NOT APPLICABLE Drops Exclusive Vintage T-Shirt Collection for GR8 Tokyo
Featuring rare the Grateful Dead, Nirvana, Depeche Mode and more.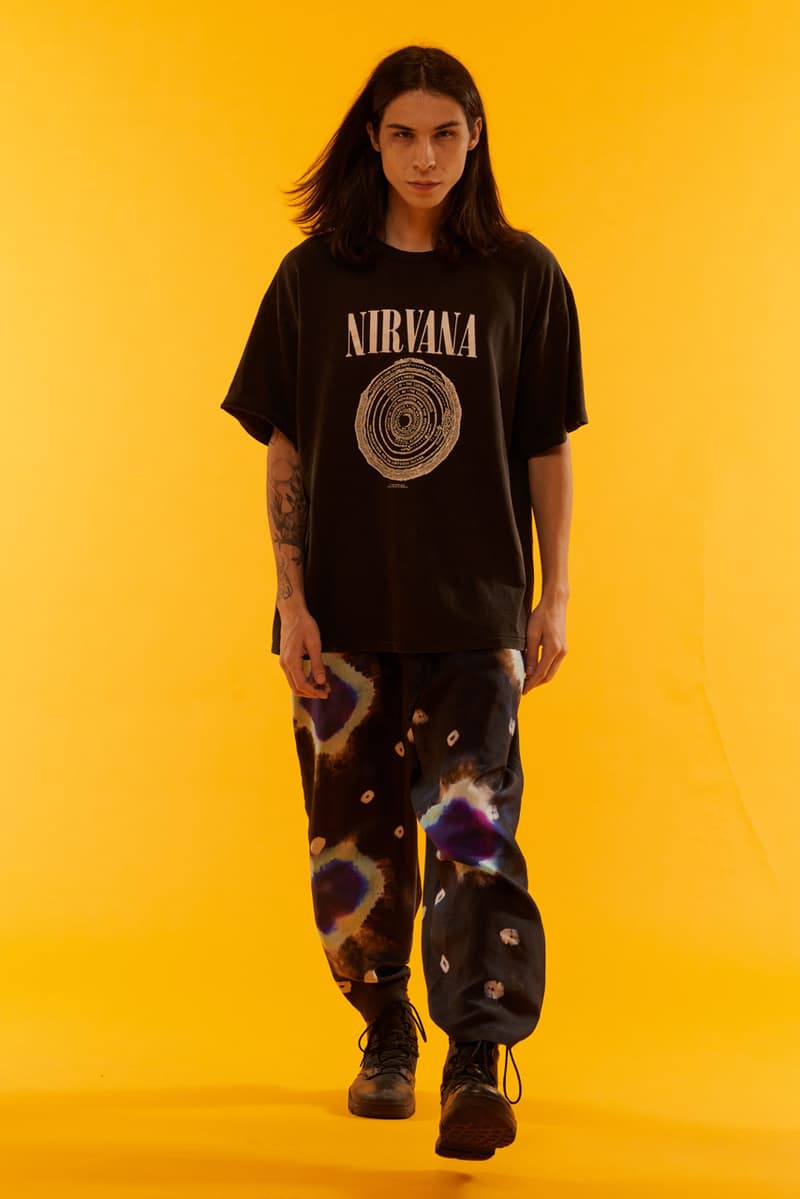 1 of 14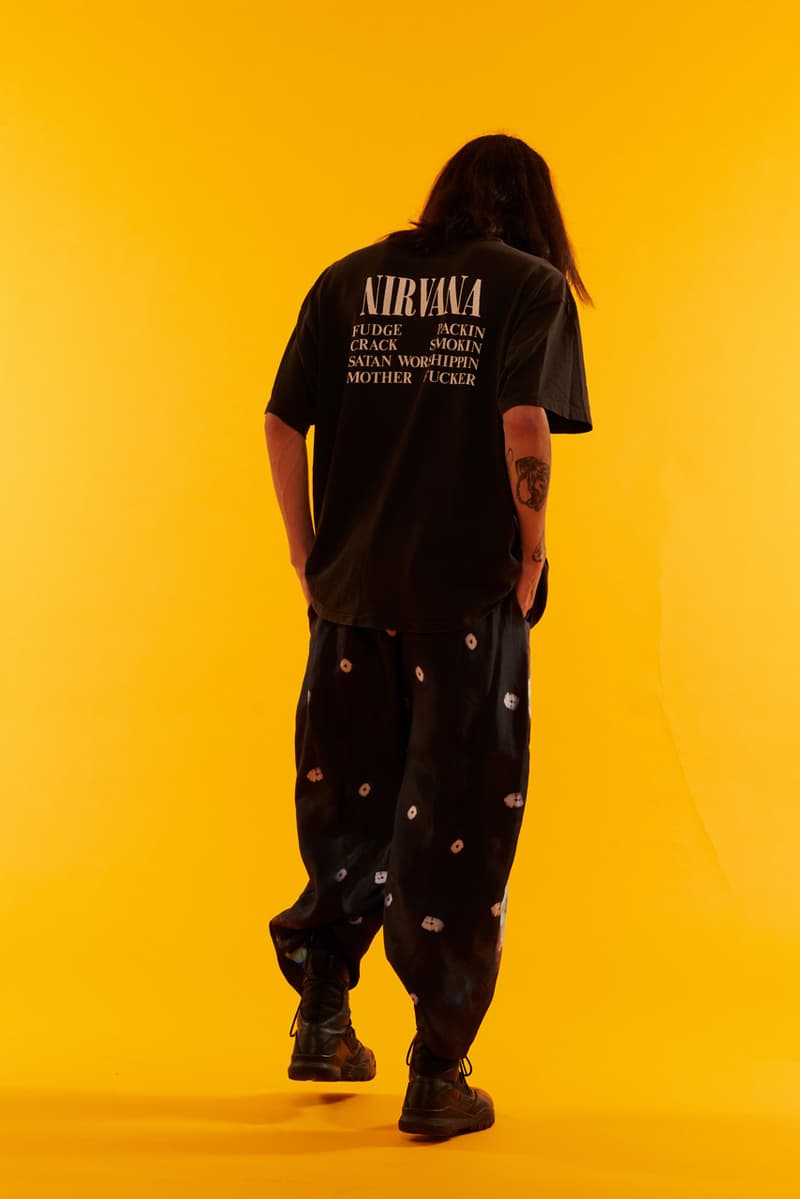 2 of 14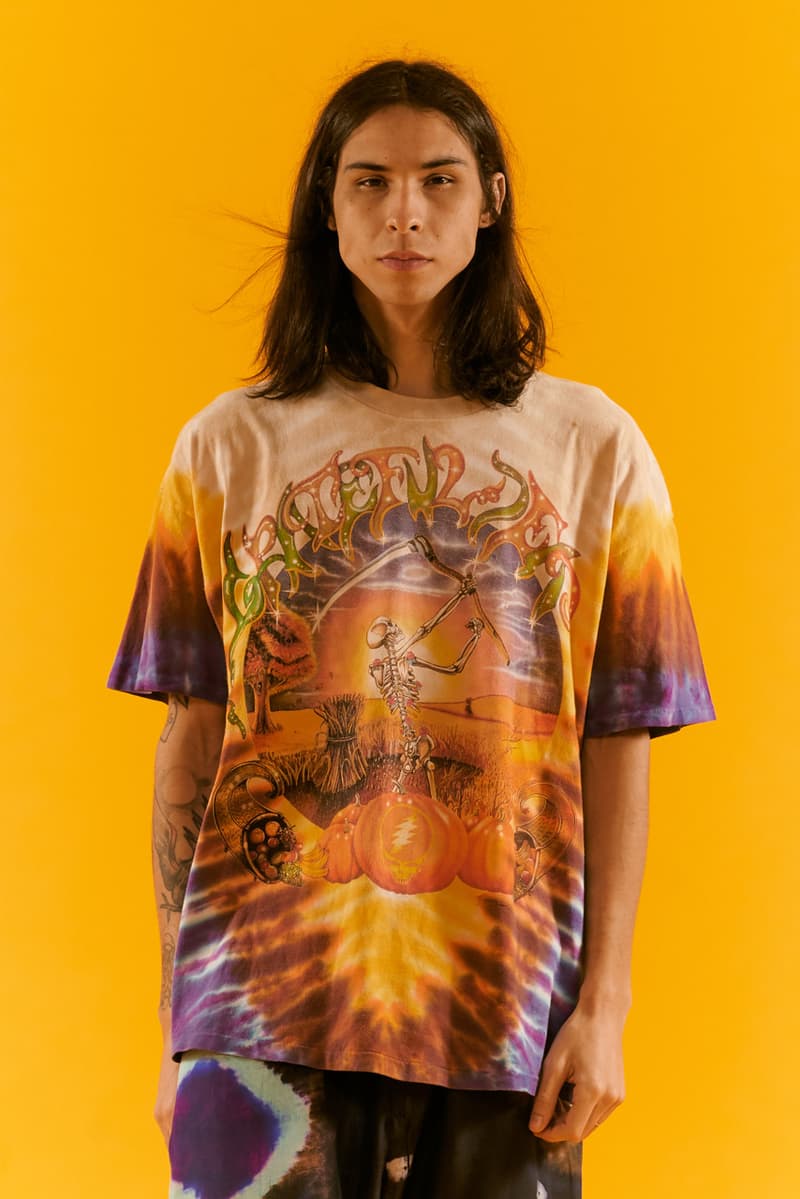 3 of 14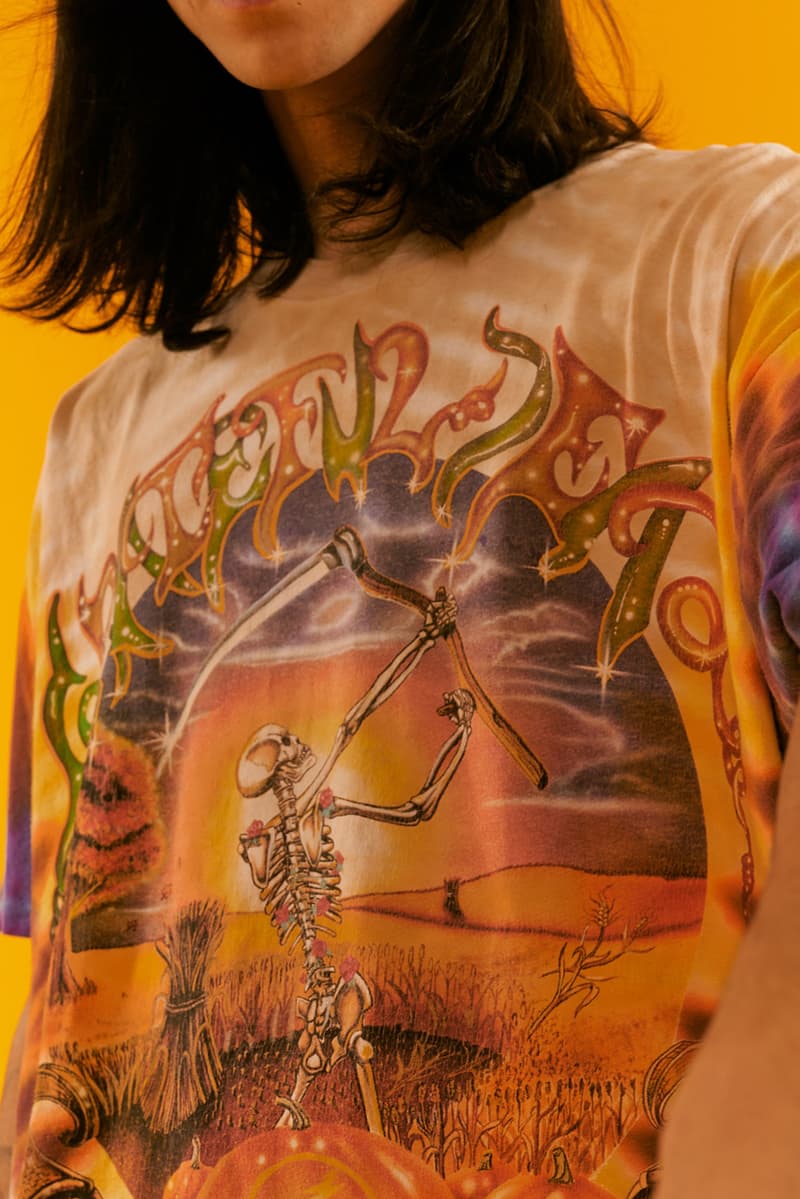 4 of 14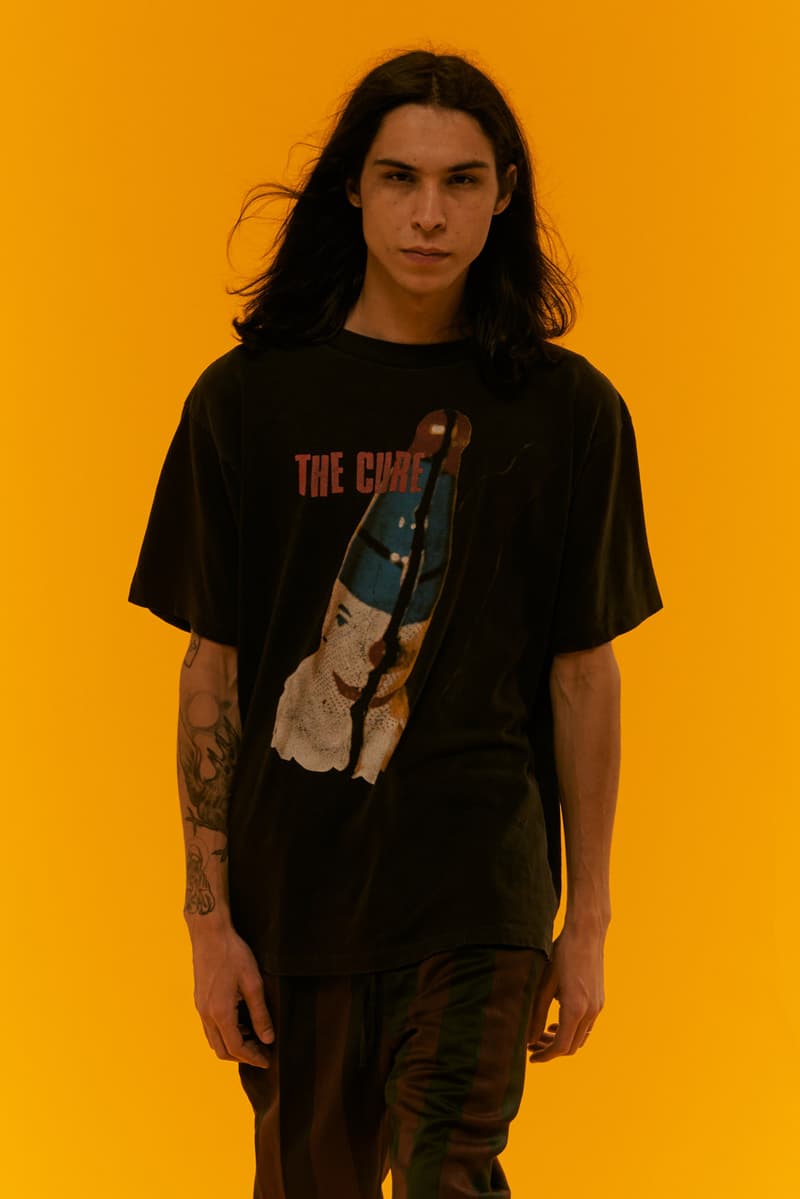 5 of 14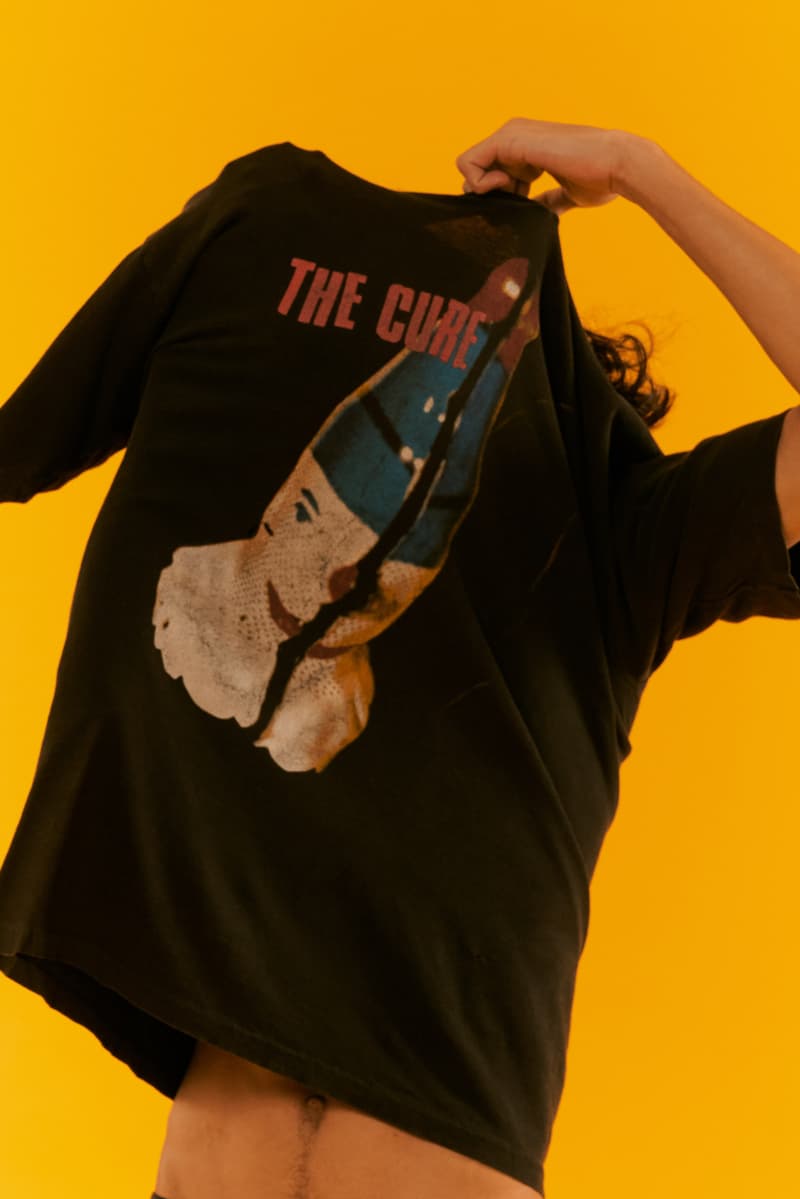 6 of 14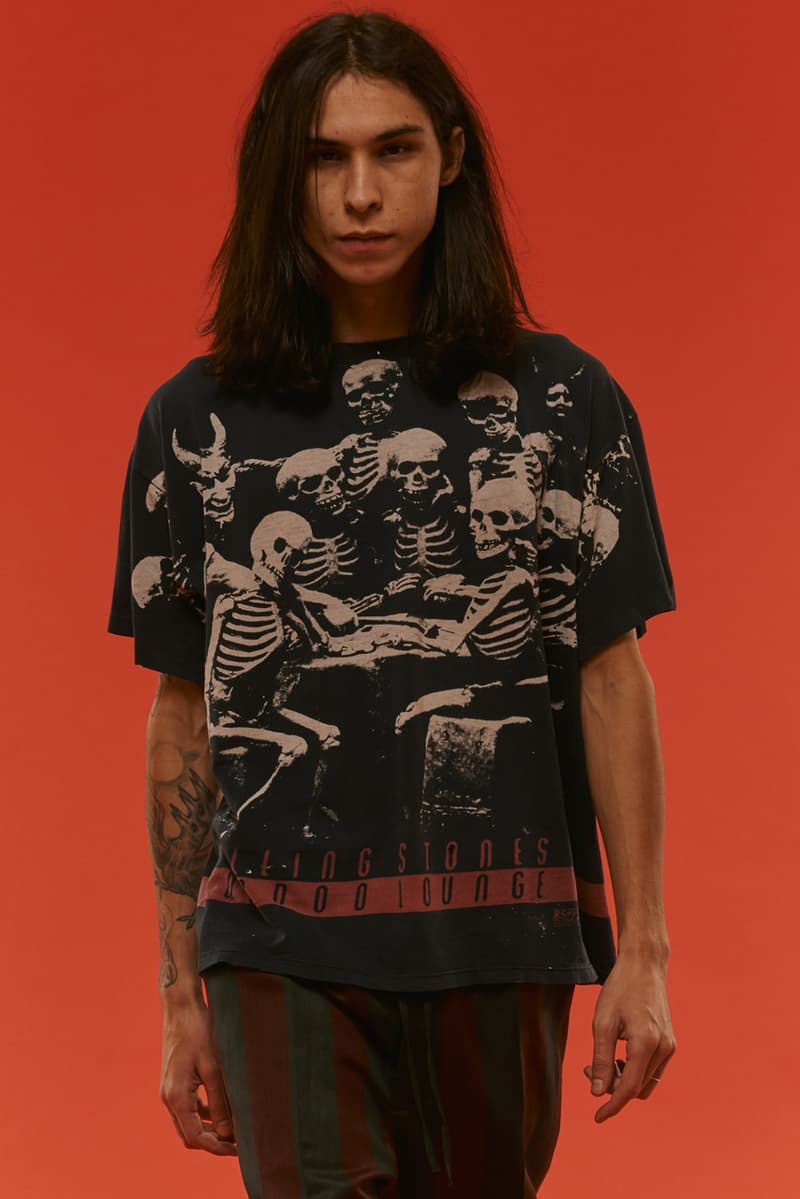 7 of 14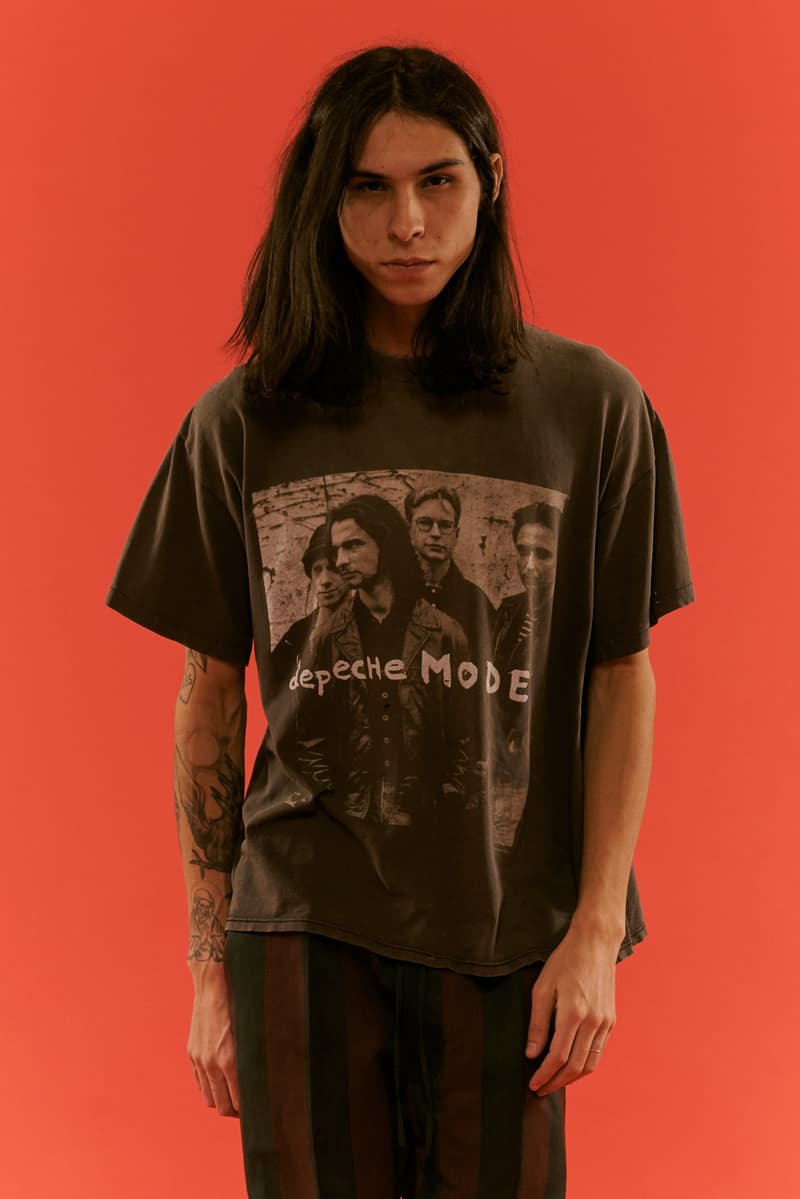 8 of 14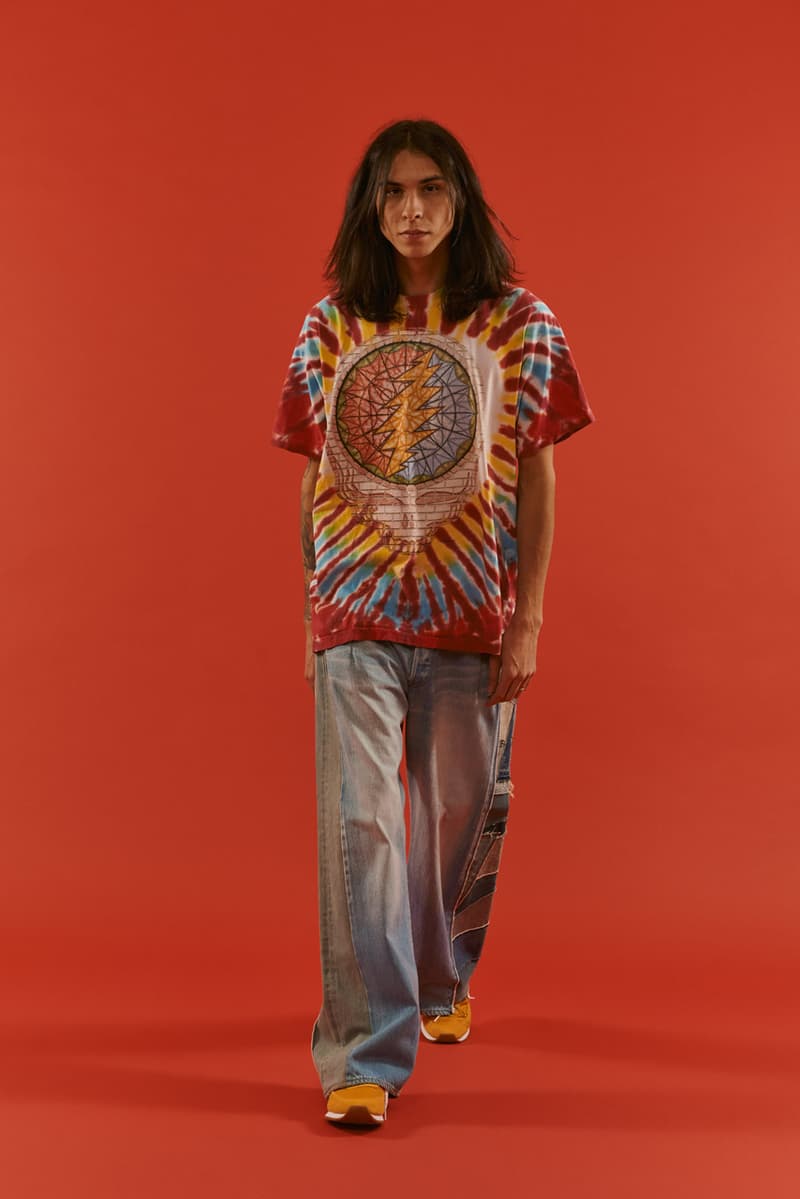 9 of 14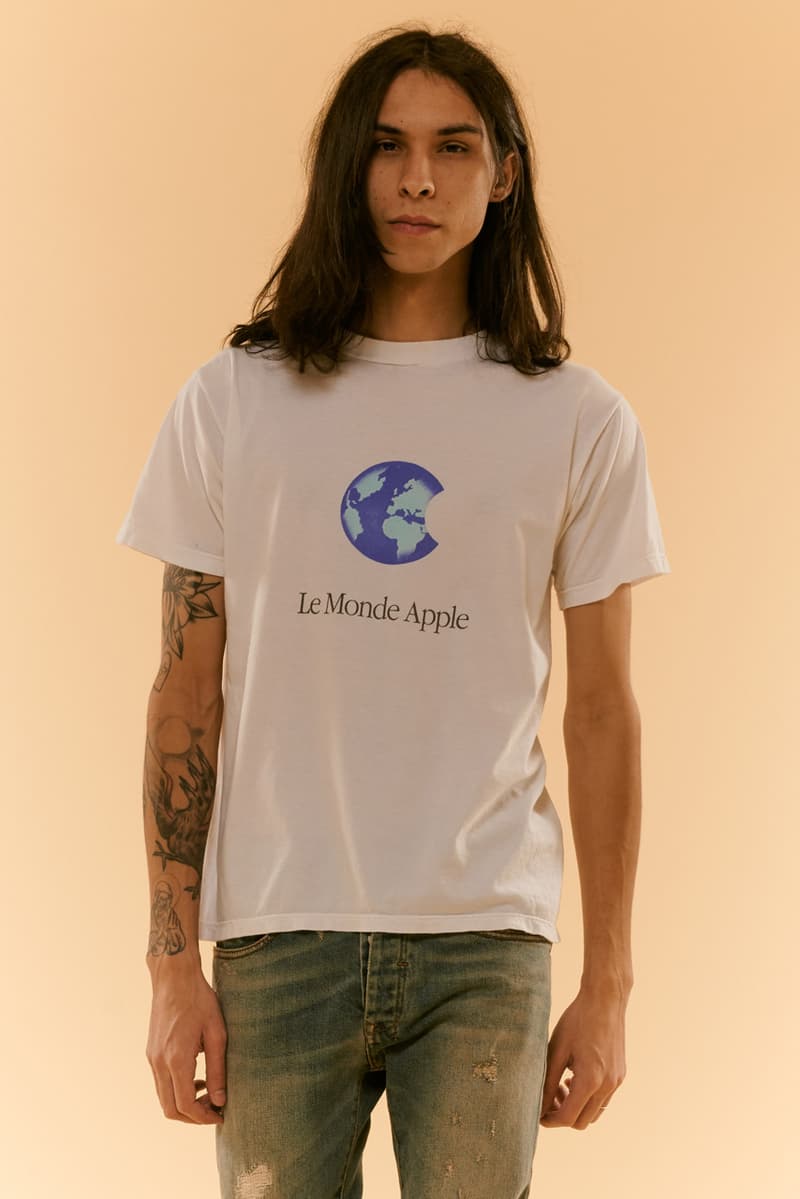 10 of 14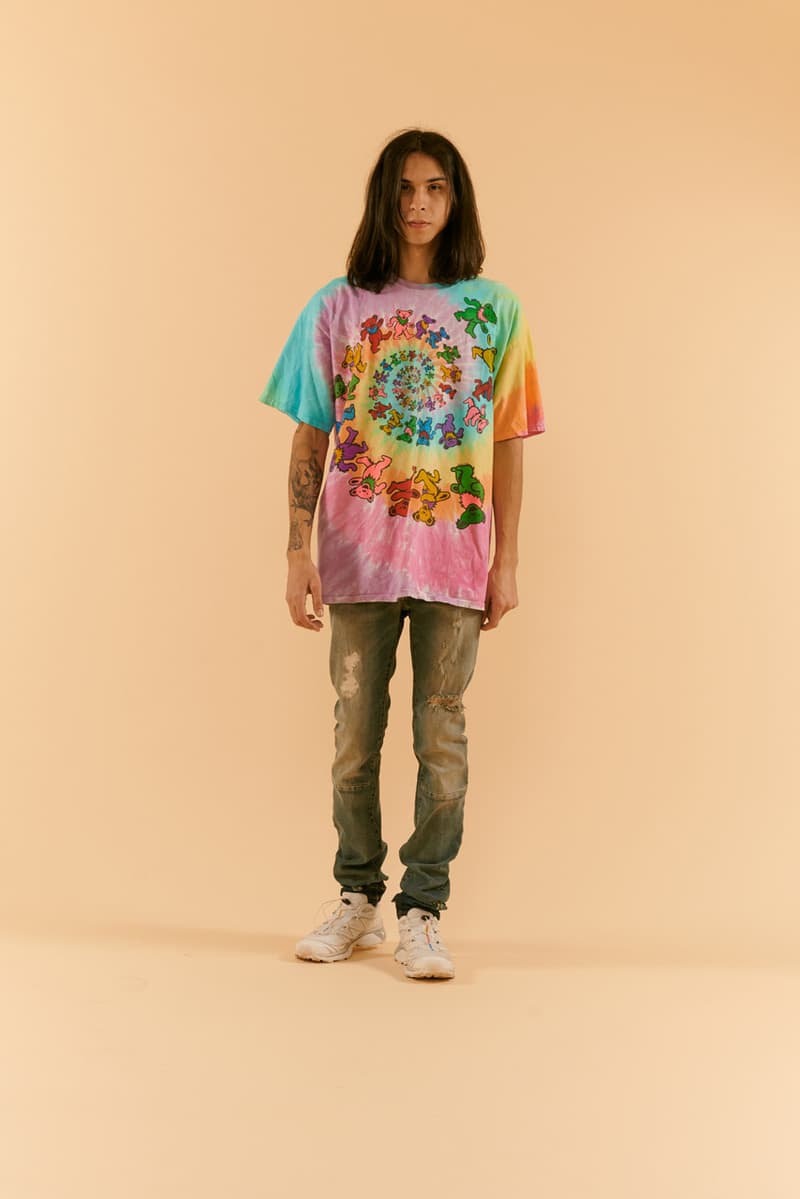 11 of 14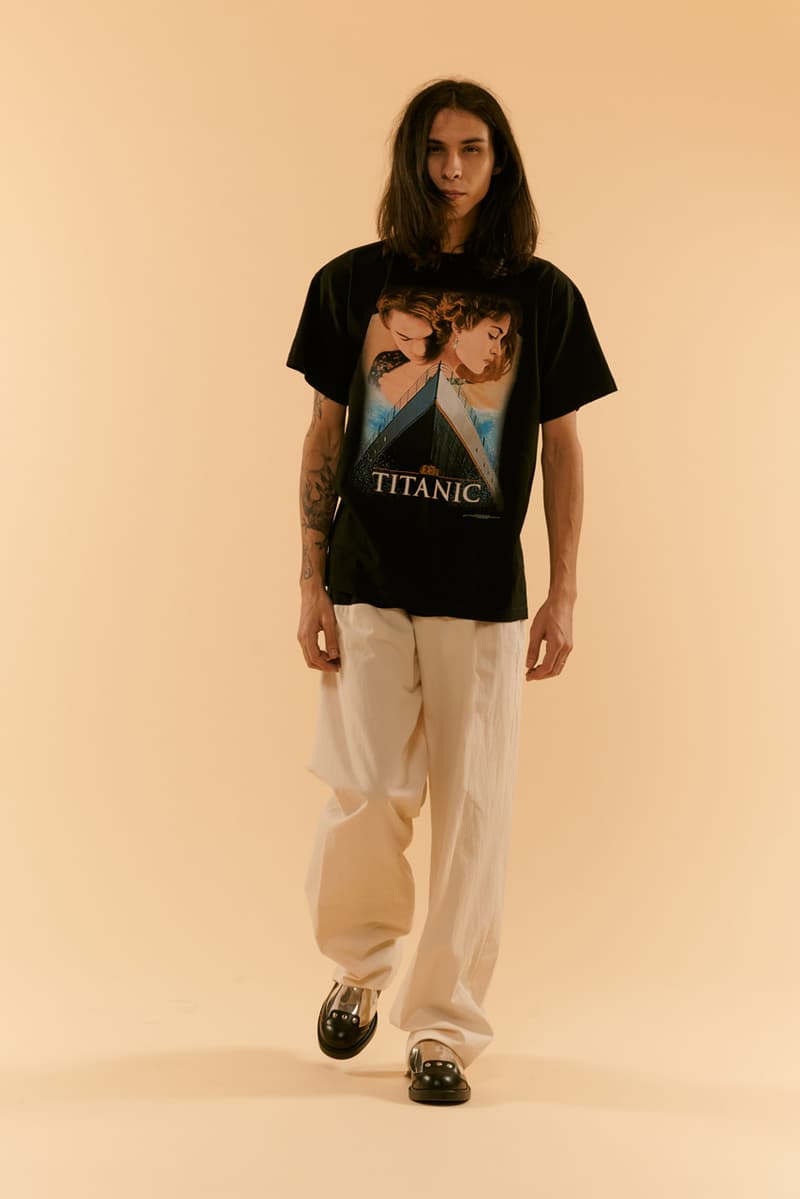 12 of 14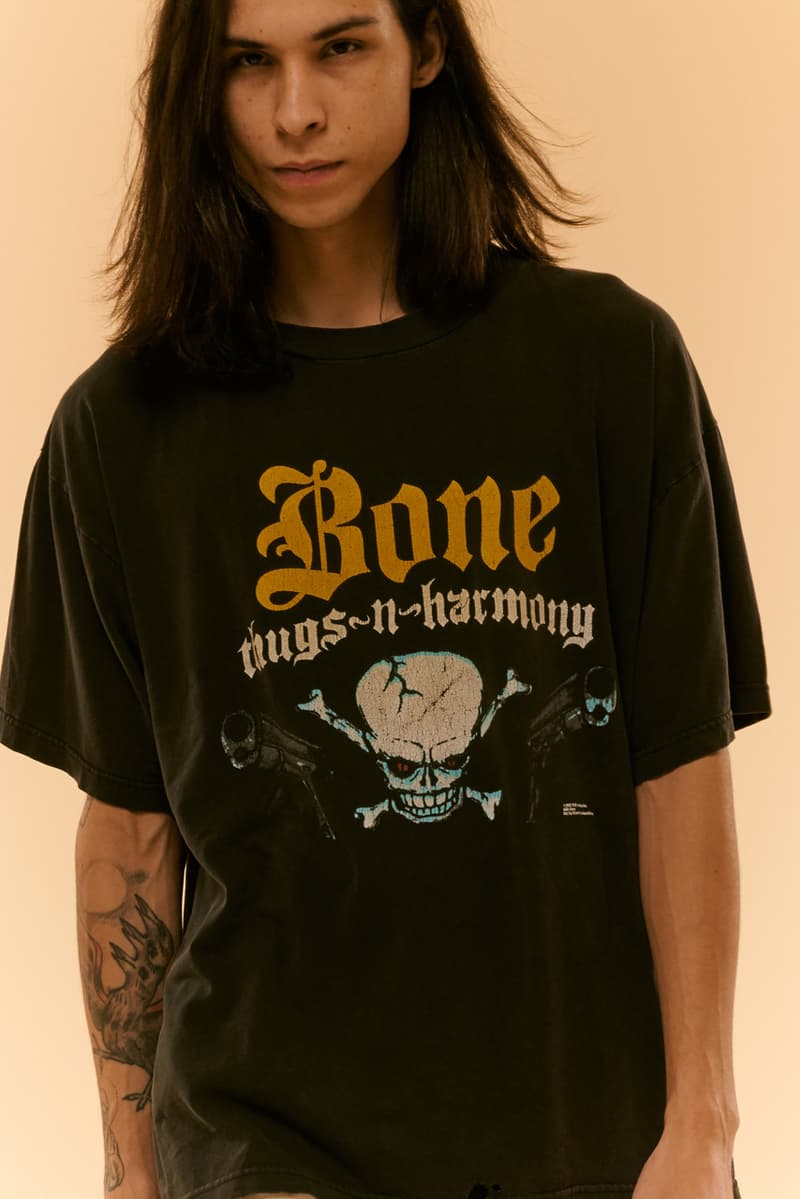 13 of 14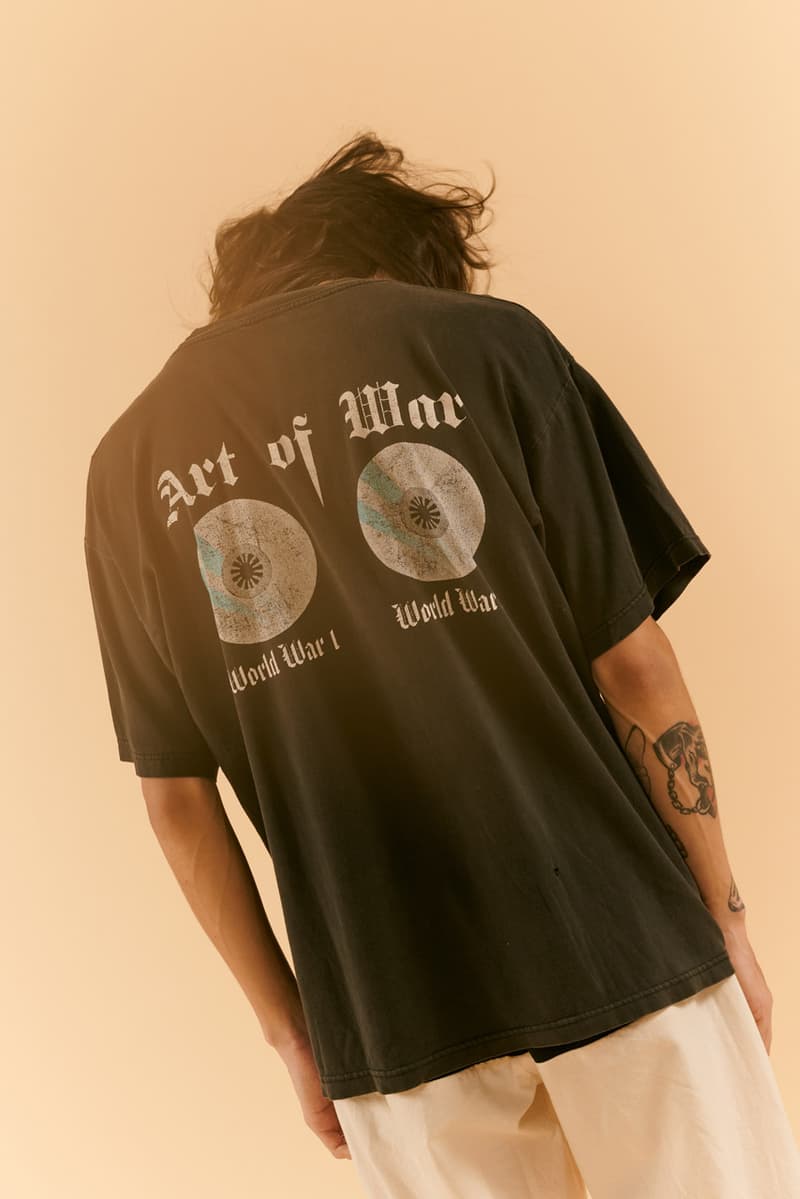 14 of 14
Back in February, NOT APPLICABLE launched its "Happy New Decade" collection to celebrate the beginning of 2020. Now, the brand has returned with an exclusive collection for GR8 Tokyo that celebrates iconic and monumental moments in music. Each rare and authentic T-shirt from the vintage range carries a hand-written tag that explains the specific tee's background, the year it was first produced and where it was discovered.
Highlights of the collection include a special selection of Grateful Dead T-shirts — including the classic tie-dye tee with dancing bears — as well as shirts featuring Nirvana, The Cure, Depeche Mode and Bone Thugs-N-Harmony. Other highlights include an Apple-inspired T-shirt and a tee paying homage to the film Titanic. "Today's designers have been inspired by these 80's and 90s T-shirts and graphics," says Natasha Advani, Founder of NOT APPLICABLE. "For example many have adopted the iconic vibrant tie dye colorways and psychedelic illustrations, but nothing is quite like owning an original."
Check out the new range of rare vintage tees above. The collection is available exclusively at GR8 Tokyo's in-store location and on GR8's website.
Elsewhere, BYBORRE has unveiled its latest collection including collaborations with GORE-TEX and The Woolmark Company.