BYBORRE Previews Conscious and Compact Edition8 Collection
Including collaborations with GORE-TEX and The Woolmark Company.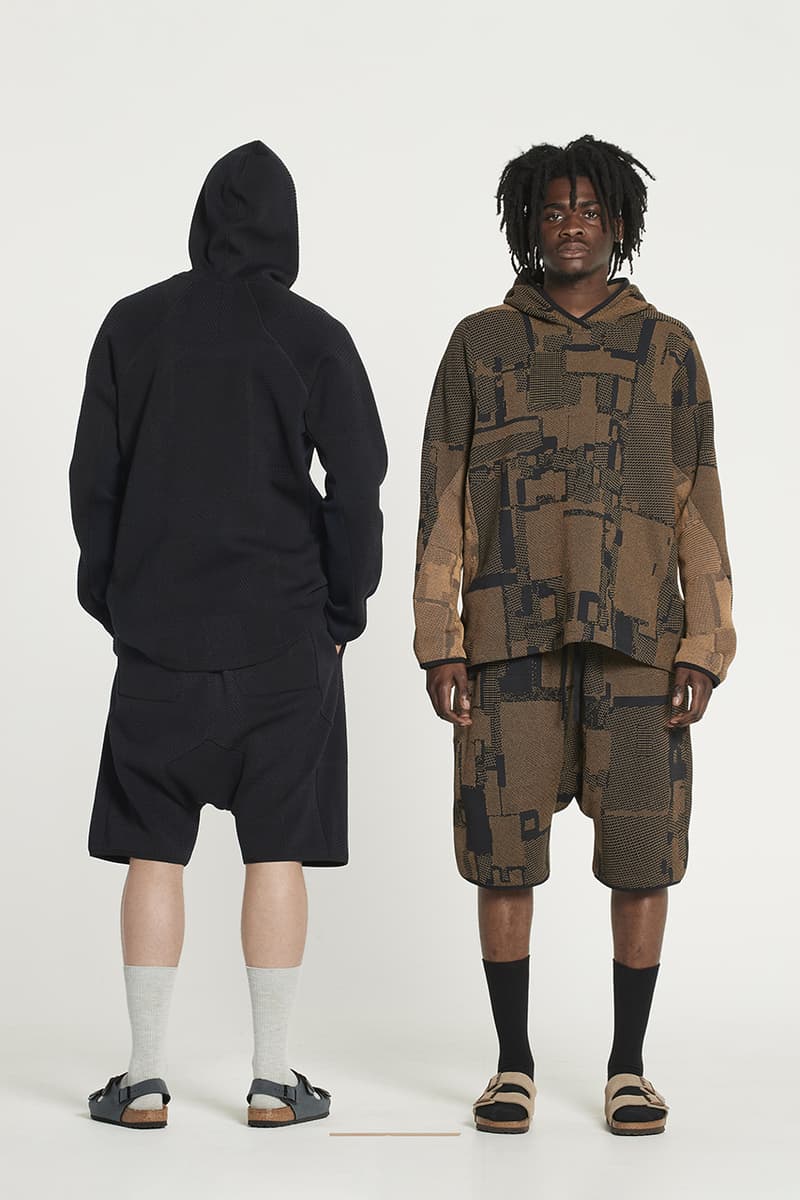 1 of 14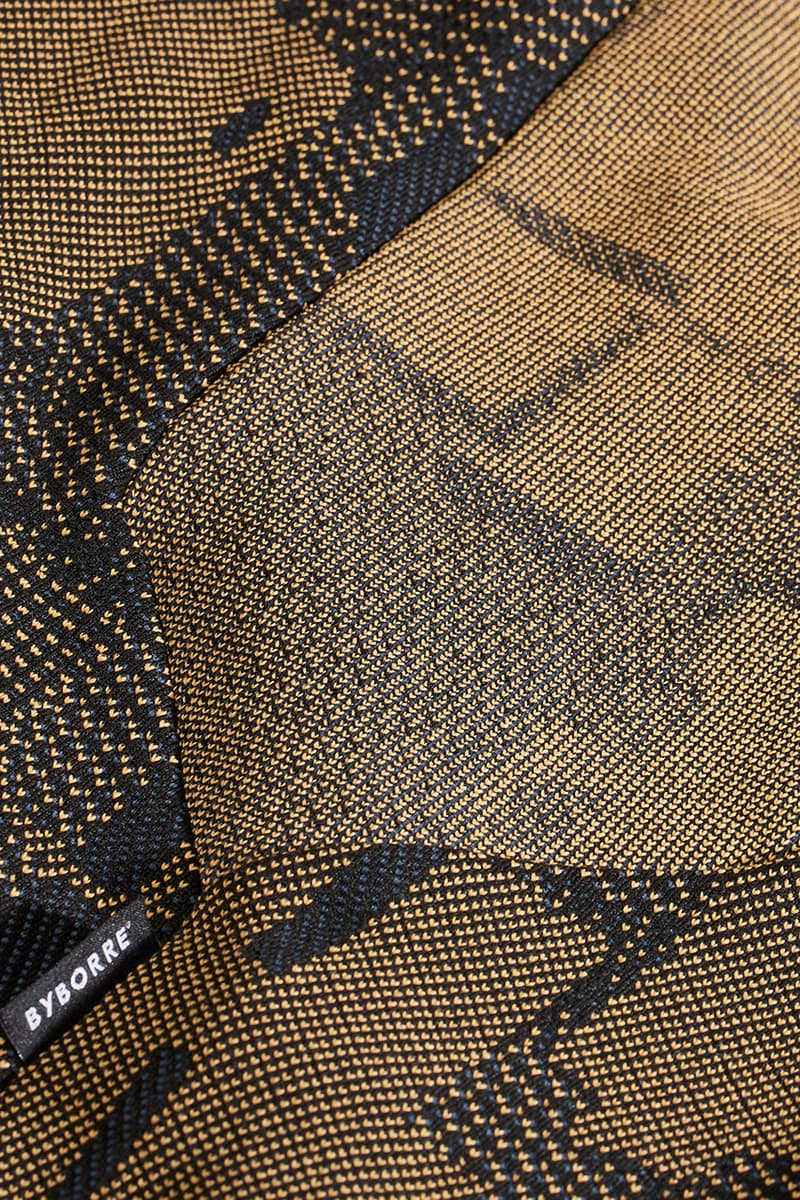 2 of 14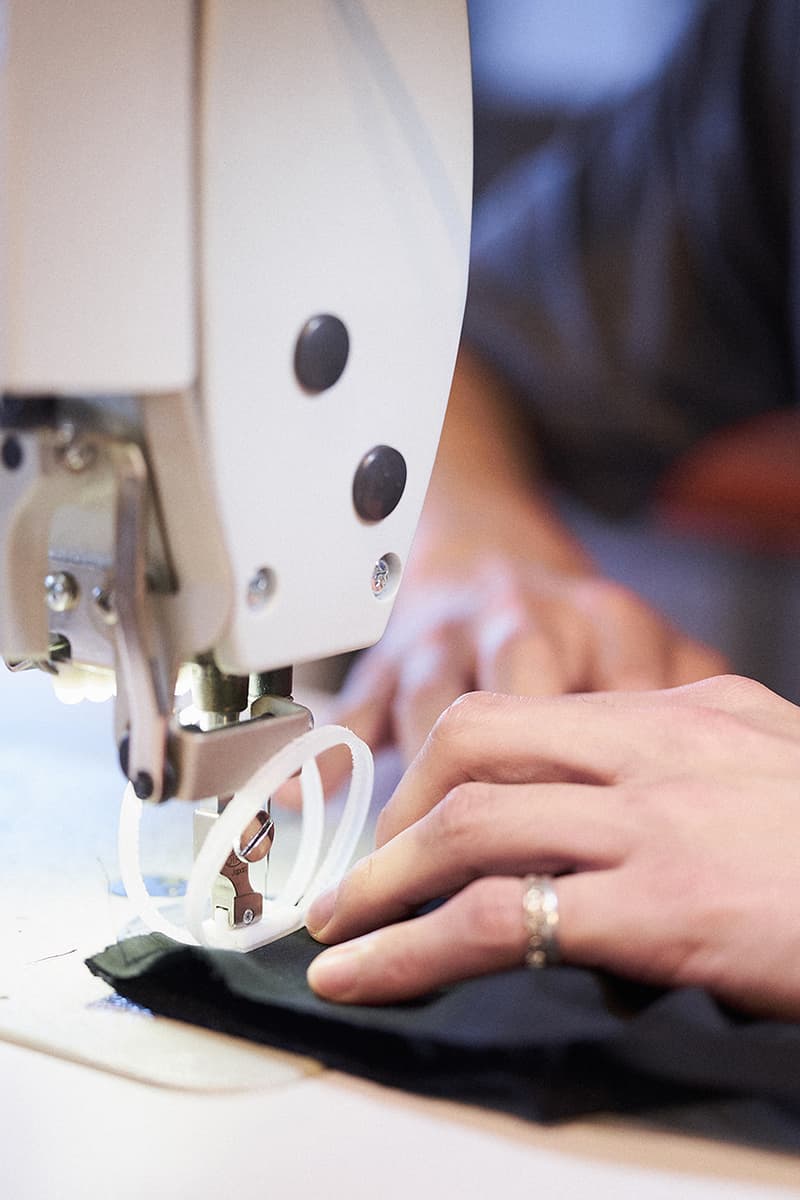 3 of 14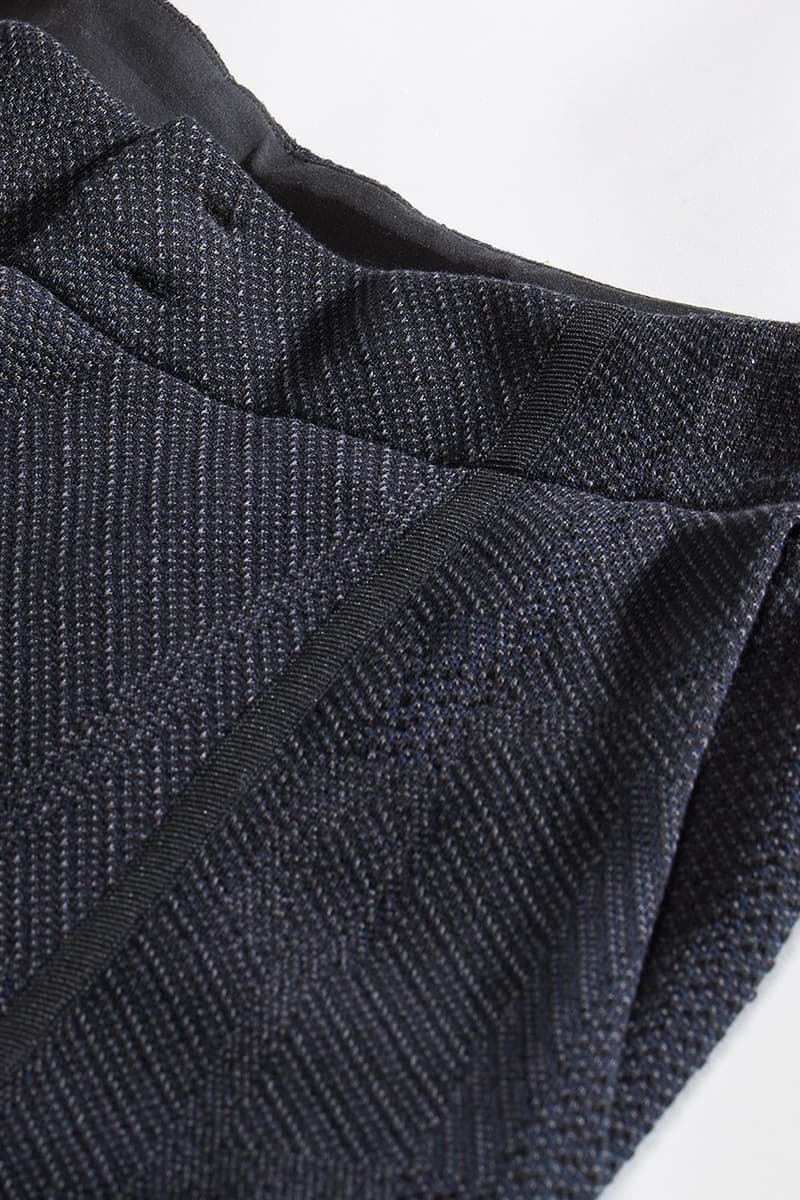 4 of 14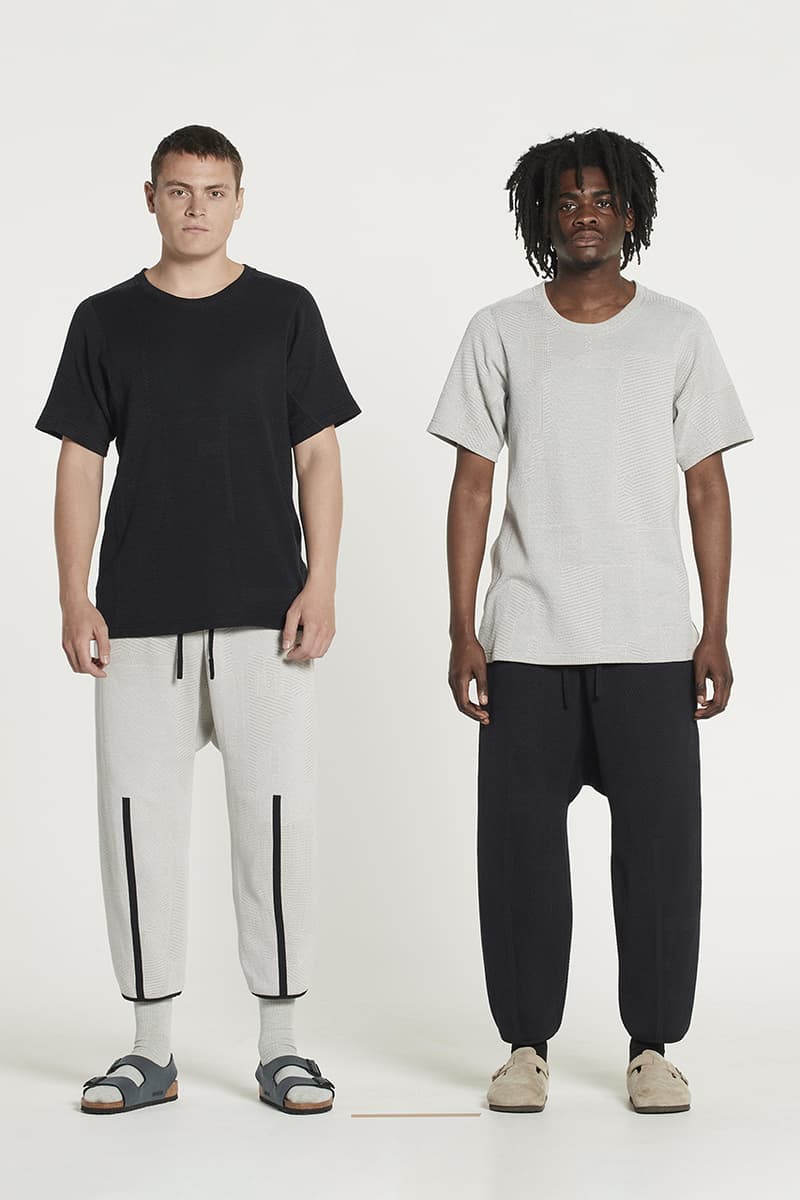 5 of 14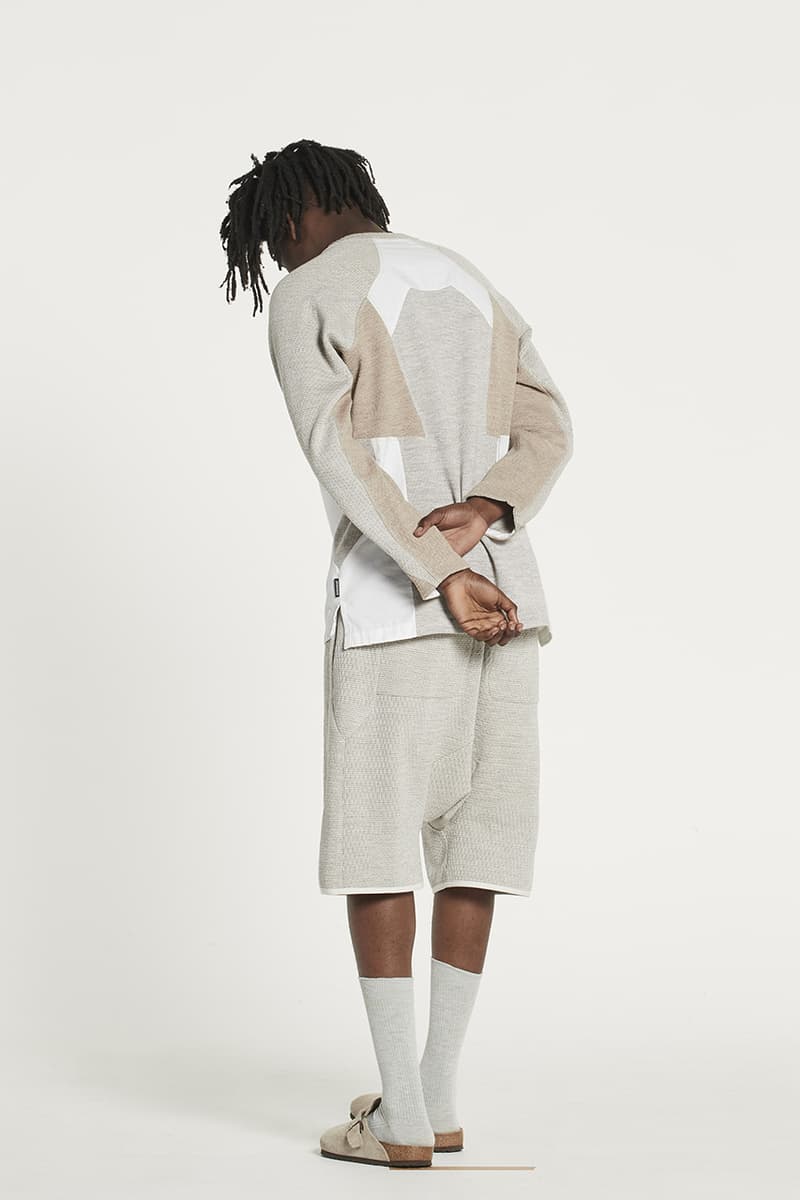 6 of 14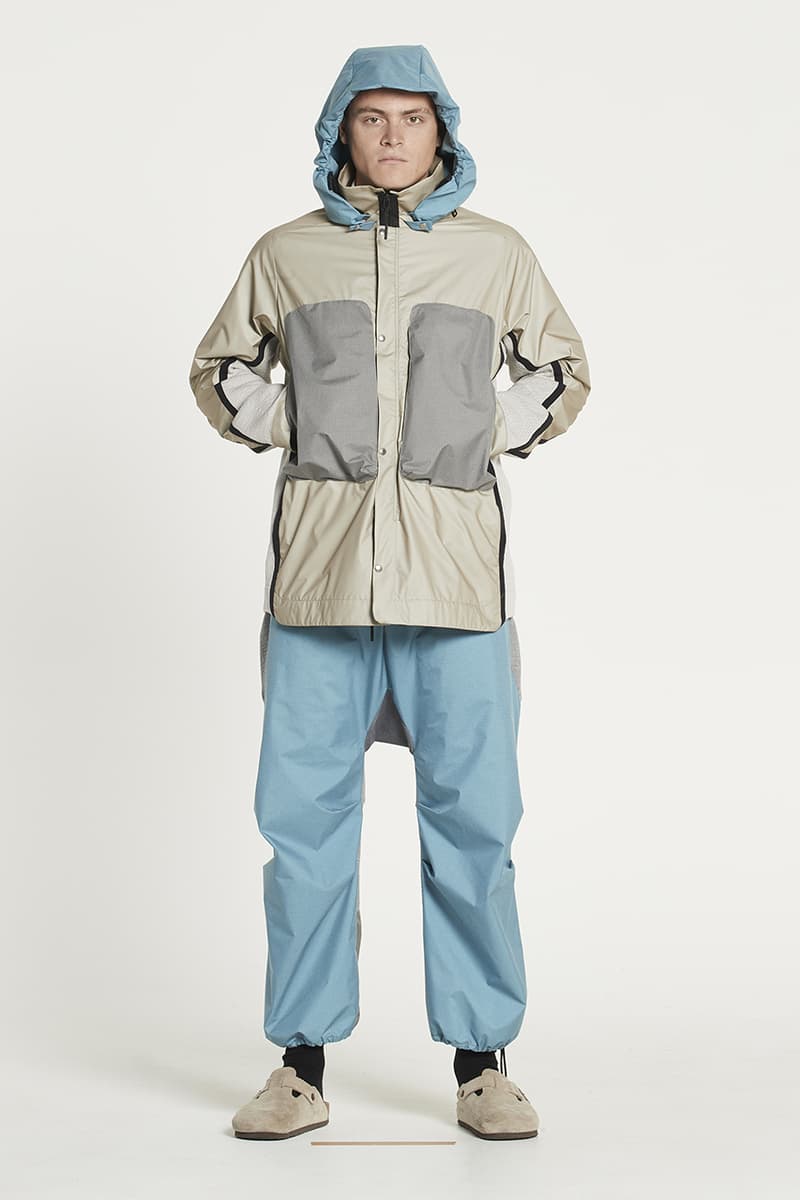 7 of 14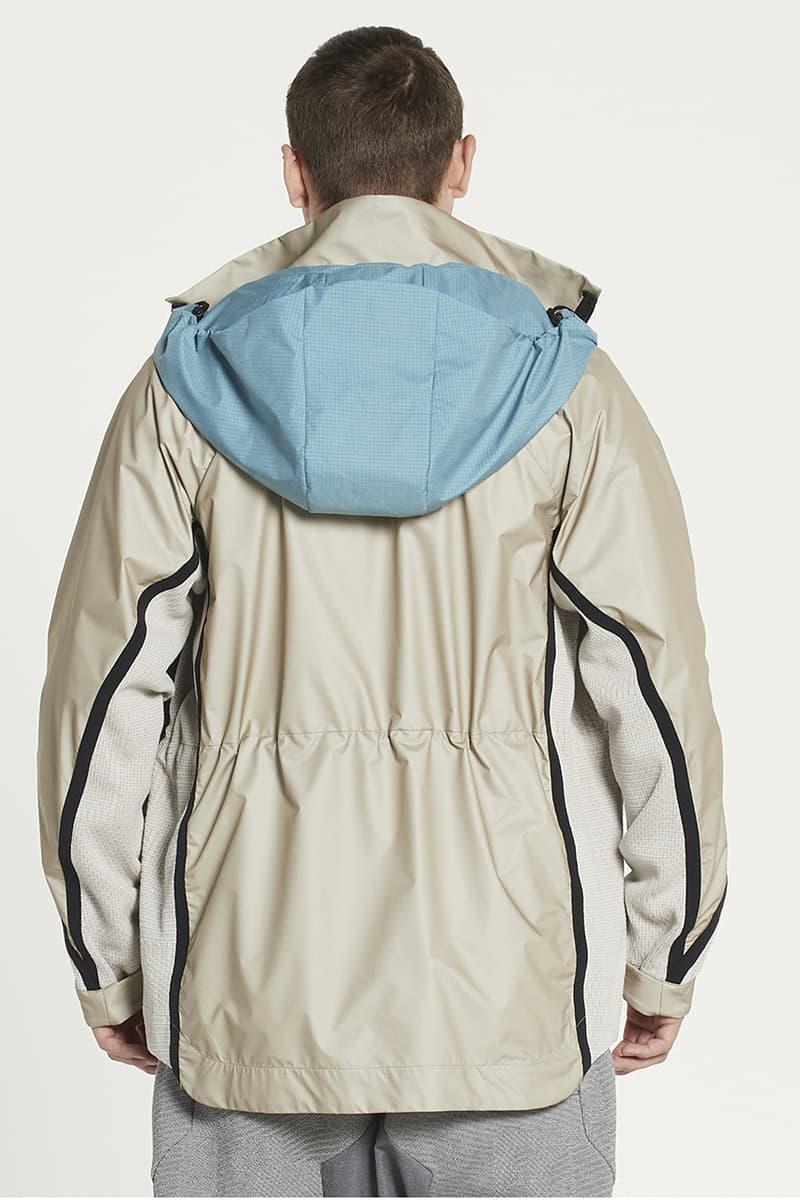 8 of 14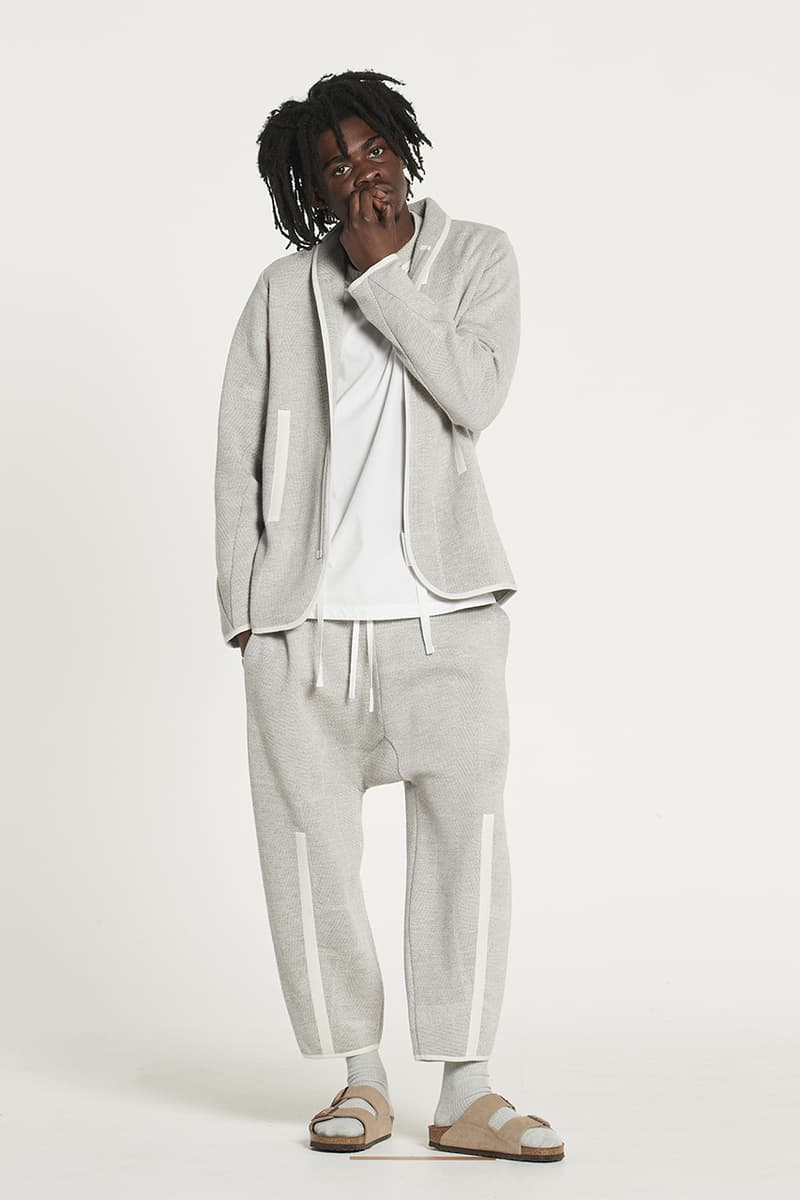 9 of 14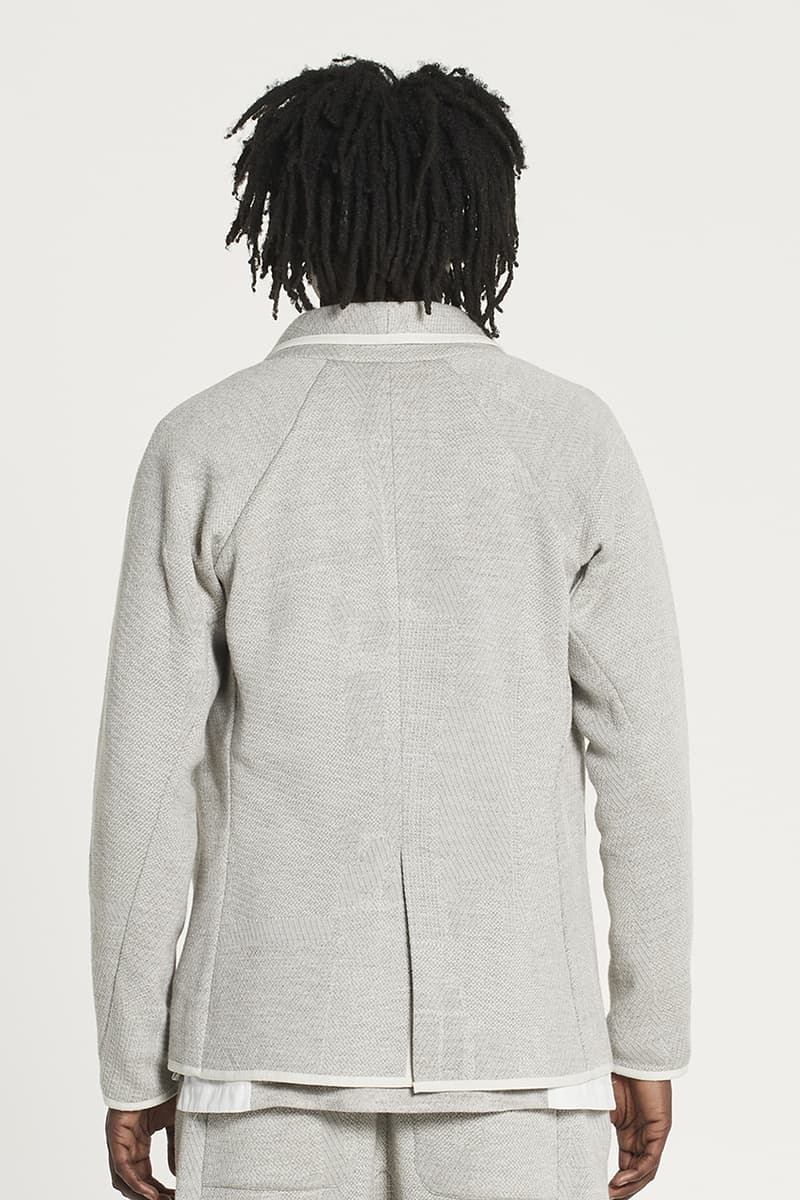 10 of 14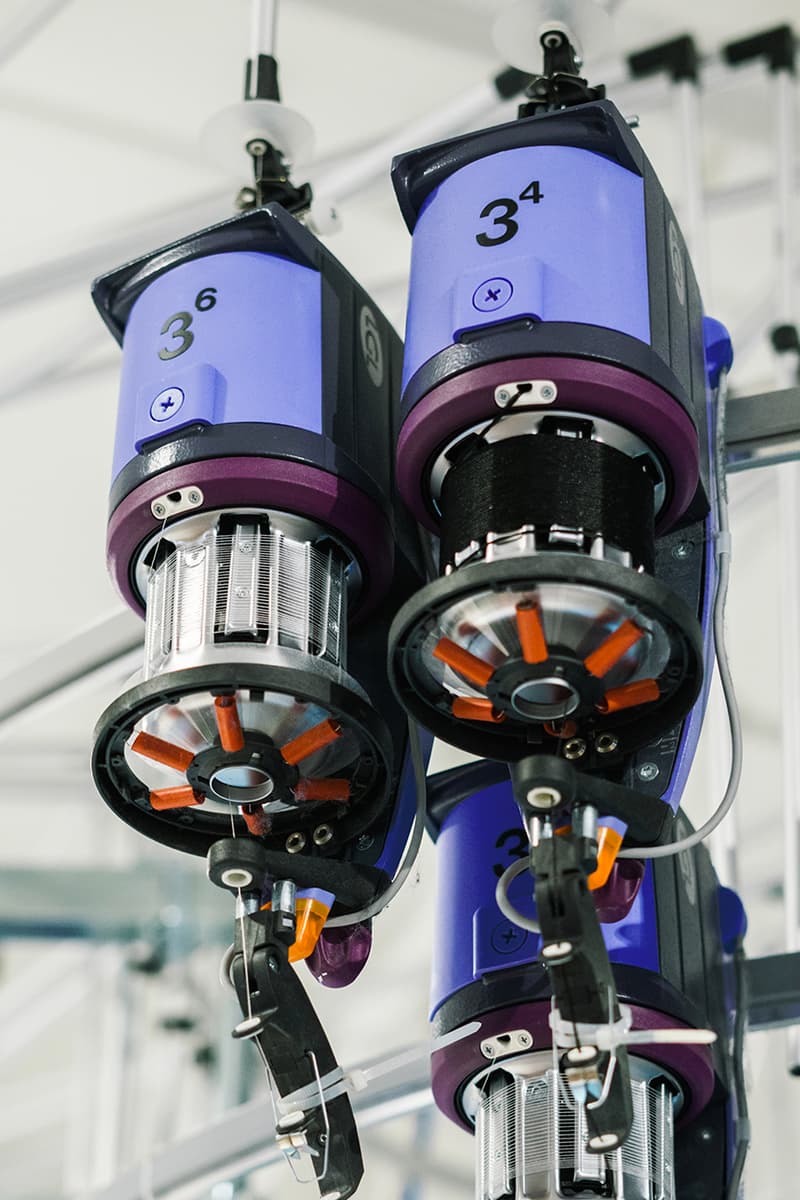 11 of 14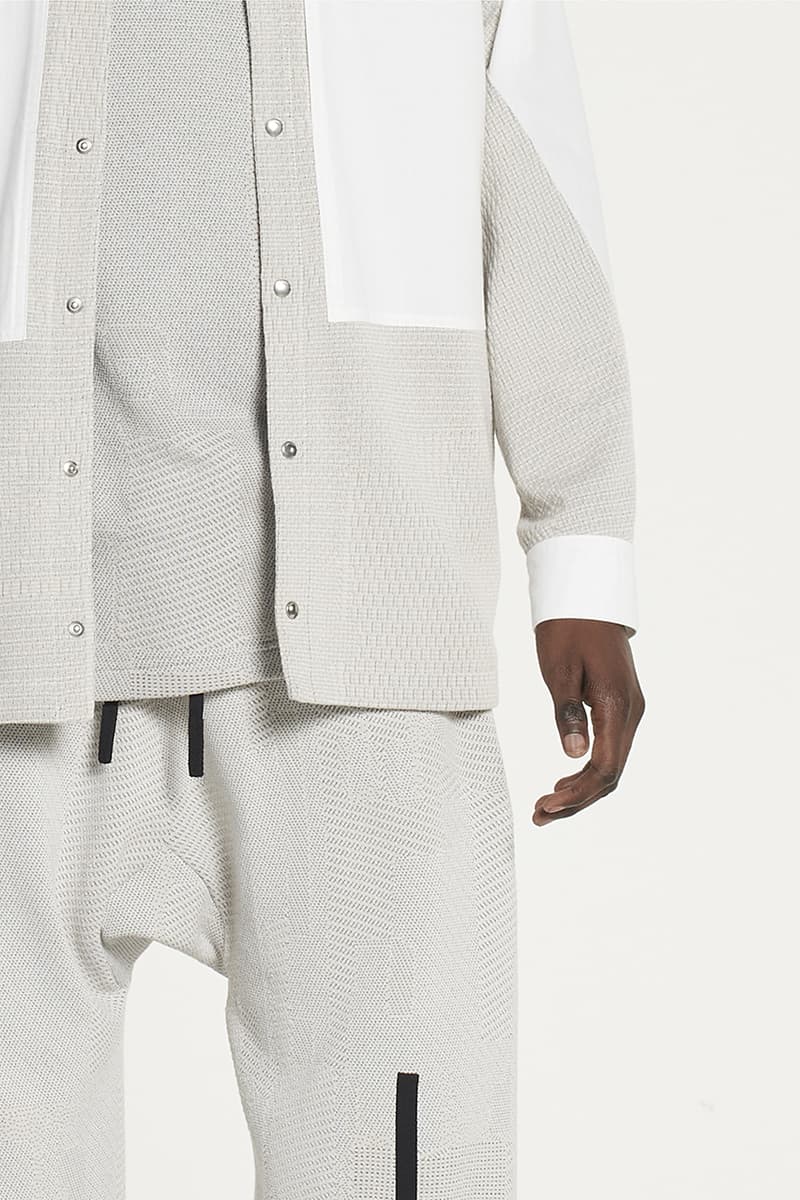 12 of 14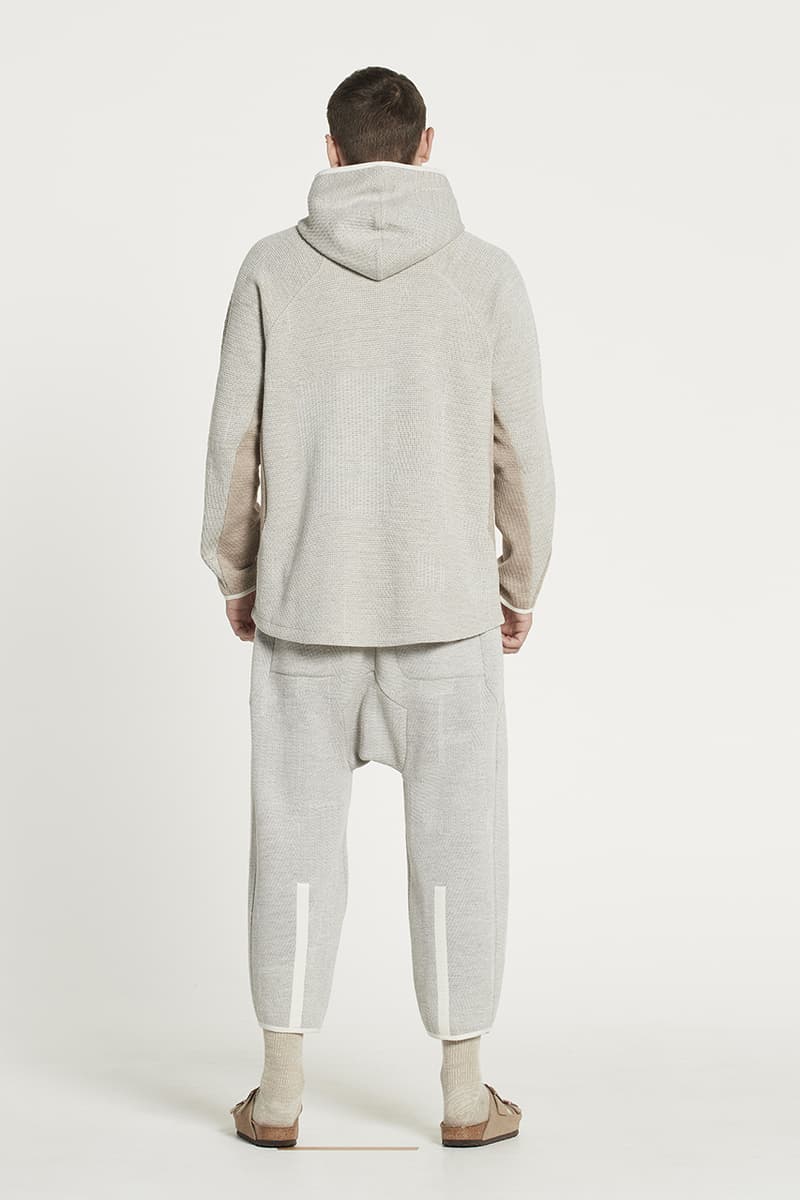 13 of 14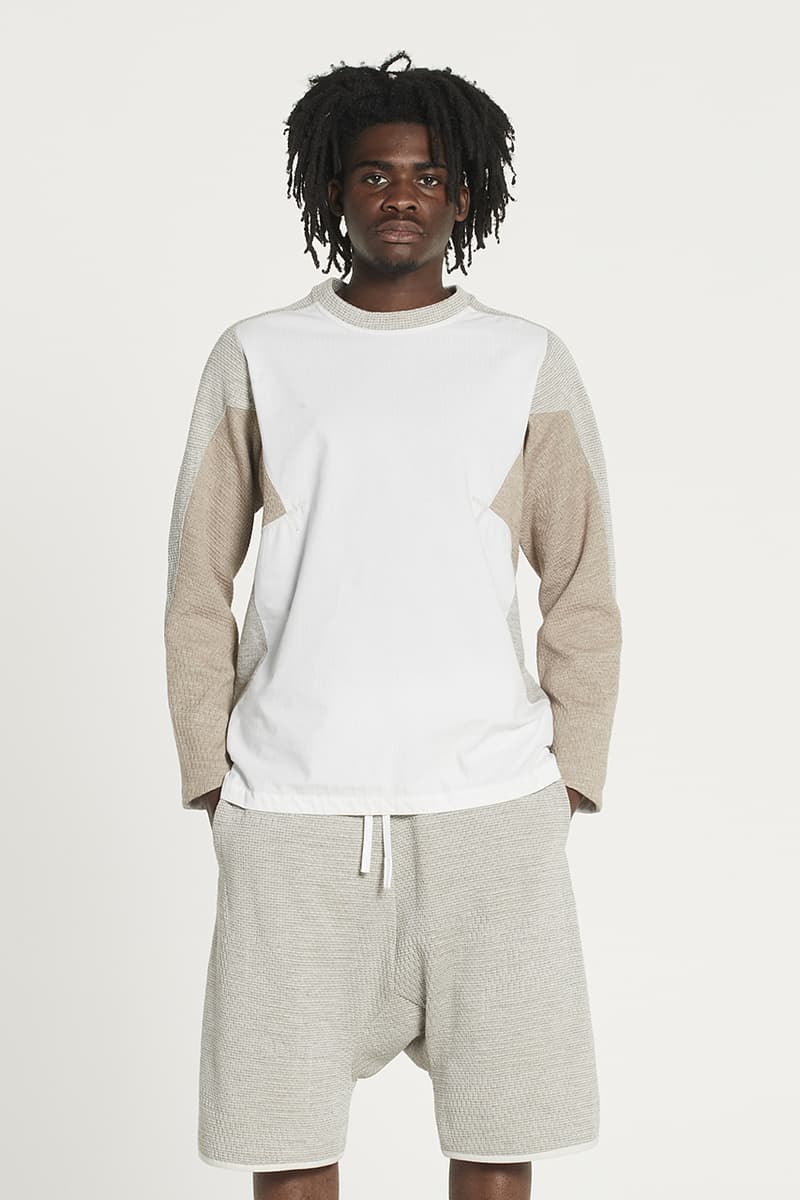 14 of 14
Amsterdam-based label BYBORRE has unveiled its latest collection, continuing to use innovative textiles and materials throughout its pieces. This collection, titled Edition8, sees the label strip things back and deliver a more compact capsule that focuses on reinventing staple items.
For this collection, BYBORRE has reworked with classic styles from previous collections, streamlining the pieces and finishing them in a tonal color scheme. Elsewhere, the collection features a mixture of knit fabrics with woven shirt fabrics as the brand continues to explore how knitwear works on lighter garments. One new direction for this collection is BYBORRE's interpretation of suiting, bringing the brand's comfort and performance-inspired textiles to tailoring.
Edition8 also includes a continuation of BYBORRE's collaboration with The Woolmark Company with unique wool textiles used to show how the material can be suitable for the warmer months. Additionally, BYBORRE has also continued to work with GORE-TEX for the collection, mixing the two brands' textile innovations.
Take a look through BYBORRE's Edition8 in the gallery above. Keep an eye out for the collection to release over the coming months.
In other fashion news, Palace is releasing new summer T-shirts this week.