Sega's Astro City Mini Will Feature 36 Classic Games
Celebrating the iconic arcade gaming cabinets.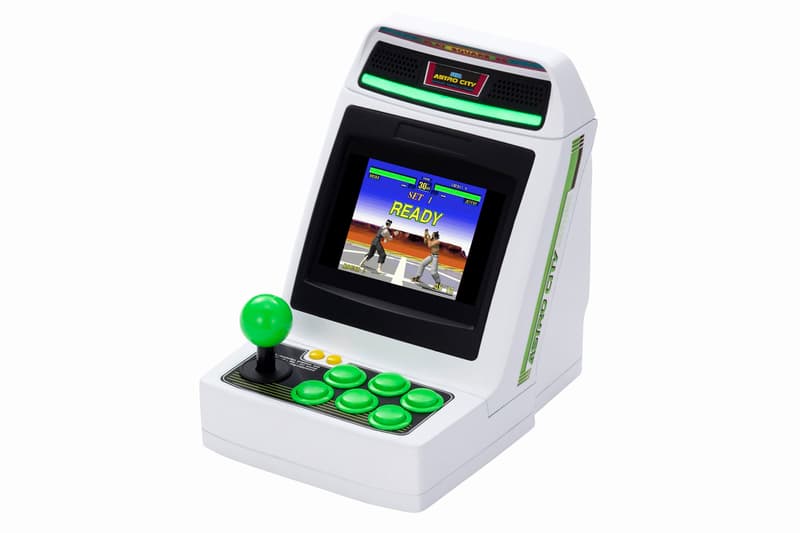 1 of 2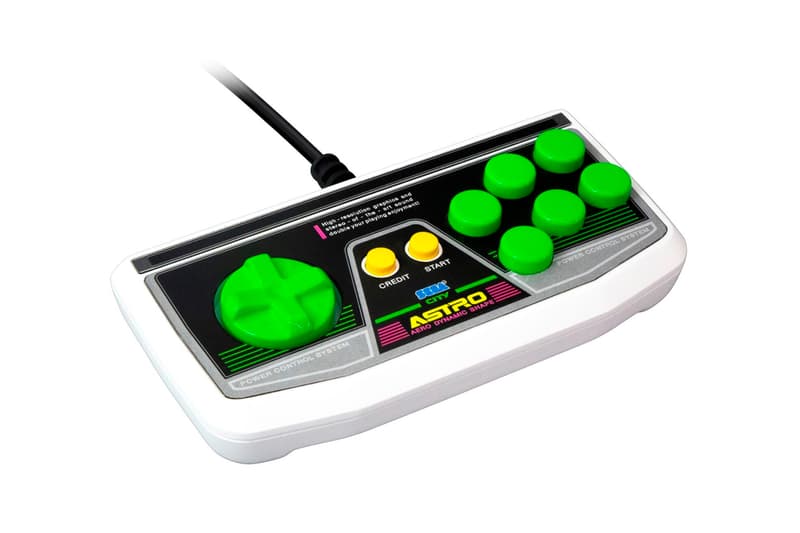 2 of 2
After introducing the Genesis Mini, Sega Toys has now revealed a miniature version of its iconic Astro City cabinet. The distinct arcade fixture was first introduced back in 1993 and has become synonymous with the beloved arcades of Japan.
The shrunken down version features smaller takes on the same buttons used in full-sized Astro City cabinets, in an attempt to recreate the arcade experience. According to release notes, the Astro City Mini will come complete with 36 classic titles. Currently, Sega has revealed the first 10 games which include Virtua Fighter, Fantasy Zone, Golden Axe, Golden Axe: The Revenge of Death Adder, Alienstorm, Alien Syndrome, Columns II, Dark Edge, Puzzle & Action: Tant-R, and Altered Beast. As with Sega's other mini releases, the Astro City Mini will come with USB and HMDI cables for modern connectivity.
Priced at ¥12,800 JPY (approximately $119 USD), the Sega Astro City Mini Arcade Cabinet is expected to release sometime in December. Additionally, Sega is also preparing a separate Astro City Gamepad ¥2,780 JPY (approximately $26 USD) for an accompanying release.
For more gaming news, NBA 2K21 for the PlayStation 5 and Xbox Series X will cost $70 USD.