Boldy James Taps The Cool Kids and Shorty K For The Alchemist-Produced Cut "Pots and Pans"
A new cut off the extended edition of James' and Alchemist's 'The Price of Tea In China'.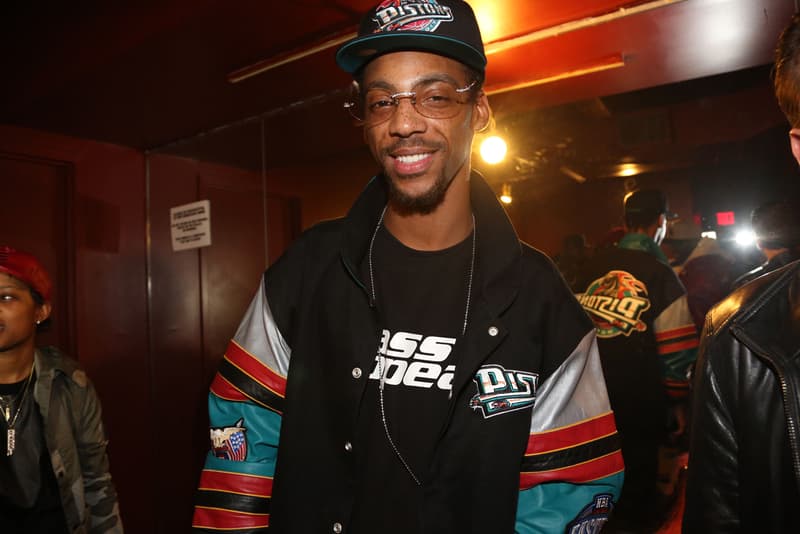 Boldy James has tapped The Cool Kids and their affiliate Shorty K for a new The Alchemist-produced cut dubbed "Pots and Pans." A bonus track from the forthcoming deluxe edition of James' and Alchemist's well-received The Price of Tea In China — which is set to drop July 10 — the song sees James, Sir Michael Rocks, Chuck Inglish and Shorty K trade unfazed, braggadocios bars atop The Alchemist's claustrophobic, disconcerting beat.
Highlights include James rapping about his crisp Air Force 1s, stating "'Fore the [Saint] Lunatics dropped a song about them [Air] Force 1s, I was rocking Unos, fresh up out the youth homes/Charged me as an adult, since then I been too grown," and Chuck Inglish spitting pool hall-ready raps like "you can have the stripes, I'll keep it solid like a 2 ball/the corner and the pockets is how I aim and shoot/line this pool stick up and make sure I follow through."
Familial ties run deep between the track's participants. Boldy James and Chuck Inglish are biological cousins, and James appeared on a handful of tracks off Layups, The Cool Kids' own Alchemist-produced EP from 2019.
Stream the song here, and for more music news check out an extensive breakdown of the process behind Freddie Gibbs and The Alchemist's Alfredo, with interviews from both men themselves plus Gibbs's manager Josh "Lambo" Lambert.