Theaster Gates Addresses the Black Madonna in 'Do you hear me calling?' Film
Paying homage to the power of women.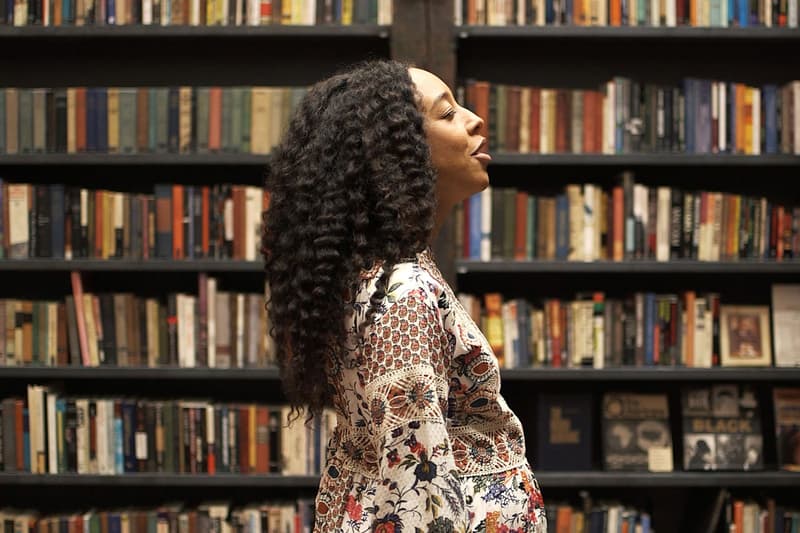 1 of 2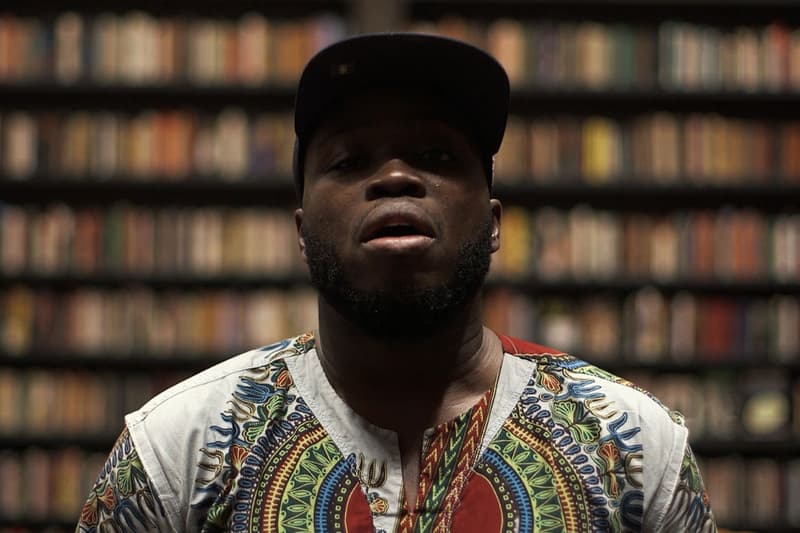 2 of 2
Following his Art Histories installation at Gagosian, seminal artist and activist Theaster Gates will be screening his video work titled Do you hear me calling? (Mama Mamama or What is Black Power) as part of Whitney Museum's Whitney Screens programming. The 2018 film pays homage to the power of women through the concept of the Black Madonna — a term referring to statues or paintings of the Virgin Mary and Jesus depicted as Black. Gates also addresses the figure's political and spiritual role in Black culture and representation in the film.
The video features three-decades worth of imagery reworked by Gates and drawn from the archives of the Chicago-based Johnson Publishing Company, publisher of Jet and Ebony magazines. Set against solo and chorus performances by the Chicago-based group of musicians, the Black Monks, the moving clip spotlights political speeches by historic Black leaders and images of Black American women in professional and domestic scenes layered with traditional African and contemporary music.
"This fusion of music, performance, archival images, and sound articulates the powerful spiritual, political, and cultural underpinnings of Black American civic life," said the Whitney Museum in a statement.
The Whitney Museum is live-streaming the film in its entirety at 7 p.m. ET this July 10 and it will remain on Vimeo until Sunday, July 12.
In related stories, learn about Ai Weiwei's new documentary that explores the intersection of art and activism.