Apple AirPods Pro Will Soon Come With Spatial Audio and Auto-Switch Function
Offering a movie theatre sound experience and easy switching between Apple devices.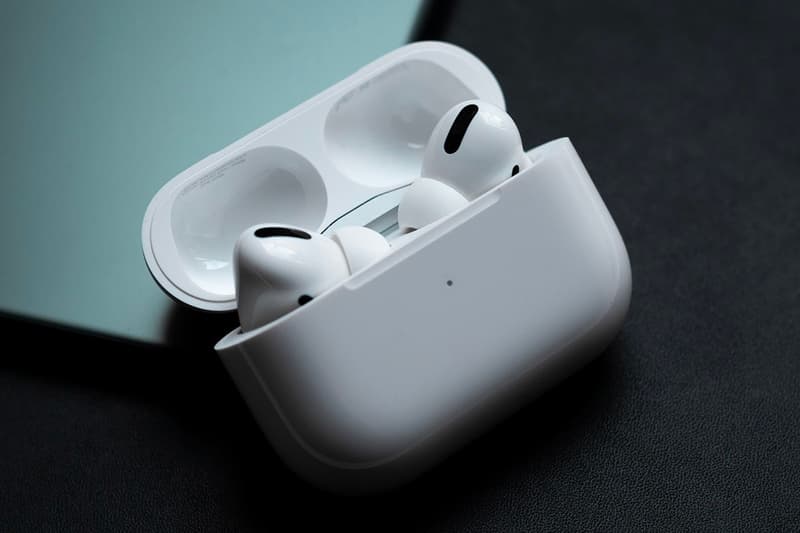 Apple recently hosted its online WWDC event in which it unveiled iOS 14, macOS, and new emojis, but it also announced that its AirPods Pro will be given a host of updates.
The AirPods Pro is Apple's leading wireless earbuds and, as stated in the virtual WWDC event, it will be updated with a new spatial audio feature. This technology replicates the surround sound system of a movie theater, providing a 3D listening experience that consistently recalibrates based on the positioning of your head to deliver the optimum listening experience.
Apple also announced that second-generation AirPods, AirPods Pro, Powerbeats, Powerbeats Pro and Beats Solo Pro earphones will be updated with an automatic switching feature. This update means that users will be able to switch their earphones to listen to audio on any Apple product without having to reconnect, doing so by linking with your iCloud account. For example, if you're listening to music from your MacBook, you can quickly and easily take a call from your iPhone without having to reconnect your earphones.
Additionally, Apple will be updating the AirPods' audio sharing feature to align with Apple TV, meaning two users can watch movies together. Lastly, the iOS 14 update will offer battery status updates, notifying users of when to charge their earphones.
In other tech news, Instagram will soon let its creators sell goods in the app.