'BBC' Pledges £100M Towards "Diverse and Inclusive Content"
Marking the largest investment for diversity in Britain's TV industry.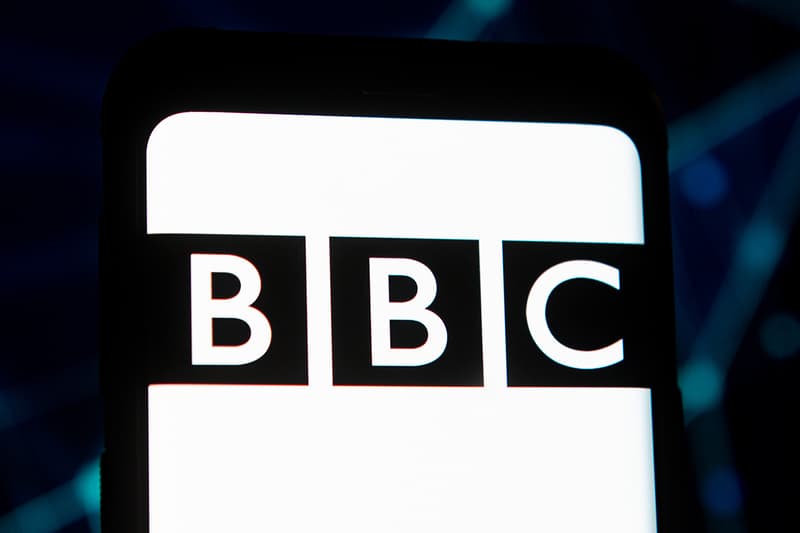 BBC, British Broadcasting Corporation, is pledging £100 million GBP towards "diverse and inclusive content" over the next three years. This announcement comes shortly after the anniversary of Windrush Day, an observed day that celebrates the contributions of first-generation Caribbean migrants in the U.K.
The sizable budget will be invested in a variety of departments like children's education or non-profit organizations starting from 2021. According to the news network, the pledge will be the "biggest financial investment in diverse programming in the U.K.'s TV industry." BBC's Director-General Tony Hall mentioned in a statement, "the senseless killing of George Floyd—and what it tells us about the stain of systemic racism—has had a profound impact on all of us. It's made us question ourselves about what more we can do to help tackle racism, and drive inclusion within our organization and in society as a whole." Director of Creative Diversity June Sarpong affirmed the company's "ambitious goalds for diversity and inclusion," adding "this commitment will help to drive real change that will be felt by all audiences. It will also create a strong framework to help diverse storytellers succeed at all levels of the industry."
In case you missed it, Facebook is contributing $200M USD in support of Black businesses.