6LACK Drops '6 PC Hot' Single "Float"
His Hot Sauce brand "600 Degrees by 6LACK" will launch on the same day of the EP release.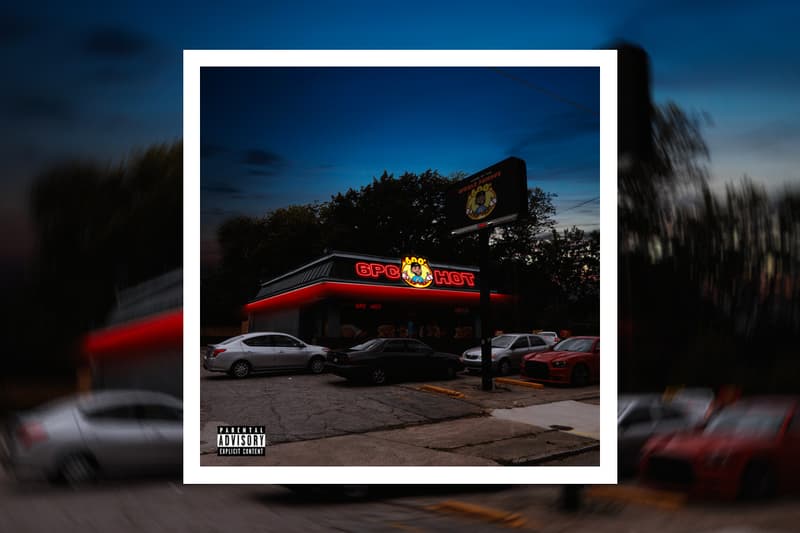 6LACK has maintained a presence through countless features over the past year, and now he's finally offering up another preview of his own upcoming EP 6 PC Hot with the new single, "Float."
The Atlanta musician is championing an interesting and dynamic rollout plan for his latest project too. Alongside his forthcoming EP, he will be launching his own hot sauce brand, "600 Degrees by 6LACK," on June 26.
On "Float," the three-minute cut features echoing electric guitar, perfectly laying the foundation for 6lack to reflect on his past struggles to simply stay afloat. "It's a big war goin' on outside, grab your lover time to slide/ Say your prayers, hold 'em tight/ Give your heart with your goodbyes, I/ I've been in my feelings, need a drink/ Singin' my pains while I'm listenin' to T-Pain," he sings.
Stream 6LACK's "Float" on Spotify. 6 PC Hot drops June 26, and 600 Degrees by 6LACK will be available on the same day on his D2C website.
Elsewhere in music, Sun Ra Arkestra is set to drop their first album in 20 years.