A Ramen Shop in Japan Is Now Offering Ramen For Life
For a one-time flat fee.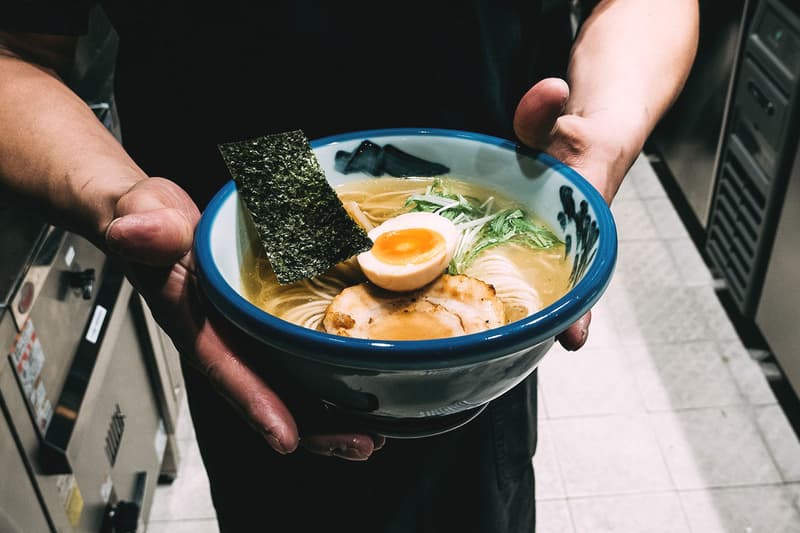 A Nishi Chiba branch of Musashiya ramen has just announced that it will be offering life-long supply of ramen to customers for single flat fee. For the price of ¥100,000 JPY ($935 USD) customers can eat Iekei style garlic and pork stock ramen for life.
The ramen shop in Japan states that only students can qualify from the promotion. When factoring that each of their bowls average out to ¥600 JPY, you would need to eat 166 bowls to break even, or roughly 3-4 bowls of ramen a week for a year. Although the specifics have yet to be listed, it does seem this is the ideal purchase for those living in Chiba that will not get sick of ramen, and want to cut costs down on food.
In other food news, Menya Musashi and Pizza Hut come together for a ramen pizza.
Musashiya (Nishi Chiba branch)
Chiba-ken, Chiba-shi,
Chuo-ku, Kasuga 2-19-9
???学生限定???
特別定額給付金の10万円。
全額武蔵家西千葉に投資で、、、

ひとりくらいいるはず!! pic.twitter.com/KsPYm56OVH

— ?武蔵家 西千葉 (裏武蔵家)? (@musashiya_cb) June 20, 2020