Apollo Brown and Che Noir Share Timely New Single "Freedom"
Set to appear on their forthcoming joint project, 'As God Intended.'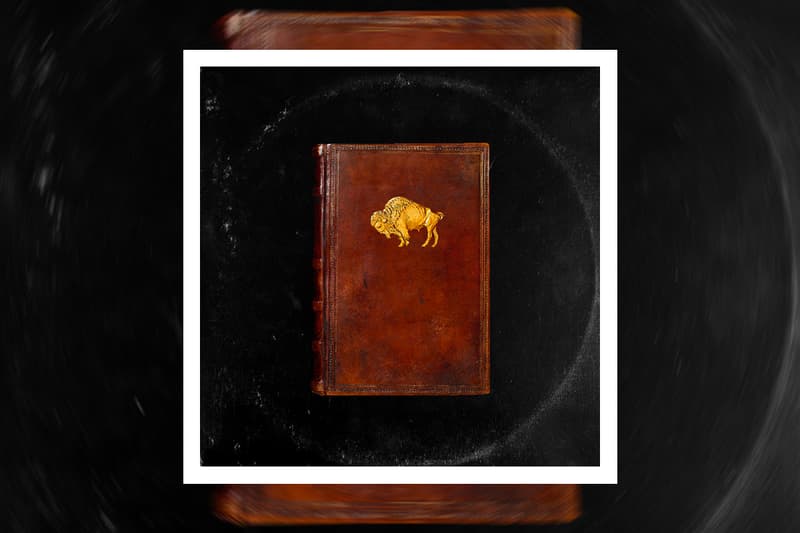 Apollo Brown and Che Noir have shared a timely new single entitled "Freedom," taken from their upcoming joint project, As God Intended.
Opening with the strong line "Freedom is not free," an oozing synth kicks in with a voiceover explaining why Ferguson police officer Darren Wilson and George Zimmerman didn't go to jail for killing Michael Brown and Trayvon Martin in 2014 and 2012 respectively. Noir enters with a sleek flow and fiery lyricism, breaking down the meaning of systemic racism, how it personally affects her as a Black woman and what it's done to her community. Throughout the track, Brown drops voiceovers further pushing the agenda of systemic racism, specifically speaking on America's prison-industrial complex and how the Black experience in America surrounds the struggle of everything from healthcare to student loans, essentially creating its cyclical nature.
"'Freedom' was a song I wrote at the end of 2019," Che told HipHopDX. "It was before the George Floyd murder and before all the protesting and looting started happening in the U.S. It's a song I feel like my people needed at the time, not even realizing months later I would be witnessing the biggest revolution of my lifetime." She continues, "'The art of war, it's a meaning behind the message/You don't need a gun or sword if you treat ya mind as the weapon' is my favorite line in the song. My people have to stay 10 steps ahead mentally in order to fight this battle with the institutional and systemic racism we fight on the daily. Our anger and frustration right now is justified."
Apollo adds, "This is one of those songs that's not only completely relevant for today's climate — but at all times. We made this song without knowing the uprising that would be happening soon thereafter. It's a great song, and Ché's expression is all truth. It was only right that we share it with you all at this moment."
Stream Apollo Brown and Che Noir's "Freedom" on Spotify and Apple Music. As God Intended drops July 10.
In other music news, T.I. will teach a "Business of Trap Music" class at Clark Atlanta University this Fall 2020.