Louis Vuitton Moves Away From Traditional Schedule With Shanghai and Tokyo Shows
As well as announcing new sustainability initiatives for SS21 "Message in a Bottle" collection.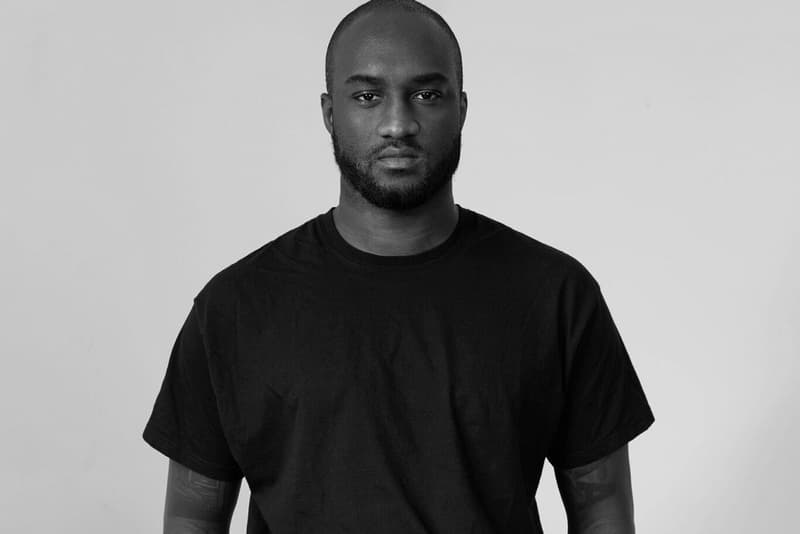 After previewing its Spring 2021 Pre-Collection recently, Louis Vuitton has now revealed drastic changes to the way it shows menswear collections. Rather than the traditional model of showing during Paris Fashion Week, Louis Vuitton will now host seasonless shows at different locations across the world. The first location for a physical show is Shanghai on August 6, with Tokyo set to follow.
The itinerant shows will all be part of the label's Spring/Summer 2021 "Message in a Bottle" collection, which will begin with an animated video shown during this season's digital Paris Fashion Week. The film has been shot around the ancestral home of Louis Vuitton's founder, and shows movers packing Louis Vuitton shipping containers onto a barge which then leaves Paris. A colorful crew of animated characters — named "Zoooom with Friends" — are hiding as stowaways as the ship departs.
The "Message in a Bottle" collection will then arrive in Shanghai. This collection also marks a new era for Louis Vuitton in terms of sustainability, with upcycling used in four different ways including recycled material, looks repeated from Fall/Winter 2020, looks created during lockdown with recycled materials and new looks created from existing ideas.
Announcing the new format to WWD, Virgil Abloh explained, "This next show is probably the biggest leap that I've made in terms of proposing a new system, how it lives and operates. It's probably the most fully packaged from the clothes itself and the craftsmanship, to the things you'll see with the films and how it activates."
Despite this way of presenting the SS21 collection, this isn't necessarily the end of Louis Vuitton shows as we know them. Also speaking to WWD, the house's chairman and chief executive officer Michael Burke, added that "excitement has to come from that element of being live in front of a live audience, but it's more modern to not have a hierarchy as to who gets to see it. The fundamental idea is that we're getting rid of the straitjacket the industry has been operating under. You have to bring back fun because the last time we were together, it was sad and deadly."
Take a look at two stills from the "Message in a Bottle" film in the gallery above, and keep an eye out for its full reveal on July 10. Louis Vuitton's collection will then head to Shanghai and Tokyo for shows later this year.
Ahead of this season's Paris Fashion Week, take a look at the full digital schedule.