Stormzy Comments on #BlackLivesMatter In New Interview
"If we weren't oppressed, we wouldn't be shouting."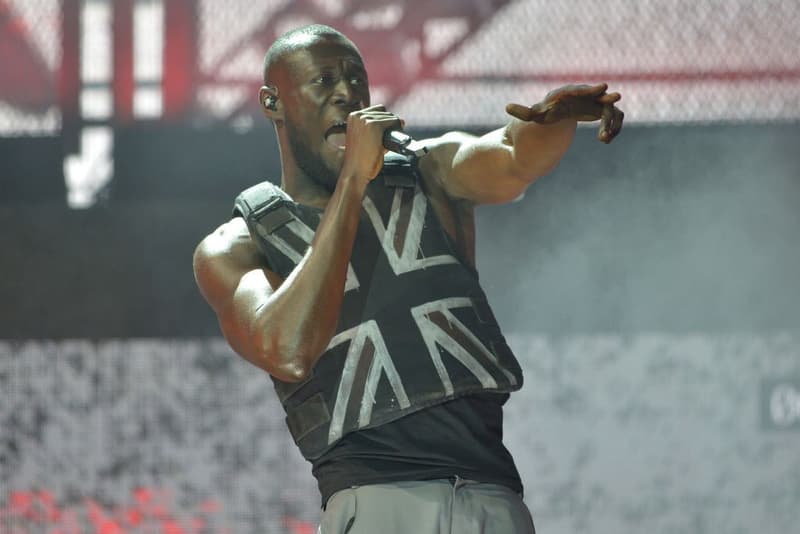 Stormzy has long a been a vocal and public supporter of social justice. In June, he announced that he would dedicate £10m (approx. $12.6m USD) to black British causes, and in 2018 he set up a scholarship fund to help black students attend Cambridge University.
Now, in a new interview as part of the social enterprise Good Guys Decorating, the rapper has commented on the #BlackLivesMatter movement, and the global protests that have taken place in recent months, as a riposte to some of the criticism it has received from the British media.
Speaking on the movement, he said "I want you to understand that we're not just crying or just shouting, acting like only black lives matter: that this is a real pain. This ain't some sort of trend. This is real life and this has been our reality for hundreds, thousands of years."
"If we weren't oppressed, we wouldn't be shouting, we would just be living our lives."
He also explained why he had not chosen to speak publicly at the #BlackLivesMatter marches he attended in London (unlike other high-profile black British figures, including John Boyega). "I don't have answers," he said. "We're all just standing together and cheering."
Stormzy also offered an explanation behind his abruptly quitting social media channels earlier this year. "I don't need to consume that much," he said. "I feel like you've got to protect the mental [health]."
The musician isn't alone in using his platform to promote the #BlackLivesMatter movement; earlier this moth, the artist Jorja Smith used her latest music video to spotlight the protests.