Stormzy Launches Cambridge University Scholarship for Black Students
Apply for your Stormzy Scholarship today.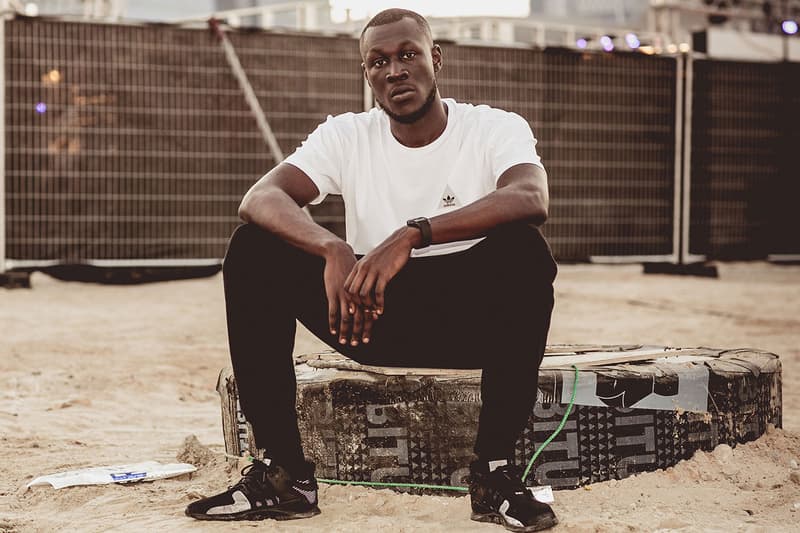 South London rapper Stormzy announced a new scholarship fund that will pay for two black students to attend Cambridge University. The Stormy Scholarship is set to cover not only tuition fees, but it will provide a maintenance grant as well for up to four years.
Stormzy announced the news on BBC Breakfast, stating:
"I was always reminded by my teachers that I was destined, if I wanted, to go down that road and study at one of the top universities. I diverted and ended up doing music, so it didn't happen for me. I thought I was quite a rare case in that I knew that was possible. That's not always the case. When students are young, academically brilliant and getting great grades, they should know that's an option."
Cambridge's low diversity record has been a topic of scrutiny recently, as figures show no black students between 2012 and 2016 have been admitted. Other prestigious colleges only admit one black student per year. Students have until August 30 to apply for the Stormzy Scholarship, as students in the UK received their A-Level results yesterday.
In other music related news, Conner Youngblood recently shared his debut album, Cheyenne.
Stormzy is sending black students to @Cambridge_Uni pic.twitter.com/X0c227AszQ

— BBC Newsbeat (@BBCNewsbeat) August 16, 2018