Lucky Daye Joins KAYTRANADA on New Single "Look Easy"
The Haitian-Canadian beatsmith is back.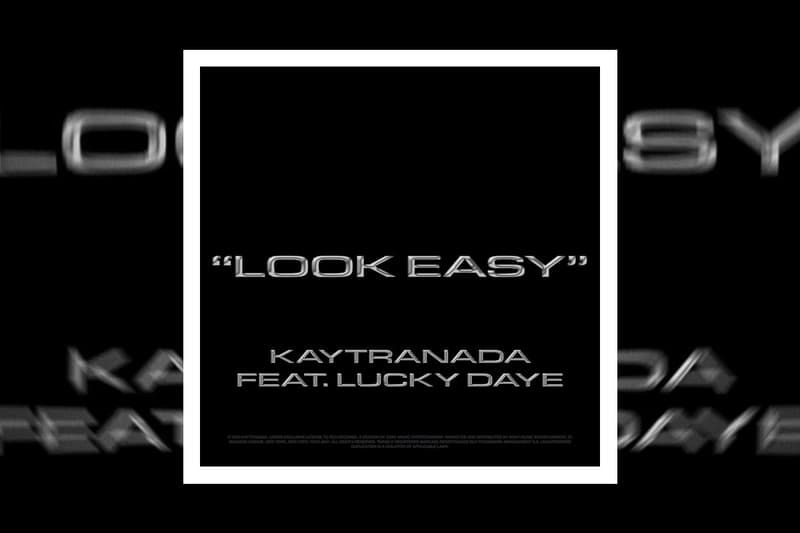 KAYTRANADA has called in Lucky Daye to jump on his brand new production "Look Easy." Back in March, the Haitian-Canadian beatsmith debuted unreleased solo material for an NTS Radio Mix, but he's now back with an entirely new track.
The song measures at approximately two minutes and 45 seconds, doused in KAYTRANADA's signature sawtooth wave sub-bass sound. Lucky Daye's baritone vocals are heard right from the first few seconds of the track, blending seamlessly with a set of fluttering arpeggiated synth notes that help drive the song's groove forward. Layered beneath all of this are some low-range muted synths, filling the body of the song with an ethereal spaced-out sound while the track finishes quietly on a smooth fade-out.
Scroll below to listen to KAYTRANADA's new single "Look Easy," featuring Lucky Daye.