Uber Is Finally Offering Services in Tokyo
Working with other taxi companies in the region.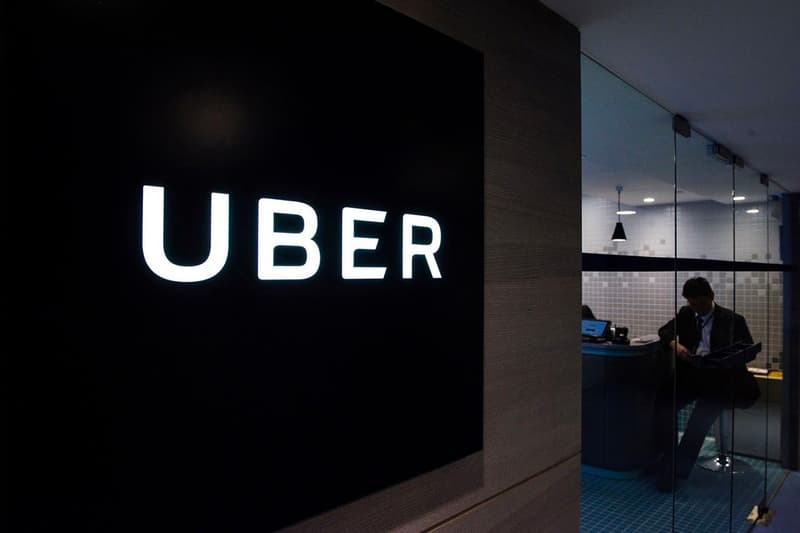 Despite being in Japan for six years, Uber has mostly only grown its business in surrounding cities such as Kyoto or Osaka, but now, the company is finally offering its services in the country's capital city, Tokyo.
According to a new report from Bloomberg, Japan has rather strict regulations on ride-sharing services, and so Uber has found difficulty in running its usual ride-sharing operations, instead focusing mainly on its food deliver service Uber Eats, which now covers 25,000 restaurants and 20 prefectures in the country. As for the transportation division, Uber has taken a different approach from its usual model in other countries, opting instead to partner with various taxi companies within Japan. For Tokyo, the ride-share giant will be partnering up with Hinomaru Limousine Co., Tokyo MK Corp., and Ecosystem — three taxi operators — to make 600 cars available for hire.
"We wanted to do it right, having learned lessons in smaller markets," says Tom White, head of operations for Uber in Japan. "We are in a better position to not just offer a good service to riders, but also to have lasting relationships with taxi companies." He added: "We are very much still in the early days. There is still tremendous opportunity in this market. And the success of Uber Eats shows that people are open to the brand."
Elsewhere in tech, more information has surfaced pointing towards a foldable phone from Apple.