This Nissan GT-R Has Been Rebuilt as an Offroading "Godzilla 2.0"
It can be yours for around $107,000 USD.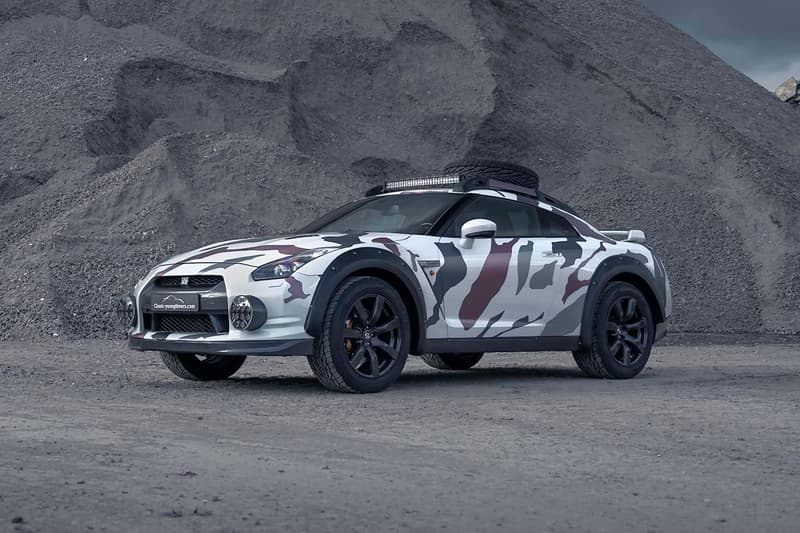 1 of 9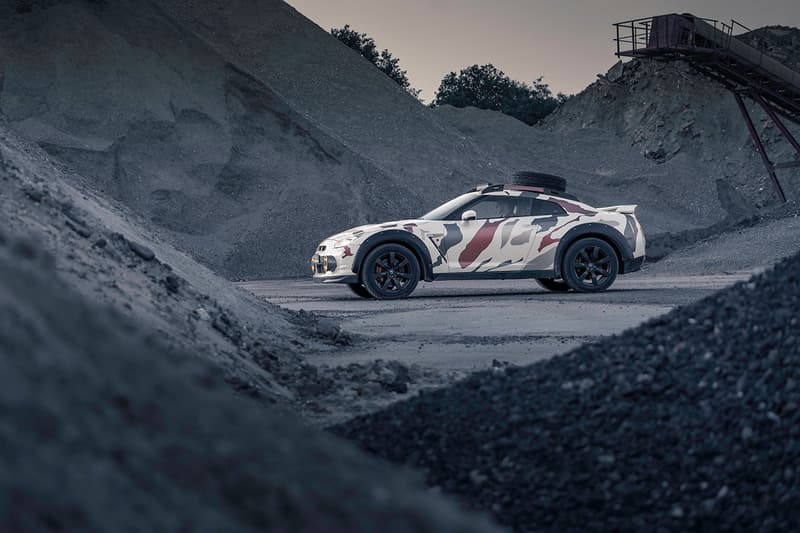 2 of 9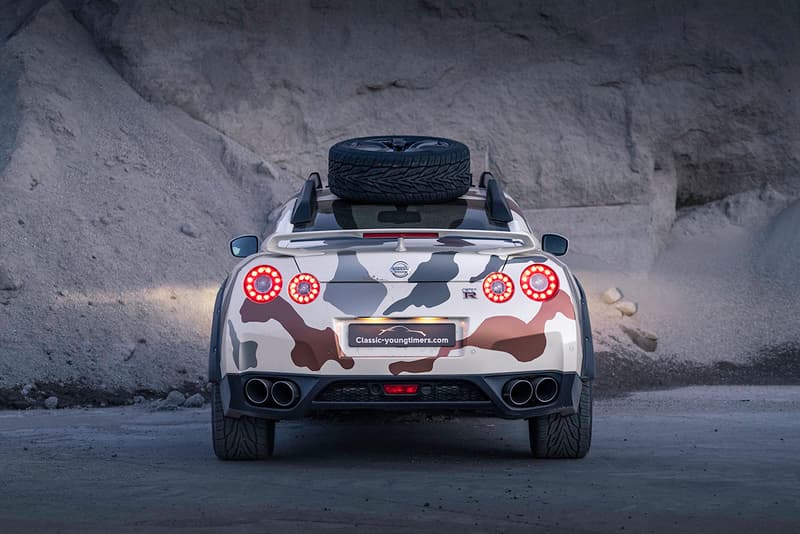 3 of 9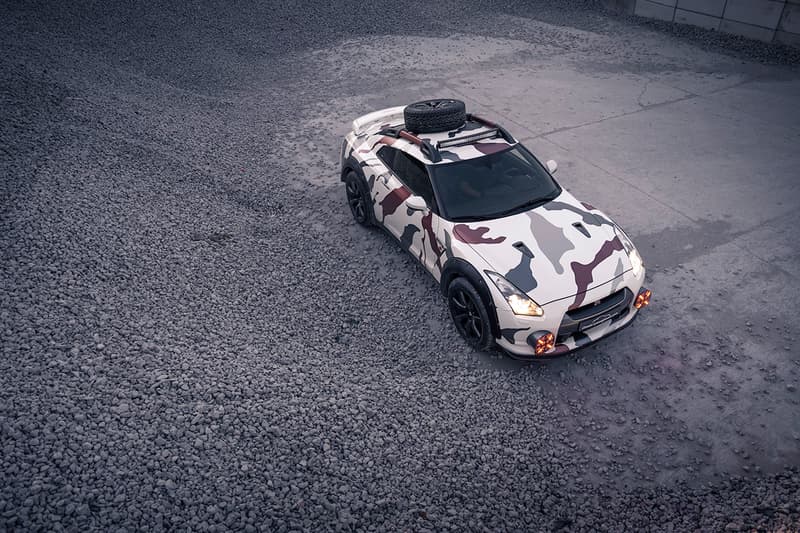 4 of 9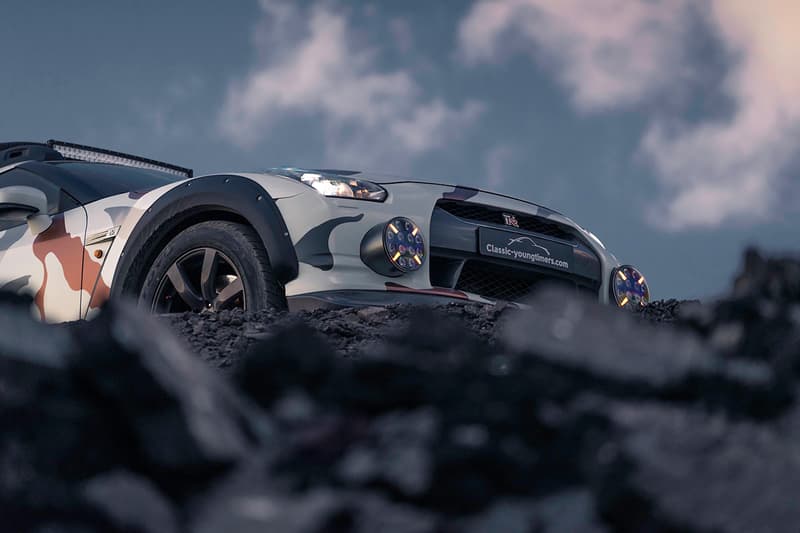 5 of 9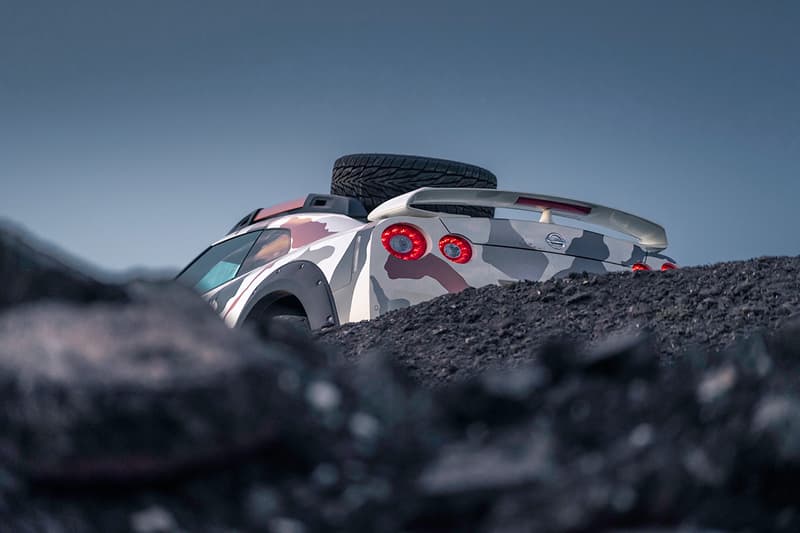 6 of 9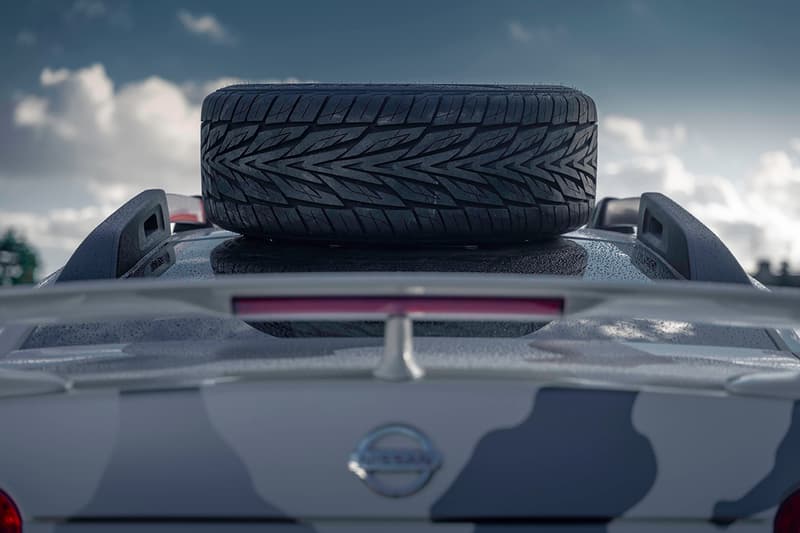 7 of 9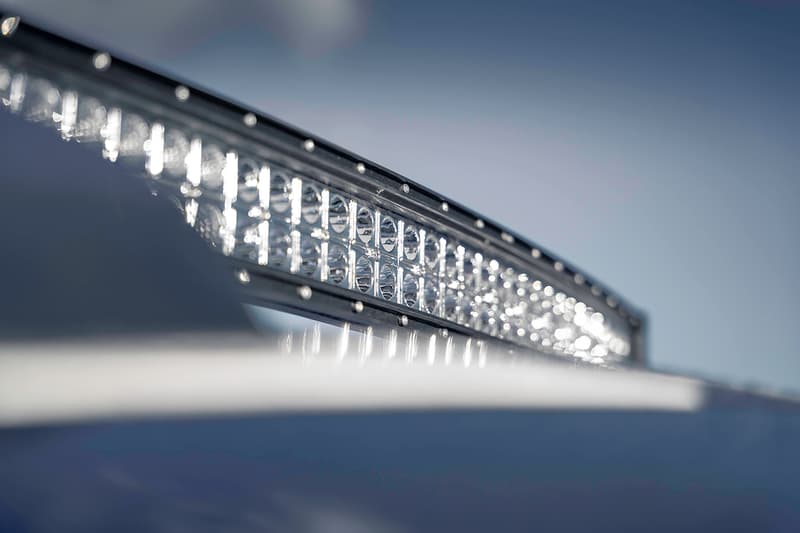 8 of 9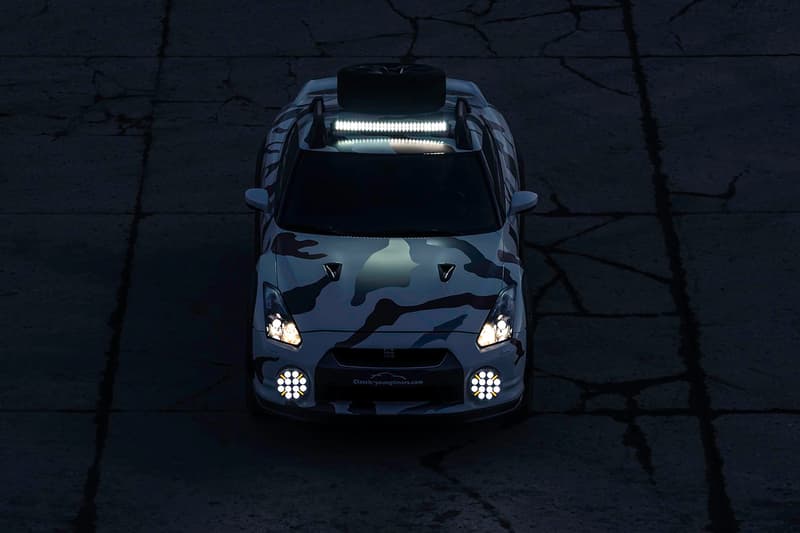 9 of 9
Usually, the Nissan GT-R is the base for a tuner to create a super Japanese car, however, Classic Youngtimers Consultancy has gotten its hands on the model and produced something entirely different.
The Nissan GT-R Offroad "Godzilla 2.0" is unlike anything else around. Straight away the car is striking thanks to its all-over camouflage-printed wrap, let alone the fact that it is riding with 12cm of ground clearance and lots of physical and visual upgrades.
Everything around the car has been tweaked or remade. The front now sports two huge LED lamps, while on the side you can see the redesigned fenders that were altered to make room for the huge offroading tires. On the roof, Classic Youngtimers Consultancy has added a roof rack, a light bar, and a spare wheel — making sure you'll be well-equipped for any offroading excursions.
The Nissan GT-R is powered by an upgraded 3.8-liter six-cylinder engine producing 600+ HP, which is more than any stock Nissan GT-R. Take a look at the Classic Youngtimers Consultancy Nissan GT-R Offroad "Godzilla 2.0" in the gallery above, and find out more on how to purchase it on the Classic Youngtimers Consultancy website, where it is listed for €95,000 EUR (approx. $107,000 USD).
In case you missed it, check out this Mugen-tuned Honda Civic Type R.