TikTok CEO Kevin Mayer Resigns Amidst Trump Administration Ban
Shortly after the app sued the U.S. government.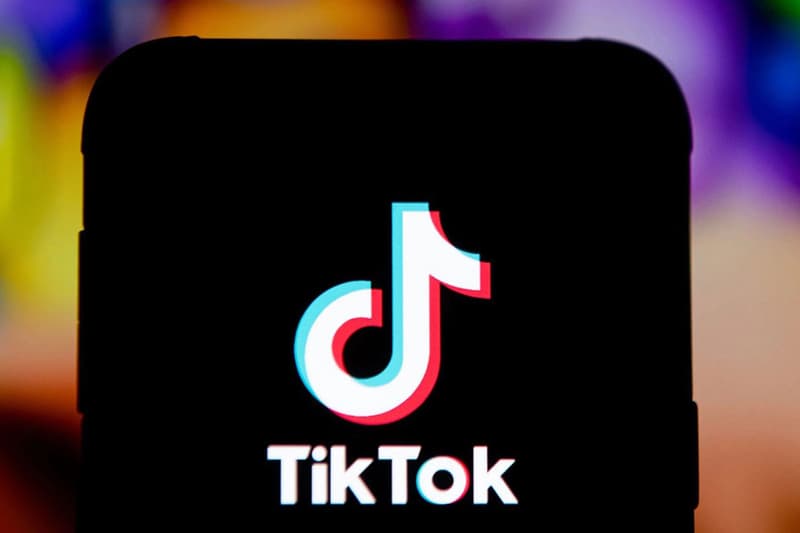 Shortly after TikTok filed a lawsuit against the United States government, Kevin Mayer, the CEO behind the app has announced his resignation after just three months. The abrupt news comes amidst Donald Trump and his organization signing an executive order to ban TikTok in the U.S. and rumored sales talks.
Kevin Mayer made the announcement in an internal email that read, "In recent weeks, as the political environment has sharply changed, I have done significant reflection on what the corporate structural changes will require, and what it means for the global role I signed up for." Going on to say, "Against this backdrop, and as we expect to reach a resolution very soon, it is with a heavy heart that I wanted to let you all know that I have decided to leave the company." With his departure, TikTok's general manager Vanessa Pappas will take over his position in the interim.
TikTok also released a statement regarding the situation, "We appreciate that the political dynamics of the last few months have significantly changed what the scope of Kevin's role would be going forward, and fully respect his decision. We thank him for his time at the company and wish him well."
In case you missed it, Riot recently announced Spotify as League of Legends' Esports first audio streaming partner.