Oracle Wants to Buy TikTok's U.S. Operations and More
The video app has been ordered to sell its U.S.-based business, but will Oracle or Microsoft make the right offer?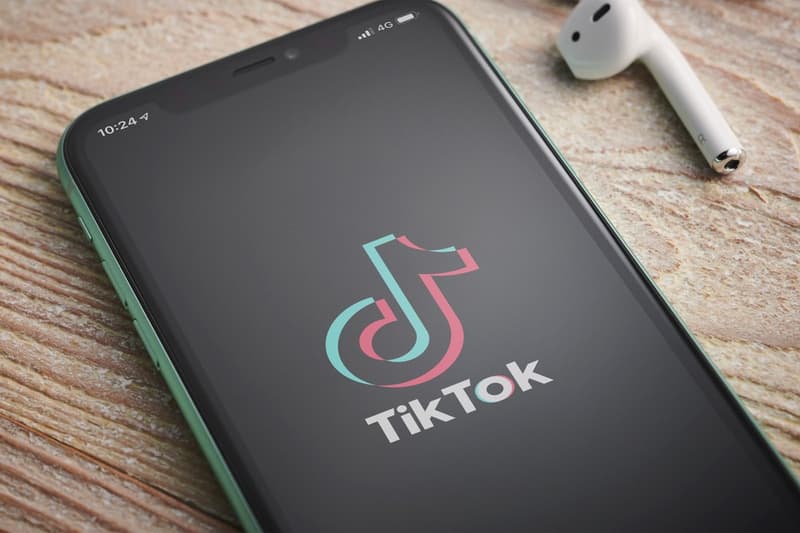 Reports have suggested that the multinational software company Oracle is in talks with TikTok to buy it out, which would hijack Microsoft's bid for the Chinese-owned online video platform.
TikTok's U.S. operations have been valued at more than $20 billion USD. In recent months, TikTok has been under fire from President Trump, who only last week told the app to sell all of its U.S.-based business within 90 days under an executive order.
Although Microsoft has been working on a partial takeover of TikTok as a response to the executive order, Oracle has reportedly spoken with the app's parent company, ByteDance, to also acquire a share of the app. Rumor has it that Oracle is also in talks with the app's investors, General Atlantic and Sequoia Capital, in the hope it can take over operations in the U.S., Canada, New Zealand, and Australia.
As The Guardian reports, analysts have suggested that TikTok's U.S. division is worth between $20 billion USD and $50 billion USD alone. These figures are why the offer from General Atlantic and Sequoia Capital to buy out a majority stake in TikTok was refused by ByteDance last year, as the company's value is presumably much more than just what it is worth in the United States.
Lastly, it is worth noting that a deal between Oracle and TikTok could make for a strong political relationship between the app and Trump. Oracle's co-founder and chief technology officer, Larry Ellison, America's fifth-richest man, is a public supporter of Donald Trump's presidency. Earlier this month, Trump said that the U.S. should get a cut of any deal made in the sale of TikTok, which could be in Oracle and its founder's favor.
In other tech news, SpaceX has raised $1.9 billion USD in funding.