Trump Issues New Executive Order Forcing TikTok to Sell All Its U.S.-Based Businesses
The deadline is 90 days.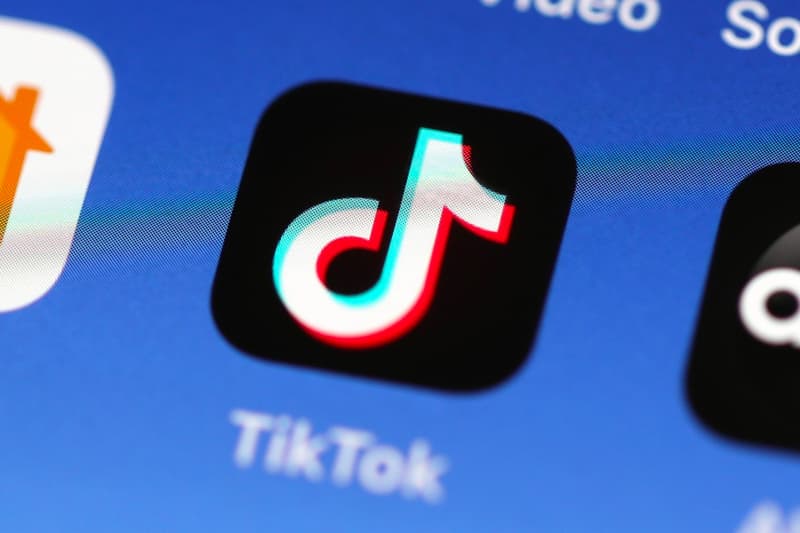 Earlier this month, Donald Trump issued an executive order banning all transactions from the China-owned social media app TikTok, at the time also setting a September 15 deadline for ByteDance to sell its business to an American company. Building on that, the President of the United States have now issued a second executive order requiring TikTok to sell all of its businesses in the U.S. in the next 90 days, once again citing national security concerns.
"The order directs ByteDance to divest all interests and rights in any assets or property used to enable or support the operation of TikTok in the United States, and any data obtained or derived from TikTok or Musical.ly users in the United States," said US Treasury Secretary Steven Mnuchin. "CFIUS conducted an exhaustive review of the case and unanimously recommended this action to the President in order to protect U.S. users from exploitation of their personal data."
So far, both Microsoft and Twitter have reportedly been in talks with ByteDance to acquire TikTok, but nothing has been finalized just yet, so stay tuned as the story develops.
Elsewhere in the tech world, Facebook is integrating both Instagram and Messenger chats.