Famed Tattoo Artist Dr. Woo Launches WOO Skincare Line
WOO Skincare's first offerings include a tattoo aftercare kit and hand sanitizer.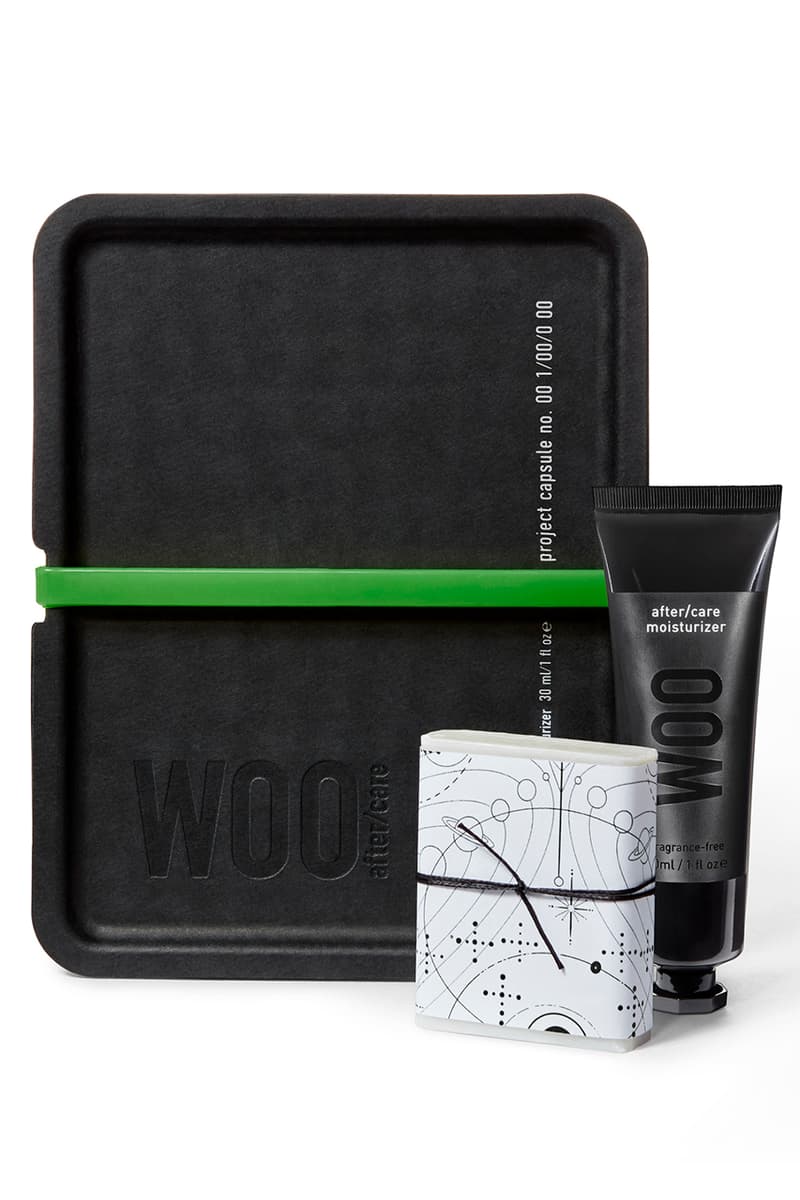 1 of 4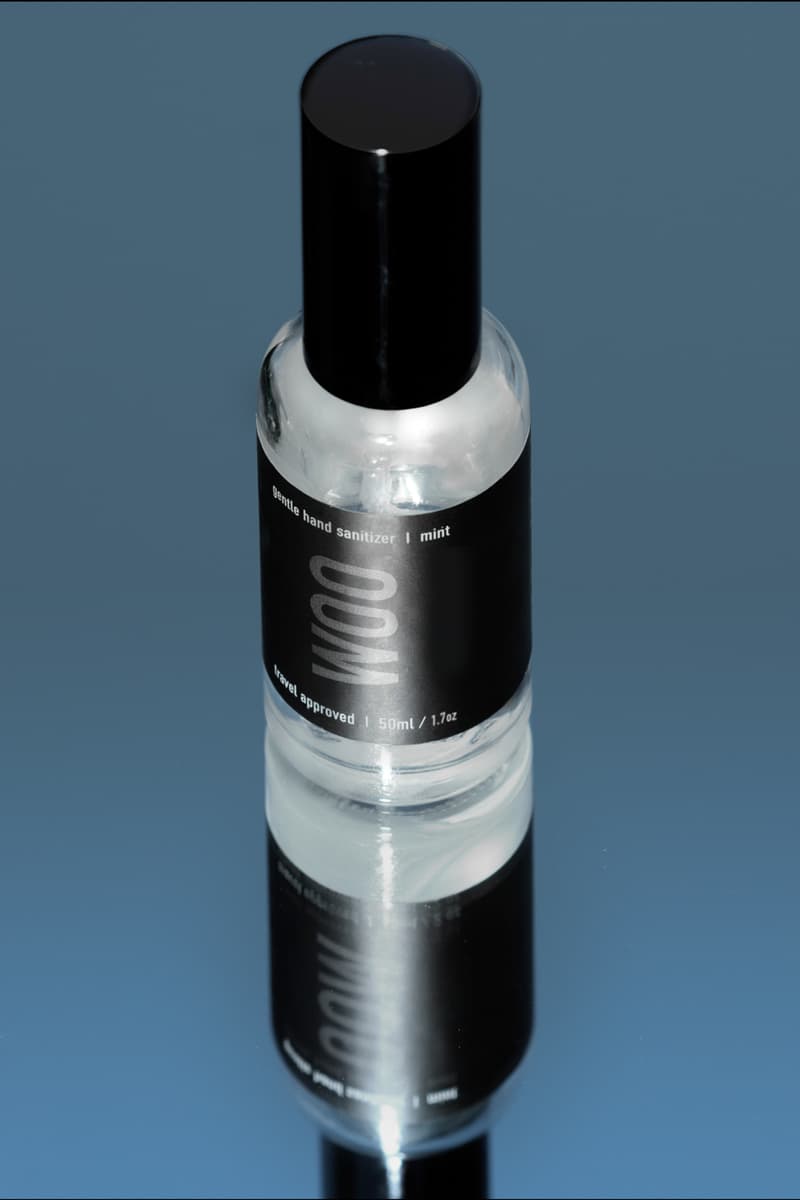 2 of 4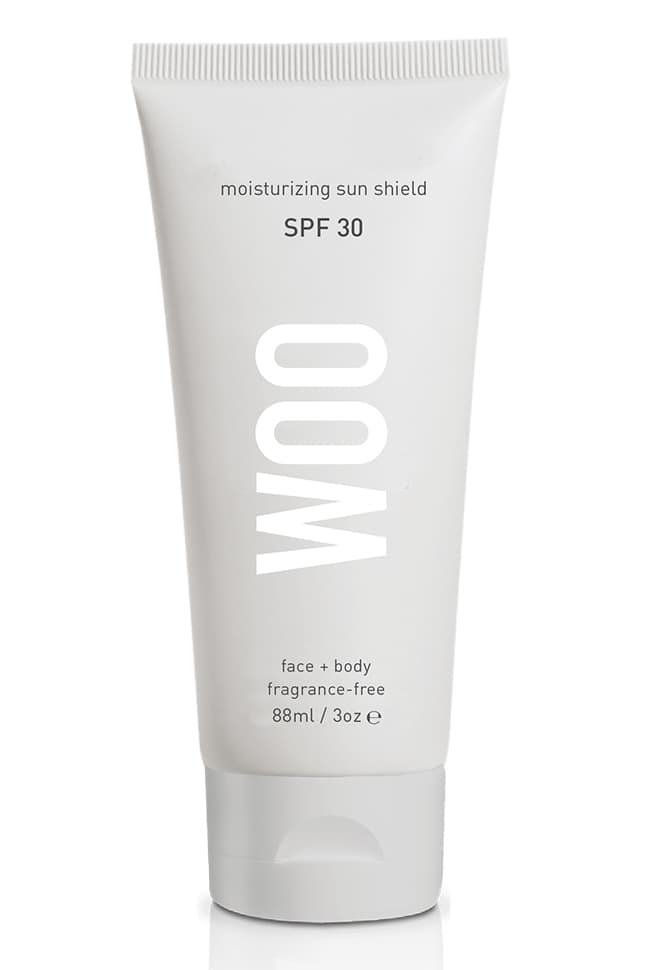 3 of 4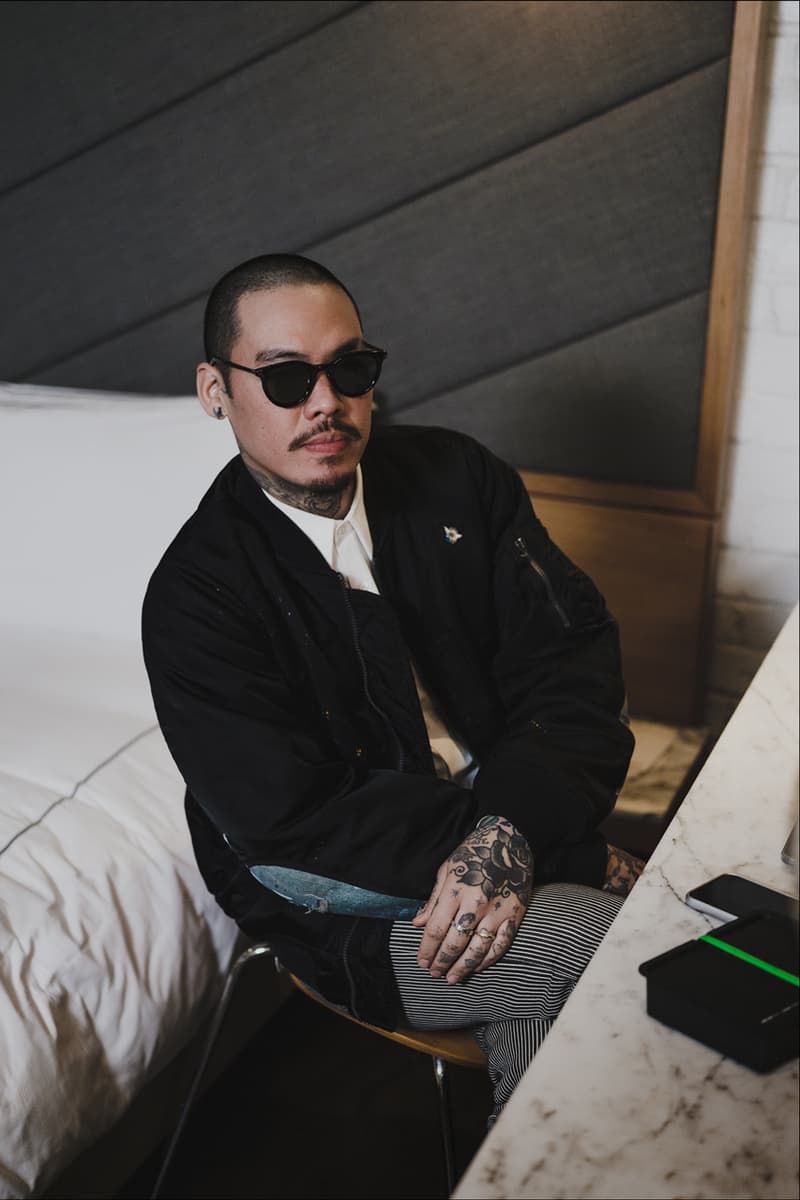 4 of 4
World famous tattoo artist Dr. Woo has launched his own WOO Skincare line. Tapping into his decades of tattoo expertise — he's inked everyone from Drake and Justin Bieber to David Beckham and Rita Ora — Woo's eponymous products are small-batch, made of straightforward ingredients and formulated to care for all types of skin, with or without tattoos.
Inaugural products include a tattoo aftercare kith and hand sanitizer. The aftercare kit includes cleansing soap that's coconut oil-based and moisturizer with shea butter, sesame seed oil, chamomile and vitamin E. The soap will also be sold in a separate two-pack, 100% of the proceeds of which will go to Los Angeles-based artist Lauren Halsey's SUMMAEVERYTHANG charity organization, which offers free organic food boxes to in-need Watts and South Central LA individuals. The hand sanitizer offers a minty scent and contains 70% ethyl alcohol, strong enough to destroy 99% of common germs in 15 seconds. This September, WOO Skincare will also launch an SPF 30 sunscreen with zinc oxide, shea butter, coconut and vitamin E.
WOO Skincare's tattoo aftercare kit ($42 USD), soap two-pack ($18 USD) and hand sanitizer ($10 USD) are available now via the Project WOO webstore. As mentioned above, the SPF 30 moisturizing sunscreen ($35 USD) will launch in November.
For more news on fresh skincare offerings, check out Chanel's new Boy de Chanel cosmetics line — nail polish, concealer and more made just for men.