Marc Jacobs Brings Back His Subversive Nature With Polysexual Line, Heaven
Captured in a lookbook shot by 'FRUiTS' founder and photographer Shoichi Aoki.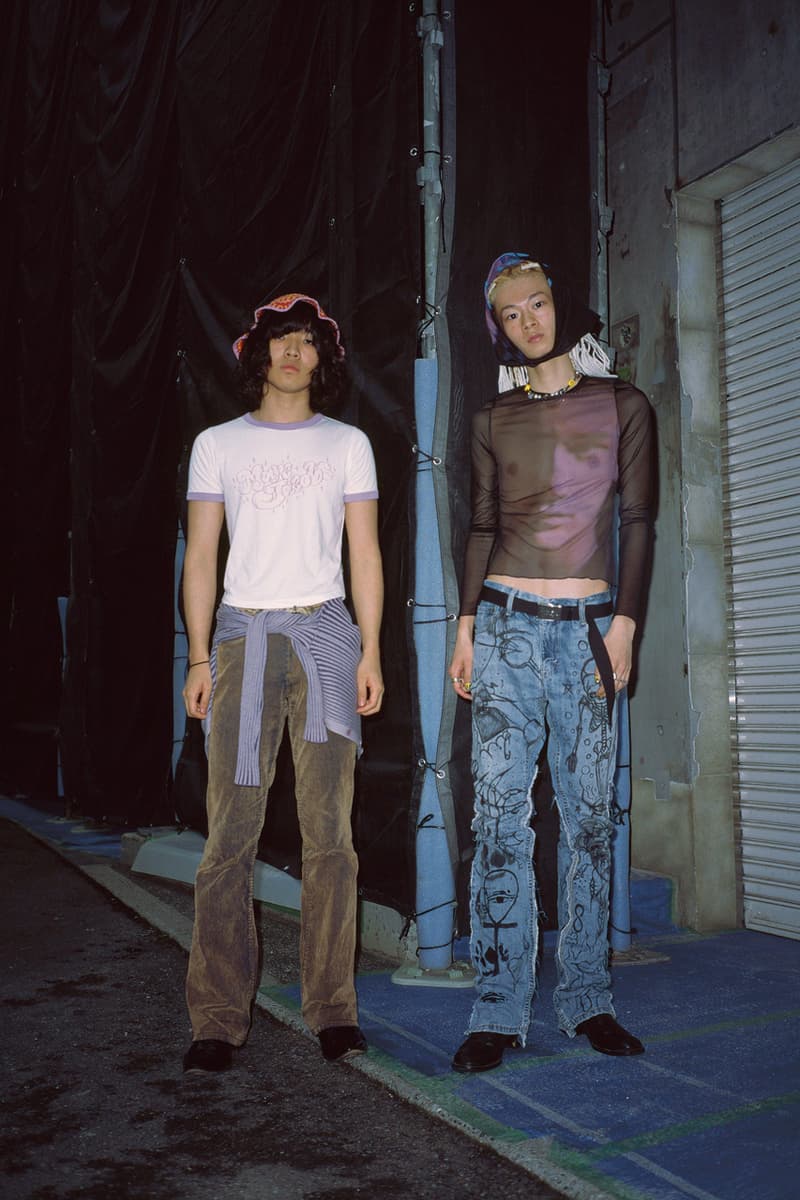 1 of 14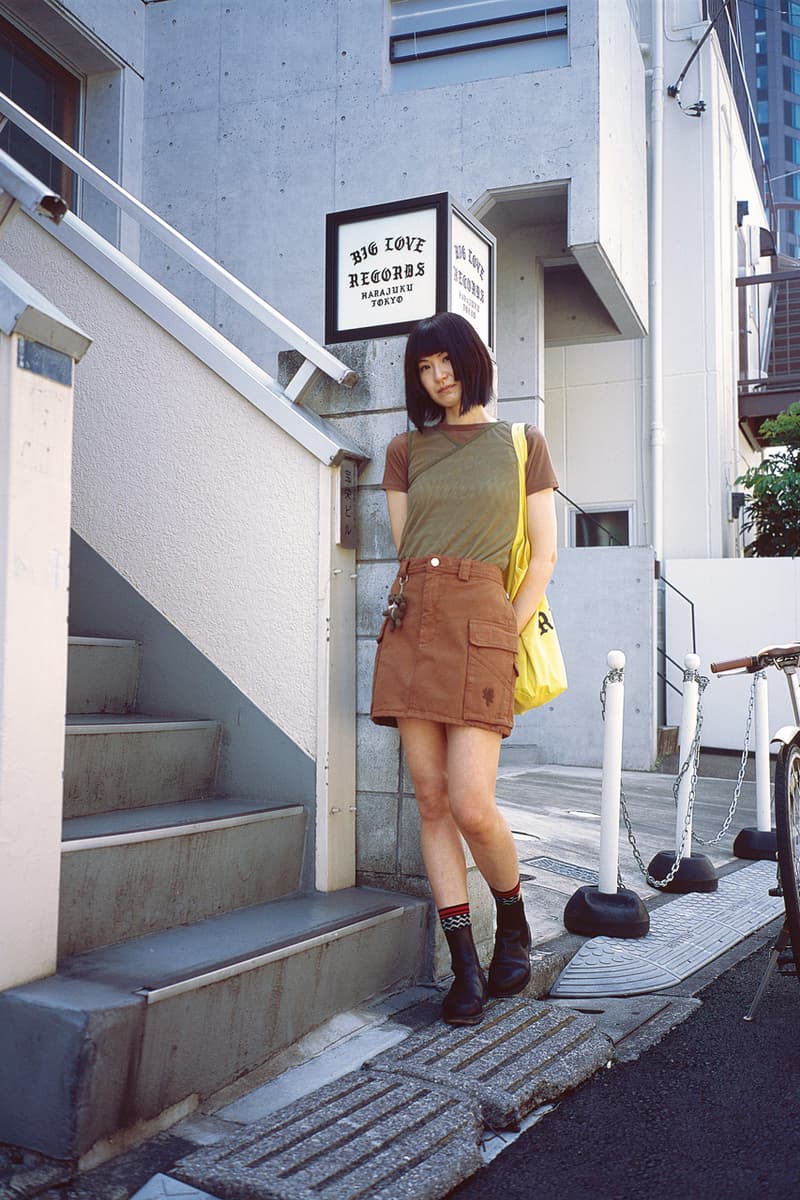 2 of 14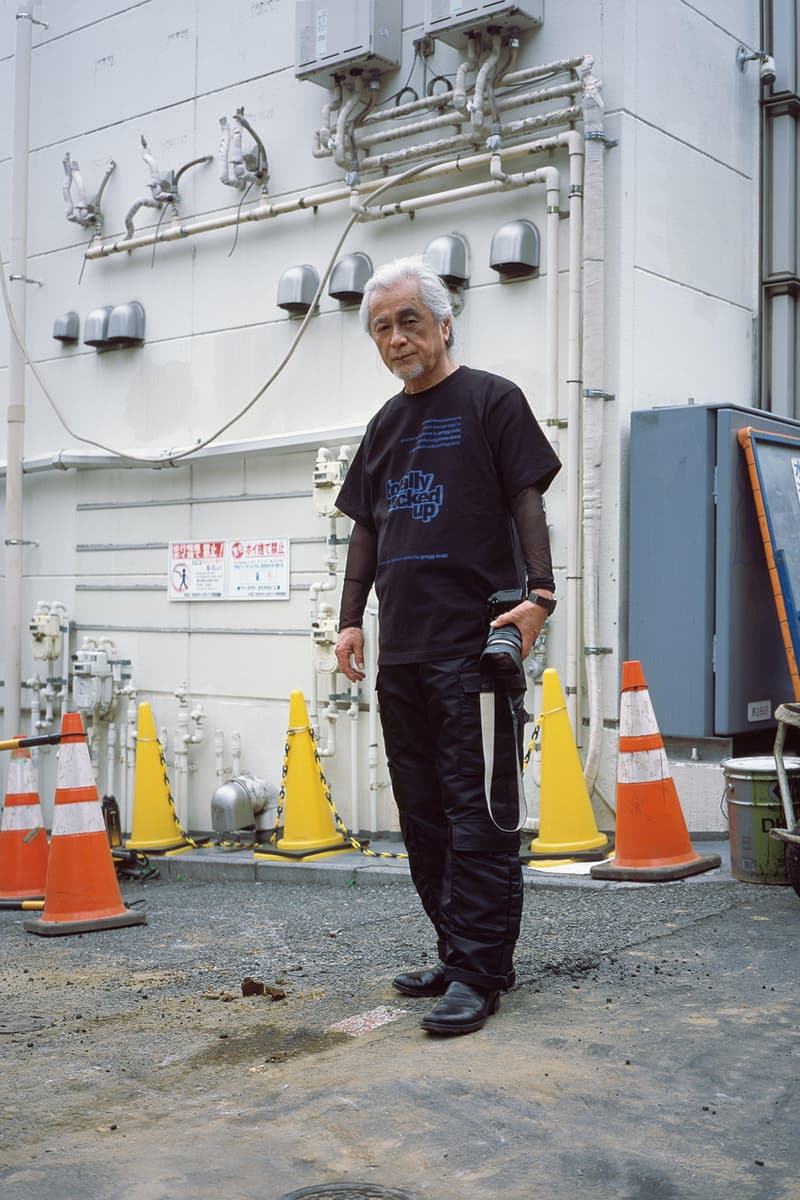 3 of 14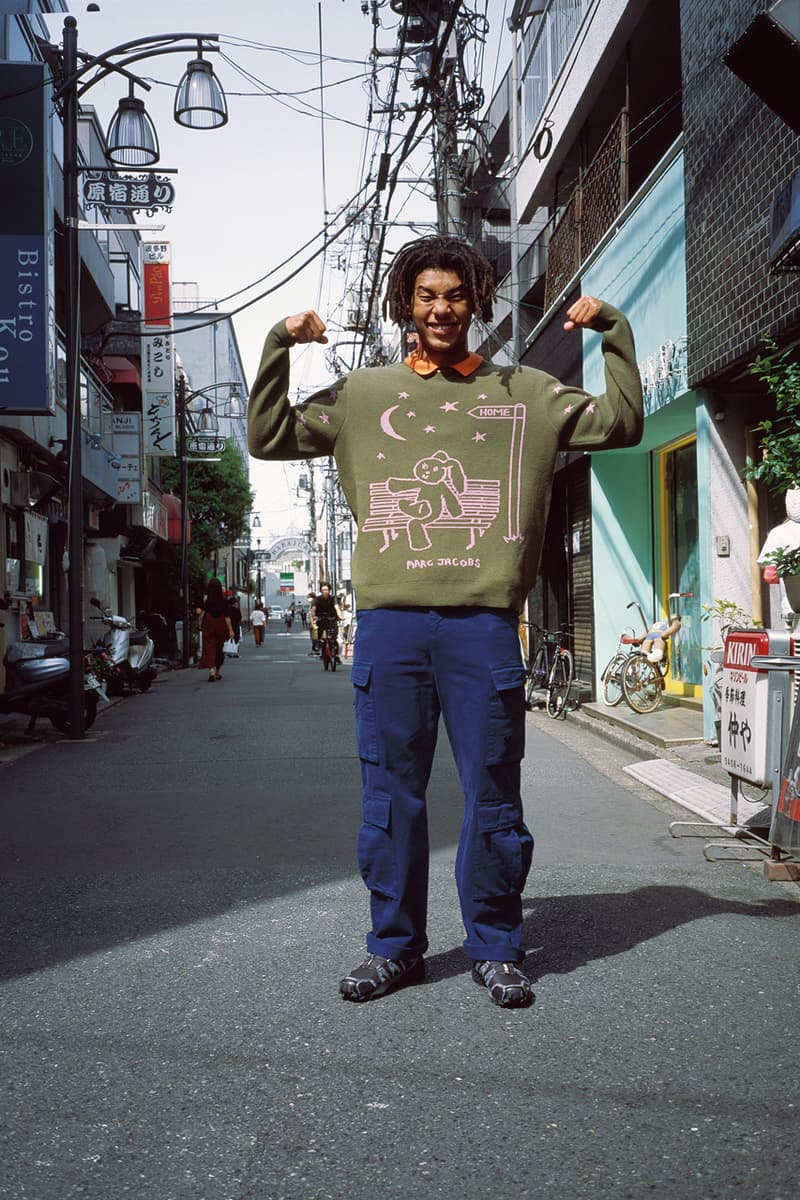 4 of 14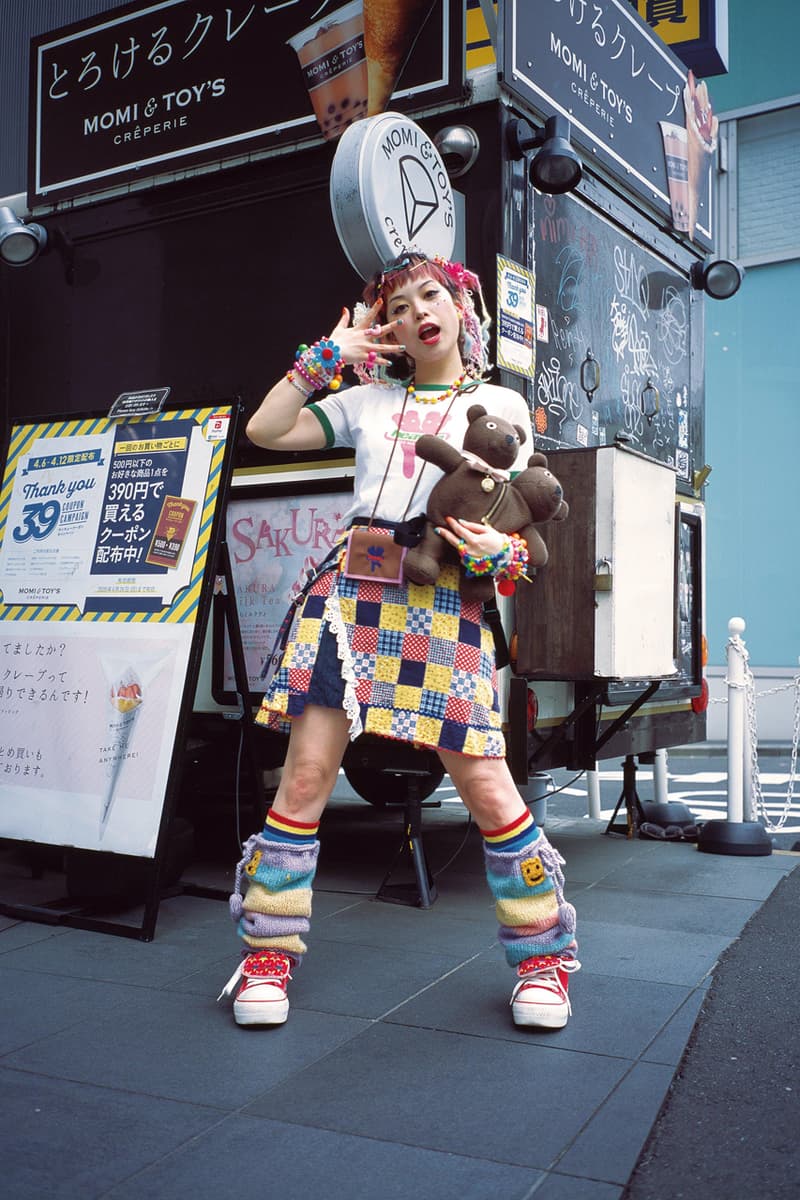 5 of 14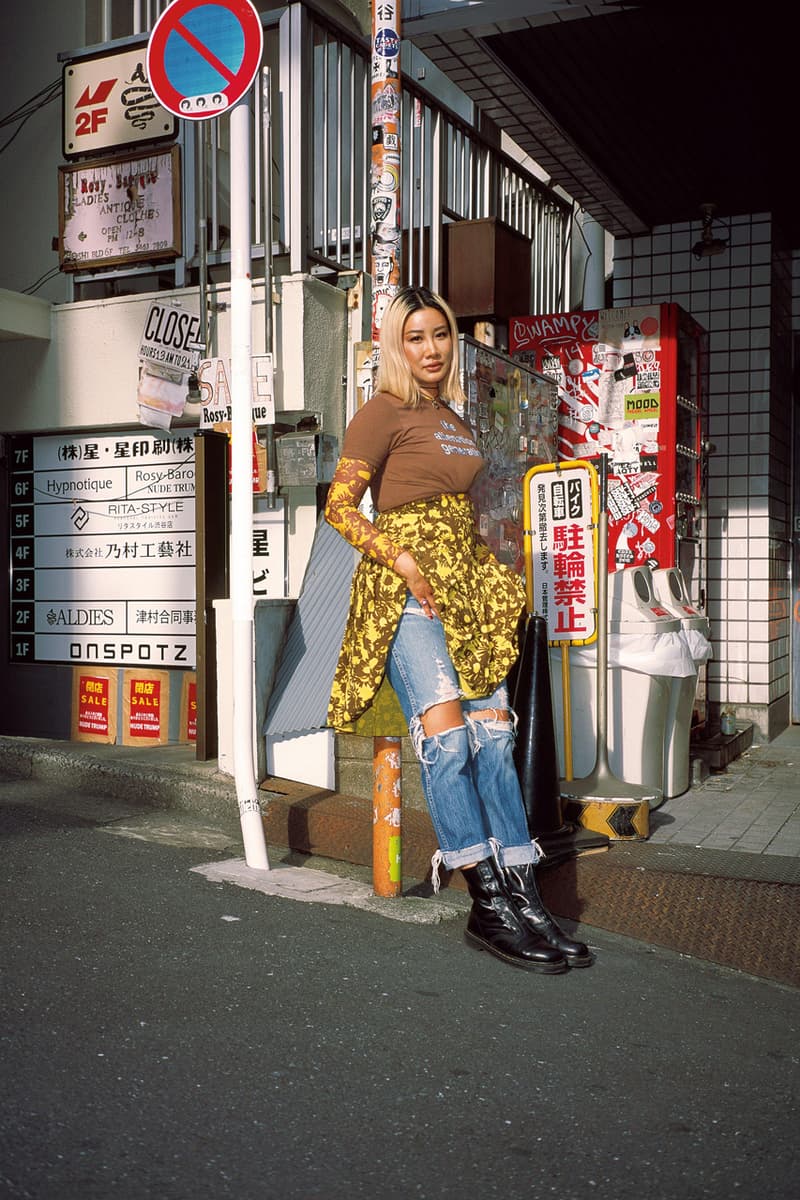 6 of 14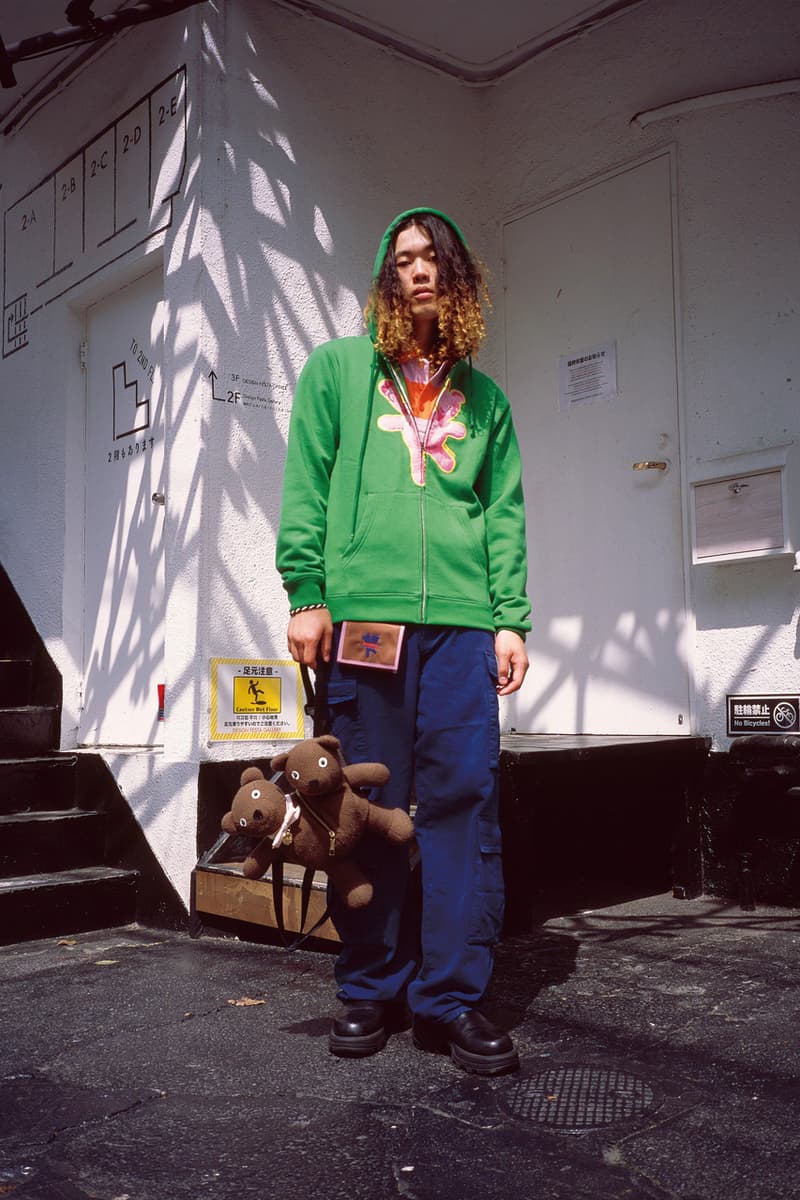 7 of 14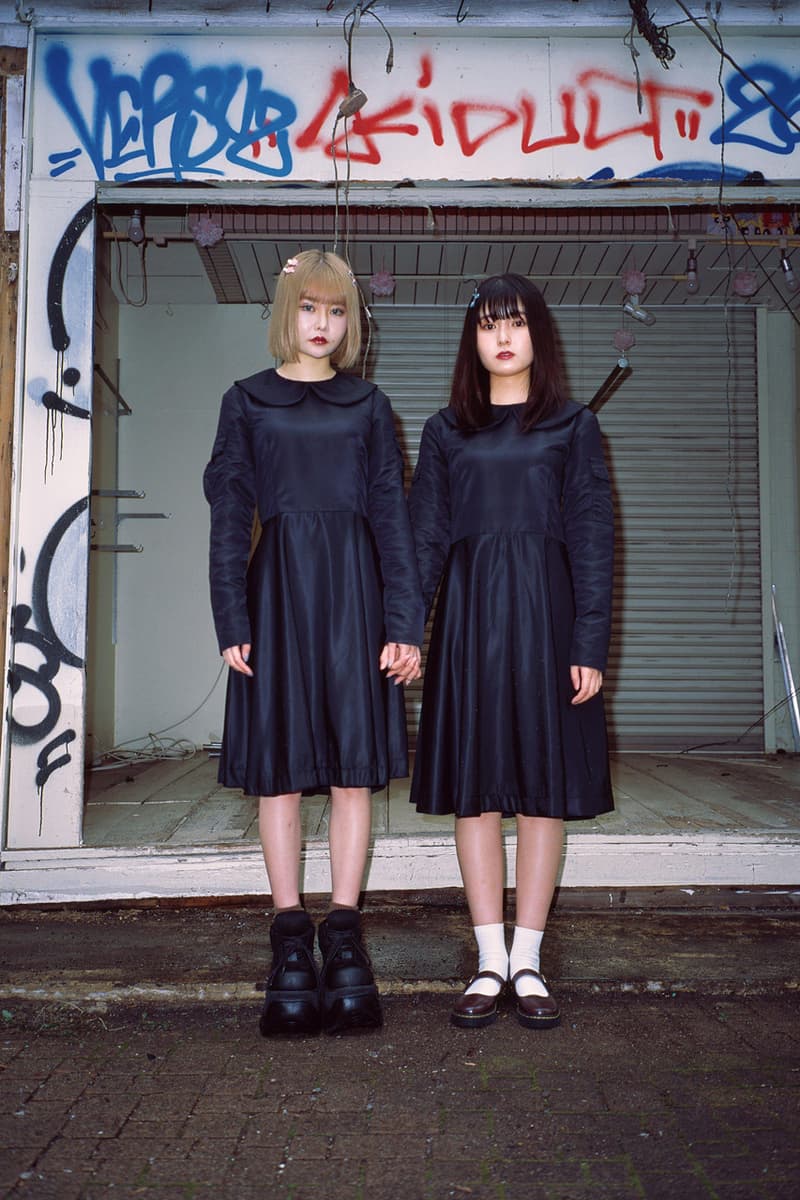 8 of 14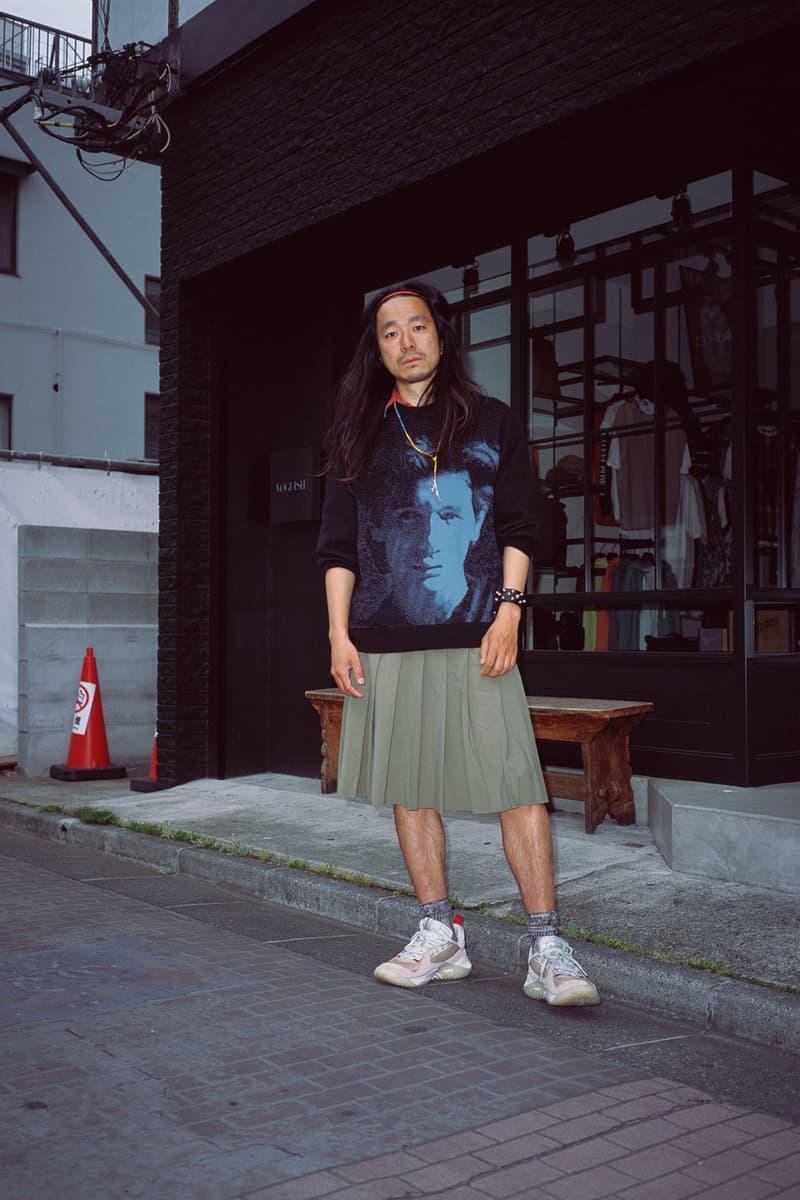 9 of 14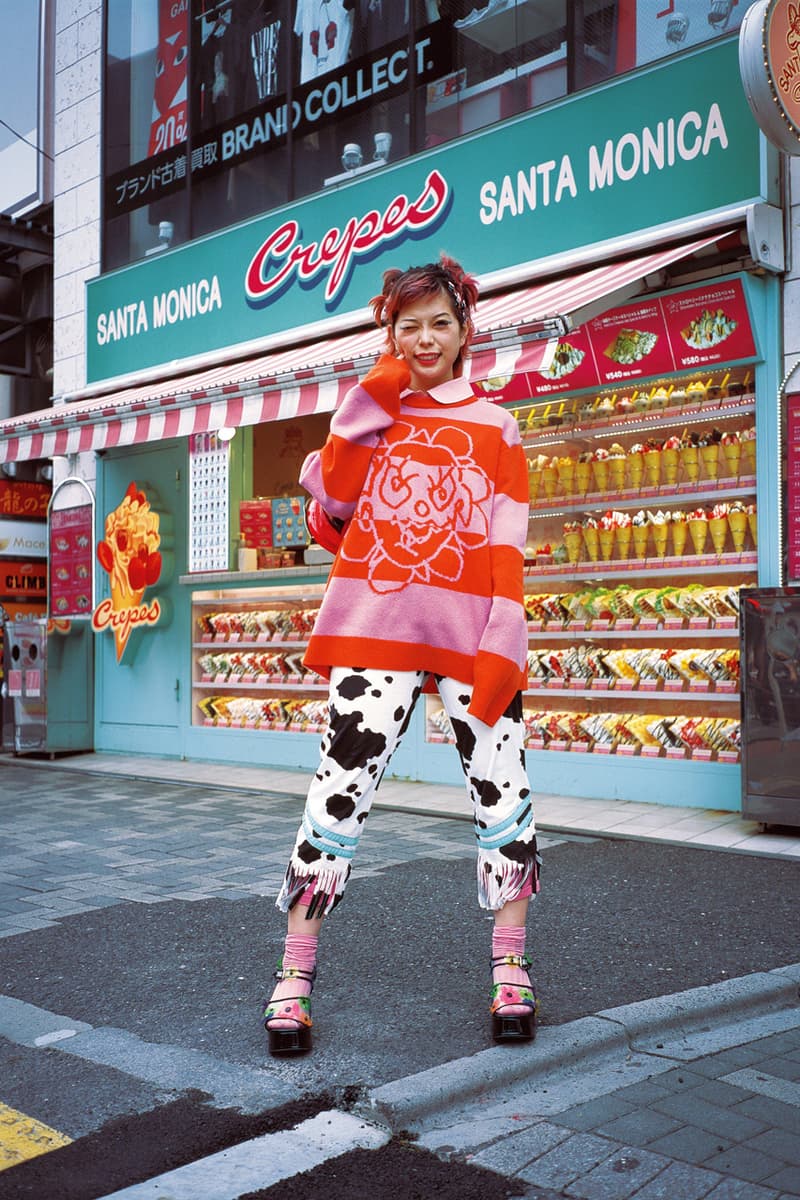 10 of 14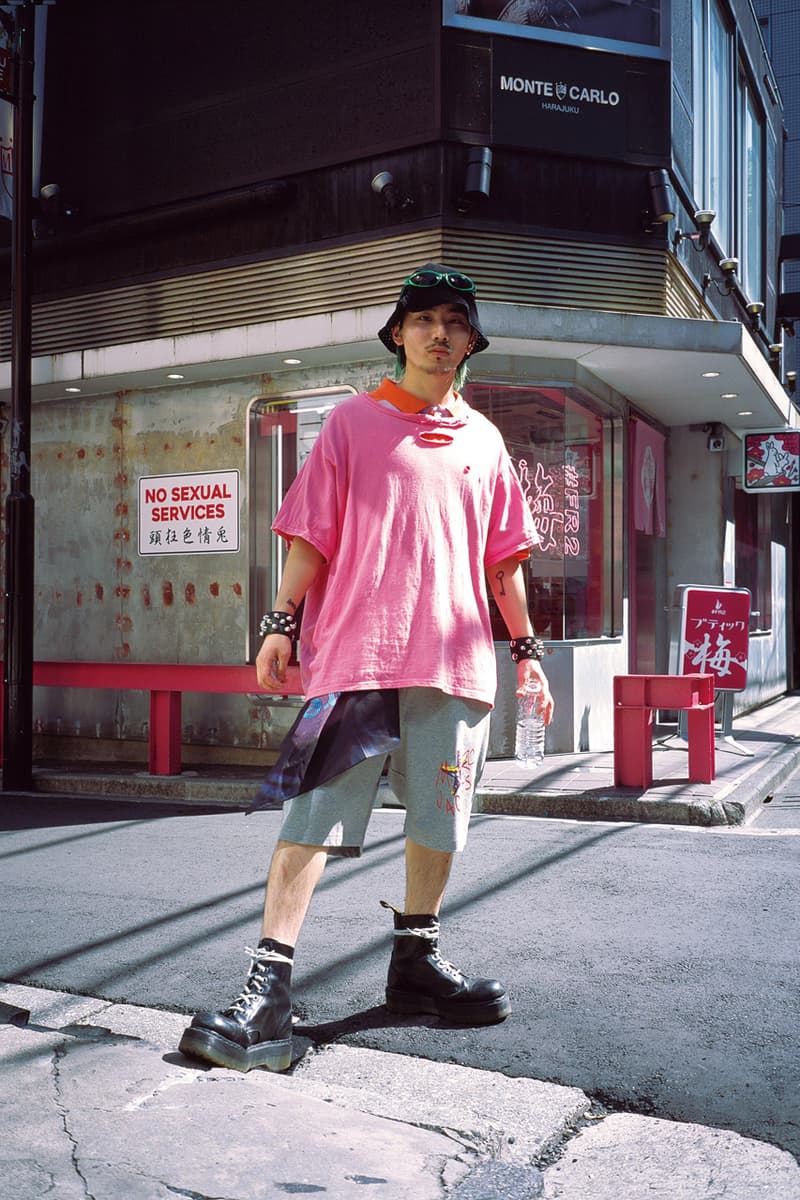 11 of 14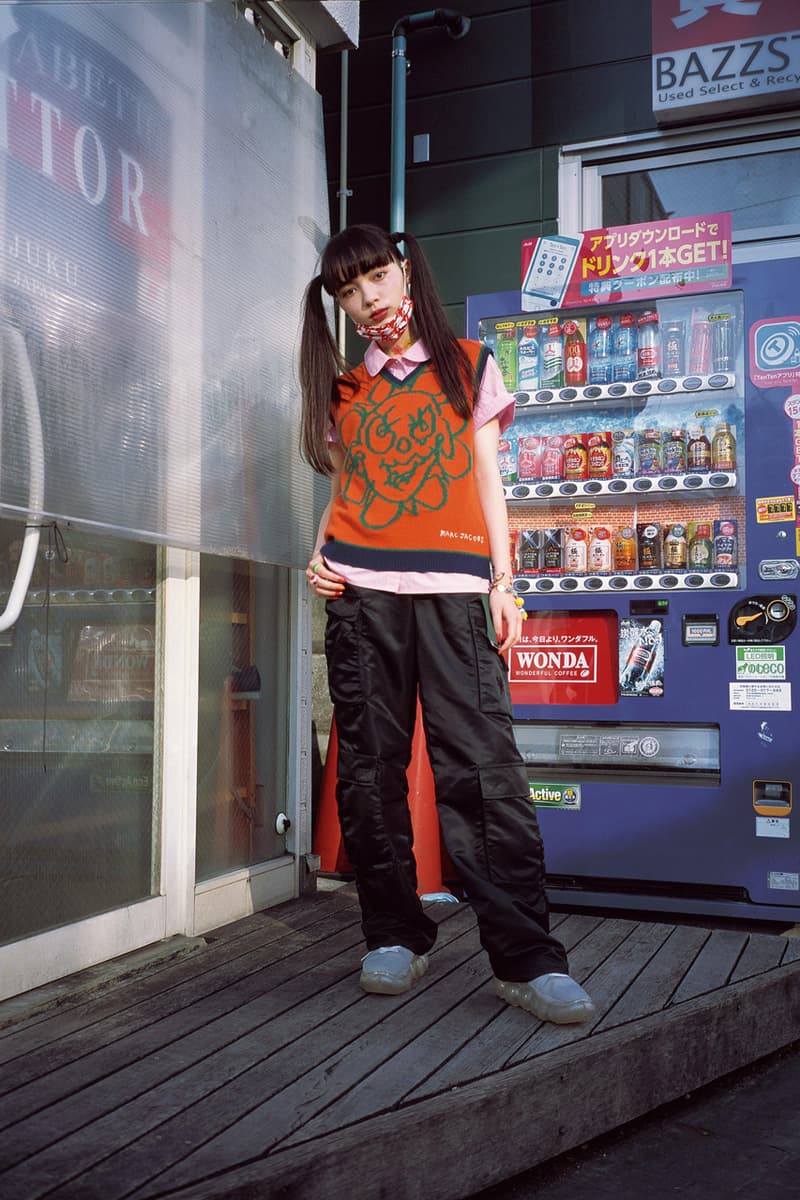 12 of 14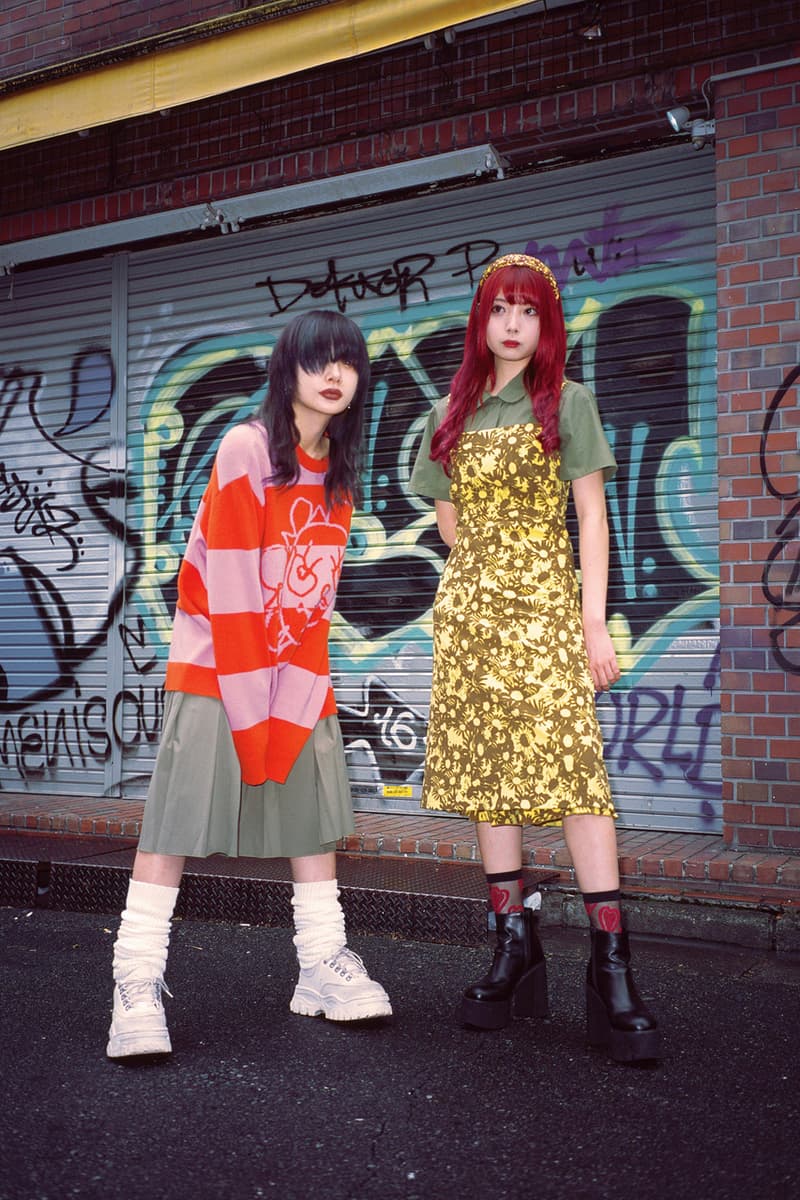 13 of 14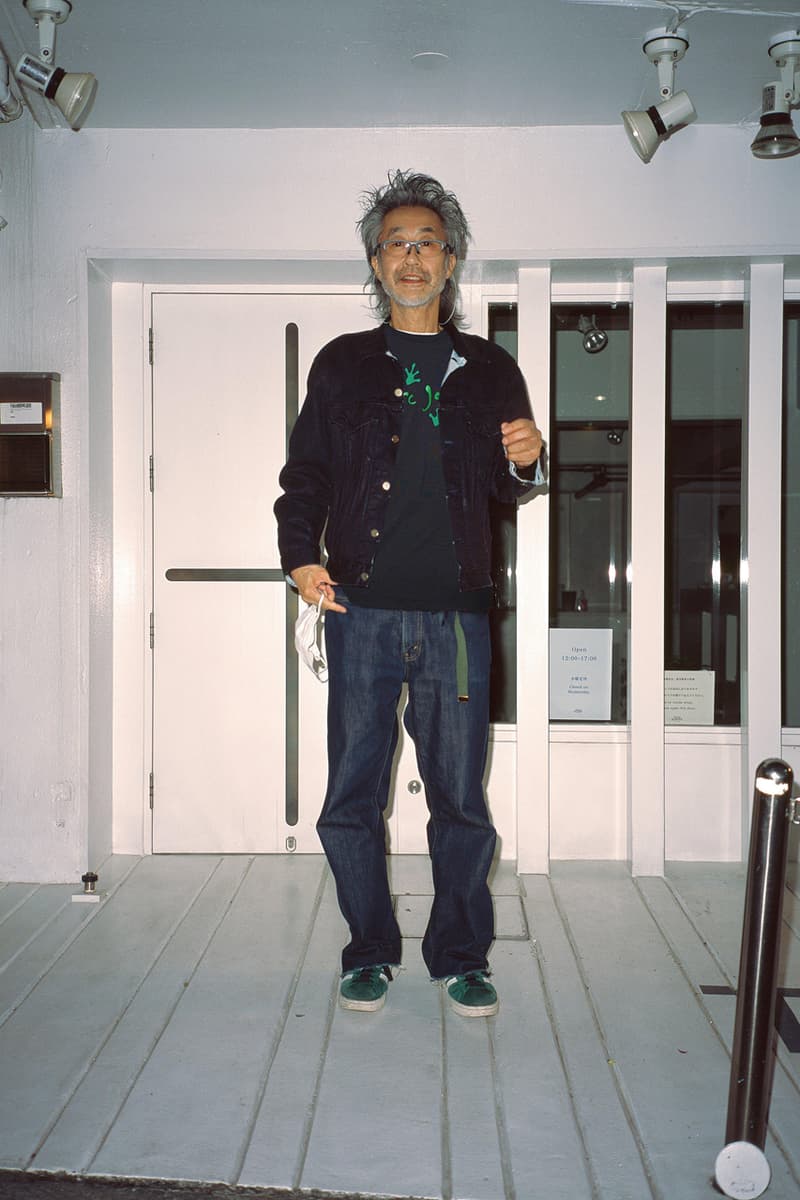 14 of 14
Marc Jacobs unveiled a new polysexual line called Heaven, offering a slither of his subversive aesthetic and approach to fashion all while forgoing gender norms by focusing on a new generation of fashion creatives. Heaven comes from the minds of both Jacobs and Ava Nirui, the former viral fashion bootlegger and now full-time Jacobs employee, who helped birth the brand's collaborations with Cactus Plant Flea Market and Stray Rats.
The storied designer has ruffed fashion's feathers for good and for bad, and is never one to shy away from standing out. Heaven is no exception. Firstly, the collection was photographed by FRUiTS founder photographer Shoichi Aoki — the Japanese publication-meets-street style bible that known for chronicling subcultures, movements, and otherwise unconventional fashion styles in-and-around Tokyo.
Marc Jabobs' pieces frequently appeared in the photos of FRUiTS thanks to his often daring looks or statements attached to the garments. In celebration of their relationship, and the new Heaven collection, Aoki has shot friends of FRUiTS and others such as Yoon Ahn of AMBUSH, the founder of Facetasm, Hiromichi Ochiai, and even himself in a self-shot portrait all styled by Yosuke Shoji.
In an Instagram post, Marc Jacobs said, "Heaven draws upon the origins of the Marc Jacobs impulse: subversion, teenage daydreams, alienation nation, queer youth, toxic shock valley girls, candy ravers, apocalypse sugar, psychedelic fantasia, girls who are boys and boys who are girls, those who are neither, negative space, day-glo dystopia, suburban euphoria and the multifaceted characters who have made up the Marc Jacobs universe for the past 30 years."
And it's exactly that what Heaven captures. A spirited youth, free of conventions and expected norms. There's a pink-and-red striped sweater that features a menacing version of the designer's daisy logo, which references his perfume. Heaven is grungey, with low-waisted graffitied jeans, graphic viscose mesh long sleeve tops, and a two-headed teddy bear mascot inspired by one of Marc Jacobs' muses — the British stylist, fashion journalist, and founder of Love, Katie Grand — frequently appearing throughout.
Marc Jacobs' Heaven can be seen in the lookbook above and can be purchased on Marc Jacobs' website now, where you will also see references from which the collection drew from.
In case you missed it, check out Marine Serre's otherwordly FW20 collection and video.