Signal Downloads Increase 4200%, Spurred by WhatsApp Sharing User Data with Facebook
The encrypted communication app also received Elon Musk's stamp of approval.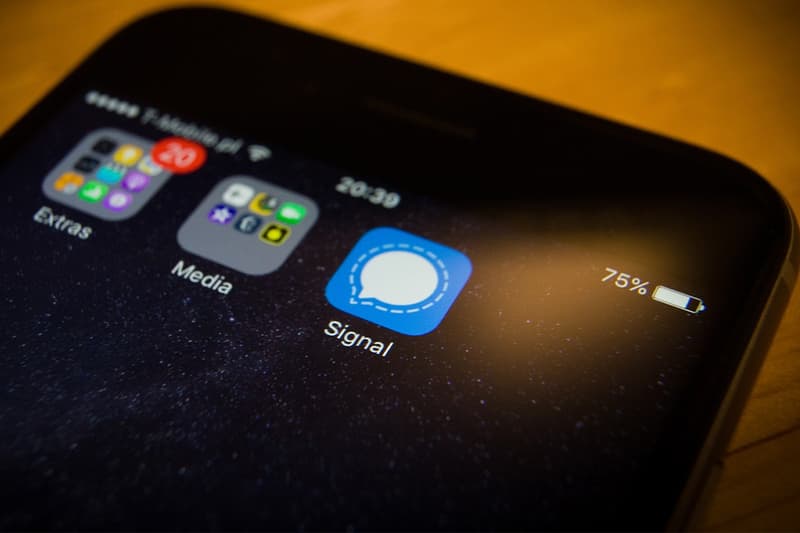 Between January 6 and 10, the encrypted messaging app Signal was downloaded roughly 7.5 million times globally across the App Store and Google Play in a 4200 percent increase compared to the week prior. Markets Insider reports via app analytics firm Sensor Tower that Telegram, a similar messaging service, also saw a 91 percent increase thanks to 9 million downloads worldwide. India was the largest market for both Signal and Telegram, accounting for 30 and 16 percent of all installs respectively; the U.S. was Signal's second largest market with 1 million installs.
The encrypted messaging boom follows last week's news that as of February 8, WhatsApp will require users to share personal data, including phone numbers and location, with its parent company Facebook or they'll lose access to the app. In the days following the WhatsApp news, Signal received a good deal of publicity from Elon Musk and Edward Snowden who each took to Twitter to throw their weight behind the app.
WhatsApp has now clarified that E.U. and U.K. will be exempt from these changes and that the privacy of messages will not be affected by the changes in regions affected. In a statement yesterday, company also released an FAQs section on its blog to assuage users' concerns. "We want to be clear that the policy update does not affect the privacy of your messages with friends or family in any way. Instead, this update includes changes related to messaging a business on WhatsApp, which is optional, and provides further transparency about how we collect and use data," the statement reads.
Facebook also experienced a bit of WhatsApp-related turbulence prior to this announcement. In December when the U.S. Federal Trade Commission filed an anti-trust lawsuit against the company claiming that its acquisition of WhatsApp and Instagram was monopolizing and anti-competitive.