Live Concerts Could Return by Fall 2021 After 70% of Population Is Vaccinated
Movie theaters could also see a reopening.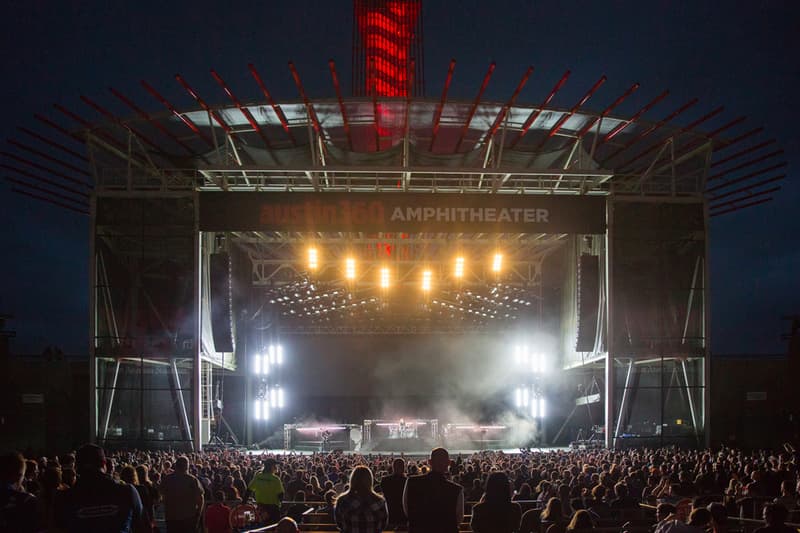 According to Dr. Anthony Fauci, live concerts, events and movie theaters could be returning "some time in the fall" when the U.S. achieves herd immunity.
Speaking at a virtual conference hosted by the Association of Performing Arts Professionals, the infectious diseases expert projected that herd immunity will be achieved when 70% to 85% of the U.S. population has received the COVID-19 vaccine. "If everything goes right, this is will occur some time in the fall of 2021, so that by the time we get to the early to mid-fall, you can have people feeling safe performing onstage as well as people in the audience," he said.
Despite the optimistic estimate, Dr. Fauci anticipates that face masks will still be required throughout Fall 2021 and that select venues with good ventilation will be the only ones allowed to reopen. He touched on a German study explaining that live events can only be deemed safe if the venue has high quality air jets, reduced capacity and N95 masks worn by everyone attending, and that further study would be needed for reopening. Ending his panel with a hopeful tune, Dr. Fauci said, "We'll be back in the theaters — performers will be performing, audiences will be enjoying it. It will happen."
Elsewhere in music, Drake, Post Malone and Eminem were some of the most-streamed artists of the 2010s.