General Motors Unveils the eVTOL Autonomous Air Taxi at CES 2021
As well as a self-driving Halo pod vehicle.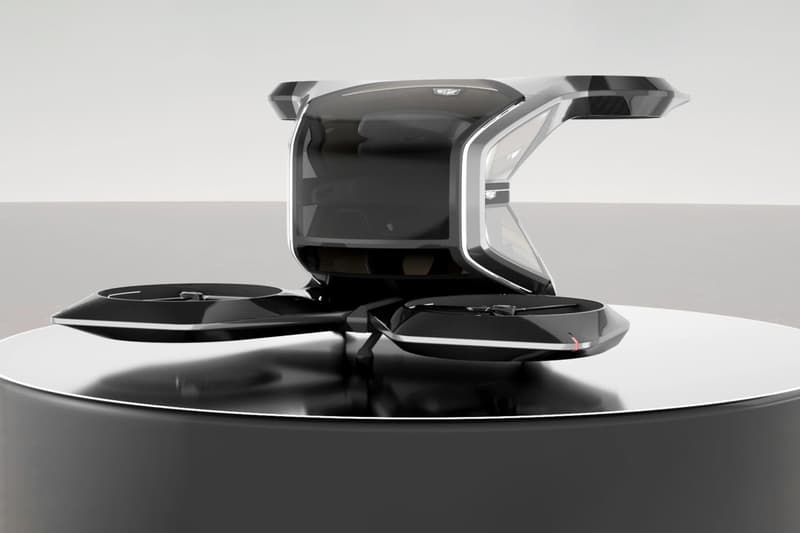 1 of 2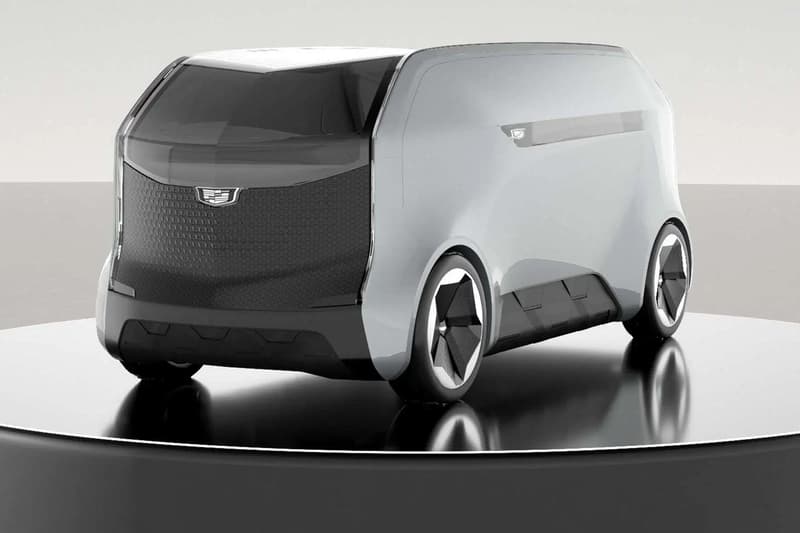 2 of 2
General Motors has unveiled a series of highly-futuristic electric vehicles over at CES 2021, and taking the spotlight is the new Cadillac eVTOL, a fully-autonomous air taxi.
Reminiscent of the drones we so often find now within the camera and photography words, the flying car utilizes electric propulsion via a 90kWh battery and four propellers and is capable of reaching speeds of up to 56 mph. As its name suggests, it can take off and land vertically and supports both air-to-air and air-to-ground communications. As a vehicle of the future, it'll also feature self-driving technology, so you can just sit back and enjoy the ride.
"We are preparing for a world where advances in electric and autonomous technology make personal air travel possible," said GM's global design chief Michael Simcoe during the presentation. "It is a concept designed for the moment when time is of essence and convenience is everything."
Aside from the revolutionary air taxi, GM also teased a number of other electric transportation options coming in the future, including an autonomous Halo self-driving pod, the Cadillac Lyriq, and Celestiq, the new GMC electric Hummer, and the Chevrolet Bolt EUV.
Elsewhere in CES 2021, ASUS ROG has launched a series of new gaming laptops.