One-Off Ferrari 575 GTC Stradale Is a Race Car for the Road
A stock 575M Maranello has been customized by Classic Youngtimers Consultancy, and the results are epic.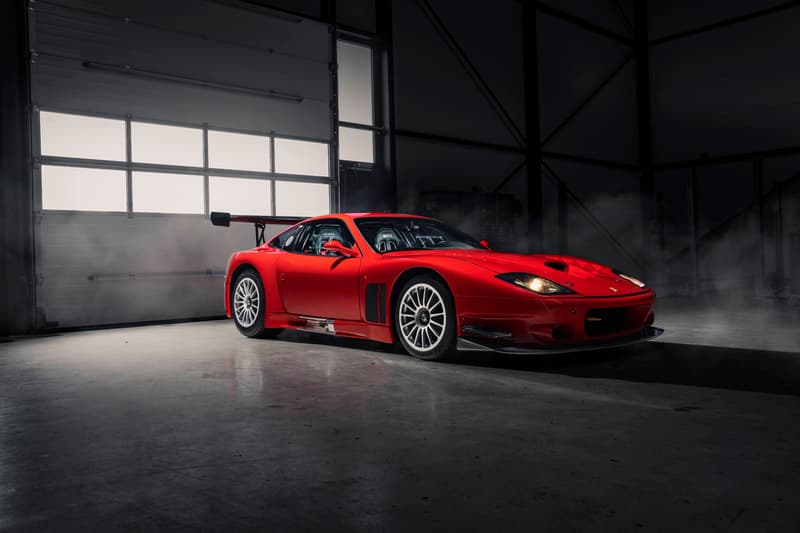 1 of 12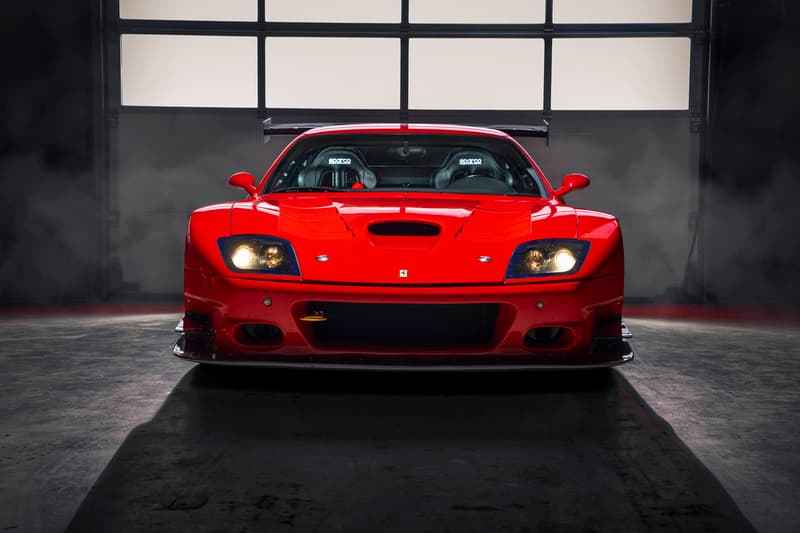 2 of 12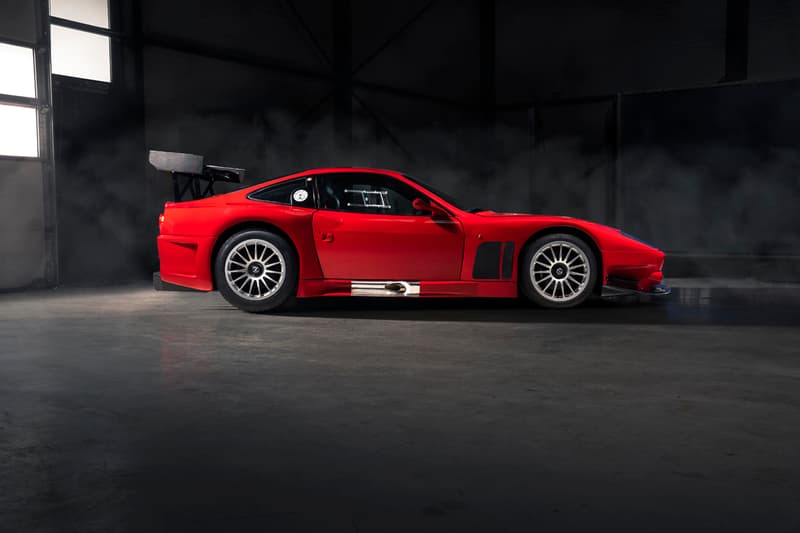 3 of 12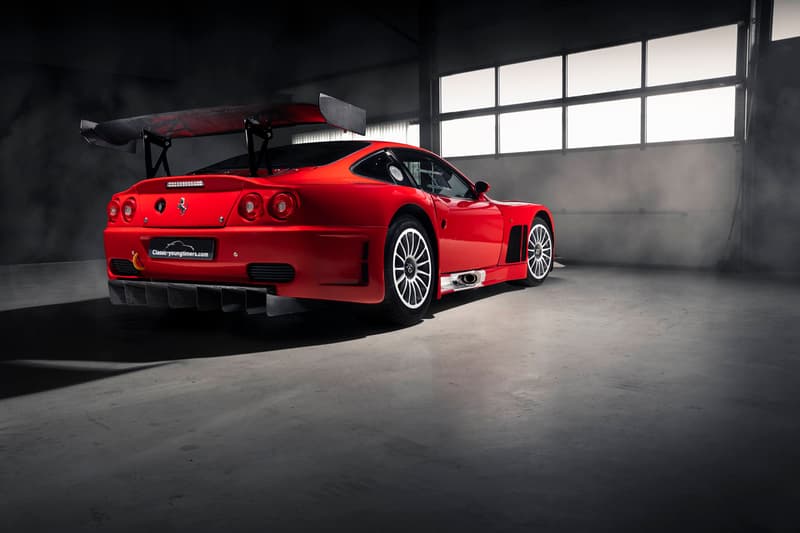 4 of 12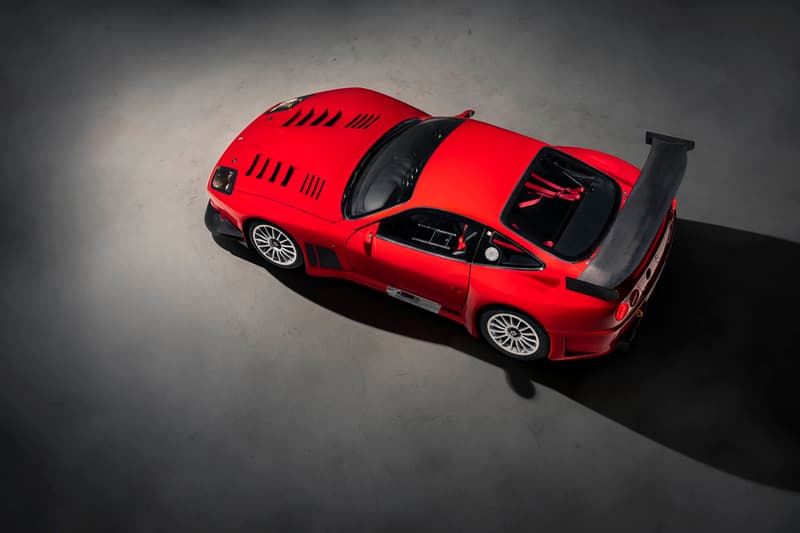 5 of 12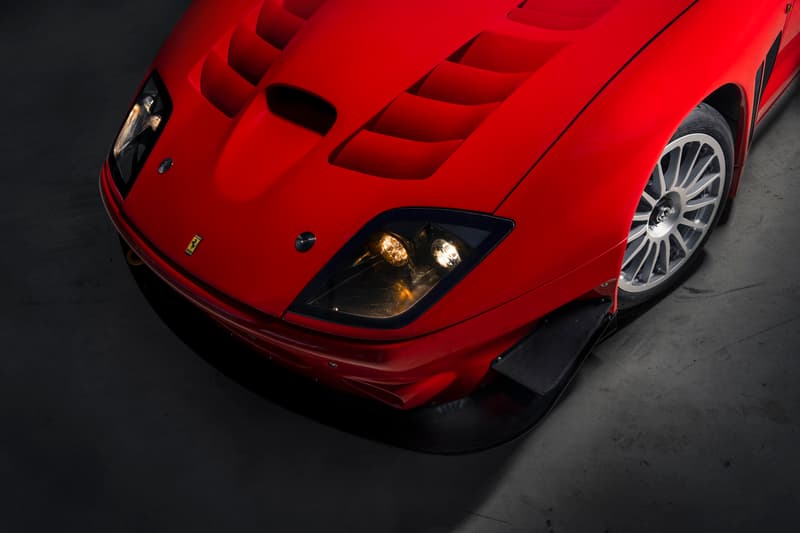 6 of 12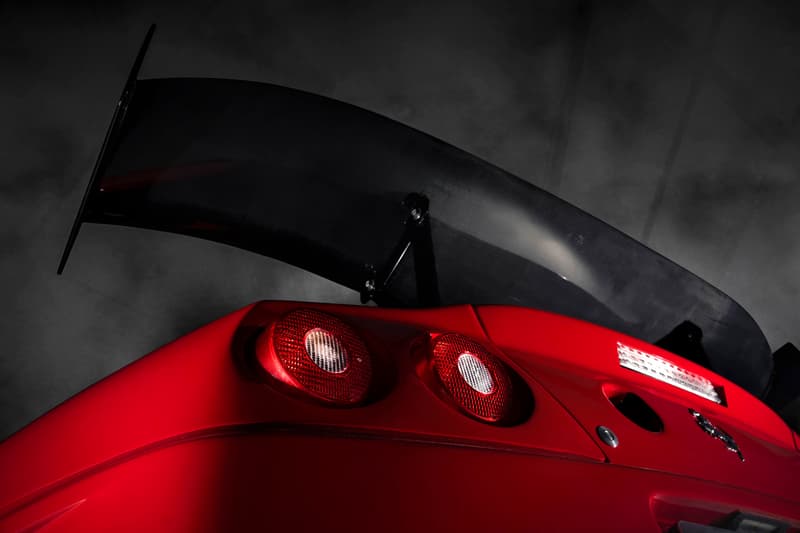 7 of 12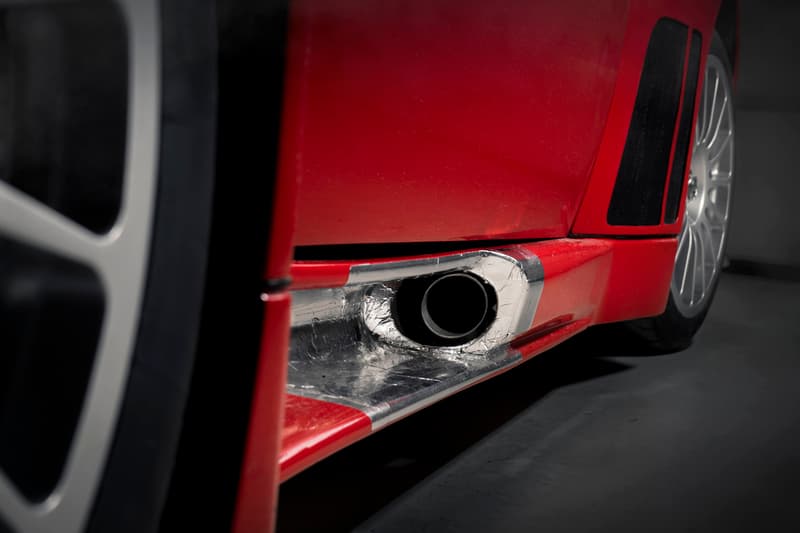 8 of 12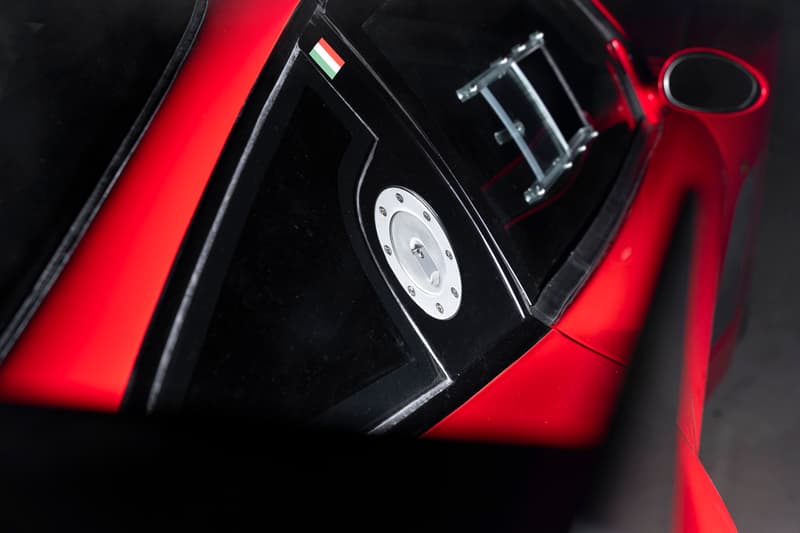 9 of 12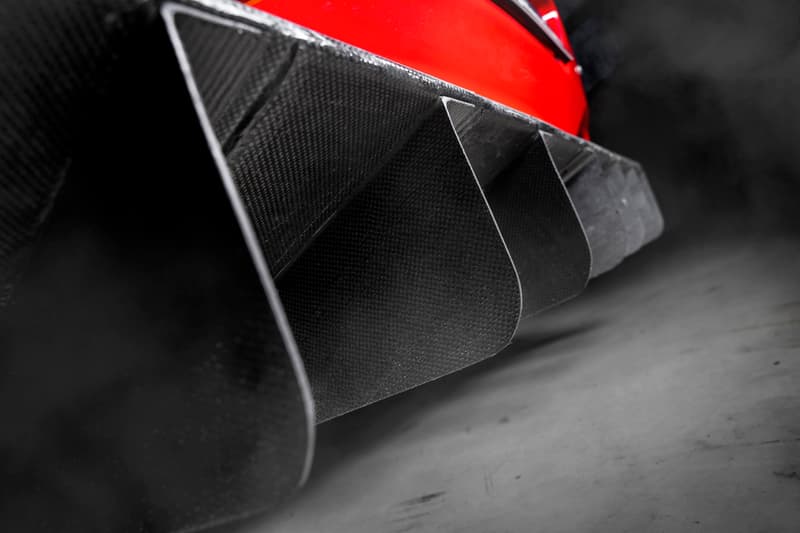 10 of 12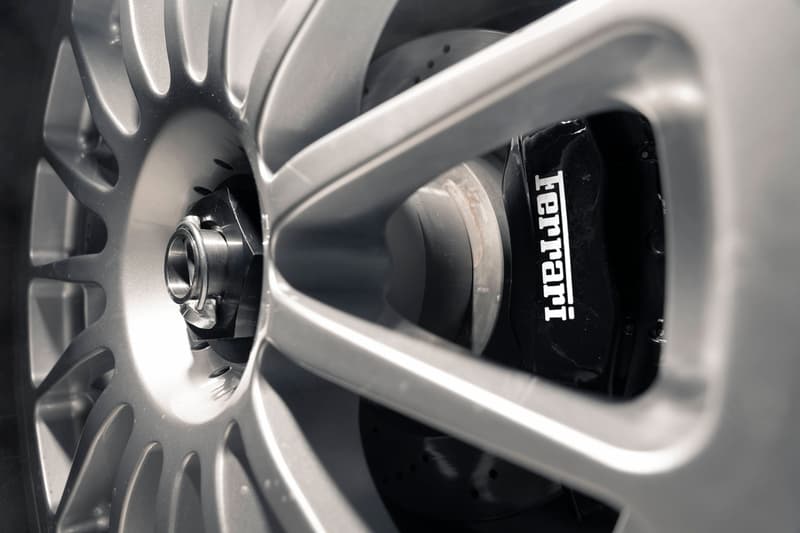 11 of 12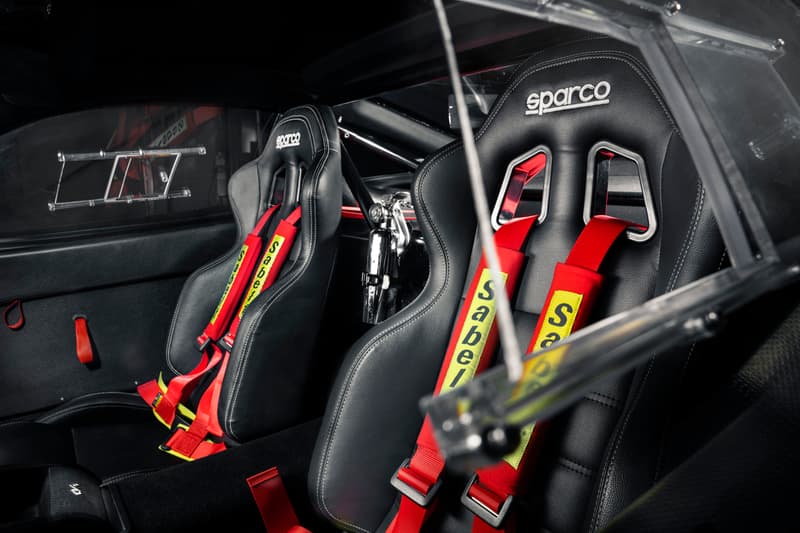 12 of 12
Ferrari has a long history of developing race cars for the road, with the likes of its 360 ​​Challenge Stradale and the 430 Scuderia being just two standout examples. Now, Classic Youngtimers Consultancy has gotten its hands on the 575M Maranello, turning it into a one-of-a-kind 575 GTC Stradale, informed by Ferrari's "GTC Evoluzione" visions. 
Classic Youngtimers Consultancy took further inspiration from the 575 GTC Evoluzione, which was produced by Ferrari Corse Clienti and N.Technology in 2003 as a car for private teams to take part in the FIA GT Championships. While the car you see above may have started life as an "ordinary" 575M, the model now takes after its hardcore racing variant and is the first to be transformed into a road-going race car.
Finished in a classic shade of "Rosso Corsa," the 575 GTC Stradale features a body kit that's reminiscent of the widebody found on the aforementioned racer variant. It also includes polycarbonate windows, an open side exhaust system, custom headlights, a carbon fiber rear wing and front splitters, OZ Superturismo magnesium wheels, modified wheel hubs with center locks, and Michelin racing tires, each coming together to further express the car's racing pedigree. 
Inside you'll find a fully-custom carbon fiber interior, a four-point racing harnesses secured to the Sparco racing seats, and of course, a roll bar in case there are any accidents on the track (or the road). It has been upgraded to deliver the most optimum performance from its V12 engine, too, with Classic Youngtimers Consultancy saying, "[It] delivers a smashing performance unlike any other road-approved 575."
Complete with wings, air ducts, vents, bulges, sculptural elements, cutting lines and so much more that gives the car an aggressive edge, this one-off is unlike anything else in the road-going 575 world. Take a closer look at the Ferrari 575 GTC Stradale by Classic Youngtimers Consultancy above.
Elsewhere in the automotive world, this one-of-three Ferrari 375 America Cup by Vignale is expected to fetch millions at auction.