1 of 3 1954 Ferrari 375 America Coupe by Vignale to Fetch Millions at Auction
Vintage Italian supercars don't get cooler than this.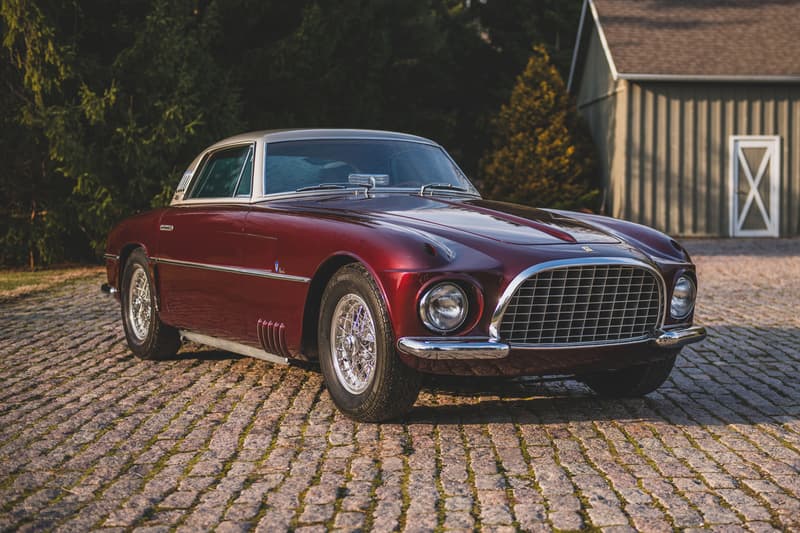 1 of 13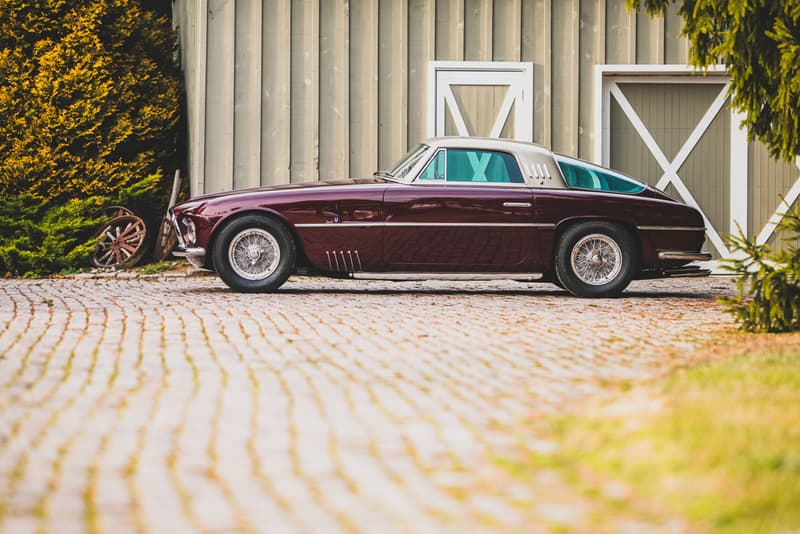 2 of 13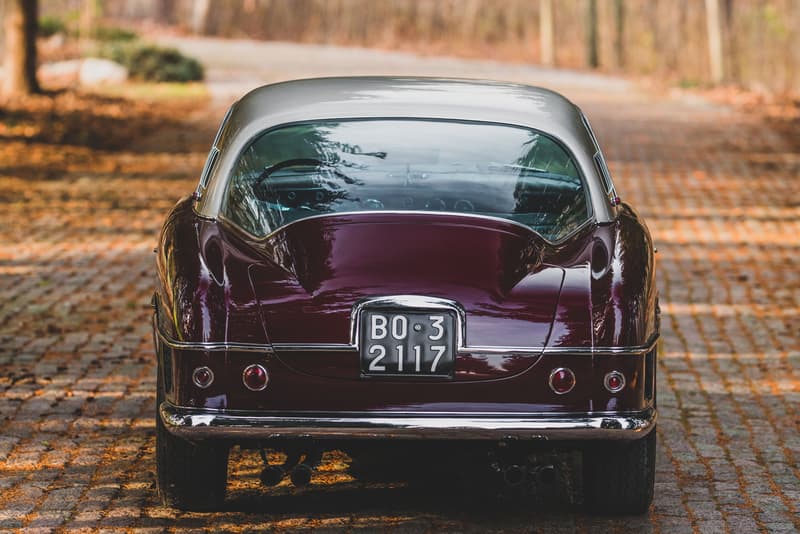 3 of 13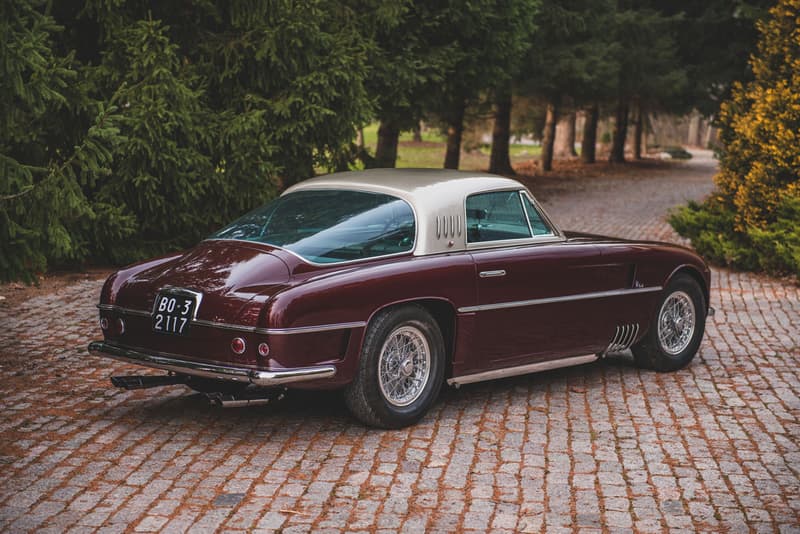 4 of 13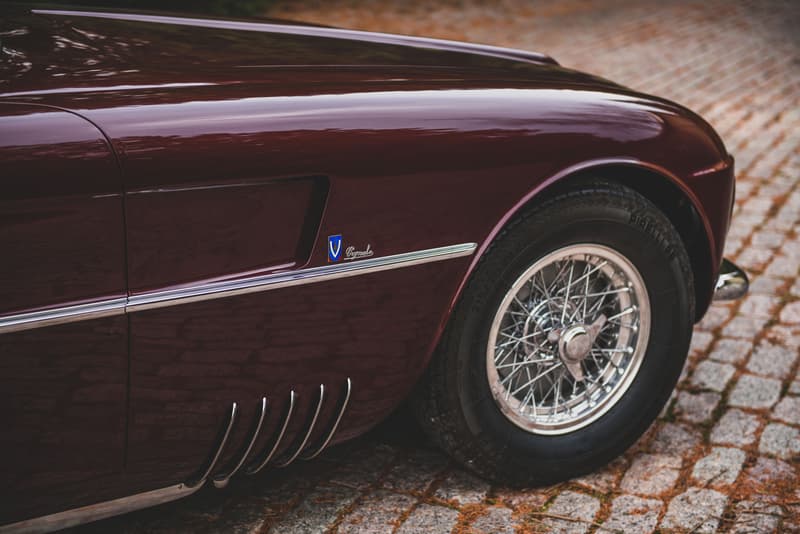 5 of 13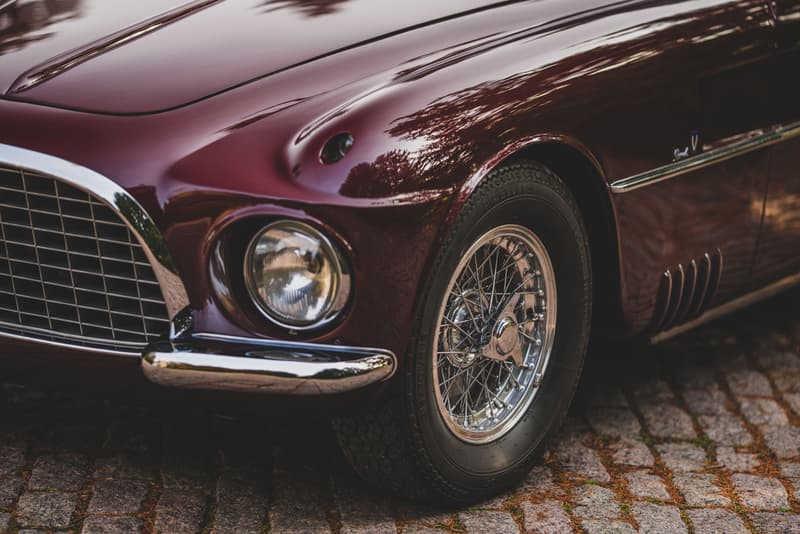 6 of 13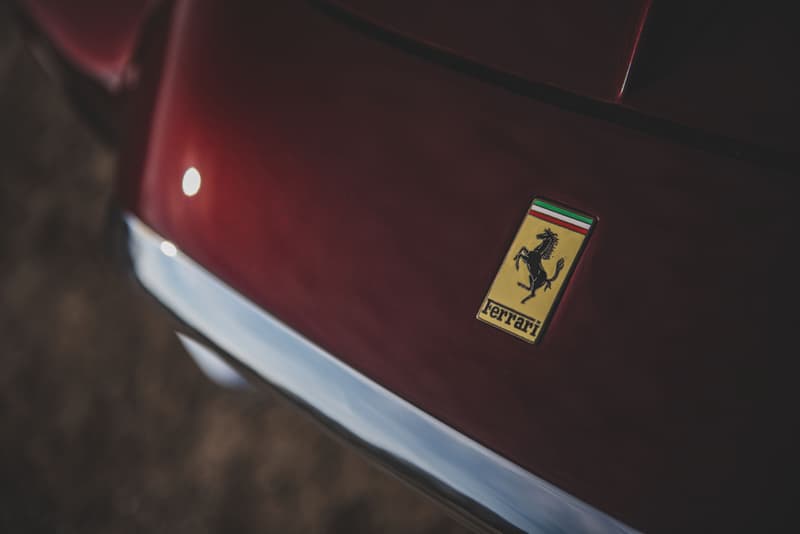 7 of 13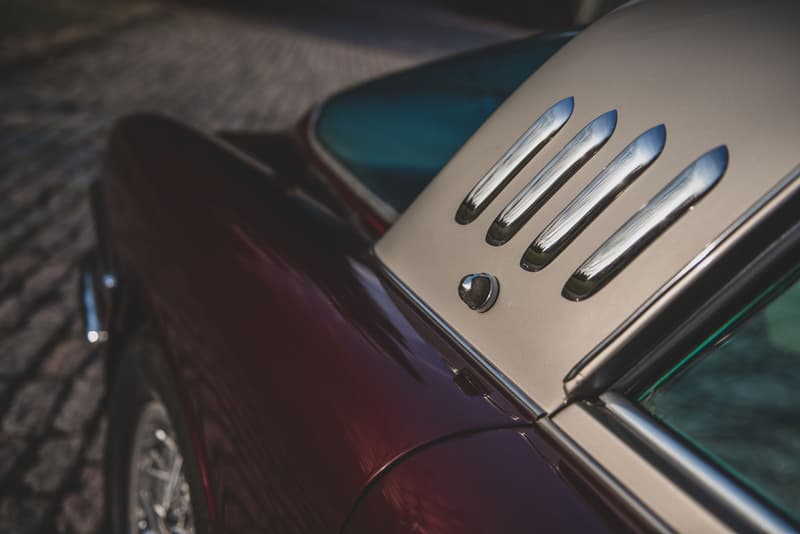 8 of 13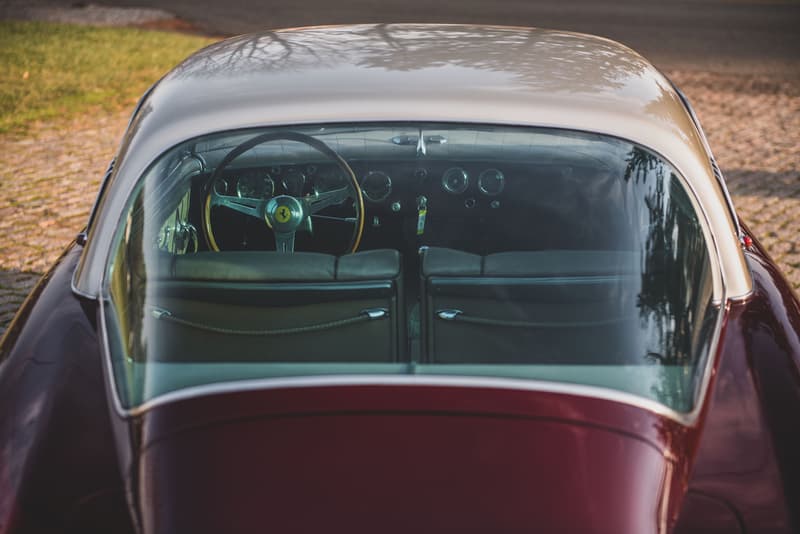 9 of 13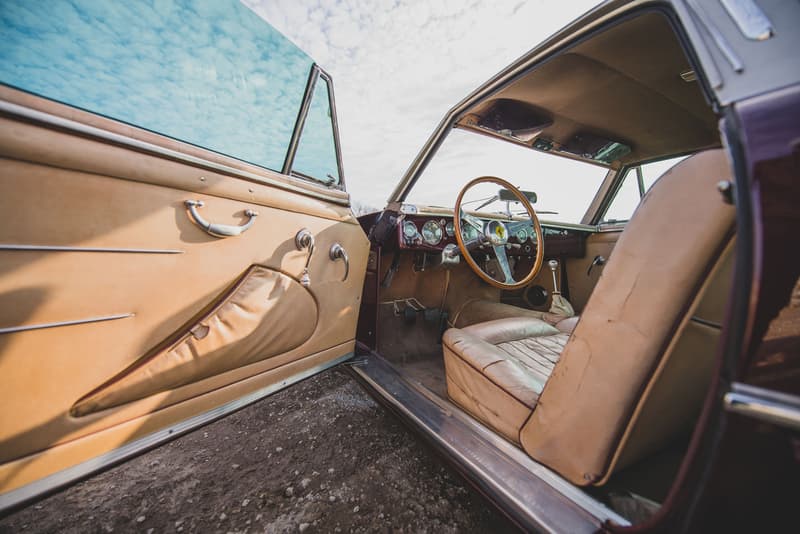 10 of 13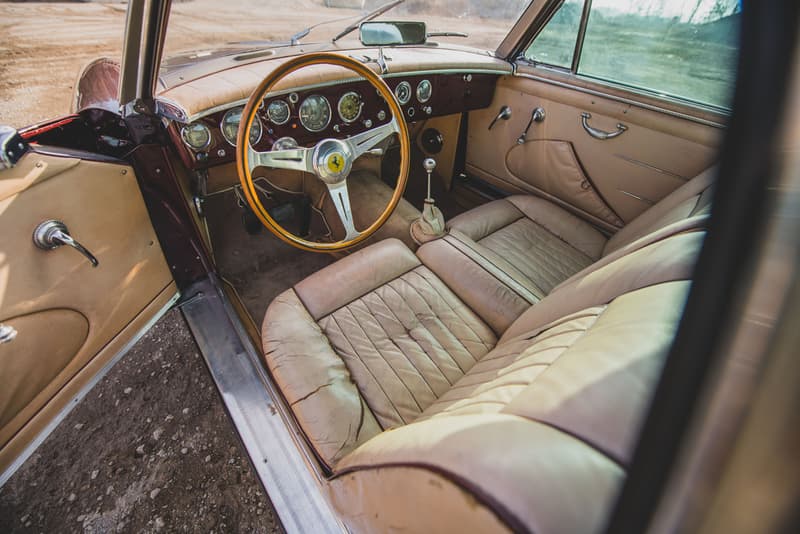 11 of 13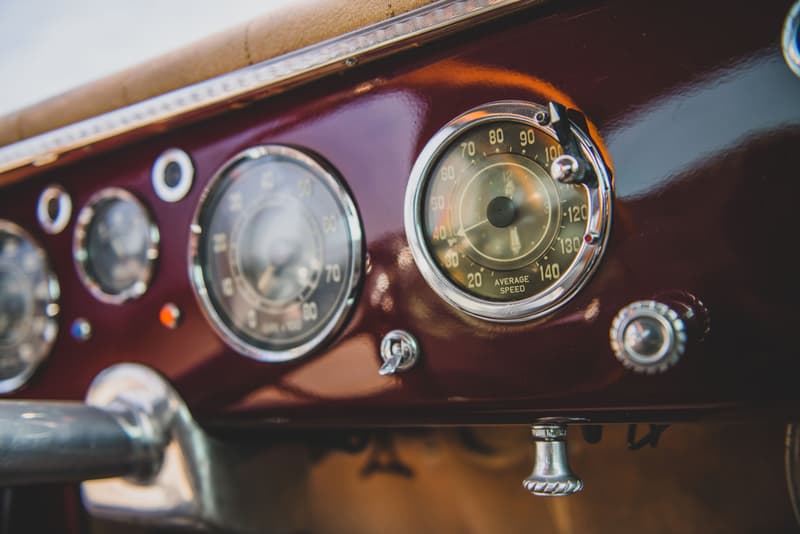 12 of 13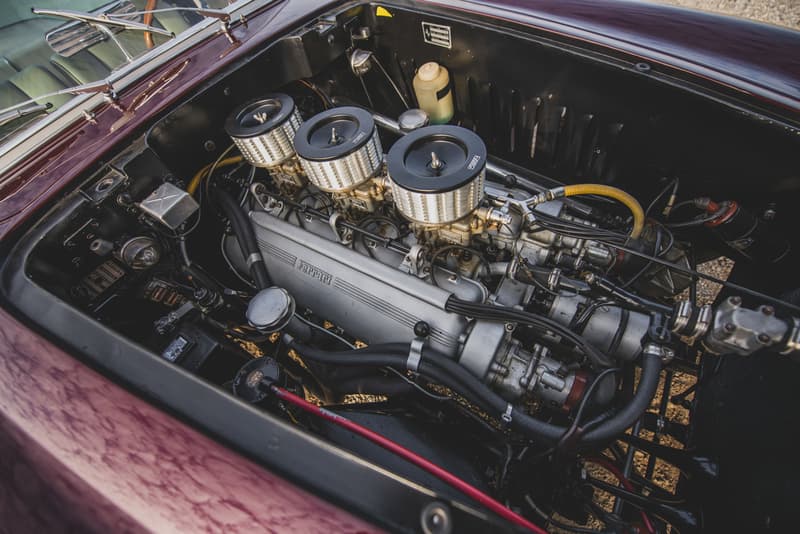 13 of 13
When a rare vintage Ferrari is up for grabs, the automotive world takes a minute to stop and admire the once-in-a-lifetime opportunity. This 1954 Ferrari 375 America Coupe by Vignale is no exception, and perhaps, it may be even more special than anything that's come before it.
That's because this Ferrari is just one of three made, each produced to the exact specifications of a few very discerning high-profile clients. After being displayed at the 1954 New York World Motor Sports Show and 1954 Geneva Motor Show, this model was bought by Robert Wilke — a prominent figure in American racing history, known for his role in Leader Card Racers.
Today, the car is presented in a two-tone livery that's reminiscent of the colors it would have worn when displayed at the aforementioned motor shows. This is laid over a beige interior that features fittingly retro components such as a wood-trimmed steering wheel, a finely details shifter, window-crank escutcheons, and because this car has been used, signs of wear on the upholstery that only add to the car's character.
Vignale's redesign of the Ferrari was futuristic at the time, which saw the 250 Europa GT-chassis based model get a body sporting notches and curves, slopes, a chrome running stripe, squared-off wheel arches, a more distinct glasshouse, and a far more polished and sophisticated front end that's crowned with a chrome grille.
Additionally, the car is no slouch. In true Ferrari form, this model comes fitted with a racing-derived 4.5-liter Lampredi V12 that, in its day, produced 296 BHP that was sent to the rear wheels via a four-speed manual. At the time, this hand-built supercar was one of the fastest cars in the world.
As with previous Ferrari 375s going up for auction, this rare edition is expected to fetch millions. While a racing variant sold for $12.8m USD, and this 375 MM Coupe sold for a fortune, the 375 America Coupe by Vignale is expected to sell for $2,400,000 USD to $3,400,000 USD at the RM Sotheby's auction.
Take a closer look at the 1954 Ferrari 375 America Coupe by Vignale, and check out its listing on the RM Sotheby's website.
Elsewhere in the automotive world, ACRONYM and Bisimoto have crafted an all-electric Porsche 935.