This Koenigsegg Regera's Upgrades Cost $710,200 USD Alone, and Now It Could Be Yours
Featuring everything to make it lighter, stiffer, faster, and the best hybrid hypercar there is.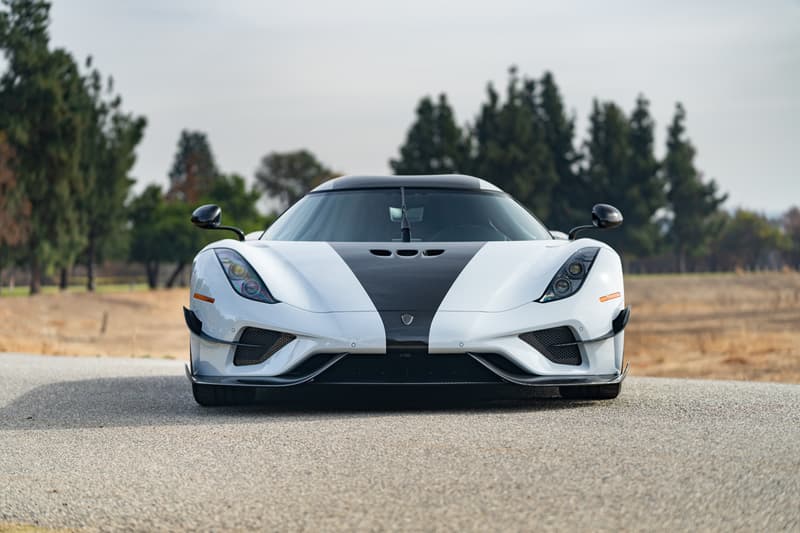 1 of 10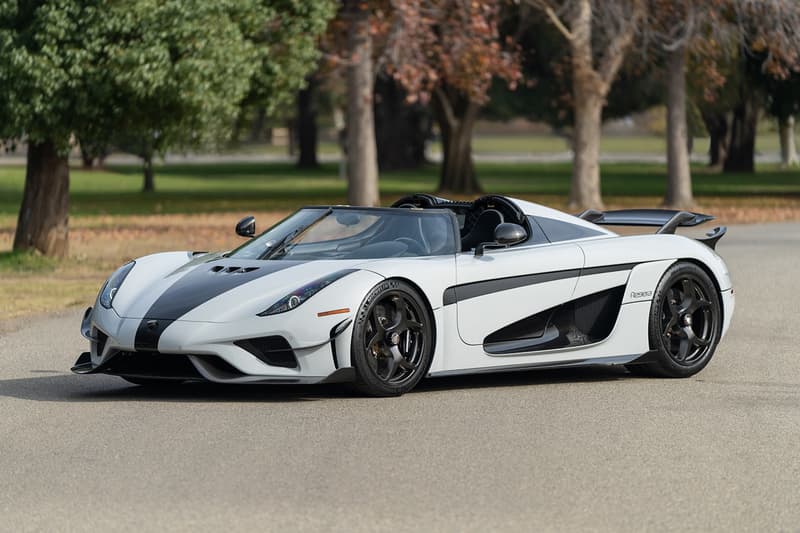 2 of 10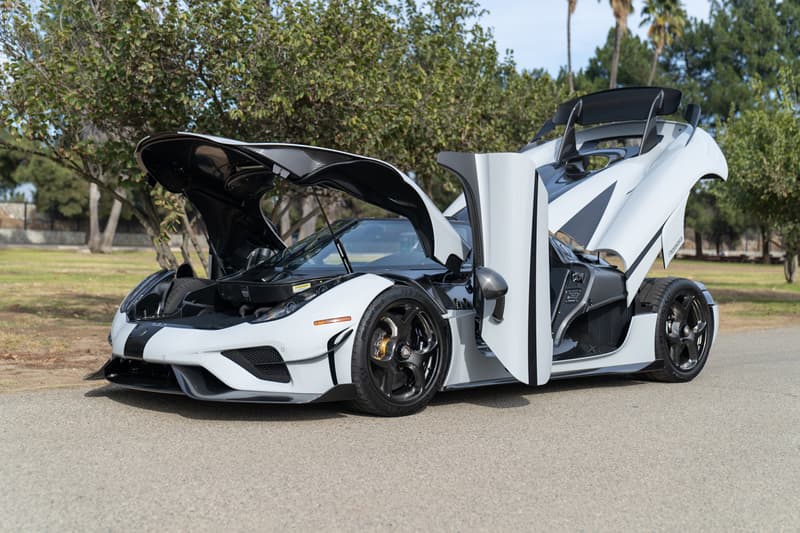 3 of 10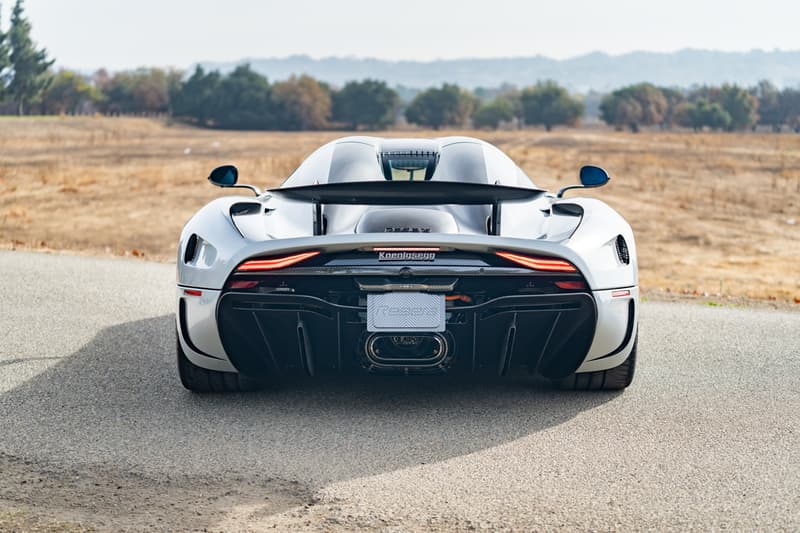 4 of 10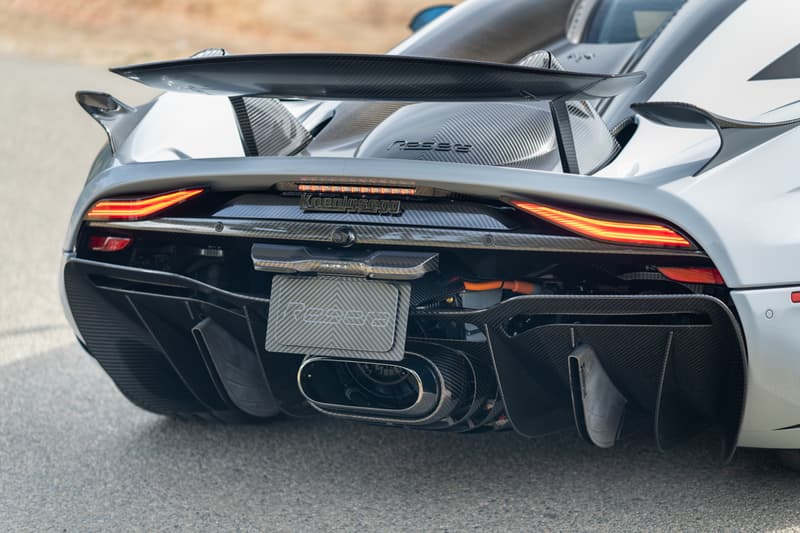 5 of 10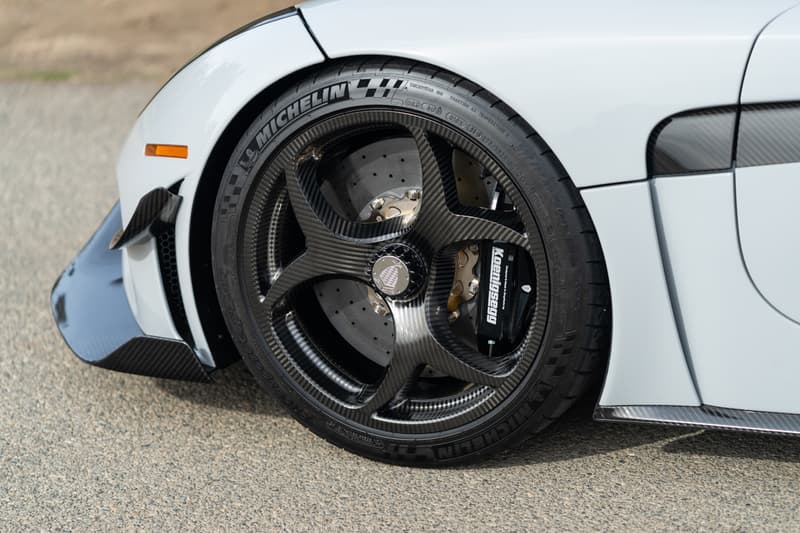 6 of 10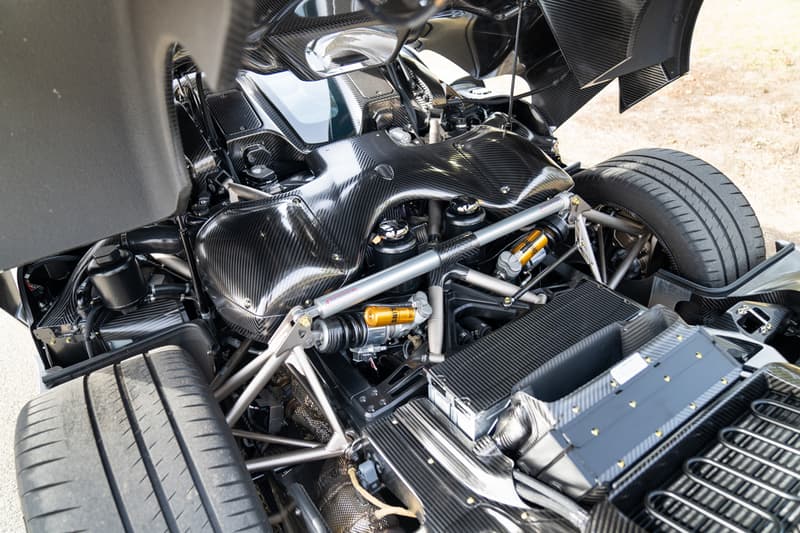 7 of 10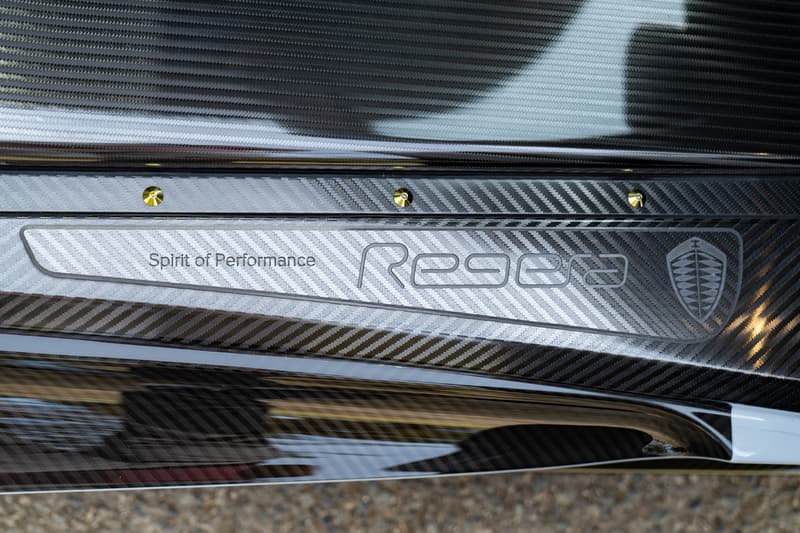 8 of 10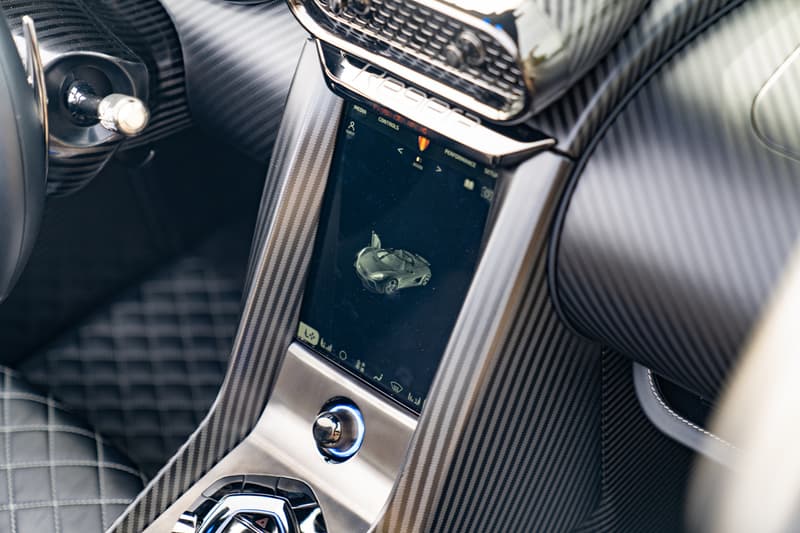 9 of 10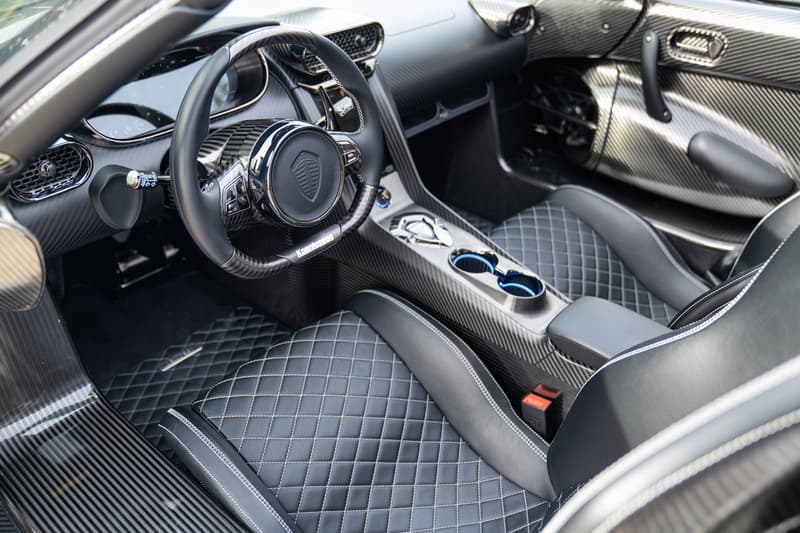 10 of 10
A Koenigsegg Regera is already pretty rare, let alone one that's up for auction with just 369 miles from new and optional extras totaling $710,200 USD.
Offered by Gooding & Company at its 2021 Geared Online Scottsdale Edition auction, this special Regera really is the star of the show. It's finished in non-metallic "Battle Grey" over a "Desiato Black" interior and features upgrades such as the $285,000 USD "Ghost Package," which gives the car better aerodynamics for 20 percent more downforce, as well as the $250,000 USD "Environmental Power Upgrade" that gives the car 200 HP more when running on E85 fuel.
Elsewhere, we see a set of Tresex Aircore carbon fiber wheels costing $57,000 USD, and a whole host of carbon fiber panels reworking elements such as the air intakes, roof panel and bonnet, "Speedster Sides," and inner rockers, coming to a total of $103,700 USD.
Of course, the Regera comes fitted with its twin-turbo V8 engine and three electric motors that combine to create 1,500 HP, making it one of the most rapid high-performance hybrid hypercars around.
Refined to an exacting taste, this Regera is perhaps one of the best spec'd versions around with absolutely no expenses spared. Costing $2,213,000 USD before the upgrades (and more than $2,920,000 USD in total), this model is now up for grabs with Gooding & Co. with an estimated sale price of between $2,750,000 USD and $3,500,000 USD, which makes this a relatively fair deal.
Take a look at the Koenigsegg Regera above, and check out more lots from the auction on Gooding & Co.'s website. The auction is set to run from January 18 to January 22.
In other automotive news, Classic Youngtimers Consultancy has made a one-off Ferrari 575 GTC Scuderia.