Justin Timberlake to Perform at the Upcoming Presidential Inauguration
His new song "Better Days" will debut at the event on January 20th, 2021.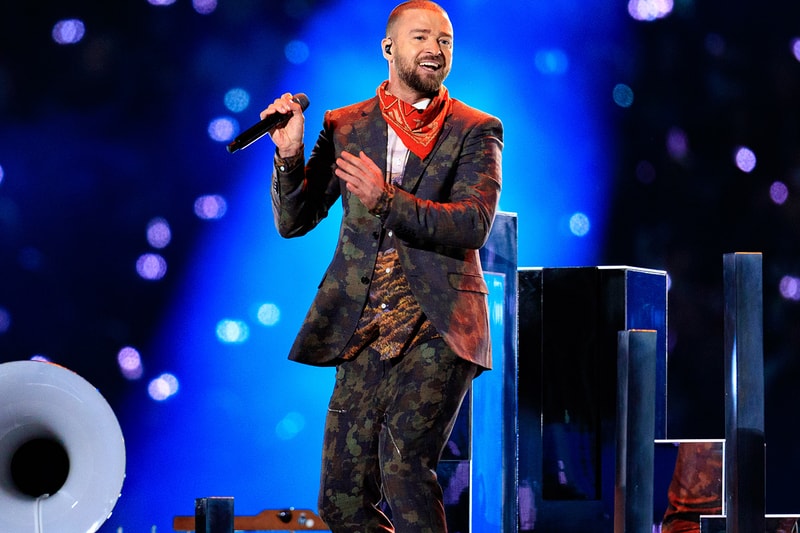 Later this month Joe Biden will be sworn into office as the 46th president of the United States, and his much anticipated inauguration will be accompanied by a performance by Justin Timberlake. This news erupts right after Timberlake was shown as the lead actor in an upcoming Apple TV+ film entitled Palmer where he plays a former All-American collegiate football star who tries to piece together his life after being incarcerated.
The Grammy Award winning recording artist took to Instagram to happily announce his on-stage performance for the event, and noted that his newest song "Better Days" will see its debut that day. Timberlake, alongside a mini clip of his recording session, notes that the new slow and melodic tune was written in partnership with singer-songwriter Ant Clemons and that the vocal recordings were finalized on the evening of the election last November.
"This past year brought a lot of frustration, grief, anger — and there were times when it was easy to feel powerless", Timberlake states. "This song was our way of doing what little we could to encourage everyone to stay hopeful… and keep working towards a better, more equal future."⠀
For more on the latest from the music world, Gunna has teased 'Drip Season 4' as his upcoming solo album.