Europol Puts the Kibosh on World's Largest Dark Web Market Place
DarkMarket had 500,000 users.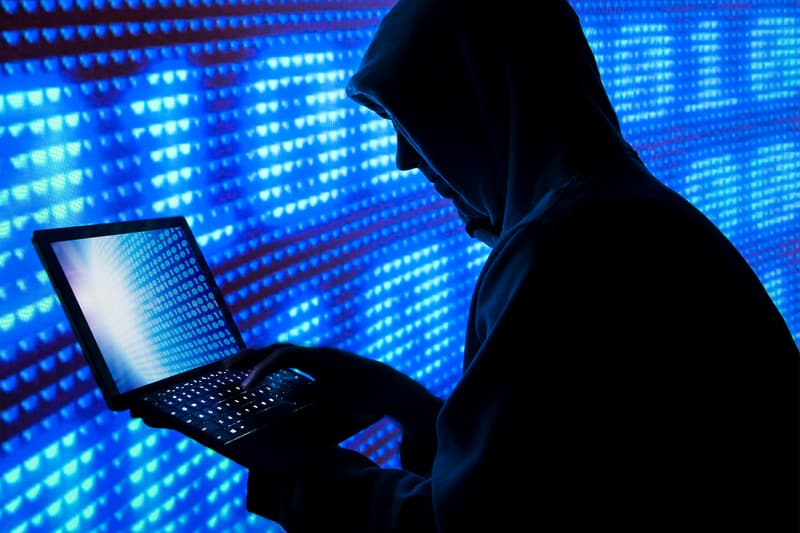 The world's largest dark web market place has just been taken offline. DarkMarket saw over 500,000 users and completed some 320,000 transactions before a Europol-coordinated international operation shut the market down.
On top of arresting an Australian man who operated DarkMarket, 20 servers were seized from Ukraine and Moldova where users will be identified for the purpose of tracking illegal activity. An estimated €140 million EUR ($170 million USD) was traded over the platform and the investigation was part of a larger sting on Cyberbunker, the same company that hosted The Pirate Bay.
In other tech news, an investor forgot his password to a digital wallet containing $220 million USD in Bitcoin.