U.S. Postal Worker Caught Stealing iPhones, PlayStations and Nintendo Consoles
Porch pirates aren't the only thing to worry about.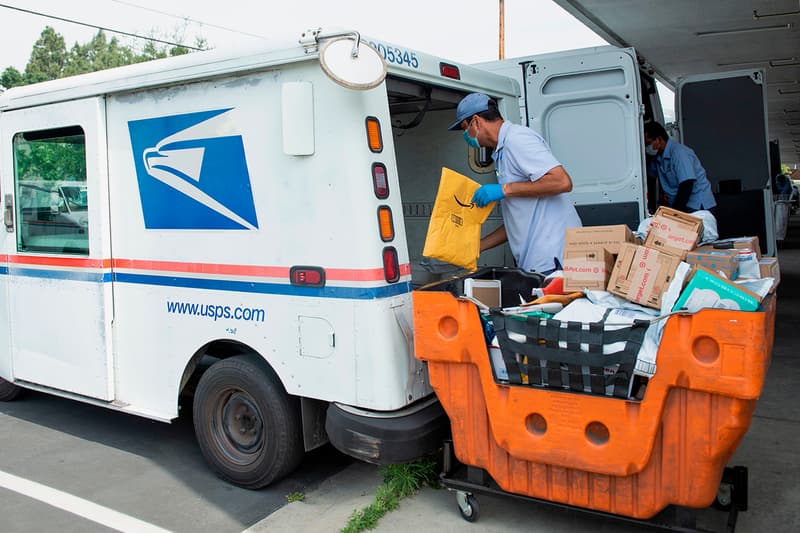 According to reports, a U.S. Postal Service supervisor has been officially sentenced in a case involving stolen mail last spring. The rare yet alarming case highlights some of the risks of shipping buyers and sellers have to face.
During February and April 2020, 34-year-old Zoheb A. Deura, of Derby, Connecticut, was discovered to have stolen numerous packages that contained Apple computers, iPhones, Sony PlayStation and Nintendo consoles. Aside from the high ticket electronics, Deura also stole packages containing footwear and clothing items.
The former USPS employee pled guilty back October 21, 2020 and was officially charged with embezzlement of mail by a U.S. Postal Service employee this week. Deura has now been fined $20,000 USD and sentenced to three years' probation with the first nine months to be in home confinement.
In case you missed it, CD Projekt Red issues an official apology for Cyberpunk 2077 bugs and glitches.