Save Princess Allura With This Retro-Inspired Voltron ReAction Figure
Packaged with the Blazing Sword.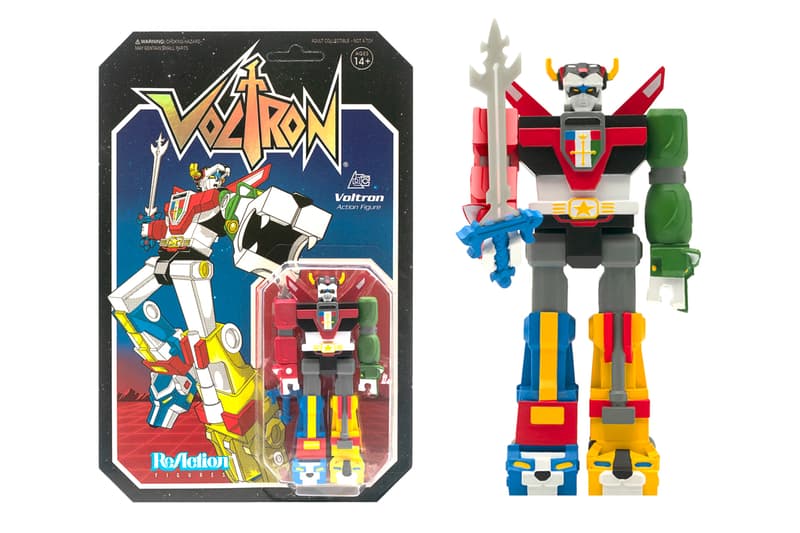 Super7 has just released a new ReAction figure of the fully assembled Voltron.
The figure stands at almost four inches in height and is not transformable but can be articulated. The throwback figure also sees vintage packaging with all the graphics from the '80s animated series. Equipped with the Blazing Sword, this figure is ready to take on King Zarkon.
Those interested can find the figure over at Super7 for a price of $18 USD.
In other toy news, UNDEFEATED x UFC Conor McGregor KOKIES figures release ahead of UFC 257 showdown.