Fendi Presents "Very Tactile and Also Very Functional" FW21 Menswear Collection
Silvia Venturini Fendi contemplates "what is normal today."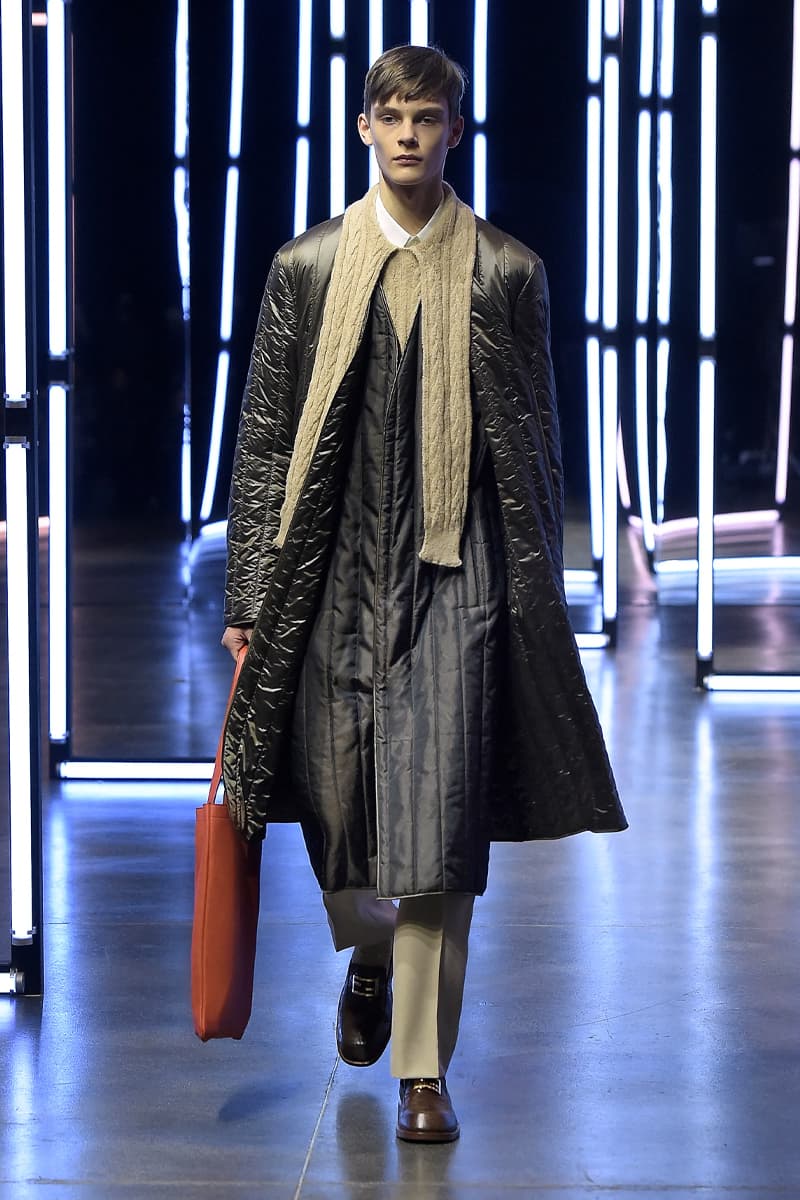 1 of 45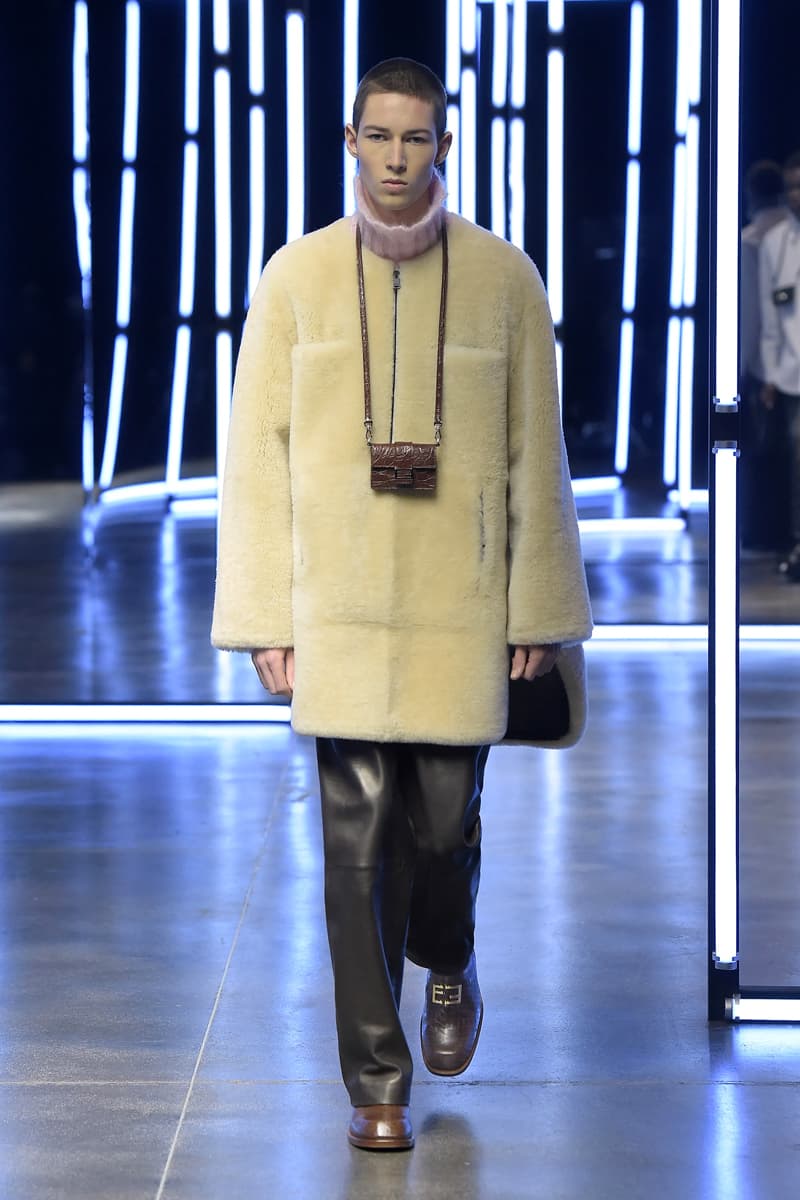 2 of 45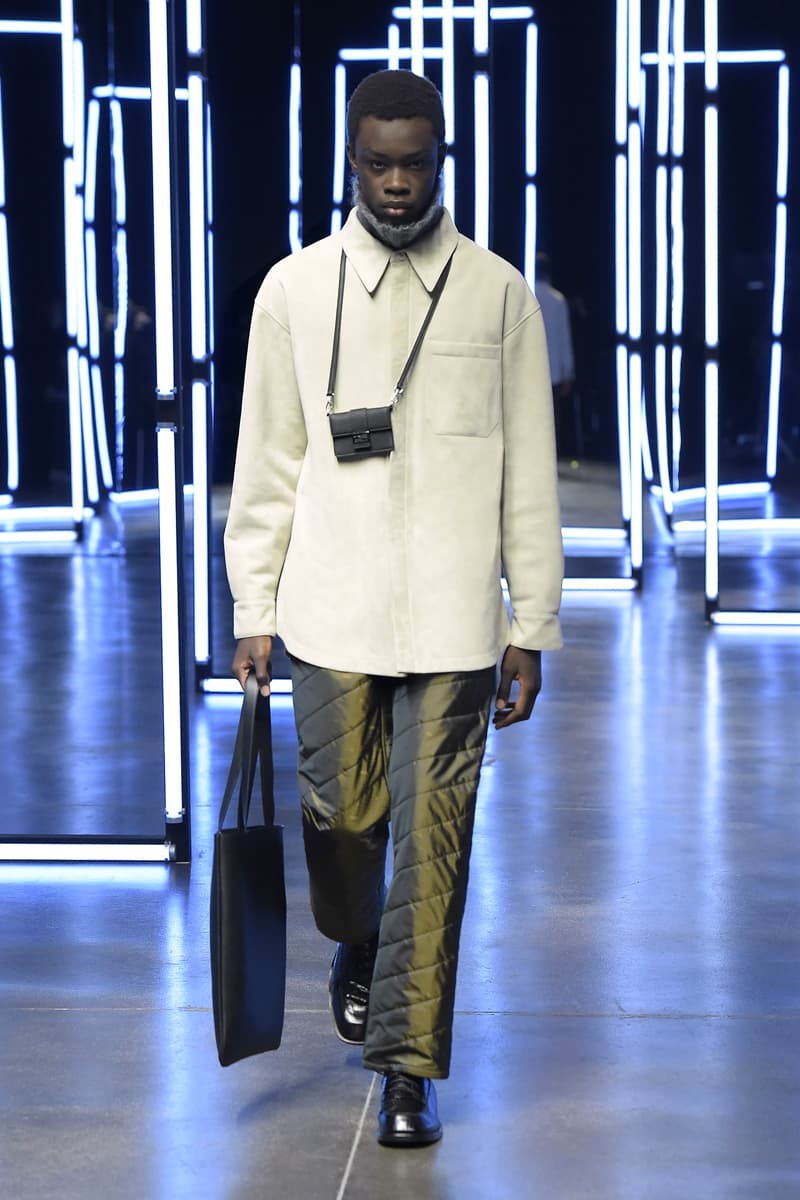 3 of 45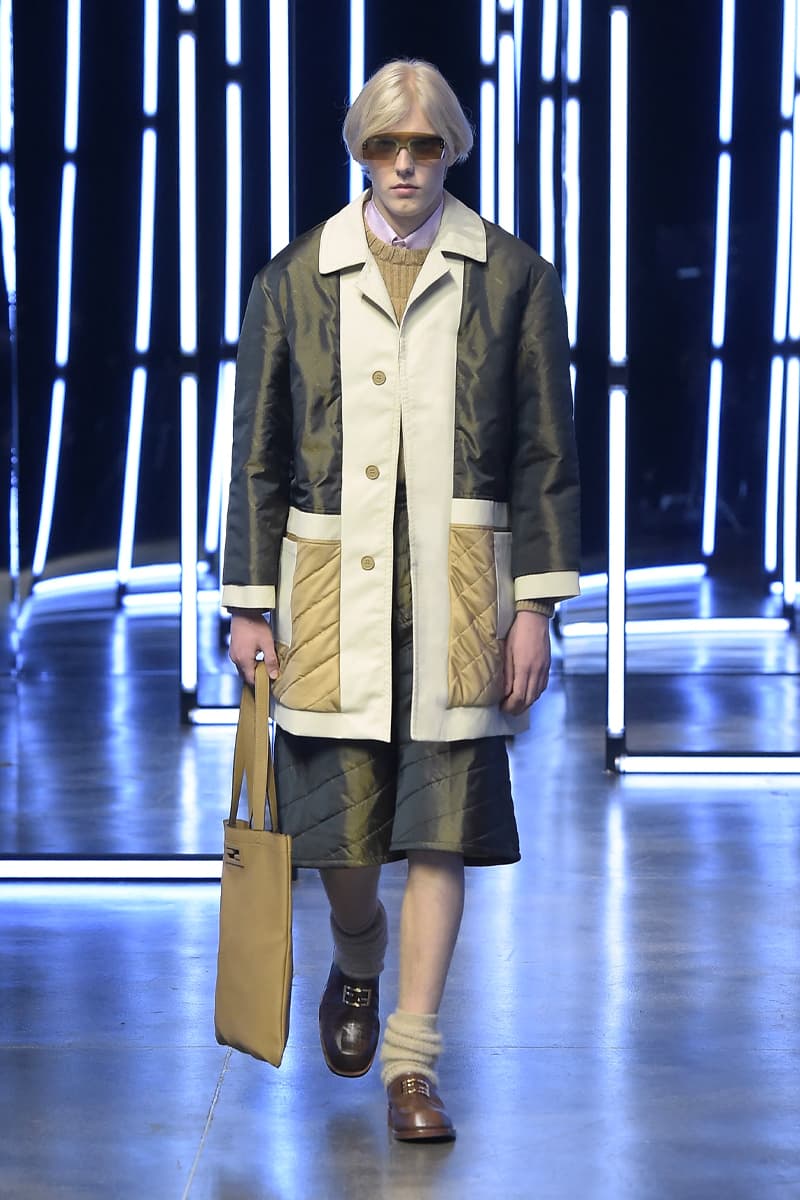 4 of 45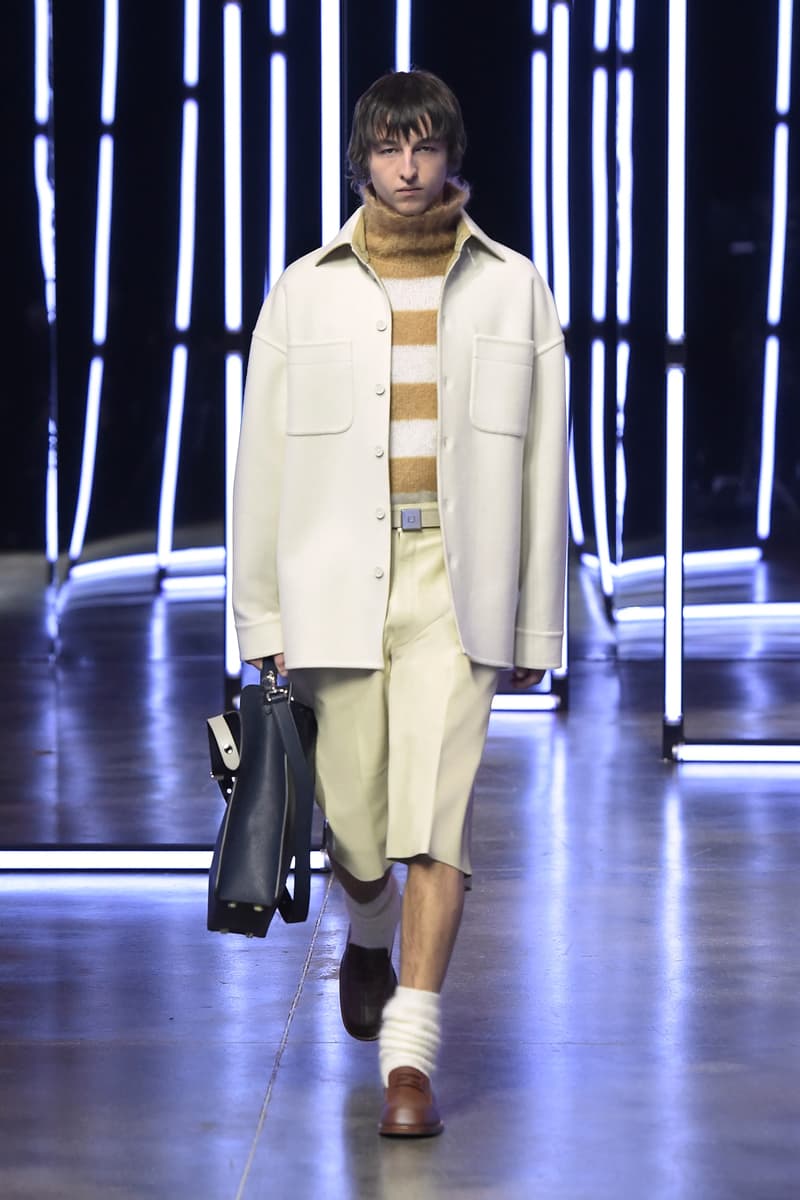 5 of 45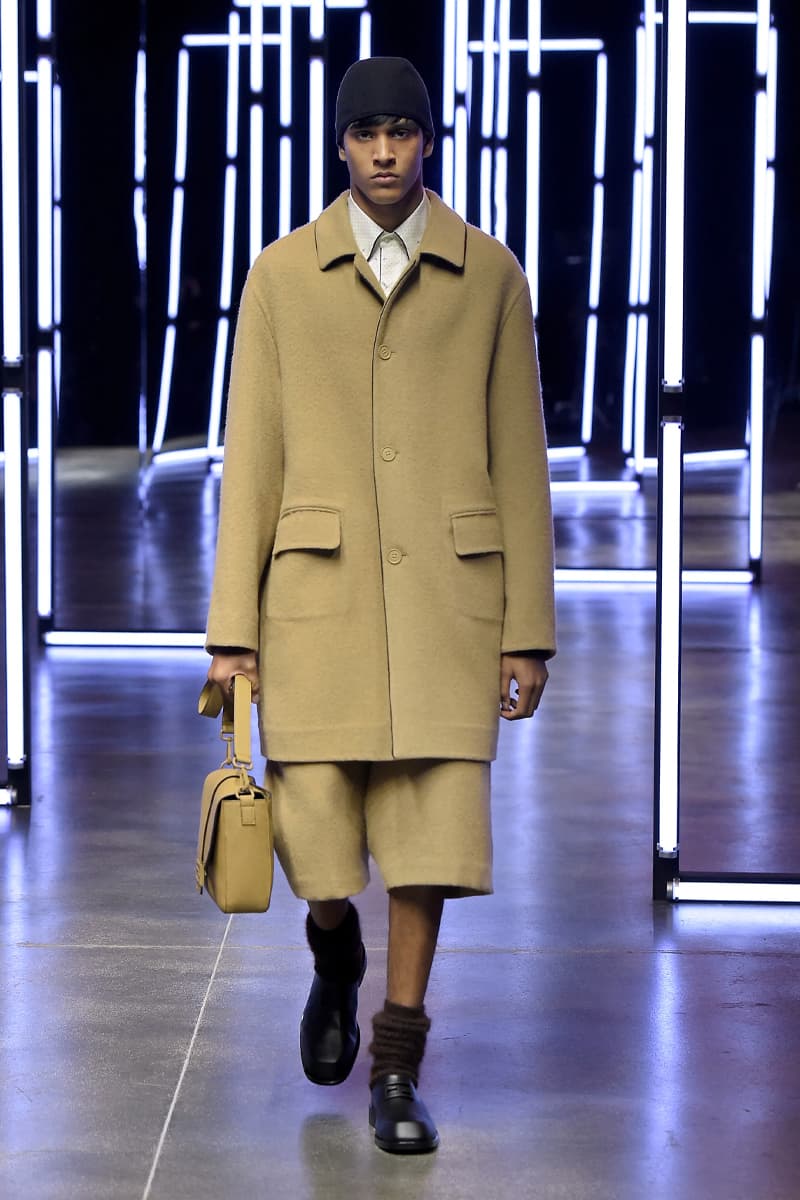 6 of 45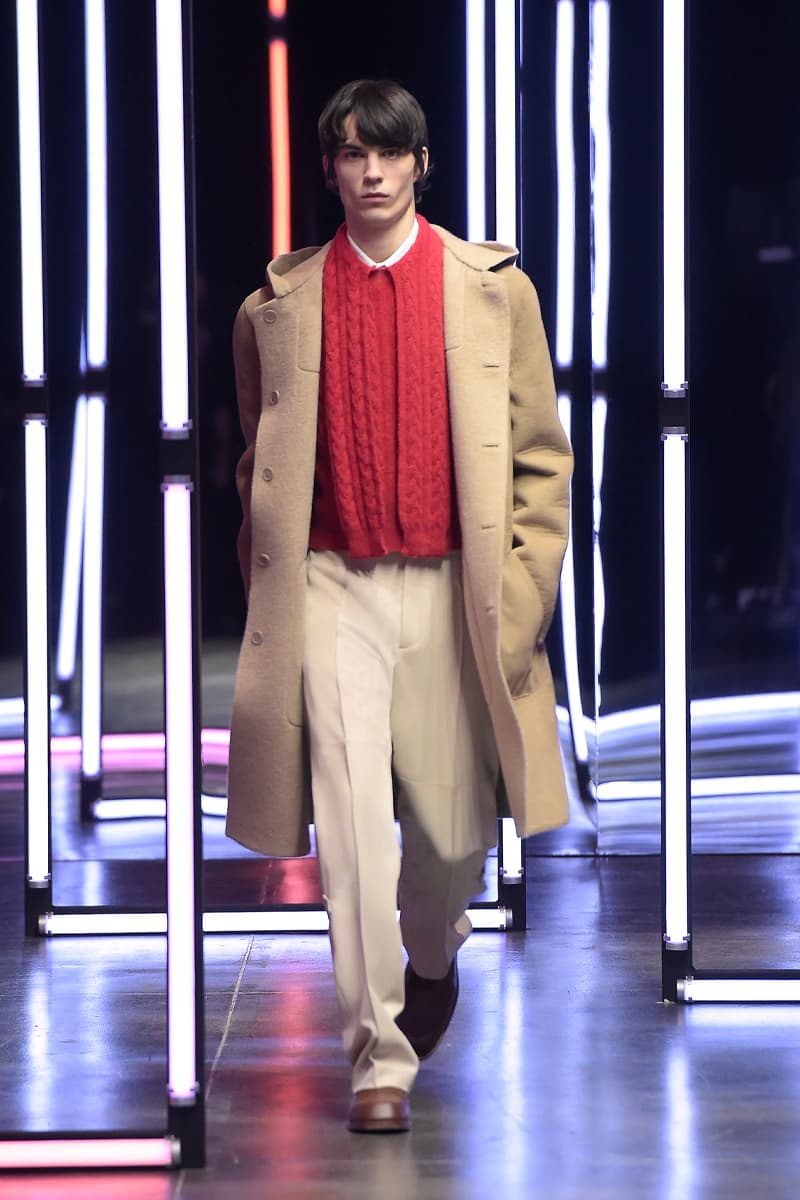 7 of 45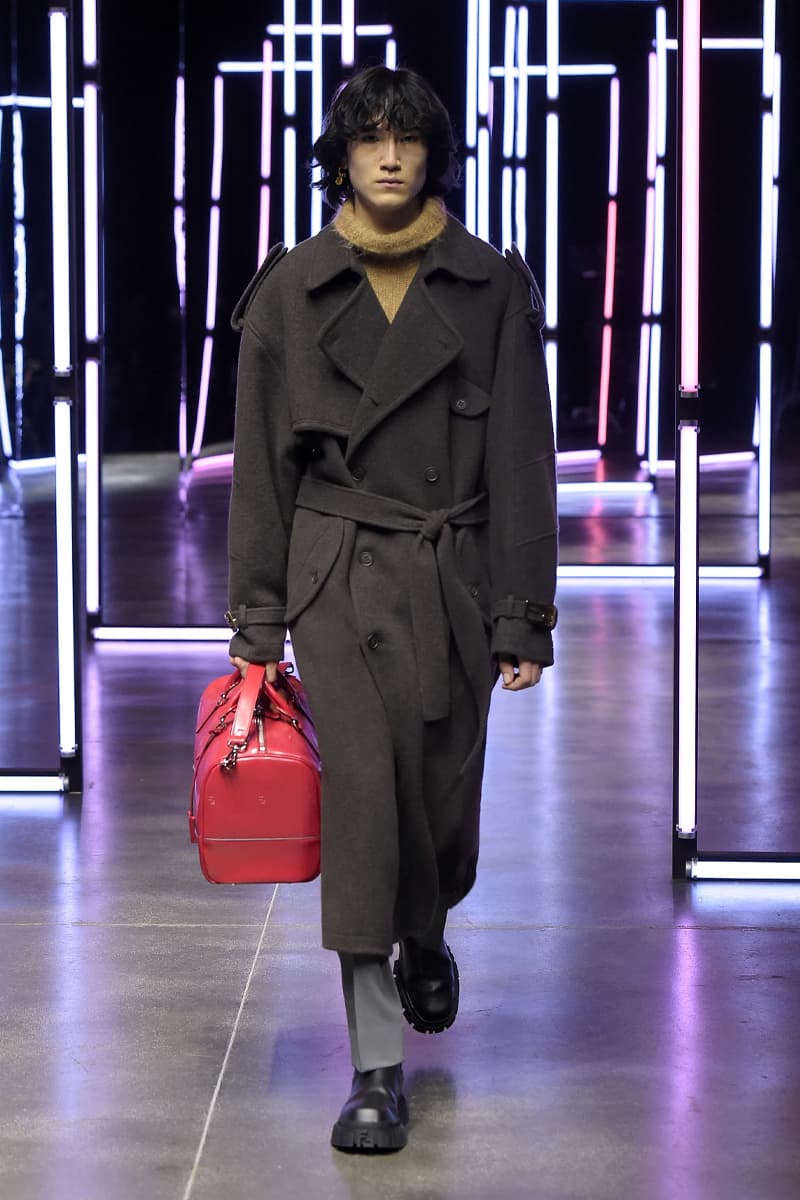 8 of 45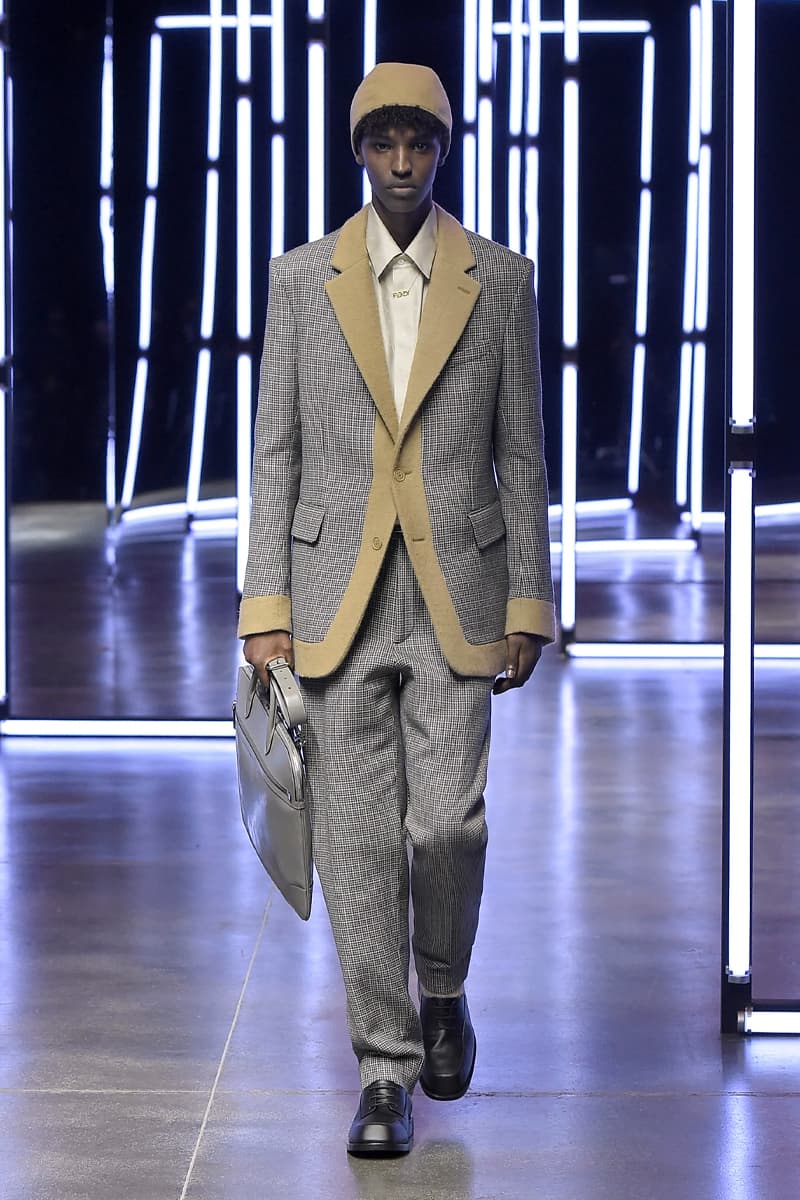 9 of 45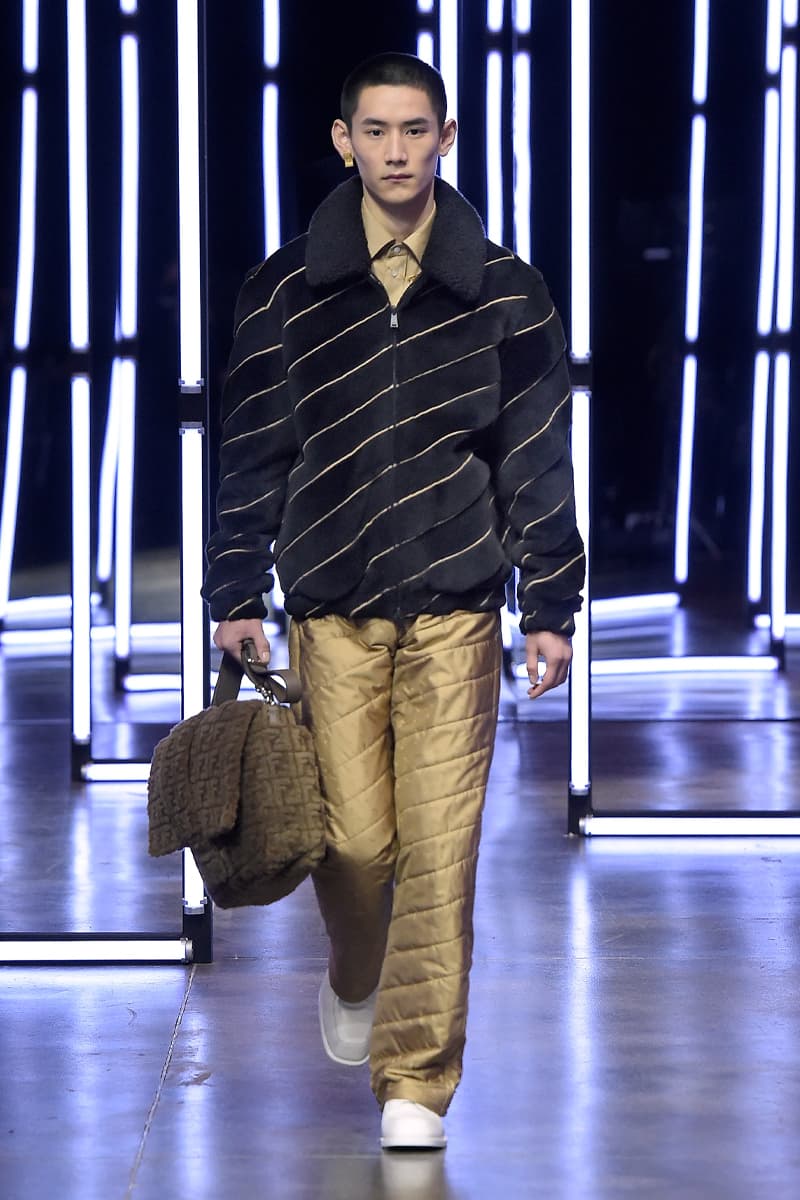 10 of 45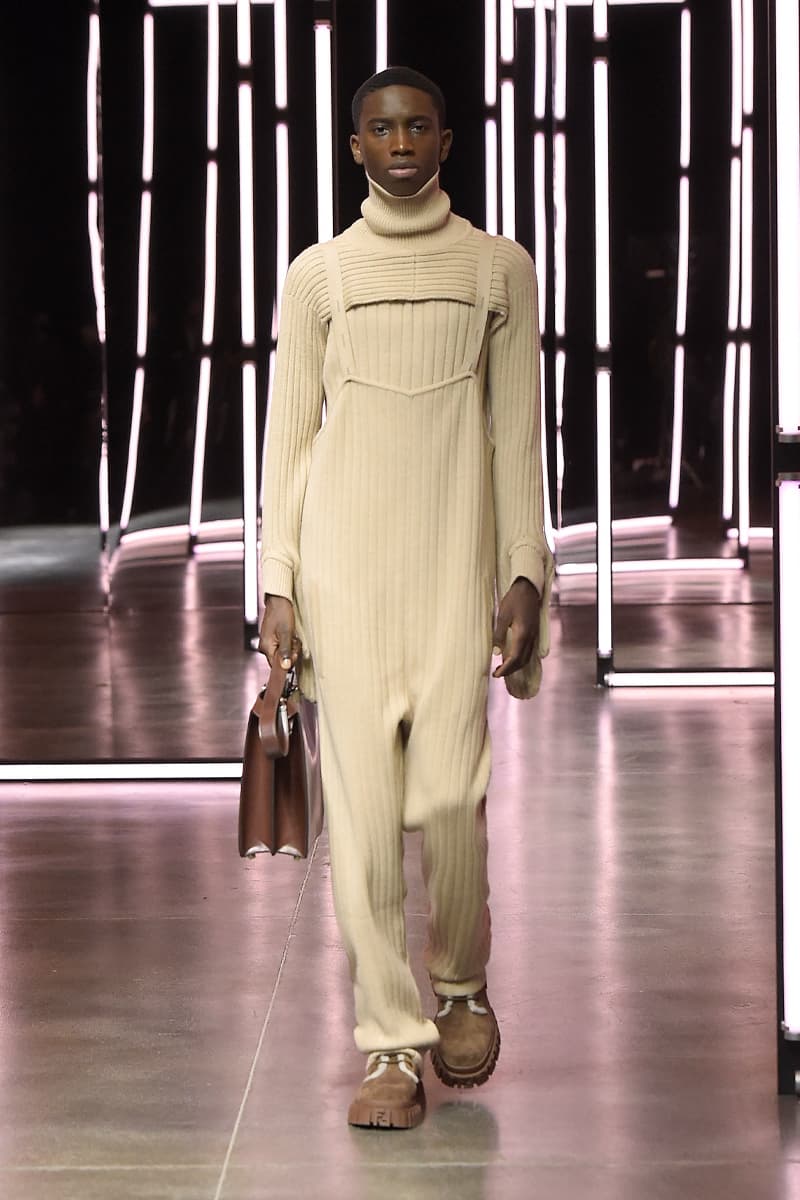 11 of 45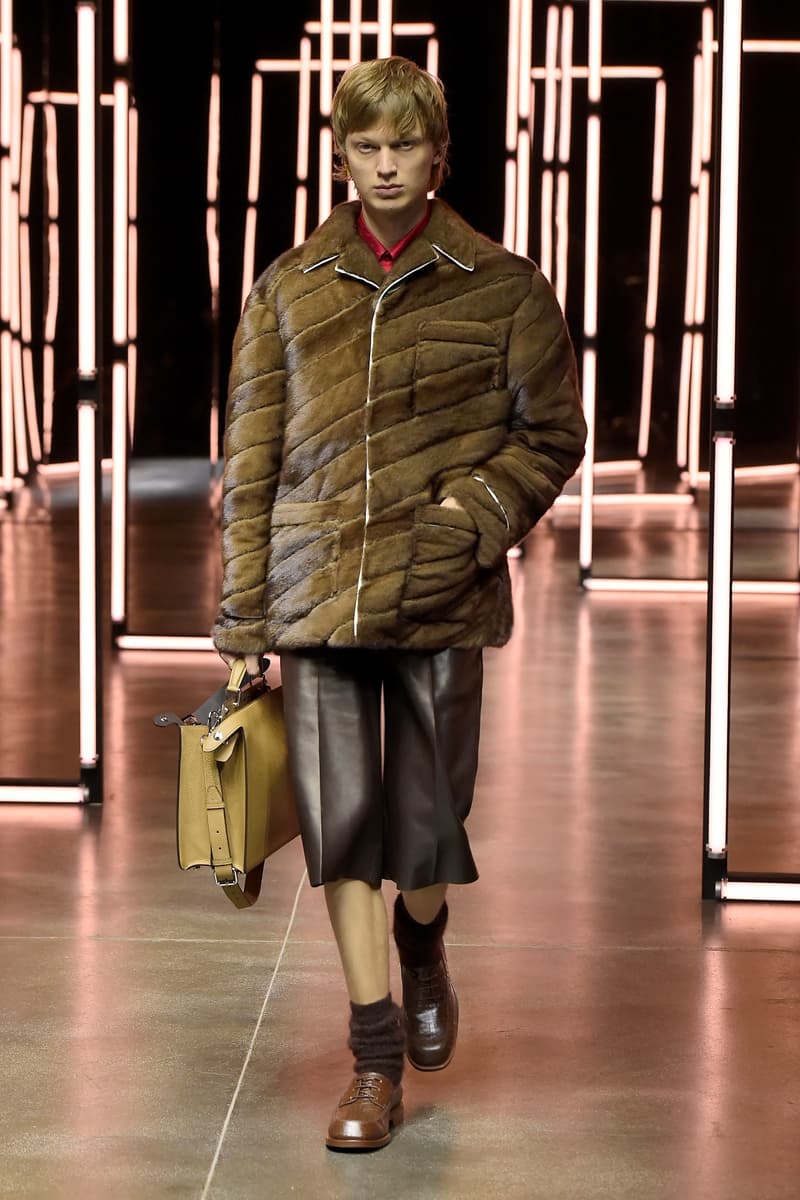 12 of 45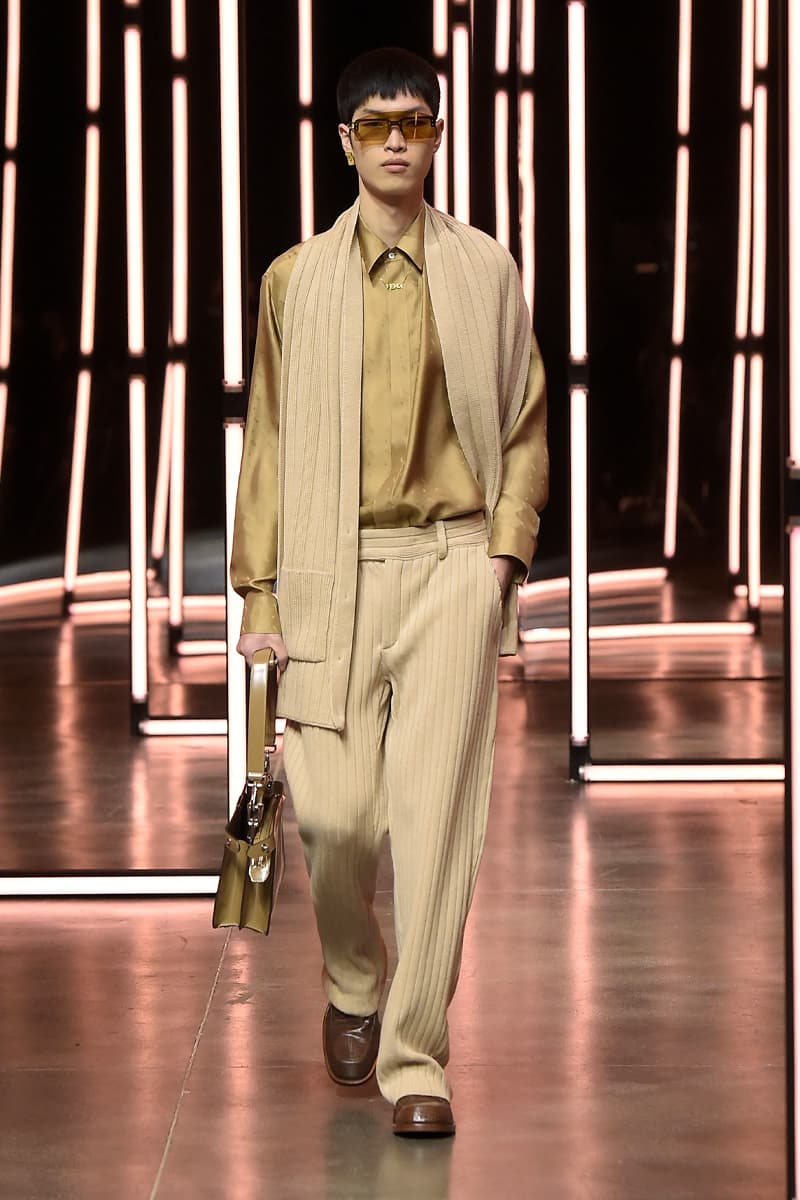 13 of 45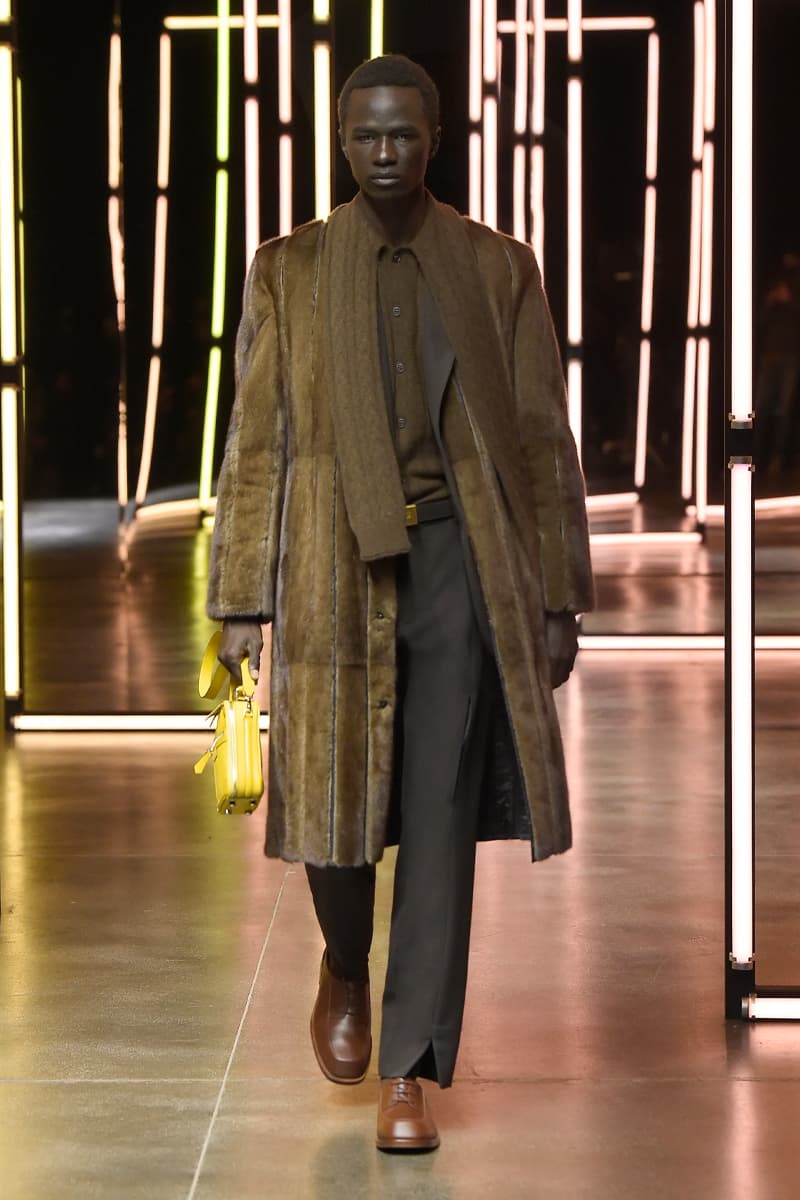 14 of 45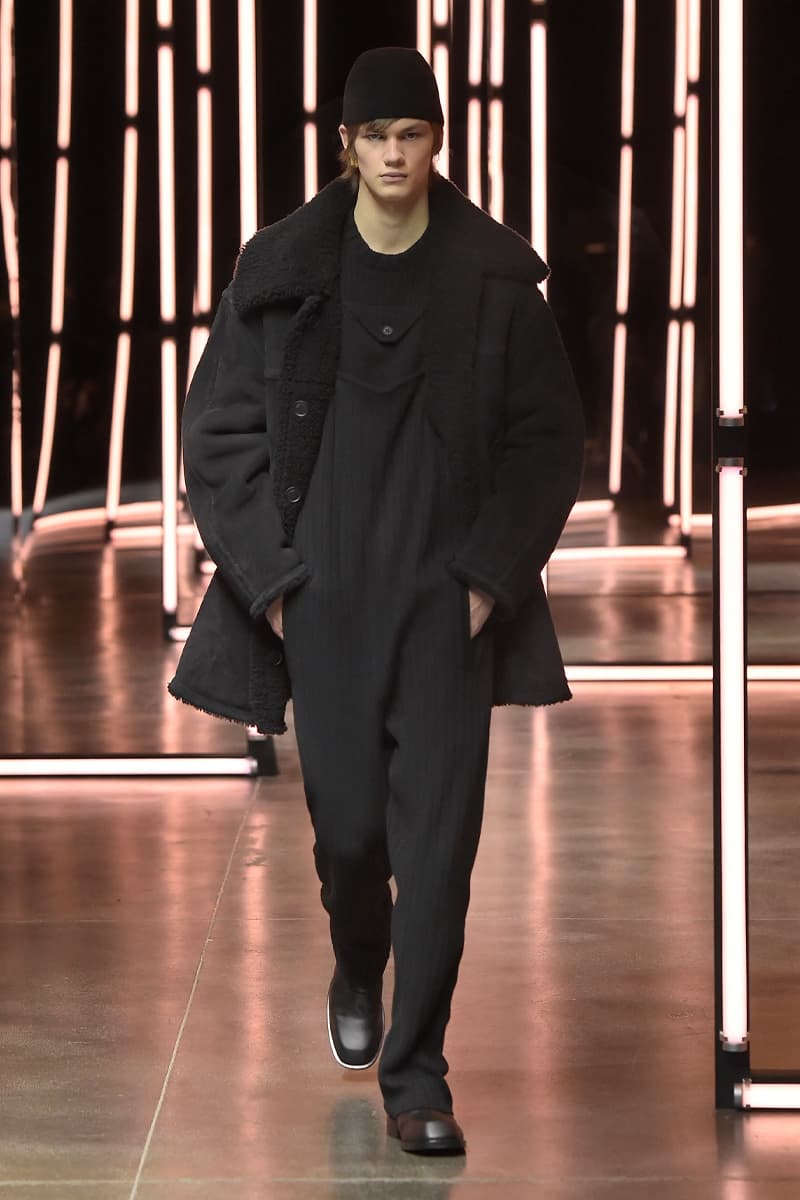 15 of 45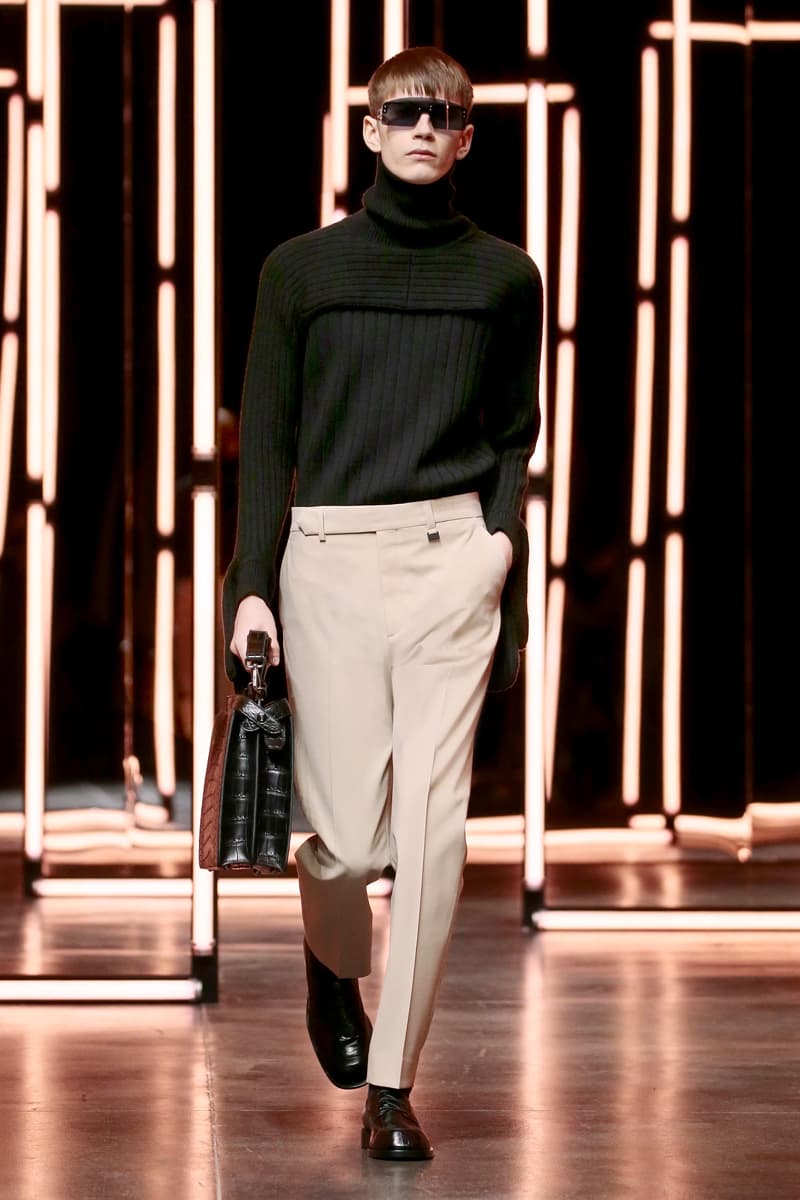 16 of 45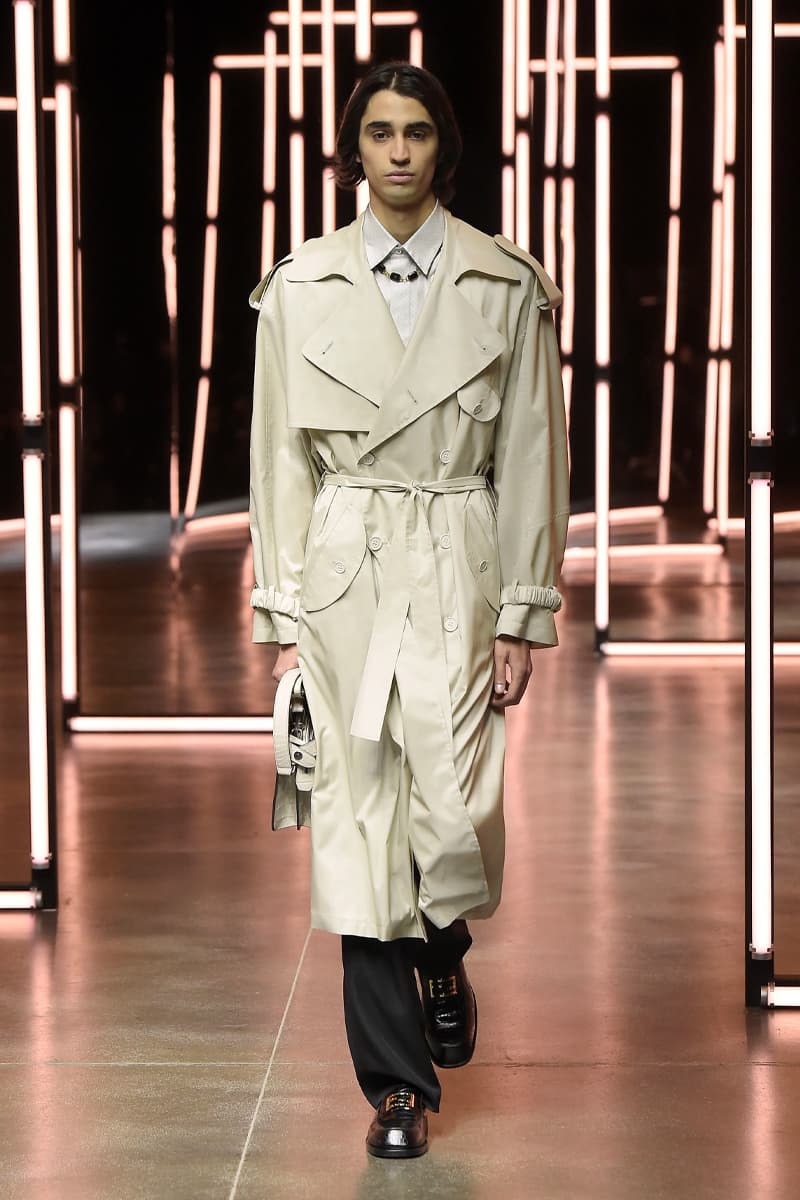 17 of 45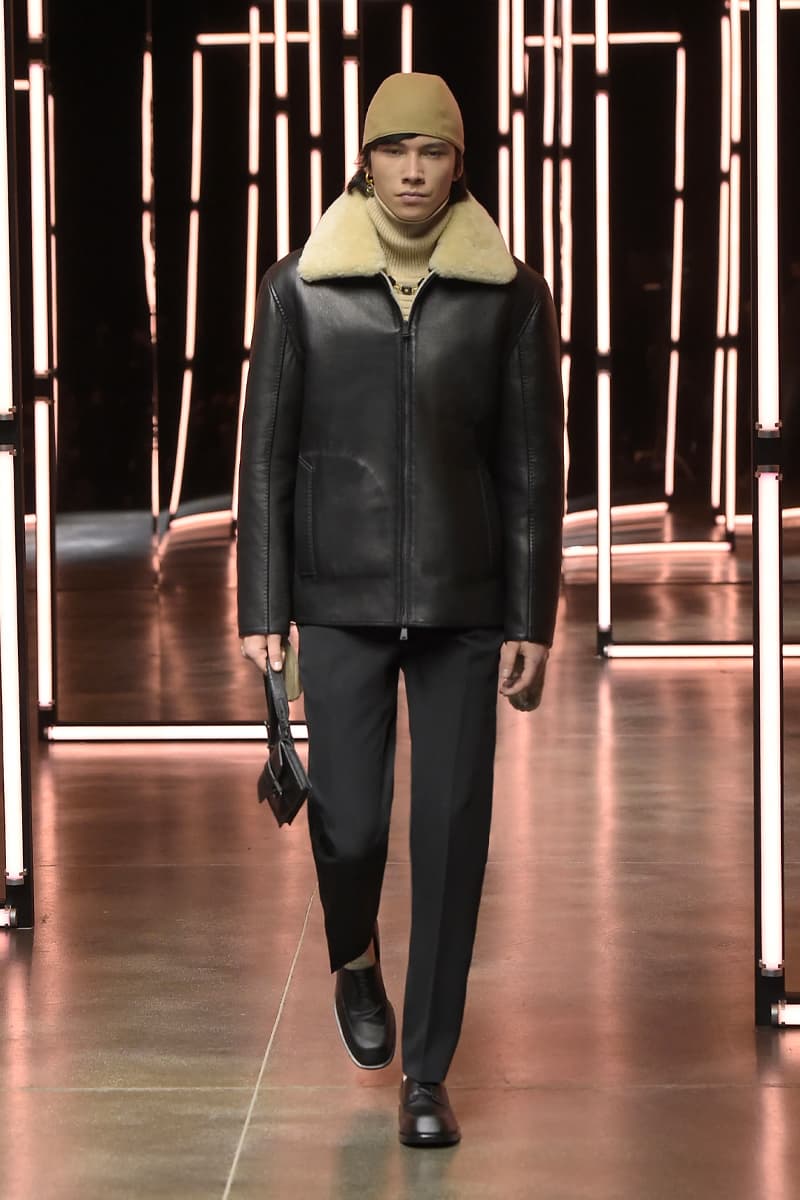 18 of 45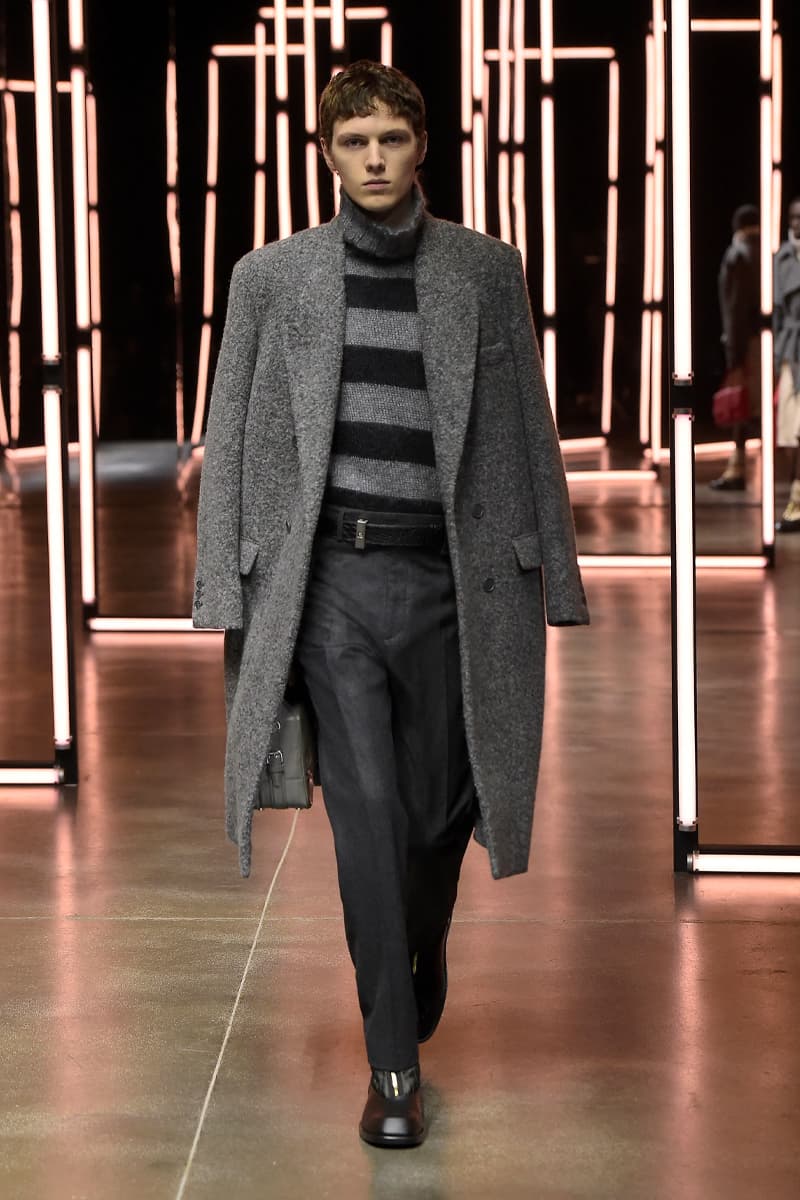 19 of 45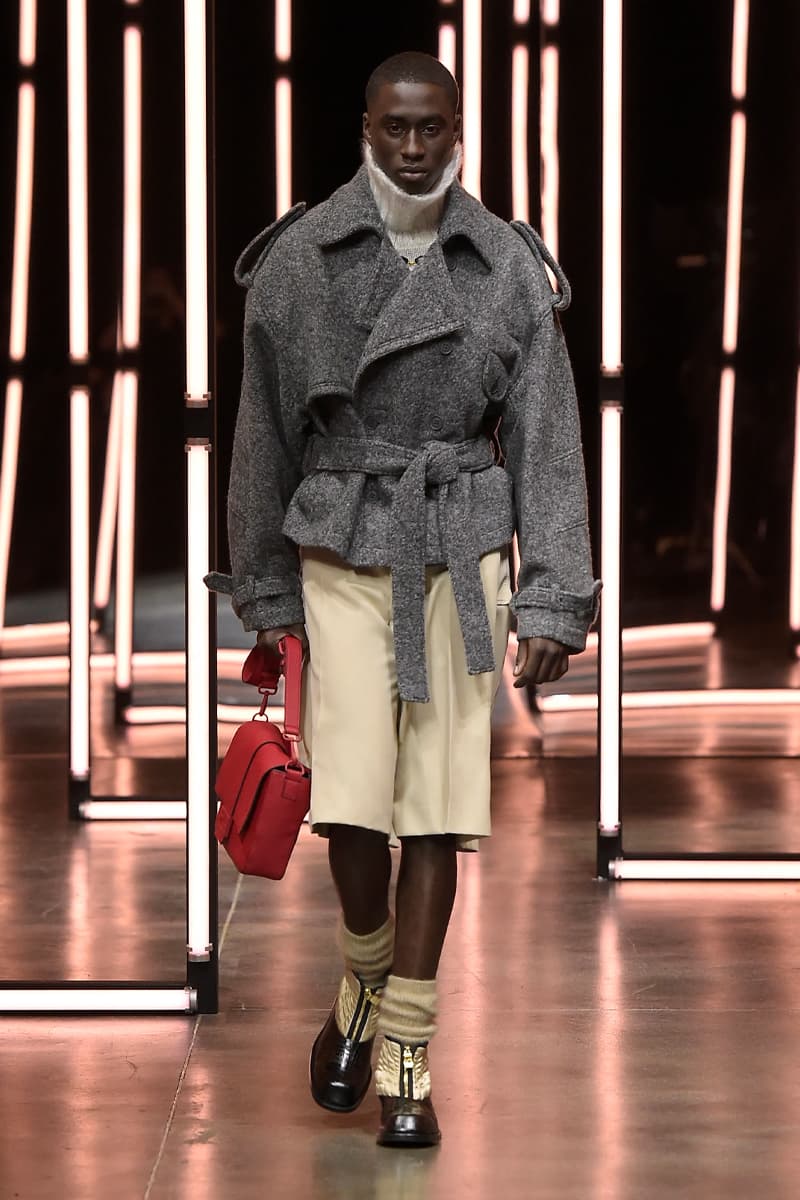 20 of 45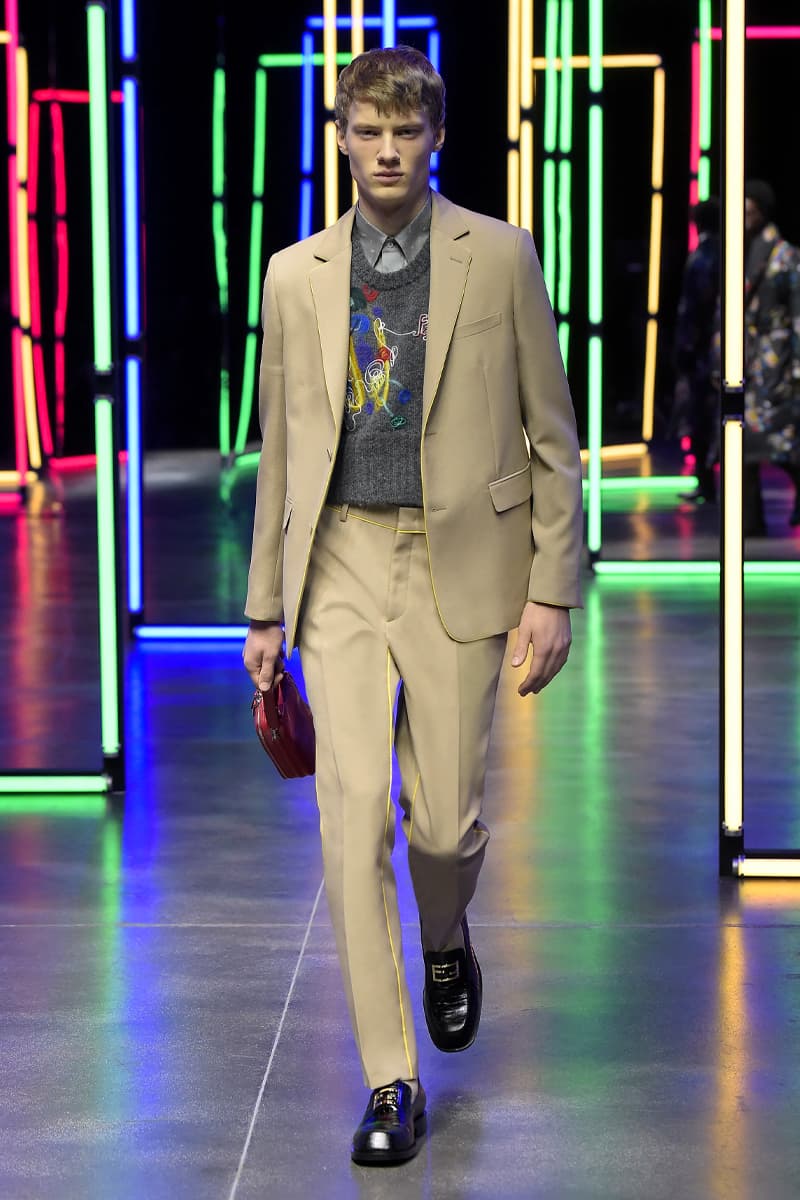 21 of 45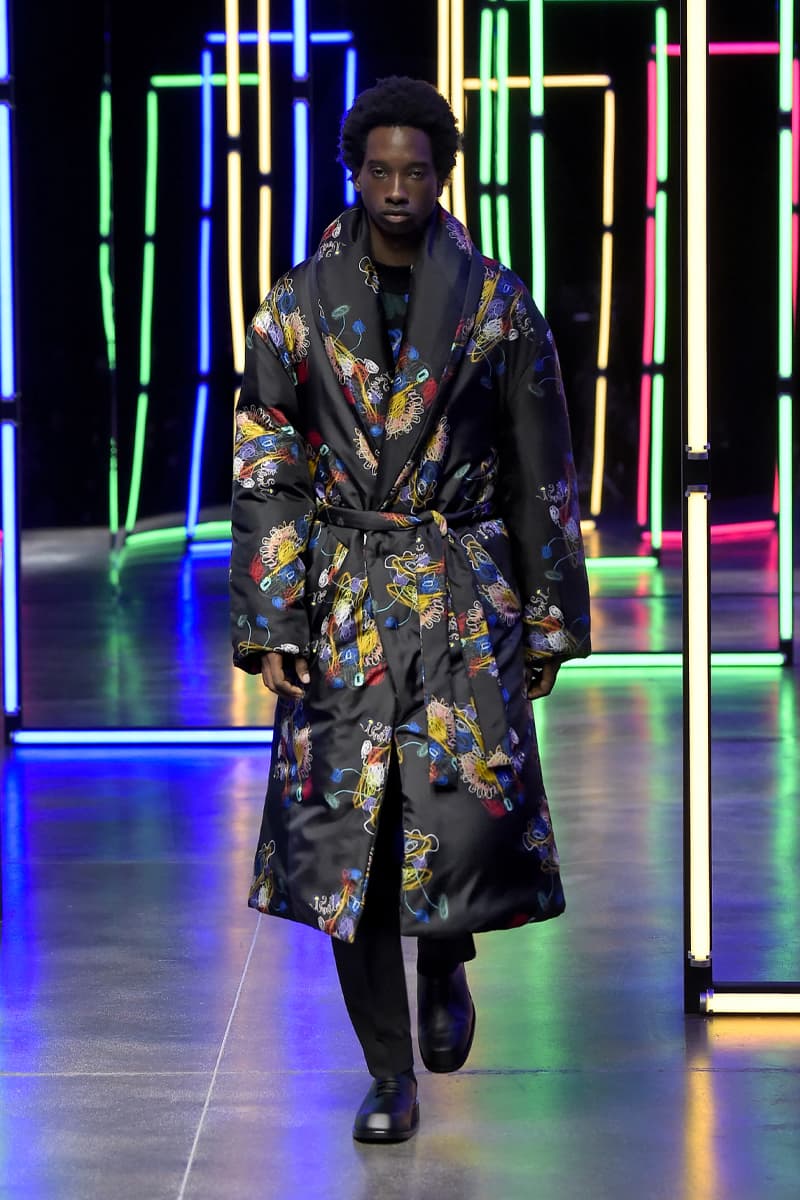 22 of 45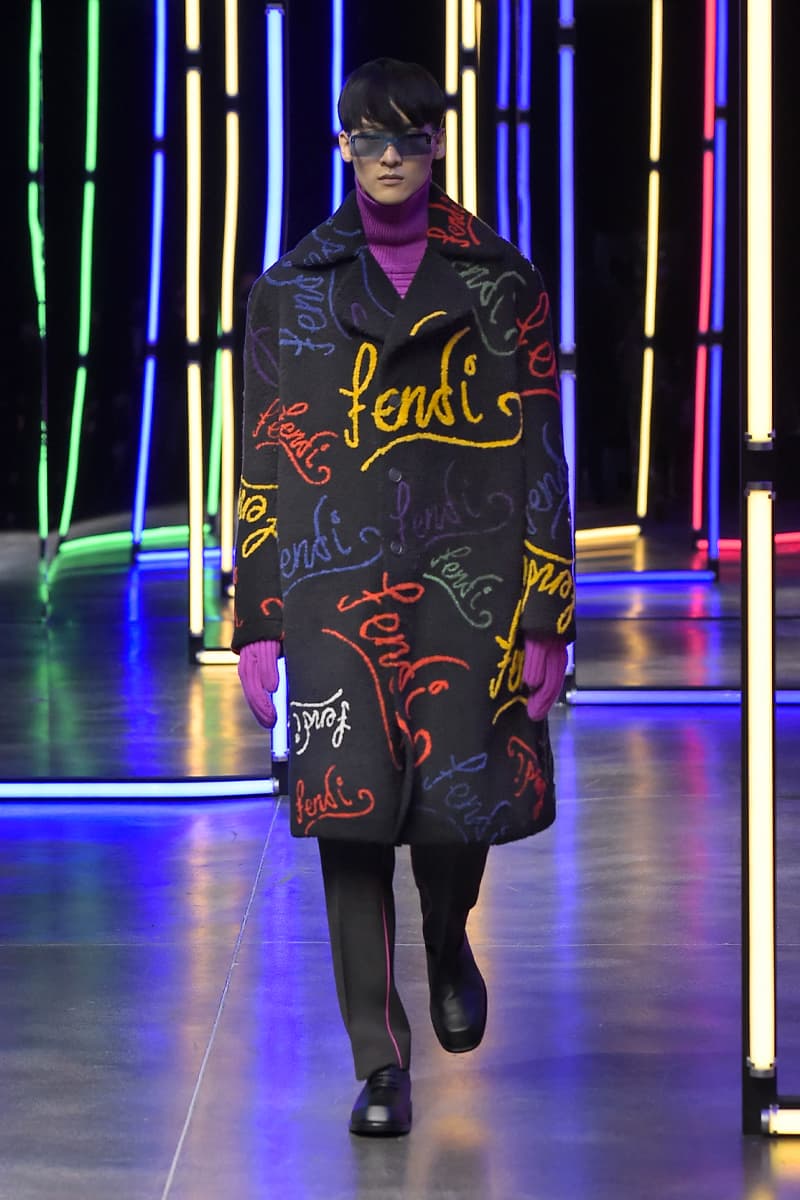 23 of 45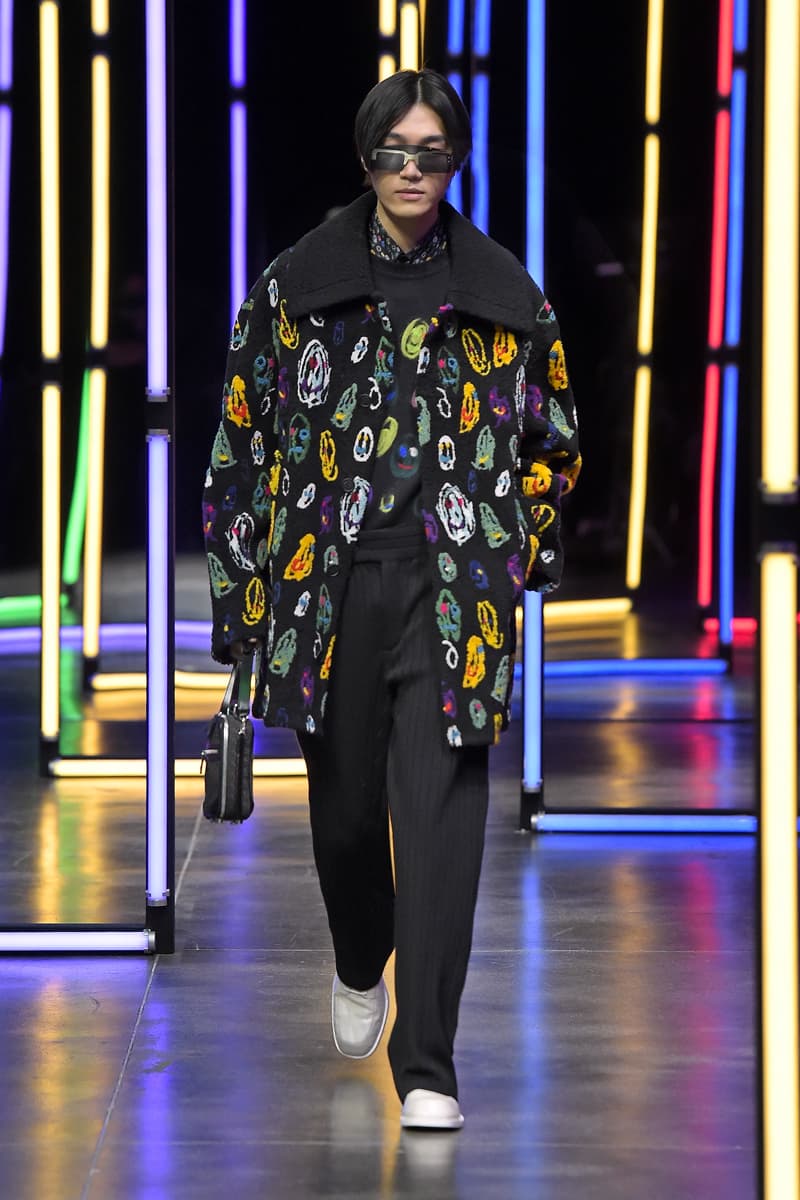 24 of 45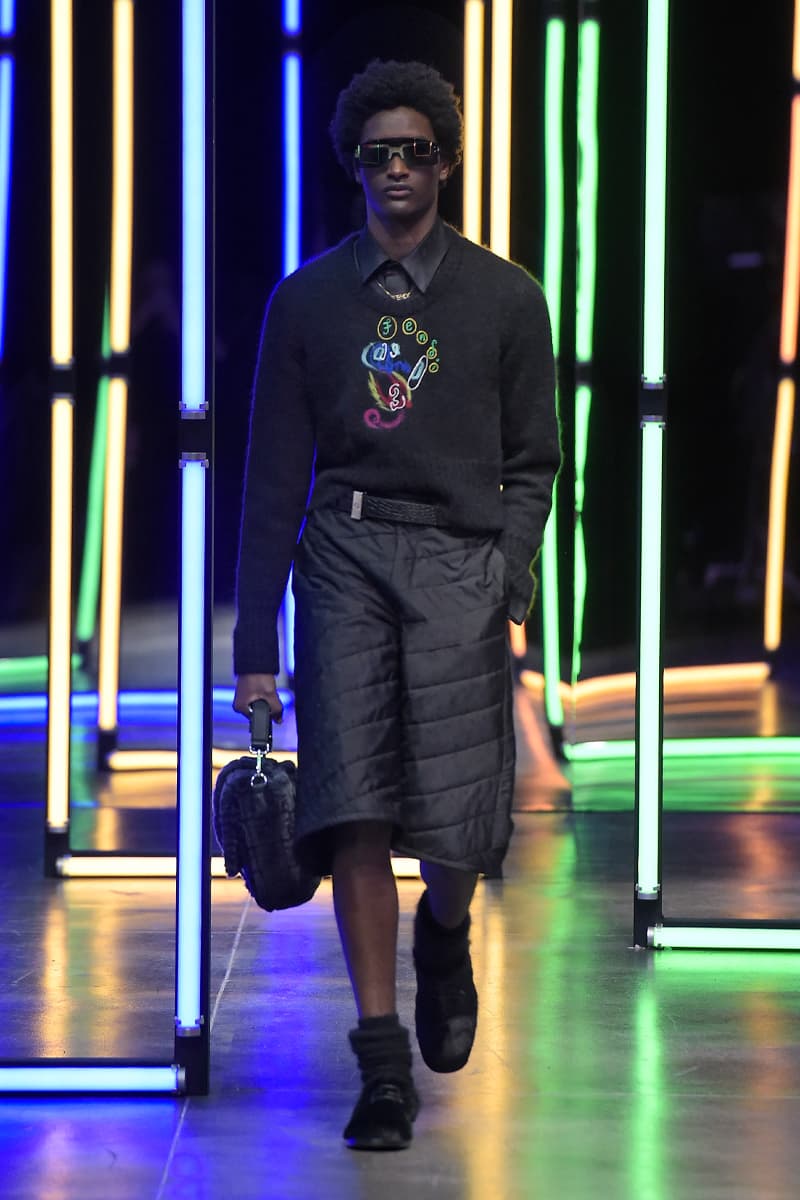 25 of 45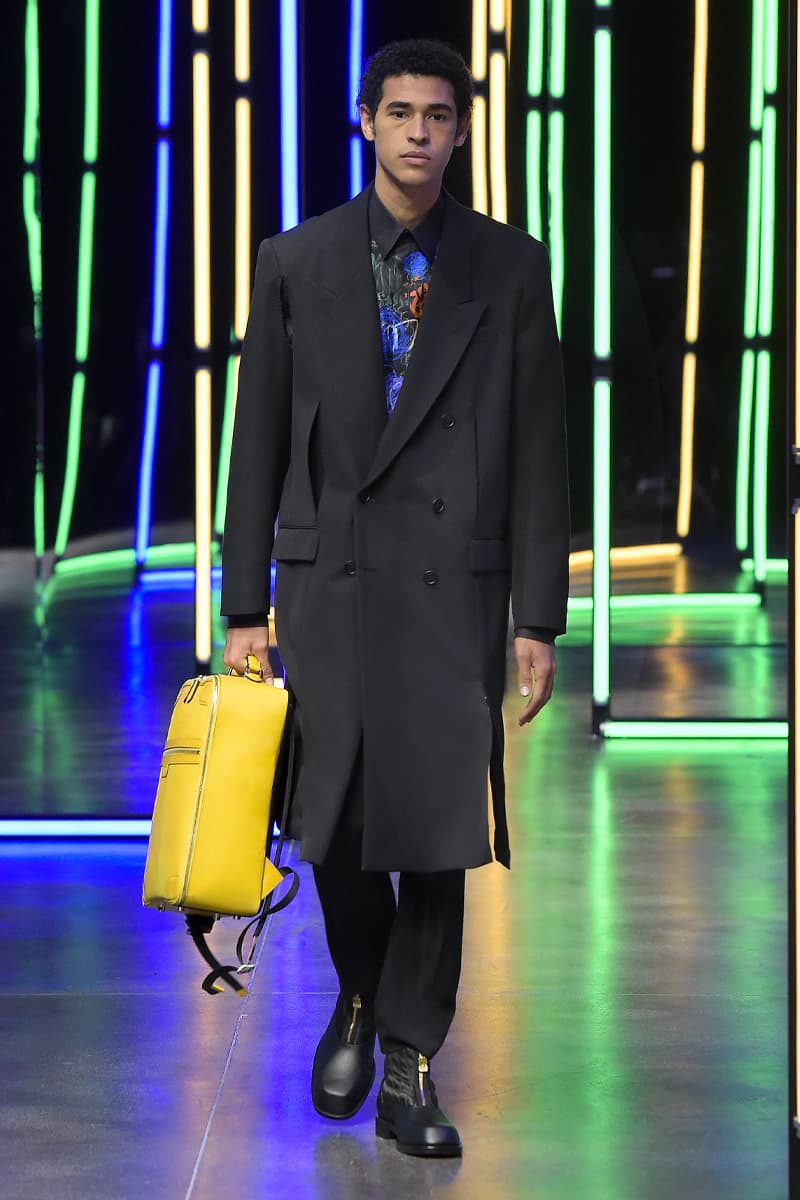 26 of 45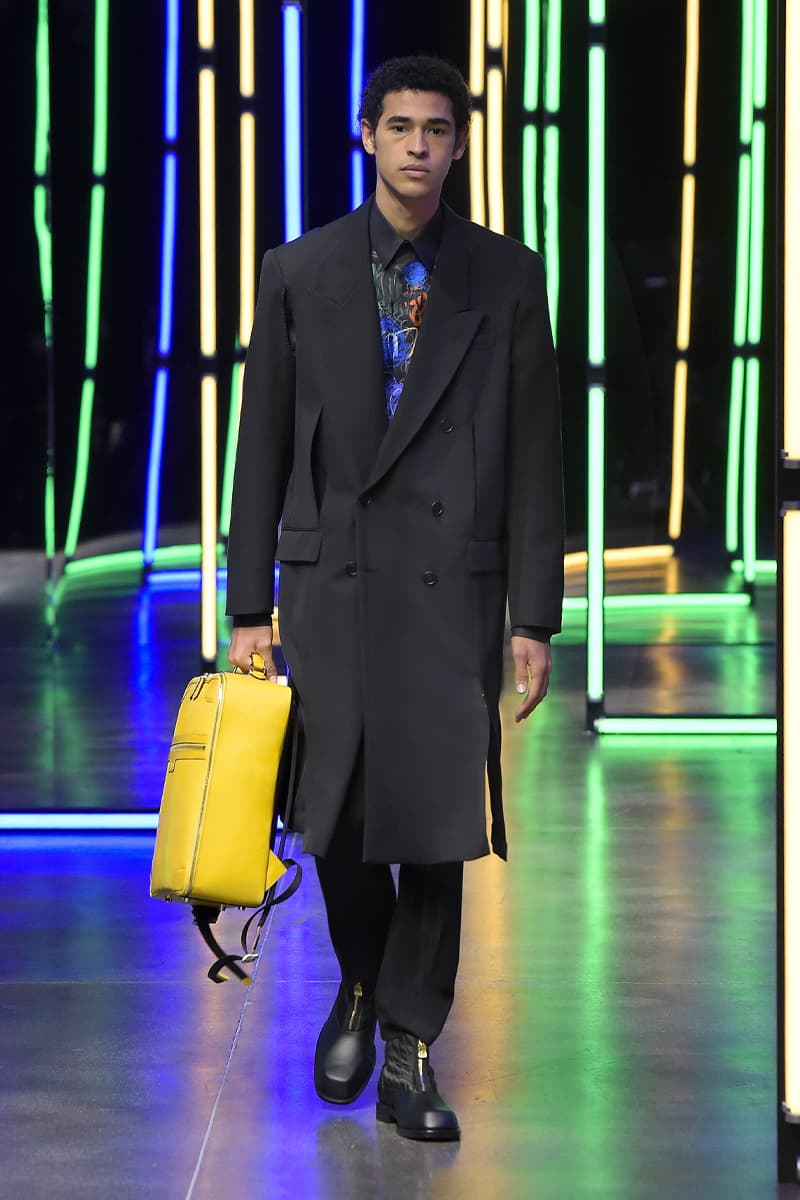 27 of 45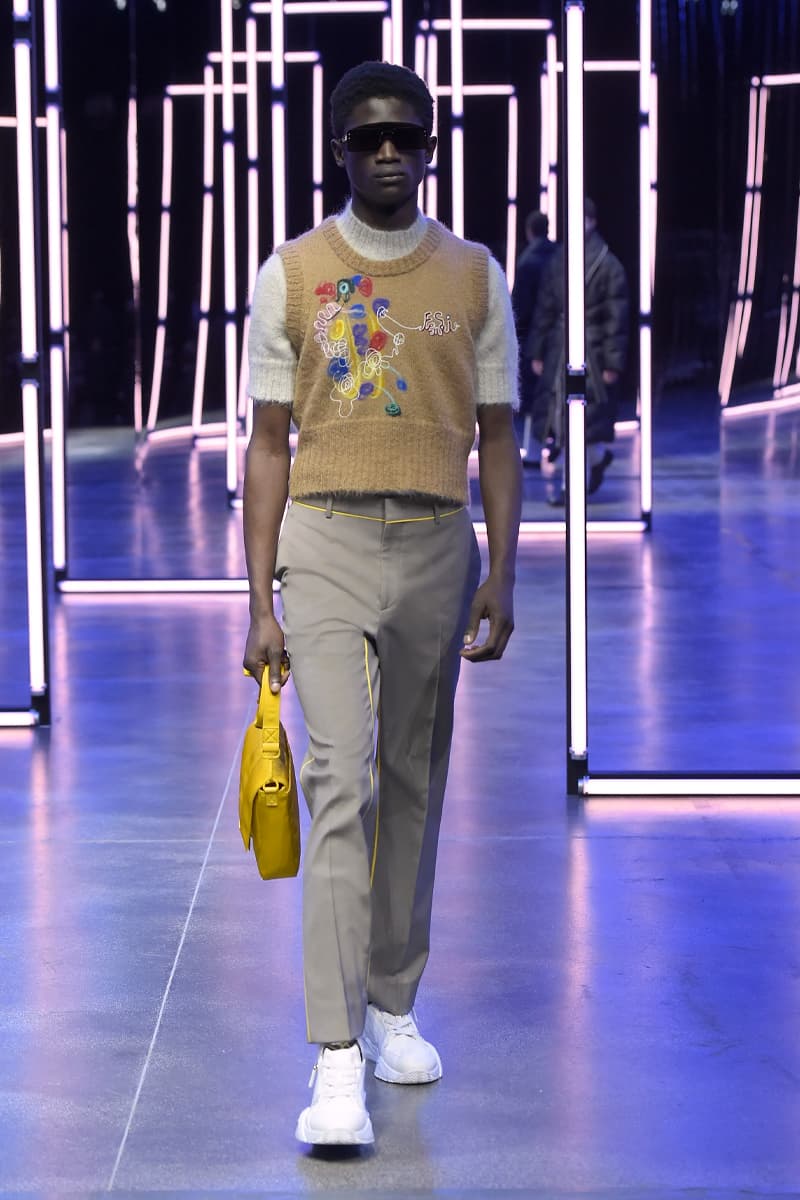 28 of 45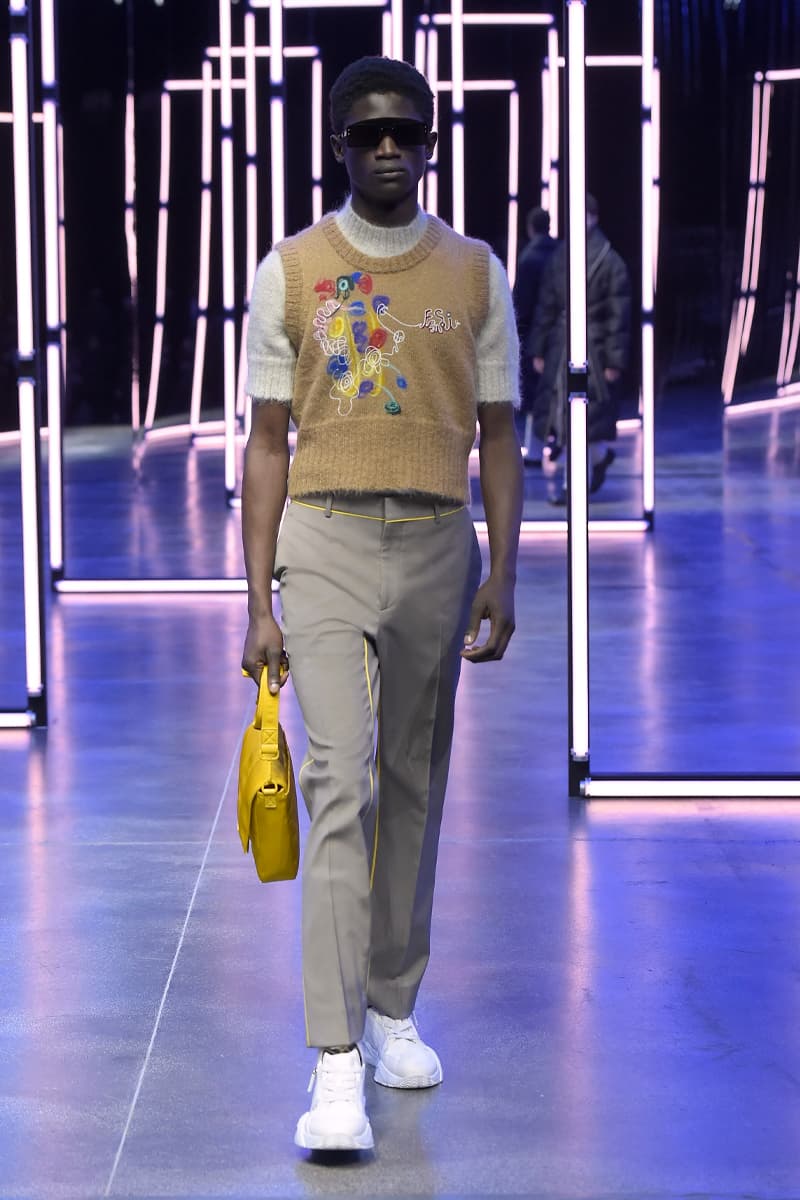 29 of 45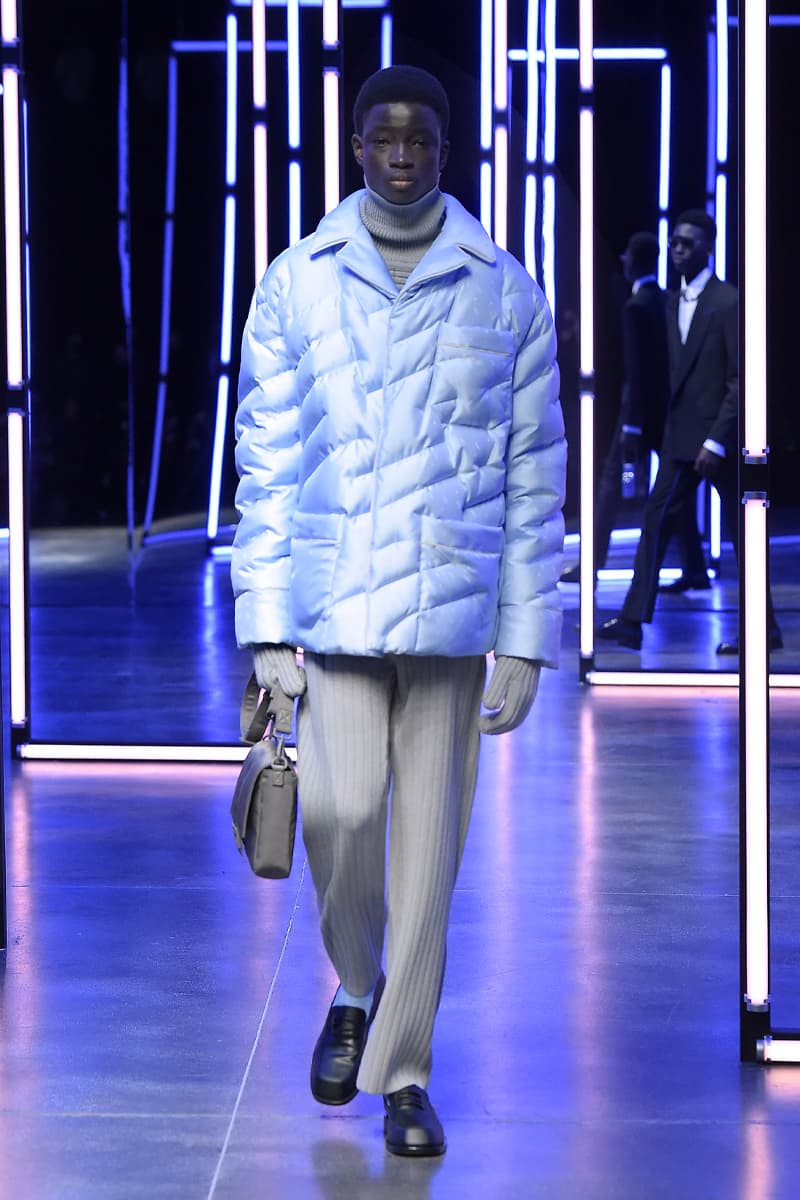 30 of 45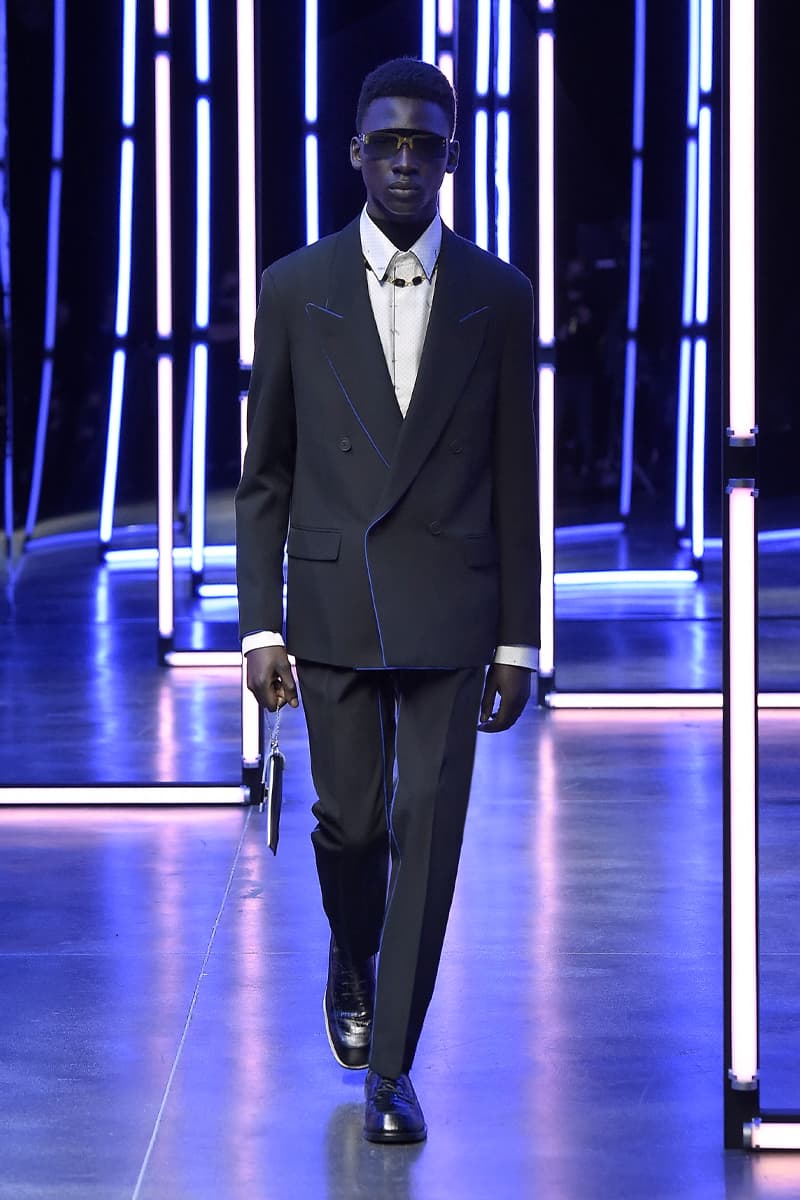 31 of 45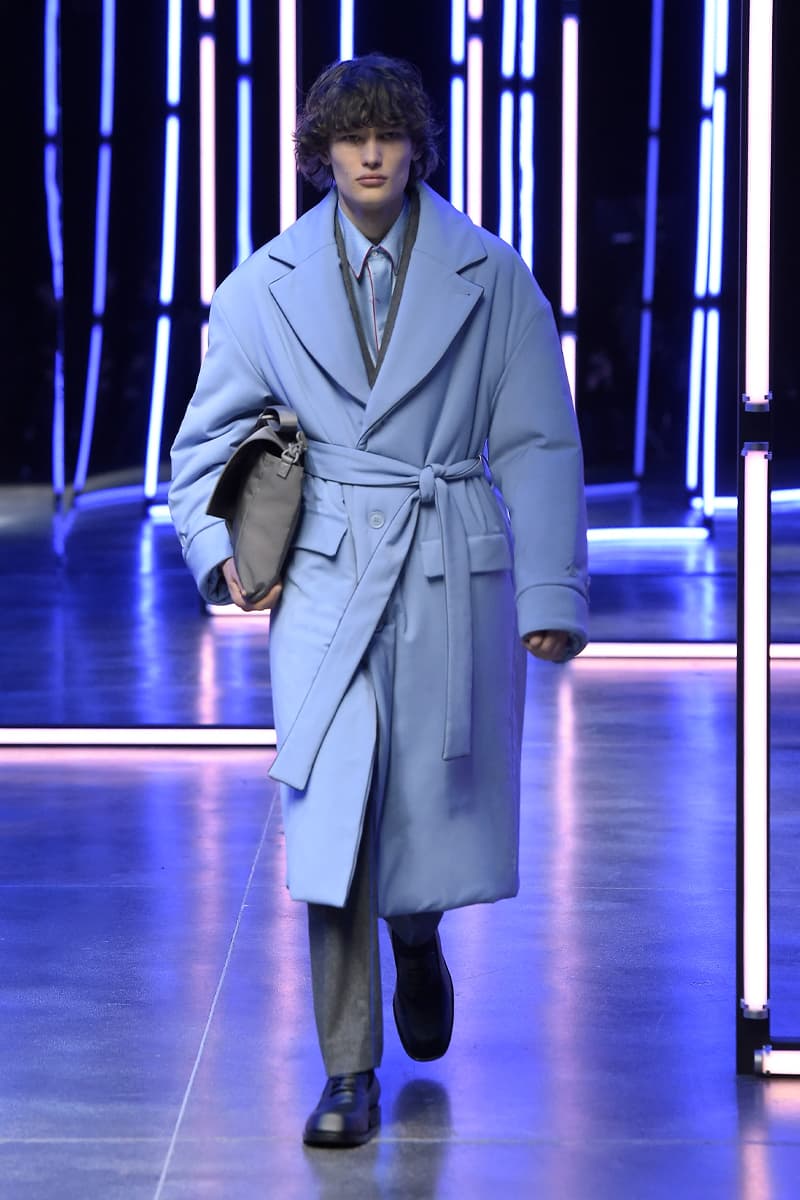 32 of 45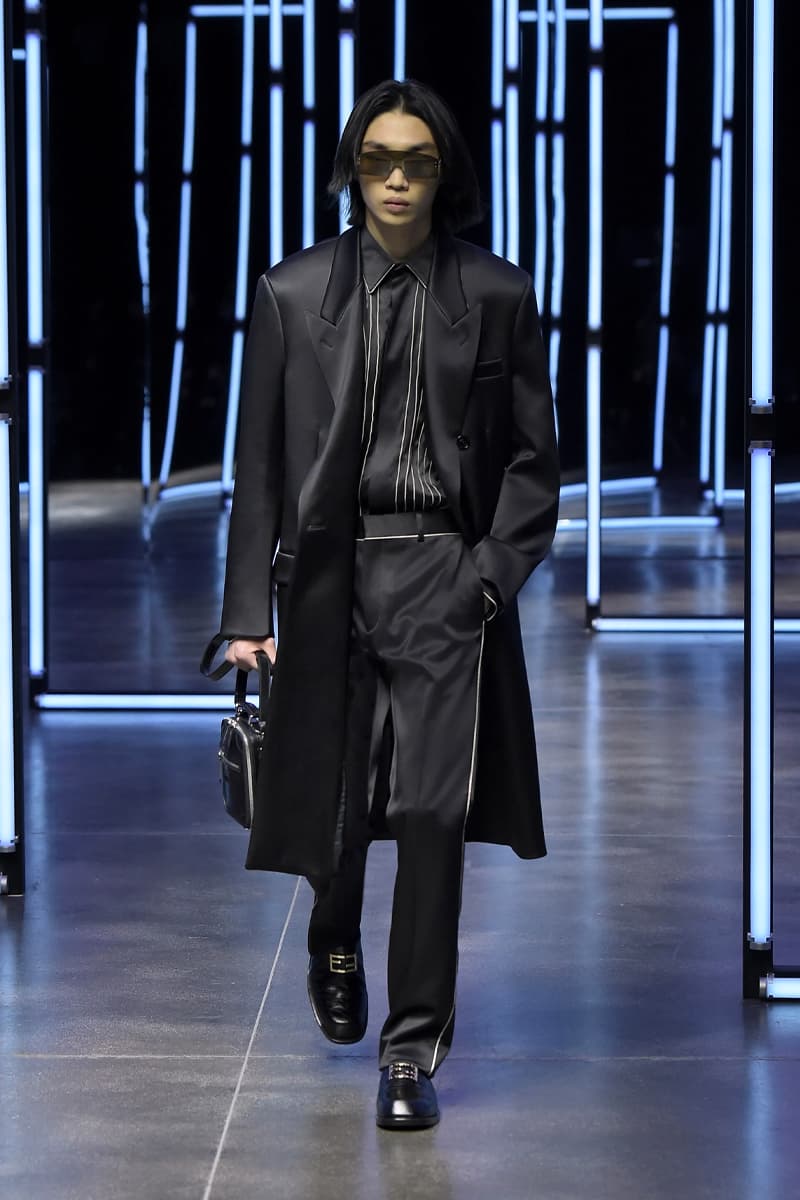 33 of 45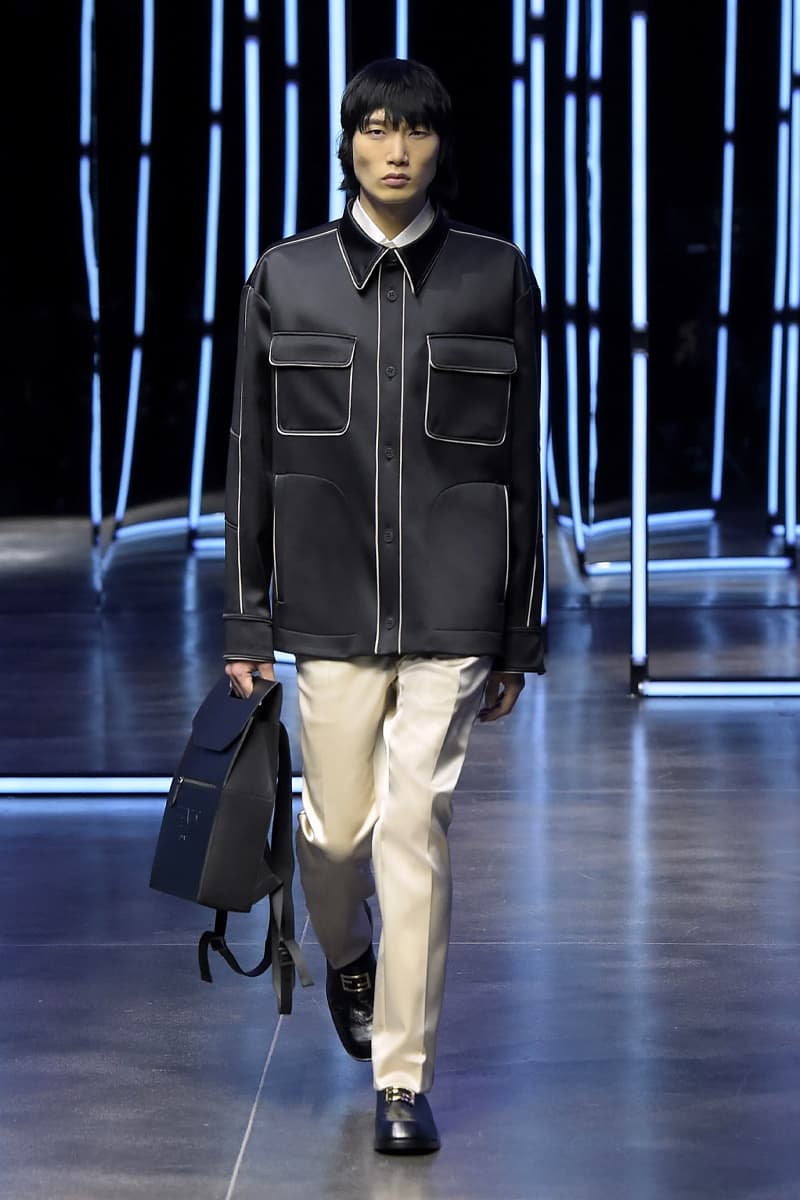 34 of 45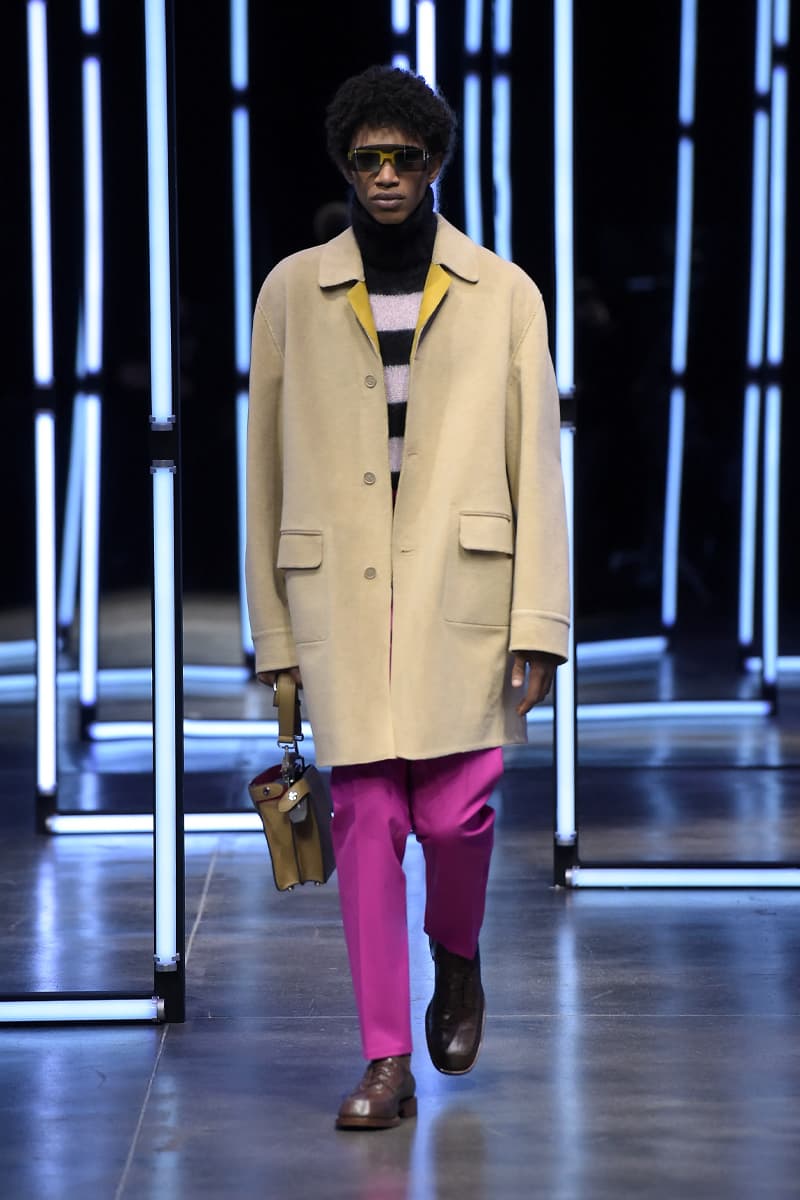 35 of 45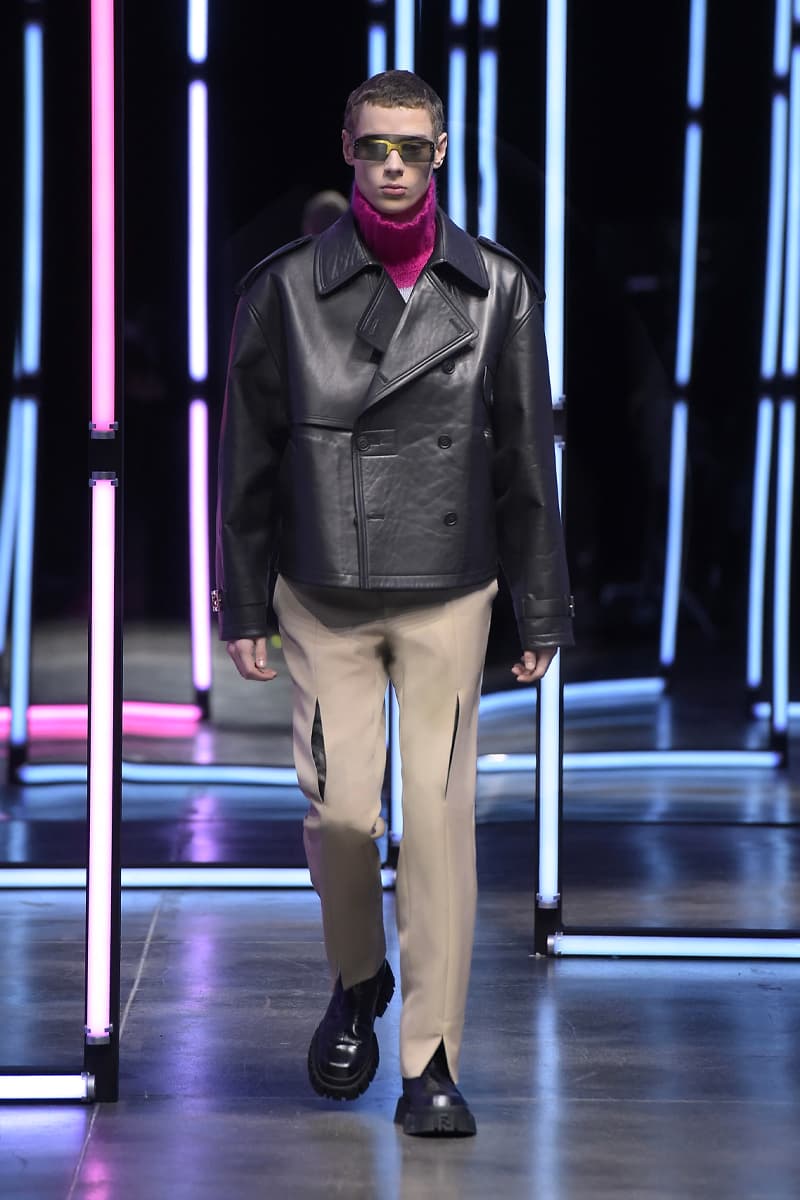 36 of 45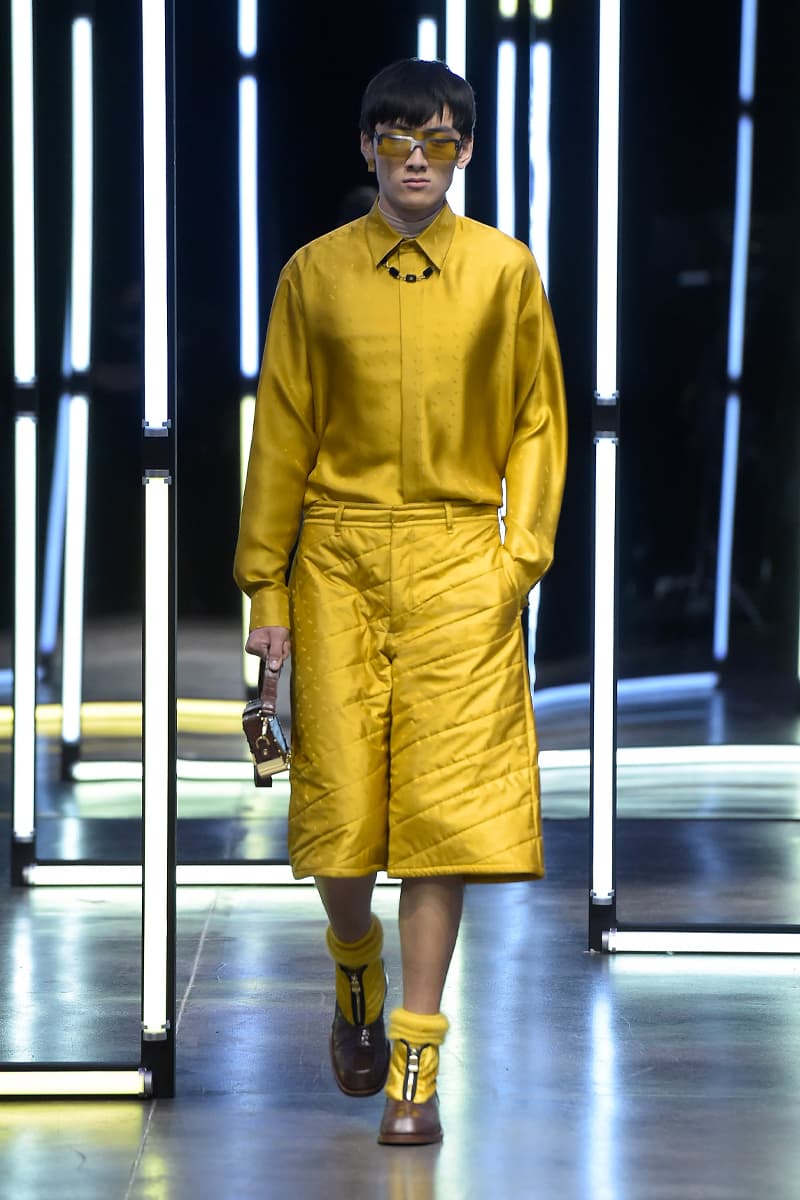 37 of 45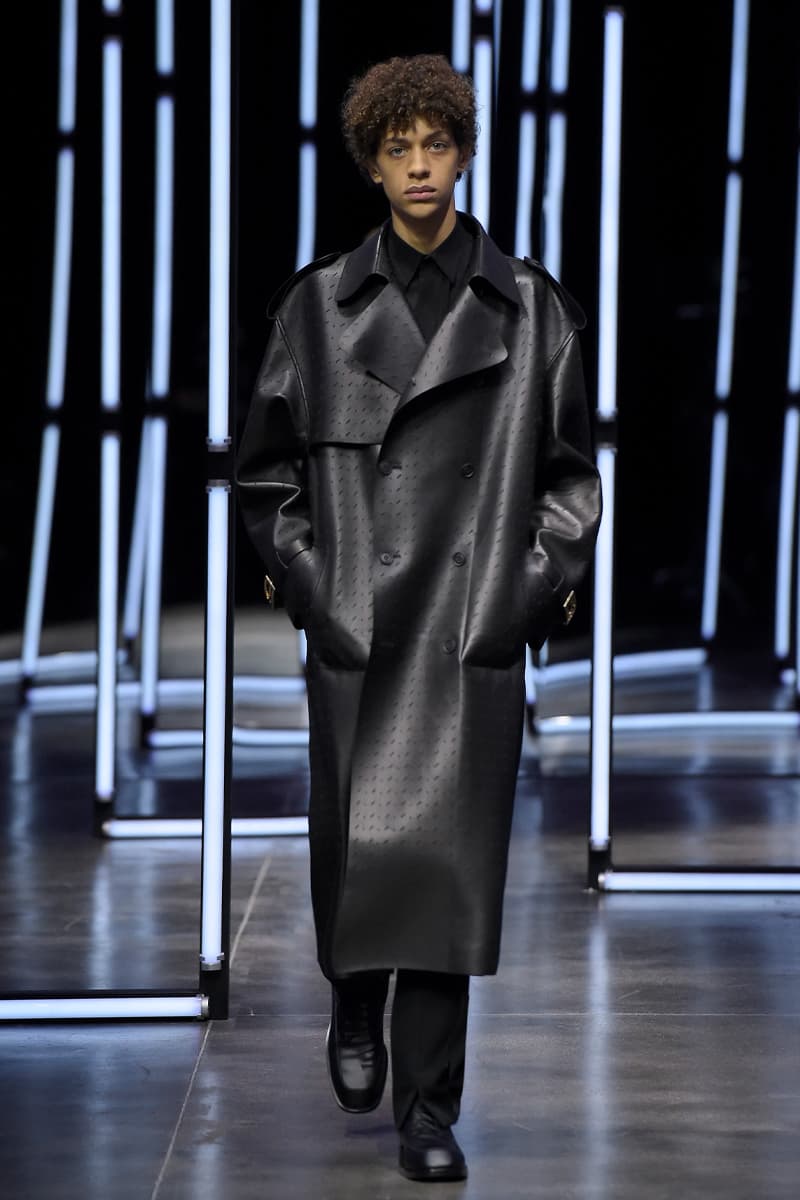 38 of 45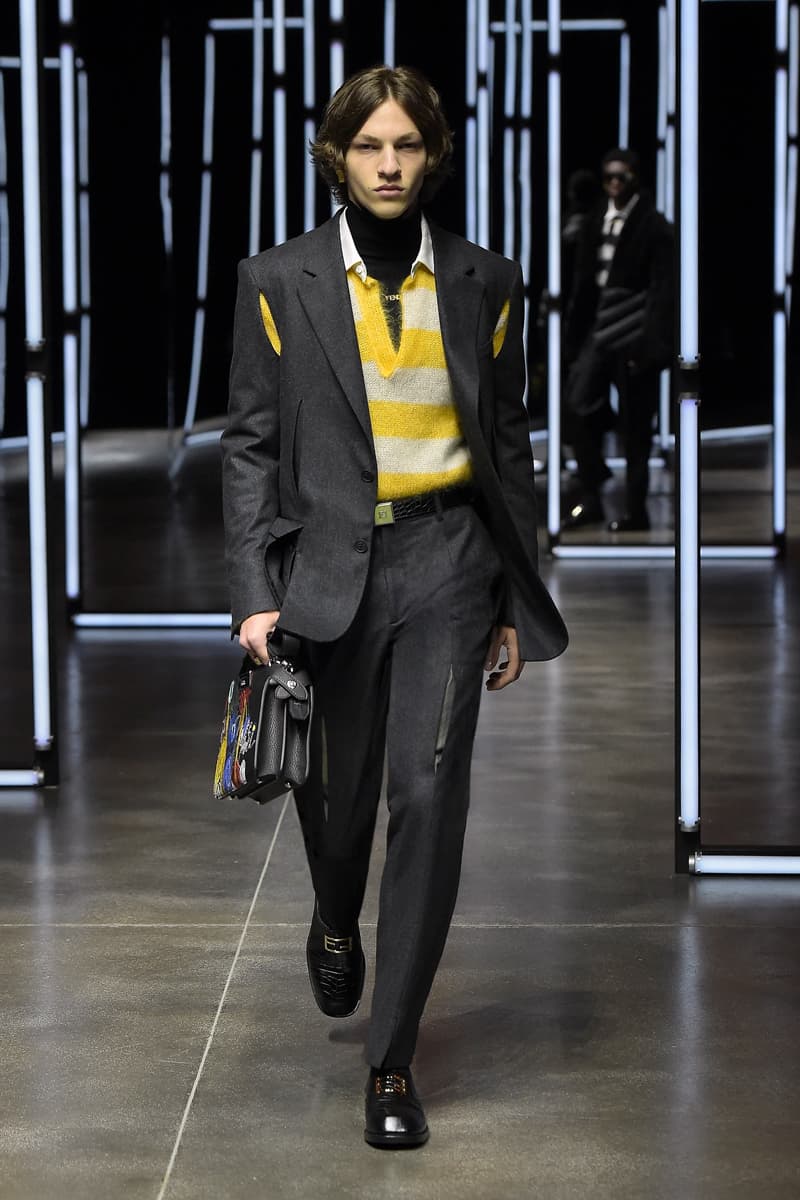 39 of 45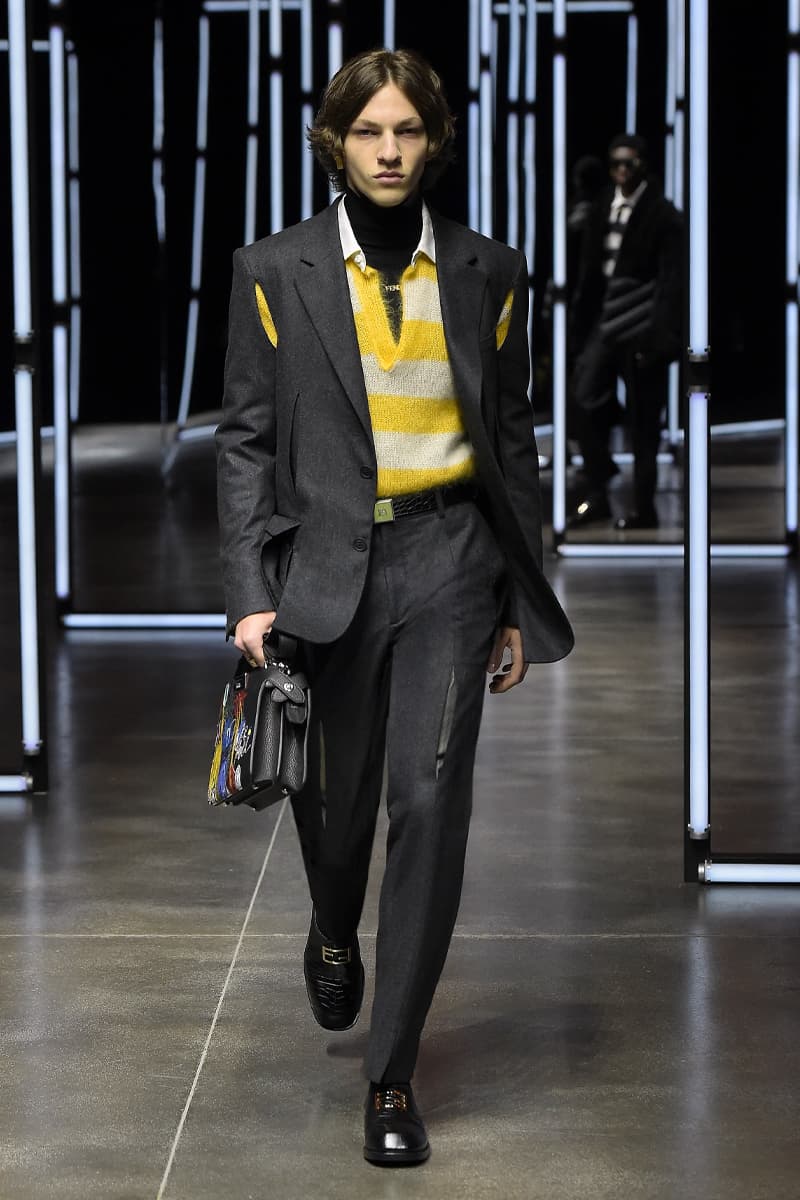 40 of 45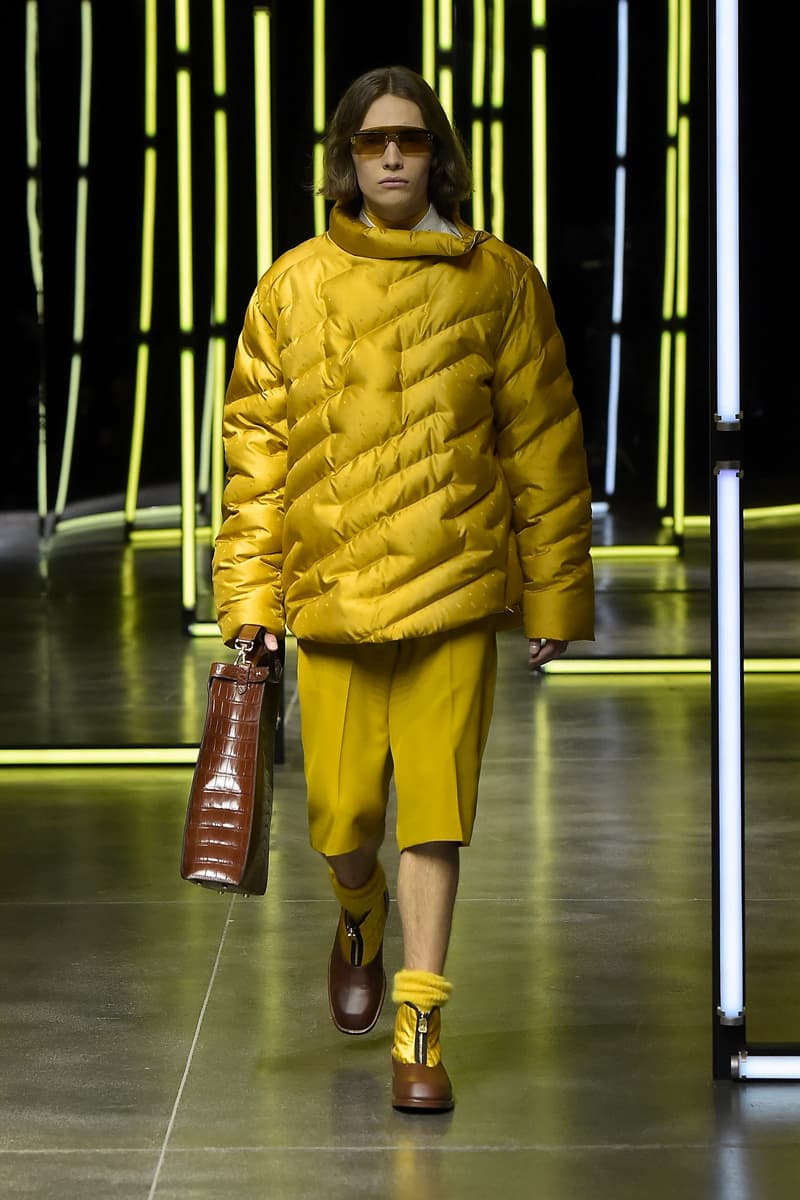 41 of 45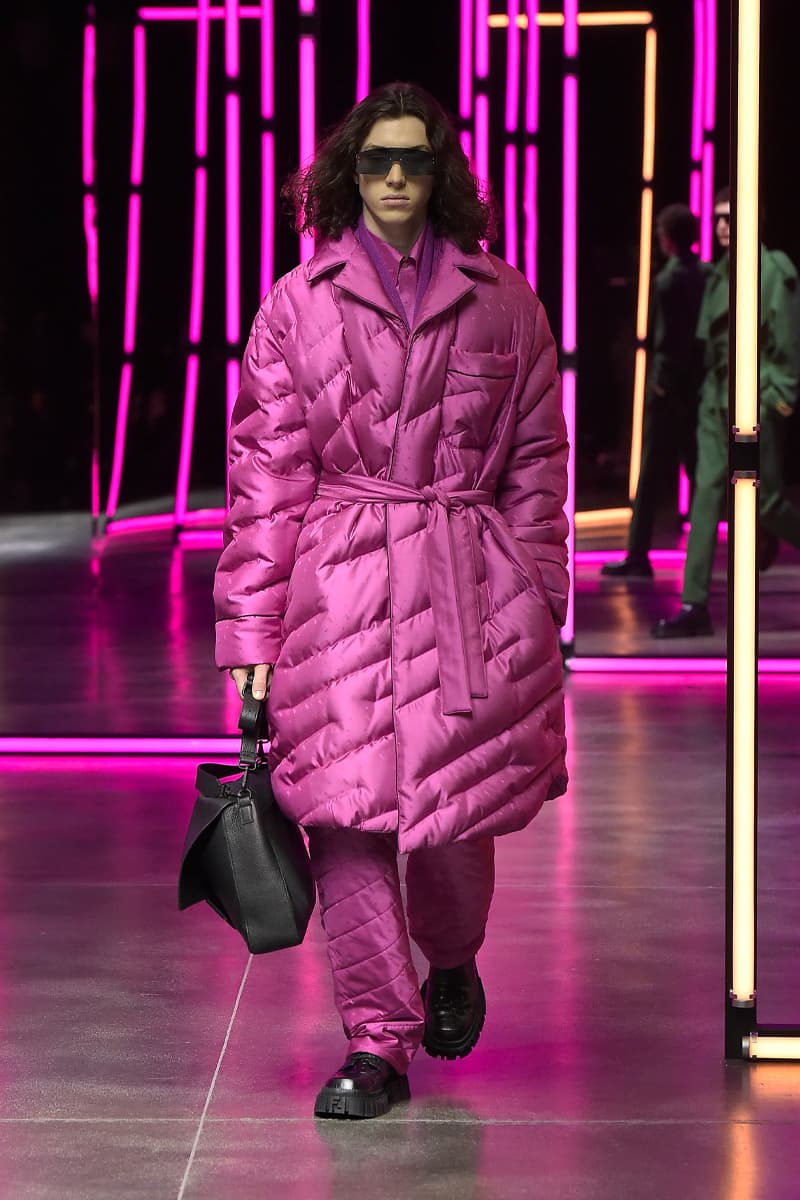 42 of 45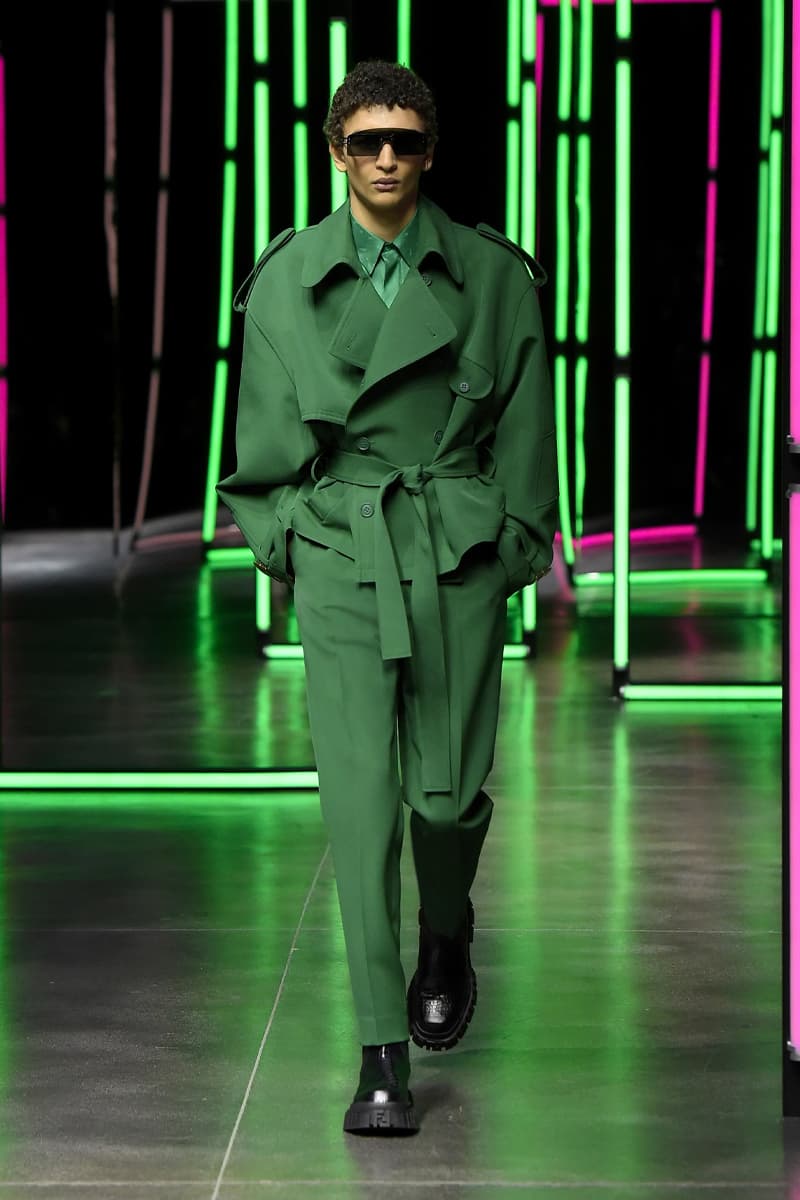 43 of 45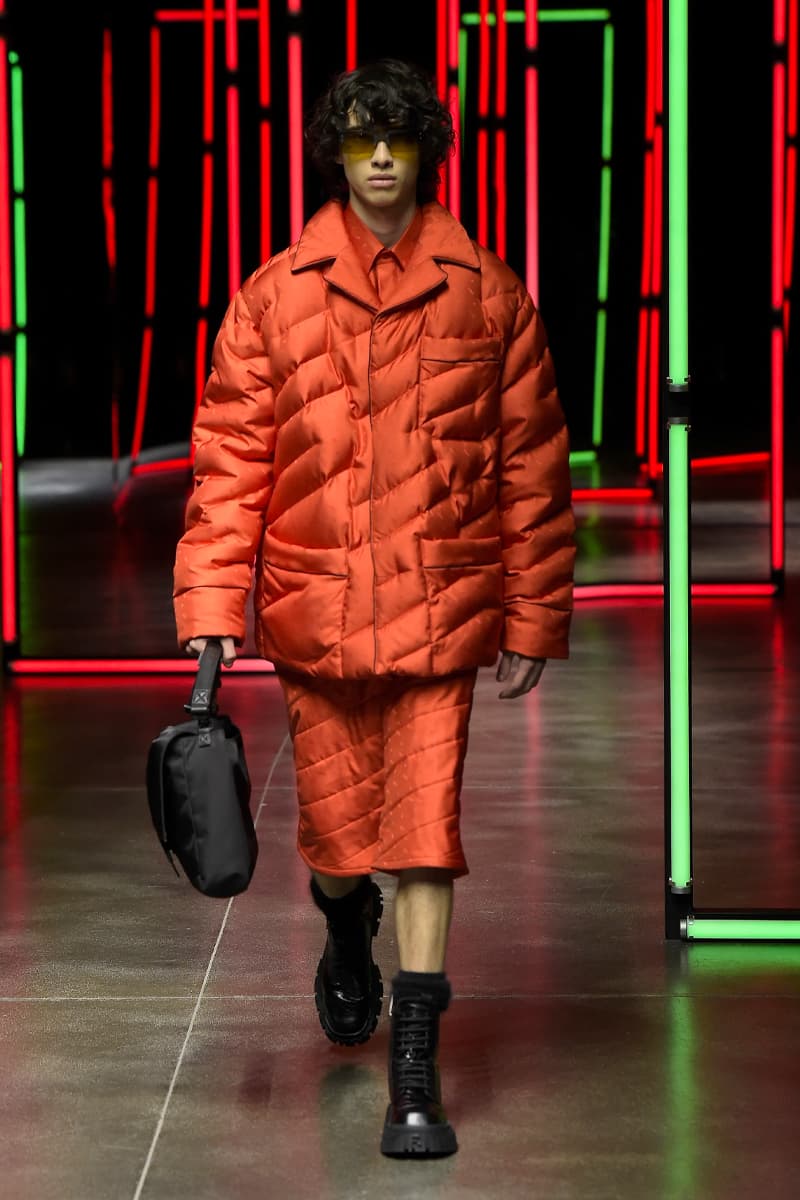 44 of 45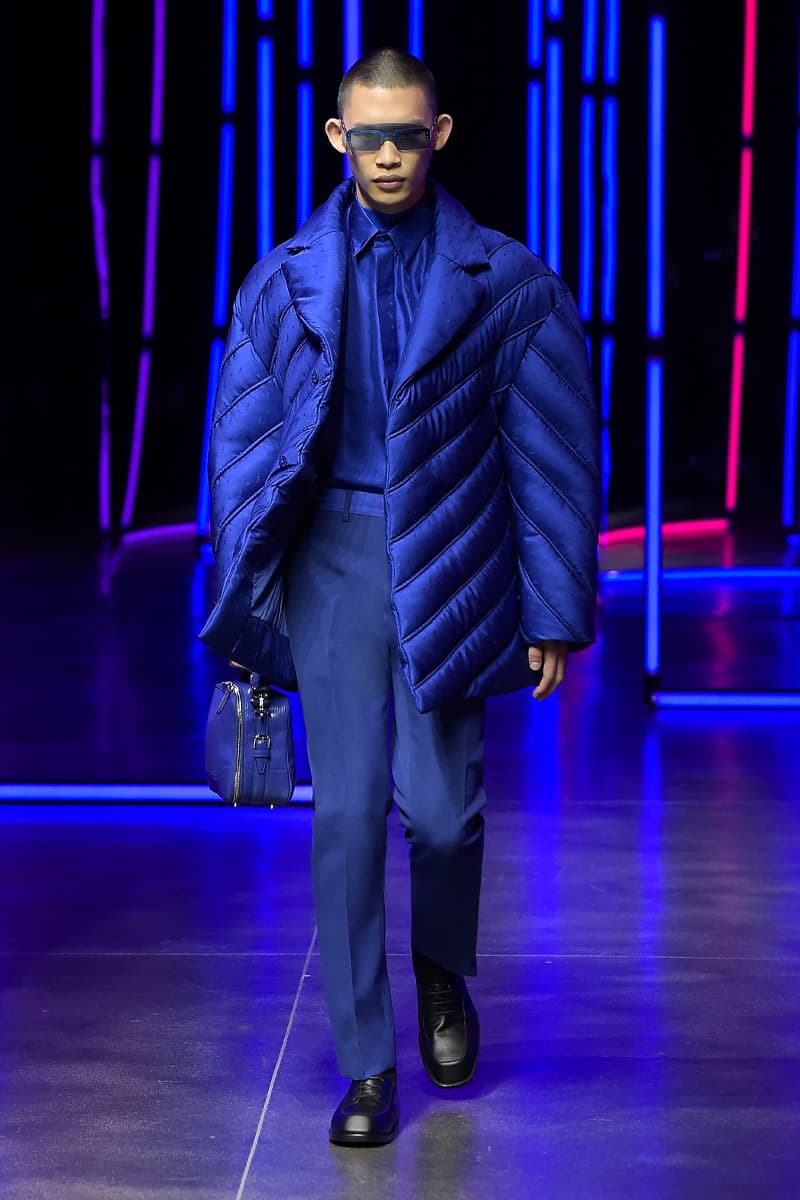 45 of 45
Fendi has recently presented Fall/Winter 2021 collection at Milan Fashion Week, displaying an array of garments in bold, vivid tones to contrast the dull winter season. These bold hues riff on the motif presented as part of the label's recent ANREALAGE collaboration but remain wholly distinct.
Silvia Venturini Fendi explains that she wanted "to avoid that fashionista attitude" with this collection. "I like to consider menswear through many different men who keep their personality. … I think in the future, fashion is going to be more individualistic, and I wanted to keep that idea in the show."
The show was high energy, succinct and dynamic, with heavy use of fluorescent lighting that complemented the collection's vivid color play and unmissable graphic accents. "I want it to be energetic and not too long," Venturini Fendi explained. "We have so much information today and and I don't think we can [ask for viewers'] concentration for too long."
Slits of the suiting and outerwear revealed hidden detailing, mirroring Venturini Fendi's aim to capture subtle flair. Intricate flair elevated the already lavish camel hair topcoats and hooded shearlings, styled atop tailored pants in disparate textiles ranging from wool to quilted nylon to leather. Seamless indoor/outdoor footwear functionality was provided by mules and loafers, a soft contrast to the heavy boots and derbies seen elsewhere.
Arguably, the collection's most memorable accent was the newly designed cursive Fendi lettering created by English comedian and artist, Noel Fielding. Perhaps best known for his work on The Mighty Boosh, The IT Crowd and as the host of The Great British Bake-Off, Fielding's colorful illustrations reimagine the Fendi logo in playful swirls, encouraging viewers to "read what [they] want to see."
As fashion month rolls on, more FW21 collections have emerged from the likes of RHUDE and Sunnei.