ANREALAGE's Photochromic Fendi Capsule Changes Colors in Light
The UV-sensitive items feature dynamic shells and bold branding.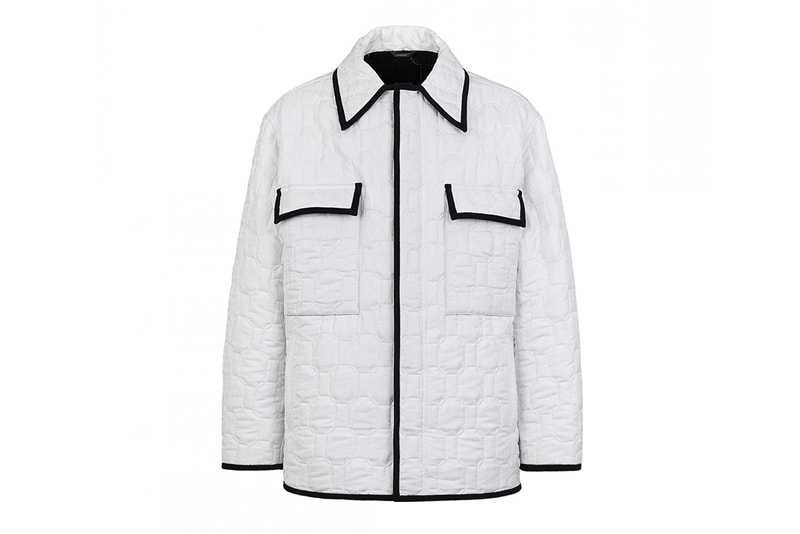 1 of 5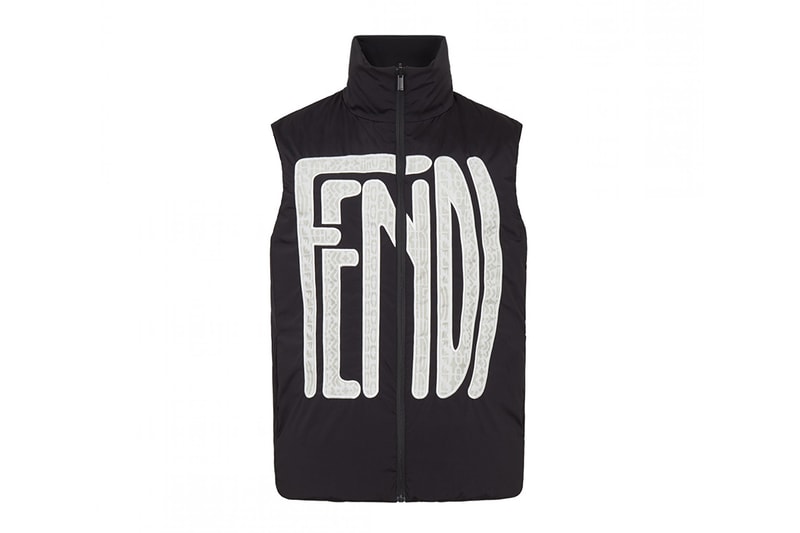 2 of 5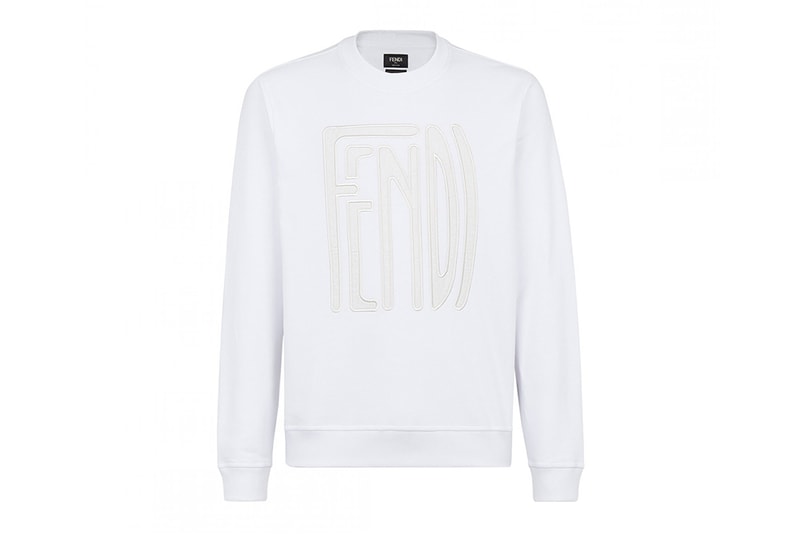 3 of 5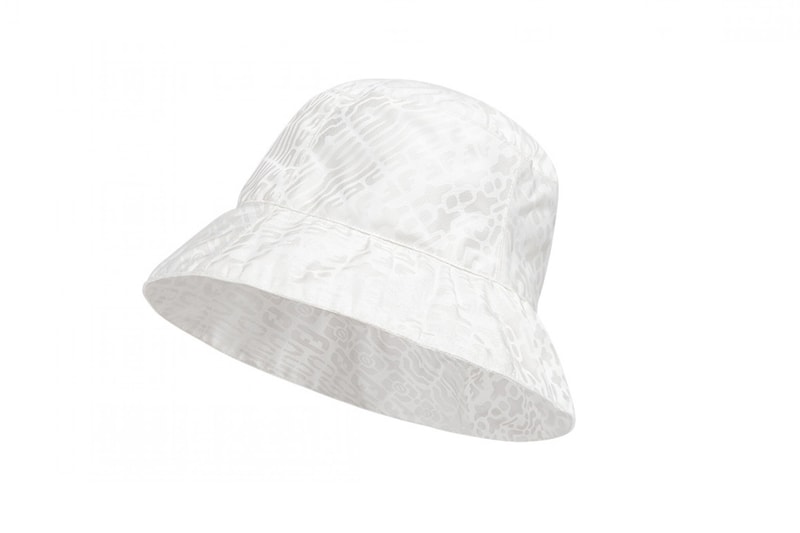 4 of 5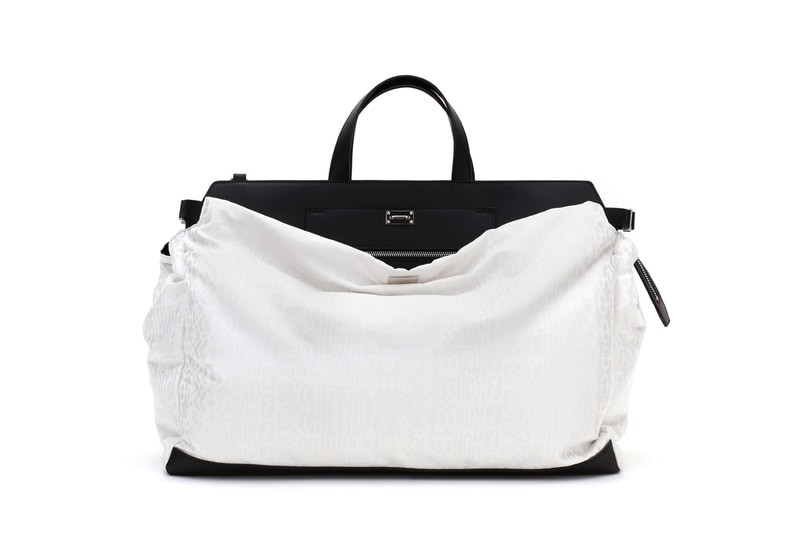 5 of 5
Fendi's longstanding appreciation of Japanese culture has manifested in a variety of recent collaborations, wherein the luxury label partnered with domestic heritage brands like Moonstar and PORTER for special edition accessories. Fall/Winter 2020 saw the house enlist ANREALAGE founder Kunihiko Morinaga for another joint effort, this time remixing a signature bag and ready-to-wear with the experimental fabrics that have brought Morinaga international acclaim.
Dubbed "Fendi-fied classicism," the refined collection delivered slick leather layers and mature tailoring, but it's presentation ended with four statement looks showcasing futuristic sportswear infused with Morinaga's envelope-pushing tech. A repurposing of photochromic textiles first seen in ANREALAGE's FW13 range, a Fendi jacket, vest, T-shirt, bucket hat and bespoke Peekaboo Siganture bag feature a pale quilted shell emblazoned with stylized logos and occasionally contrasted against black accents — when exposed to UV light (including the sun's rays) the garments shift into Fendi's signature yellow hue.
"These four garments … have been realized with ANREALAGE by Kunihiko Morinaga, who I call a 'fashion scientist,'" creative director Silvia Venturini Fendi
told Esquire. "He has been working for many years on techno-fabrics and so we worked together on a fabric that changes according to the sun's rays."
All of the ANREALAGE items are available on Fendi's website, where the items retail for $690 USD (bucket hat) to $6,400 USD (Peekaboo bag).
Far from the only standout luxury collaboration of the season, Fendi womenswear director Kim Jones recently introduced Dior's latest collaborative Shawn Stussy capsule.