Honda Readies Its Electric e City Car and N-One for Drag Racing and Hill Climbs
Debuting the e-Drag and N-One RS K-Climb for Tokyo Auto Salon.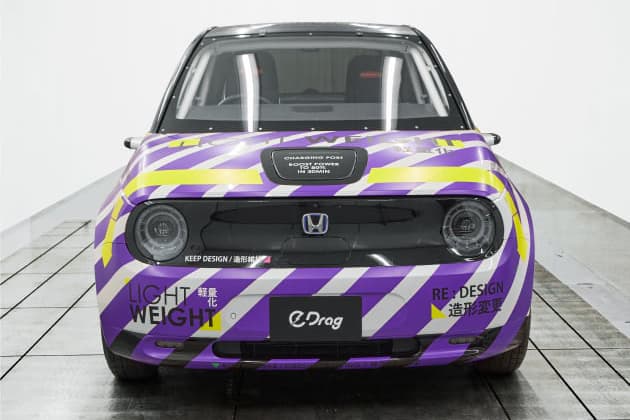 1 of 10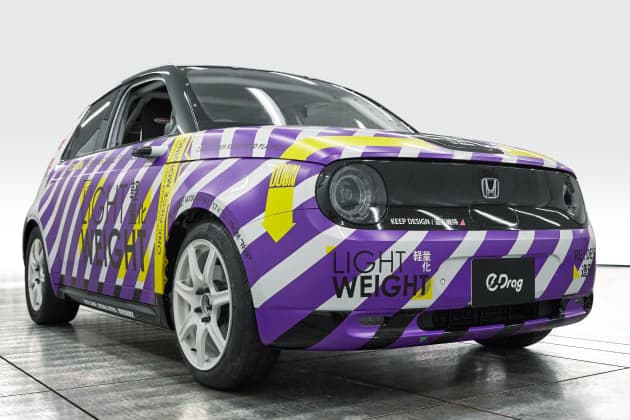 2 of 10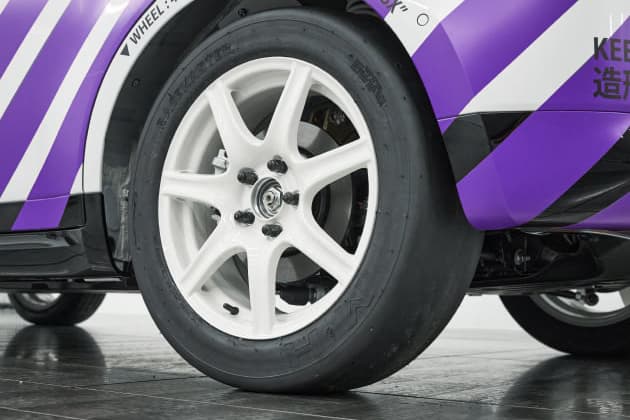 3 of 10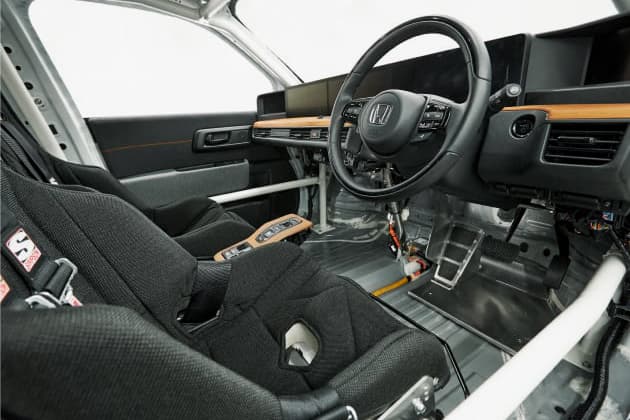 4 of 10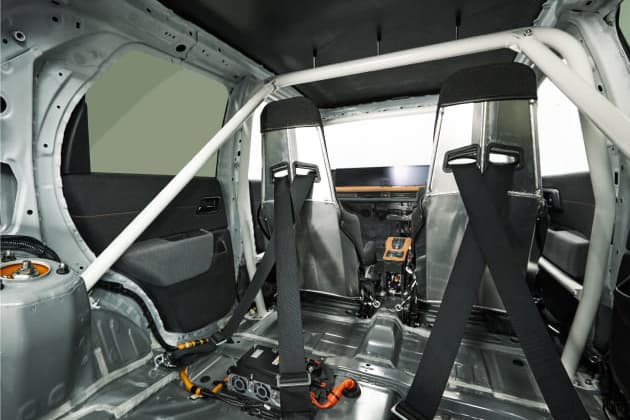 5 of 10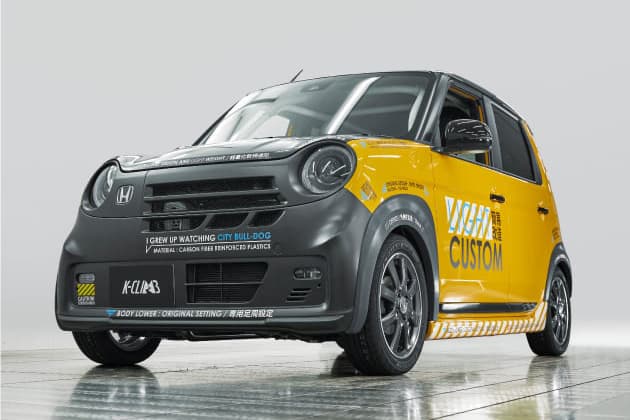 6 of 10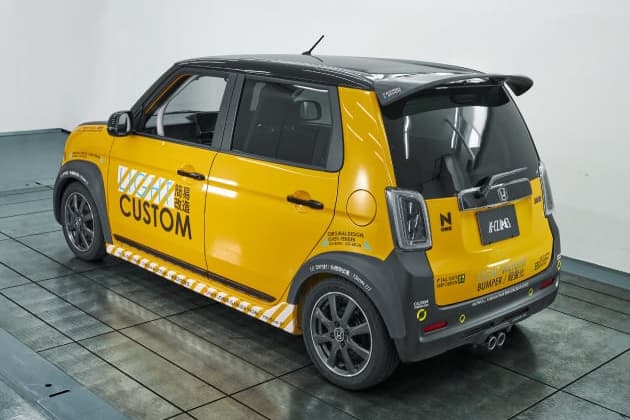 7 of 10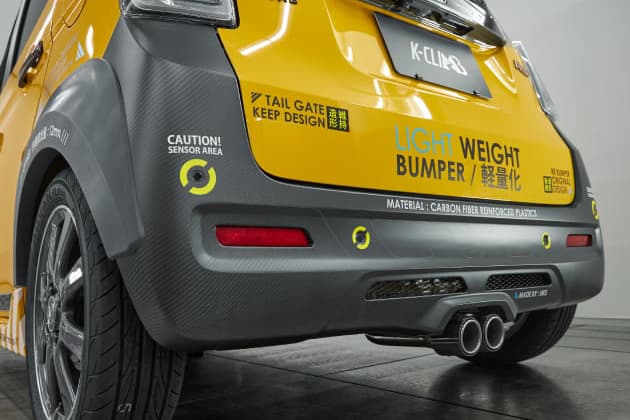 8 of 10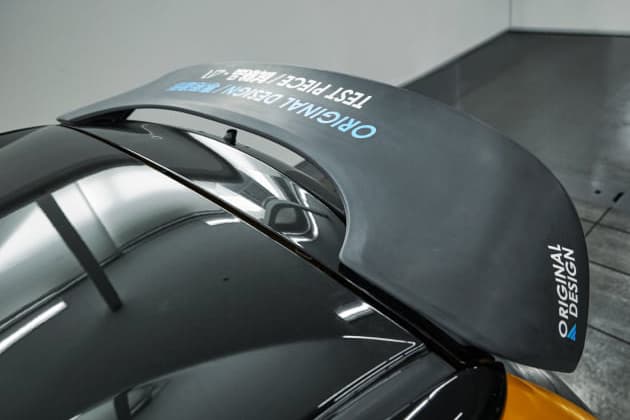 9 of 10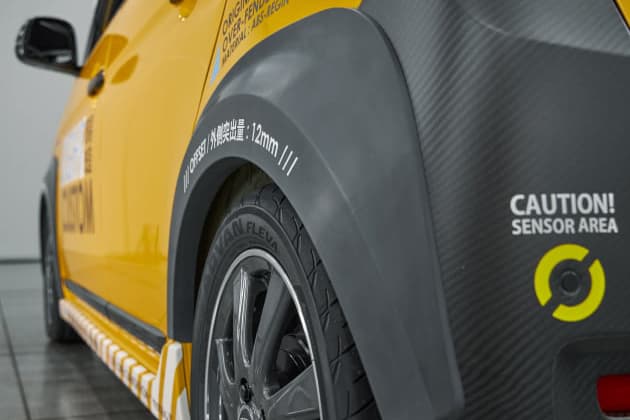 10 of 10
Japanese automotive company Honda has been releasing wild concepts as of late, most notably the "3rd Place VAN" mobile café, and now the car brand is back with two sporting takes on its e electric city car and the N-One Kei car.
First up is the e-Drag, based on the now-released e-prototype. This electrified city car has been transformed into a drag strip racer, achieved thanks to a host of physical and mechanical upgrades such as a body made from resin reinforced with carbon fiber, and the 17" rims from Honda's flagship NSX sportscar. Furthermore, because it is electric the car's maximum torque values are accessible from the moment you step on the go pedal, making for a quick-accelerating small city car and one that's, arguably, quite well equipped for drag races.
The insides are stripped down to the bare basics, offering just a pair of bucket seats, an exposed roll cage, and very little in terms of modern accessories. For the N-One RS K-Climb, Honda has fitted the ultra-tiny Kei car with a turbocharger and a six-speed manual, making it better suited to hill climb runs. The suspension has been tweaked to make cornering take less time, while a new front bumper, grille, hood, and rear bumper made from carbon fiber help lighten the already tiny car.
For now (and probably for the foreseeable future) these Honda show cars for Tokyo Auto Salon are just concepts. Take a closer look at both the e-Drag and N-One RS K-Climb above.
In other automotive news, a Singer-built Porsche 964 911 has been listed for sale.