SUNNEI Canvas FW21 Is in a Paradoxical Never-Ending Video Game Universe
HYPEBEAST speaks to the founders to understand how and why digital presentations like this are the future of fashion.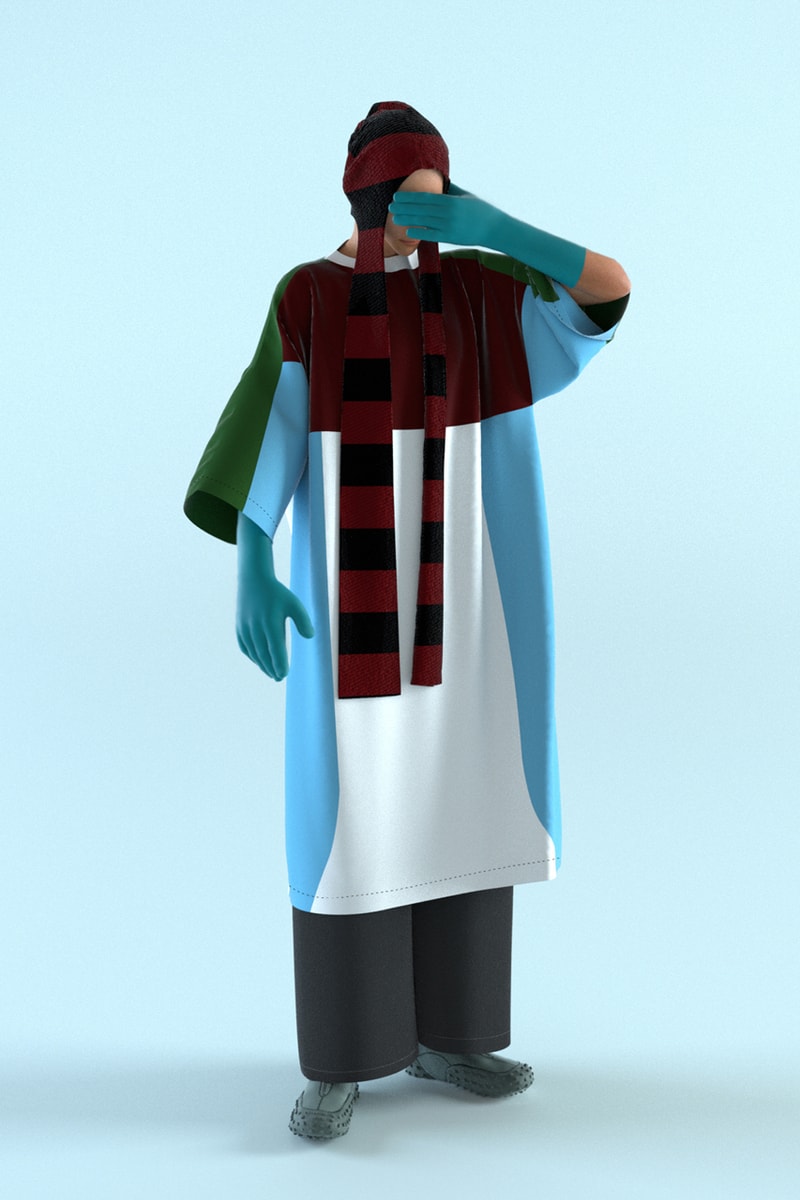 1 of 20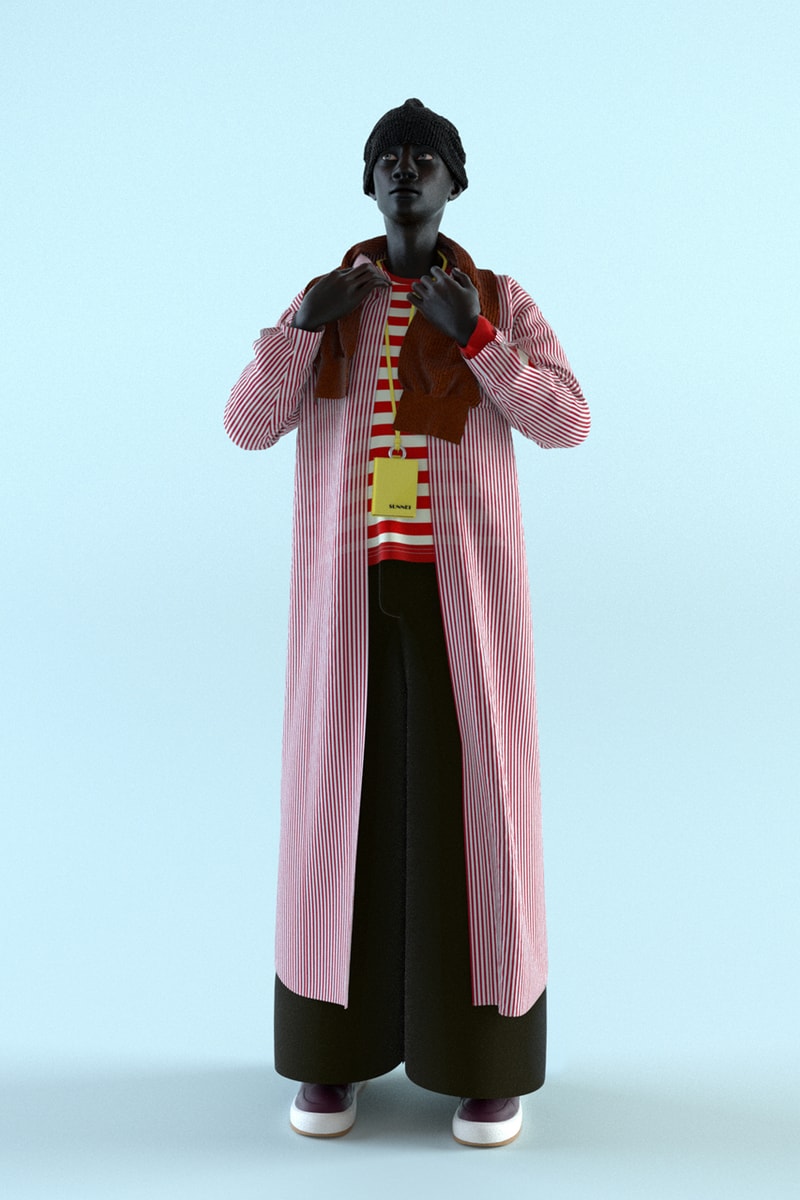 2 of 20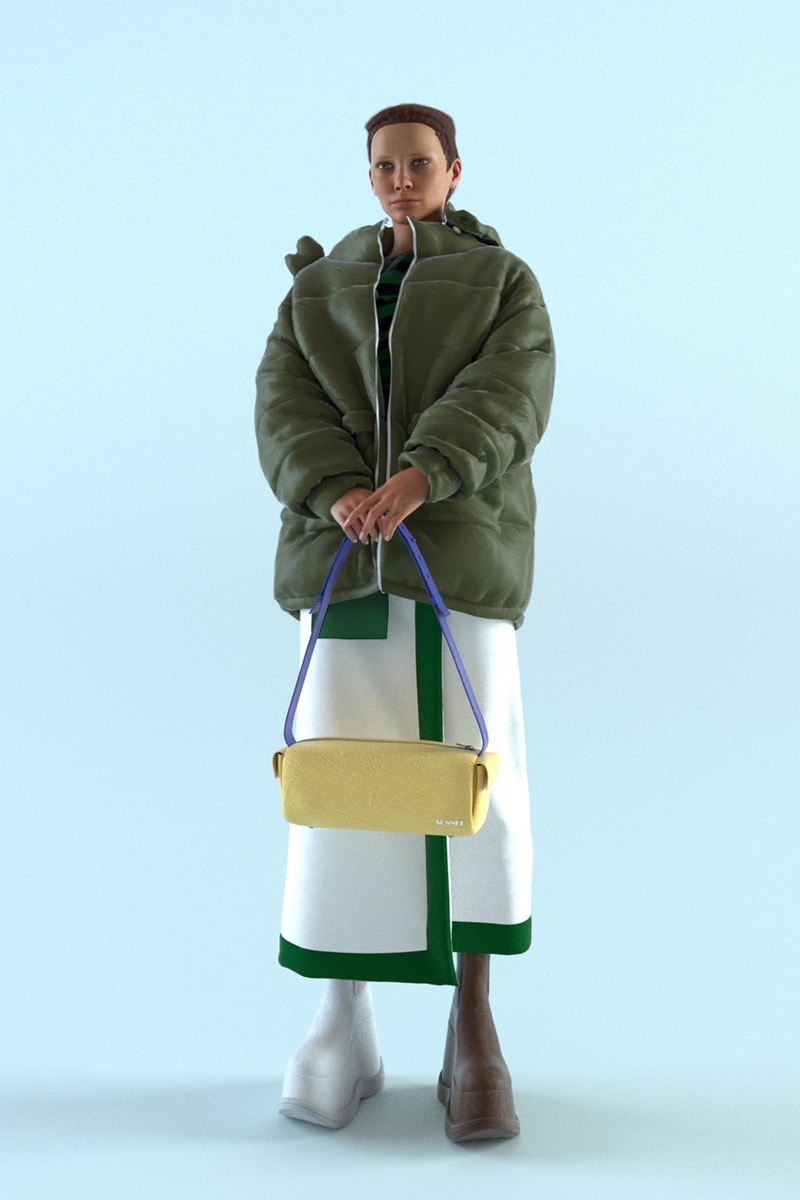 3 of 20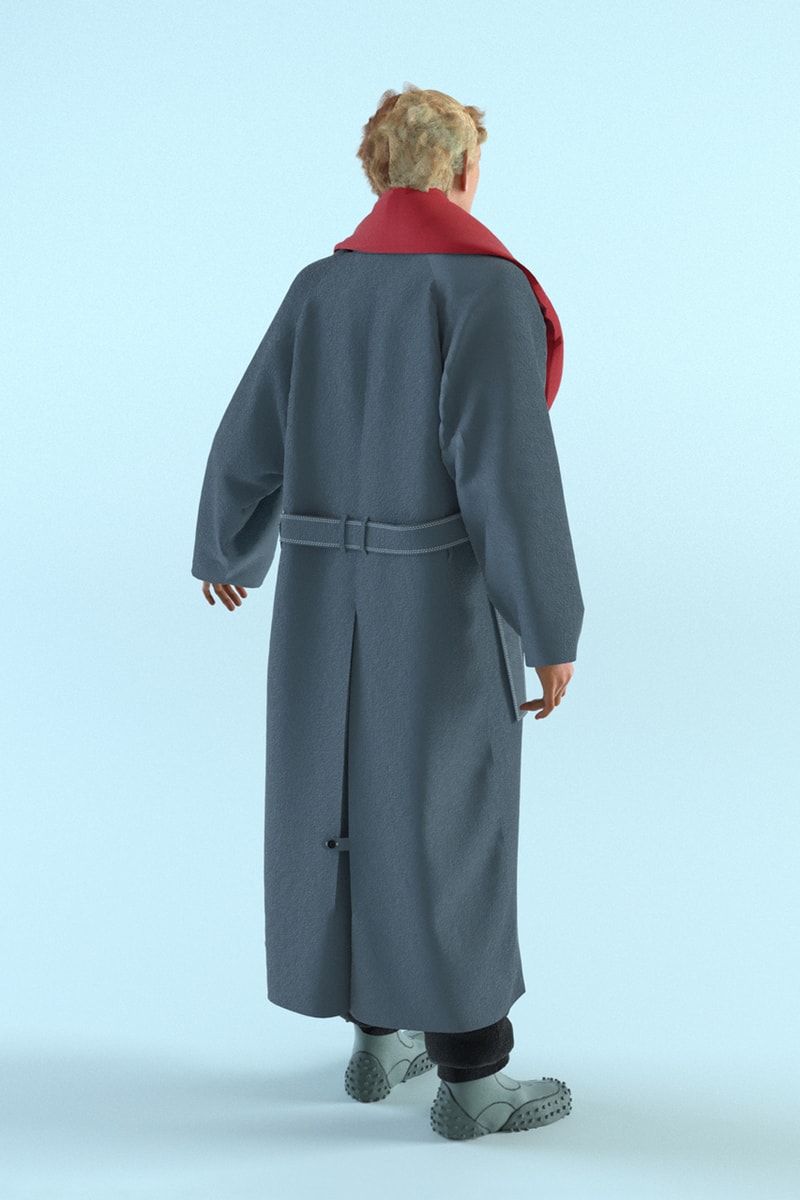 4 of 20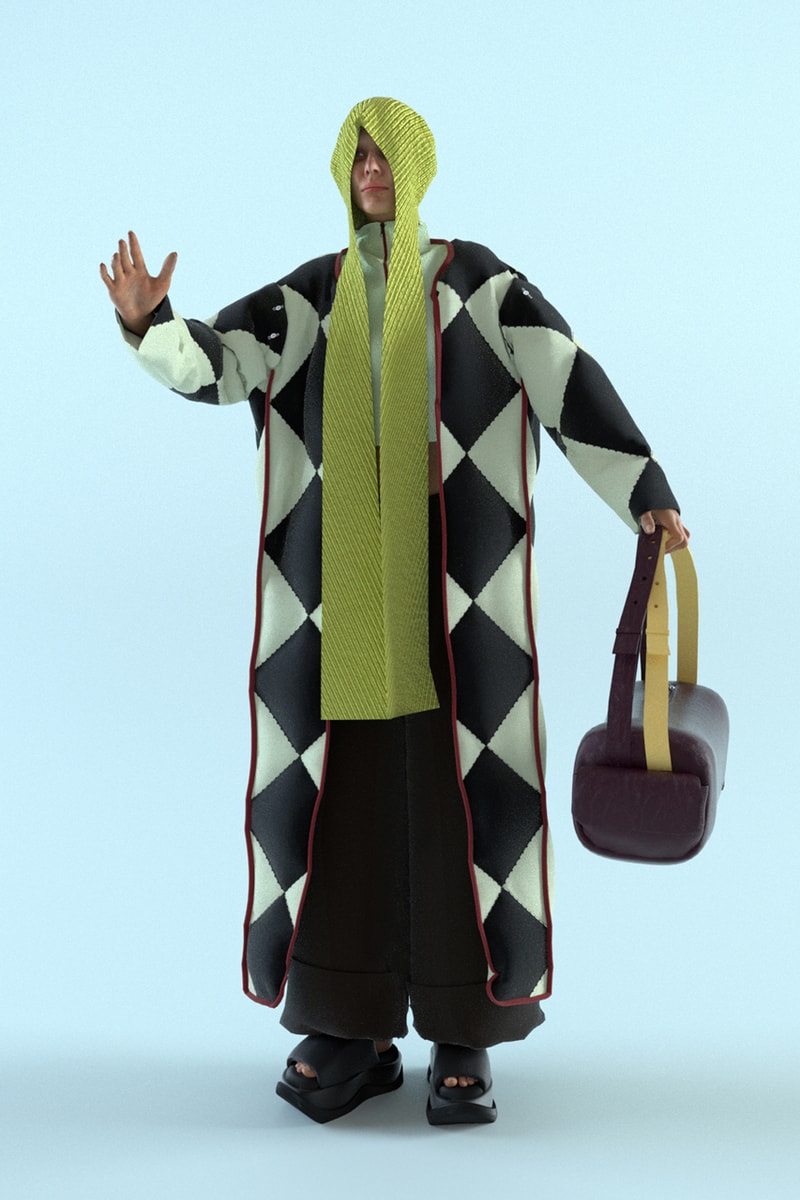 5 of 20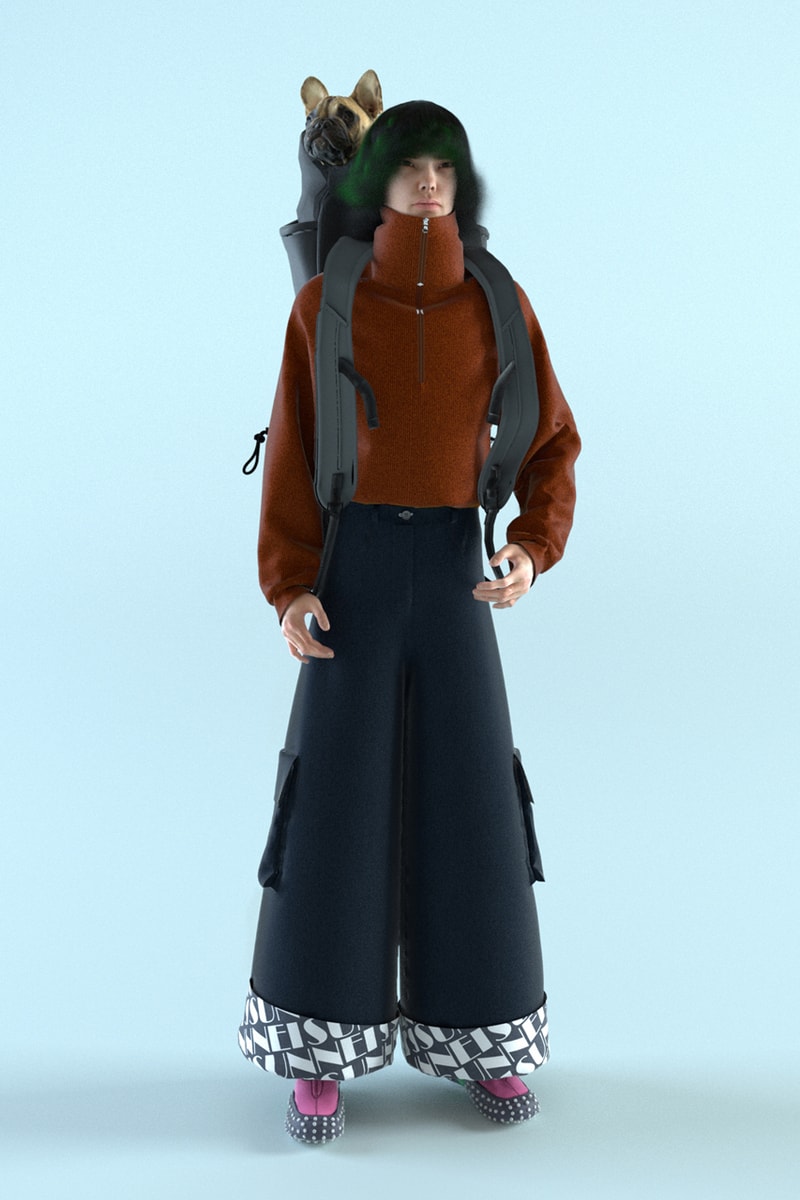 6 of 20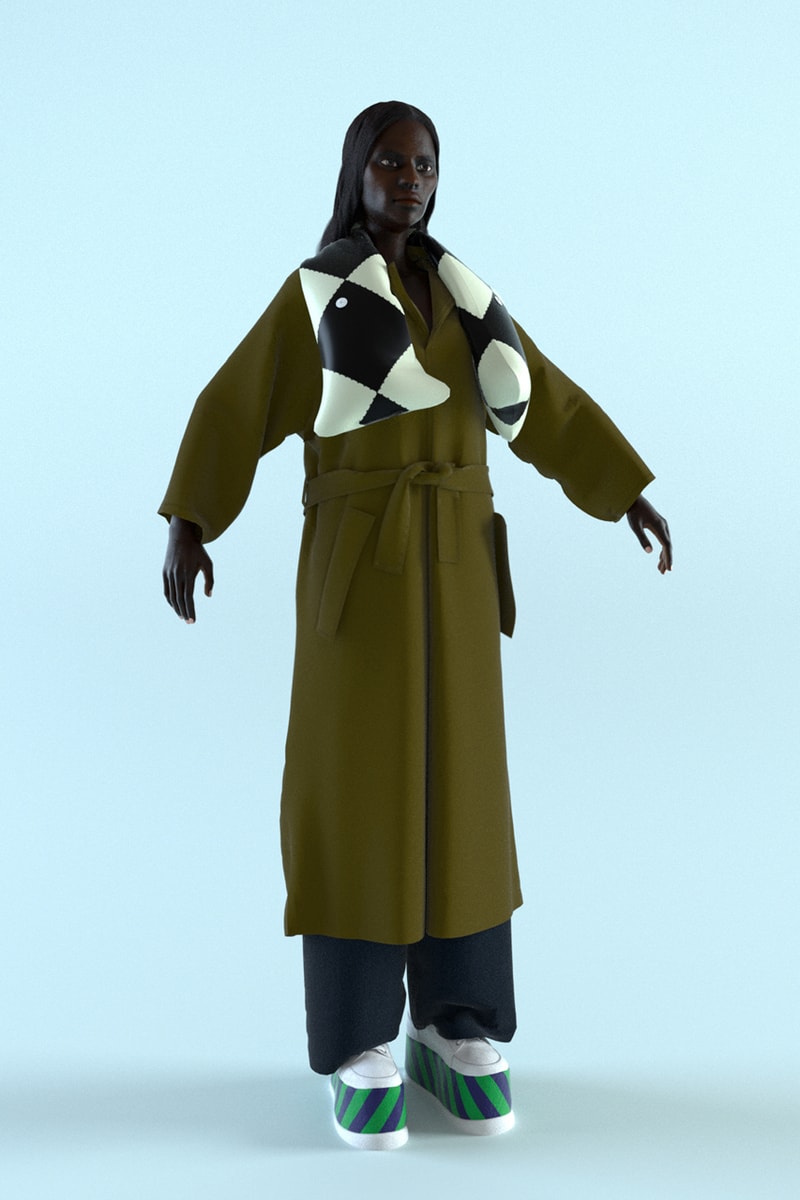 7 of 20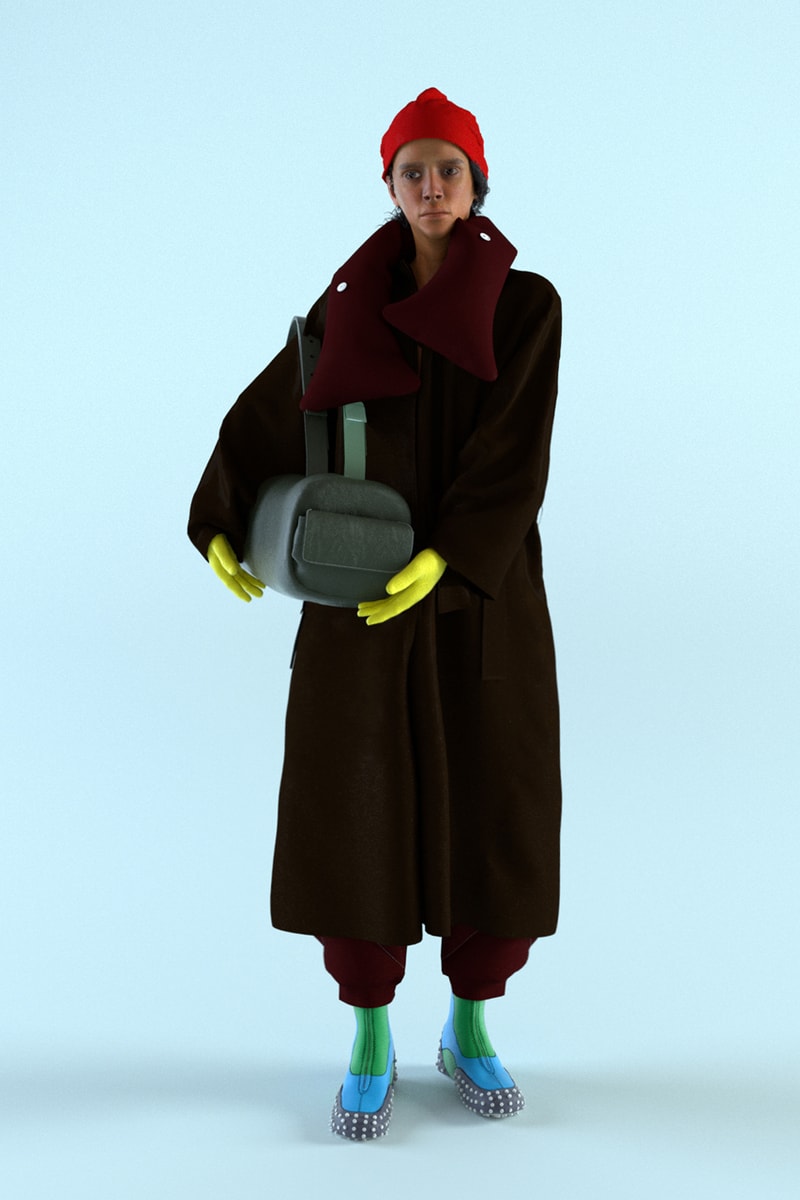 8 of 20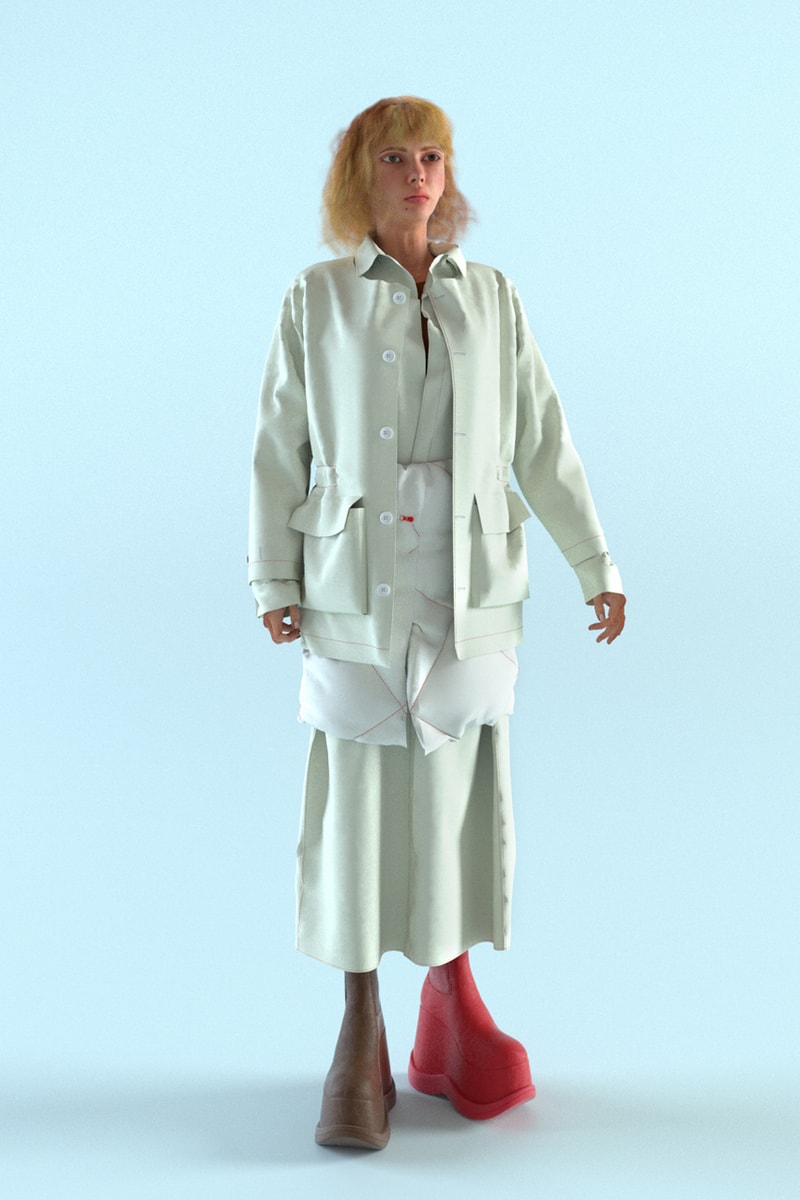 9 of 20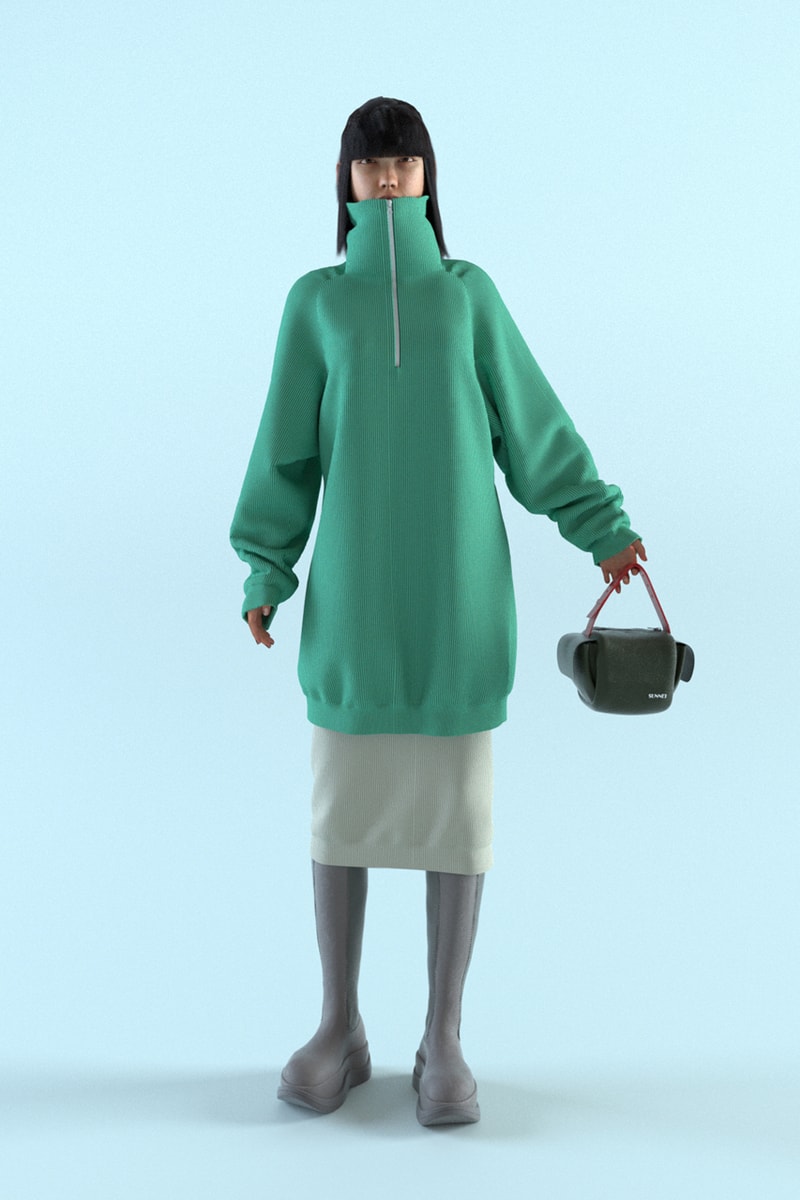 10 of 20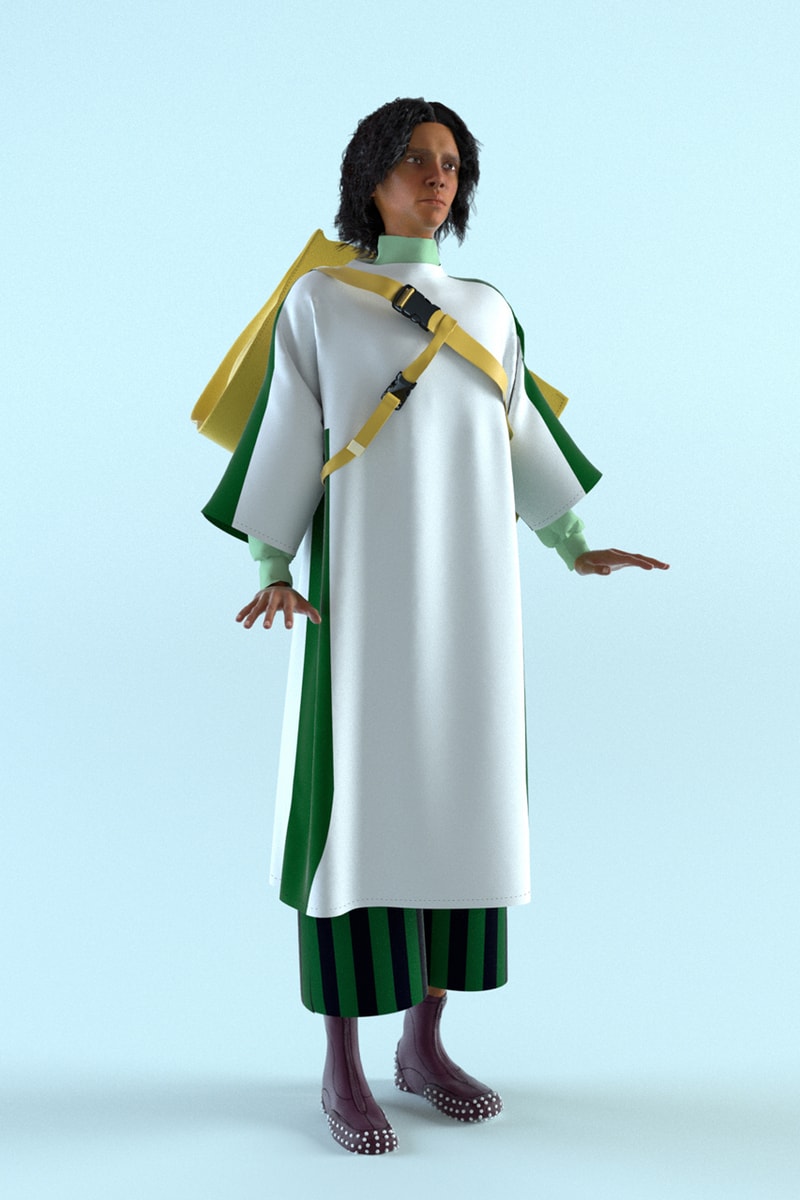 11 of 20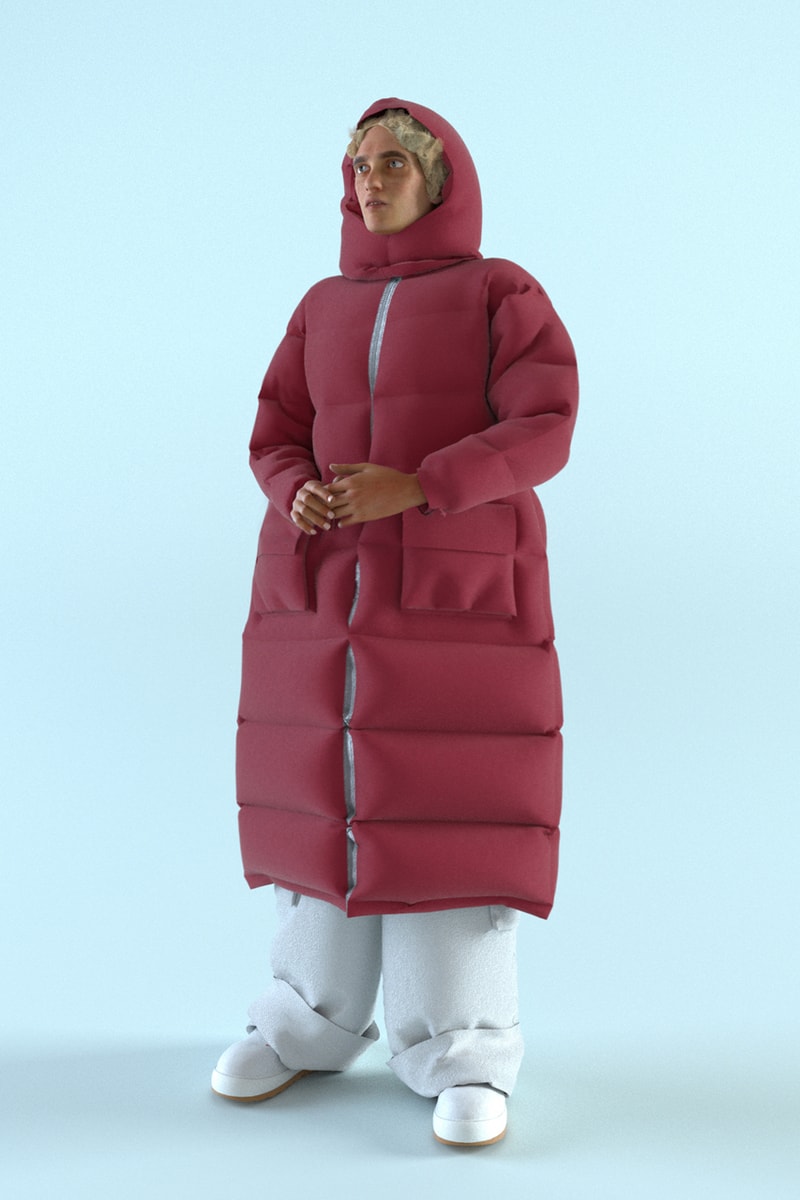 12 of 20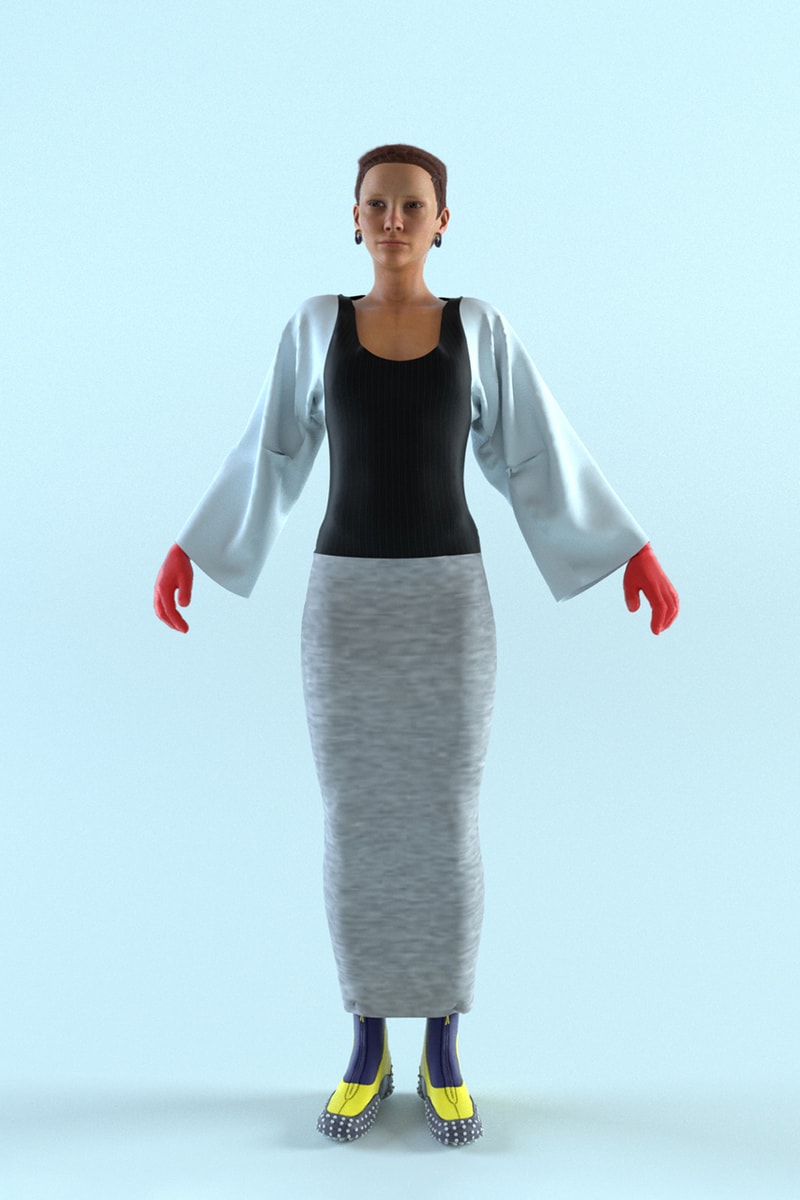 13 of 20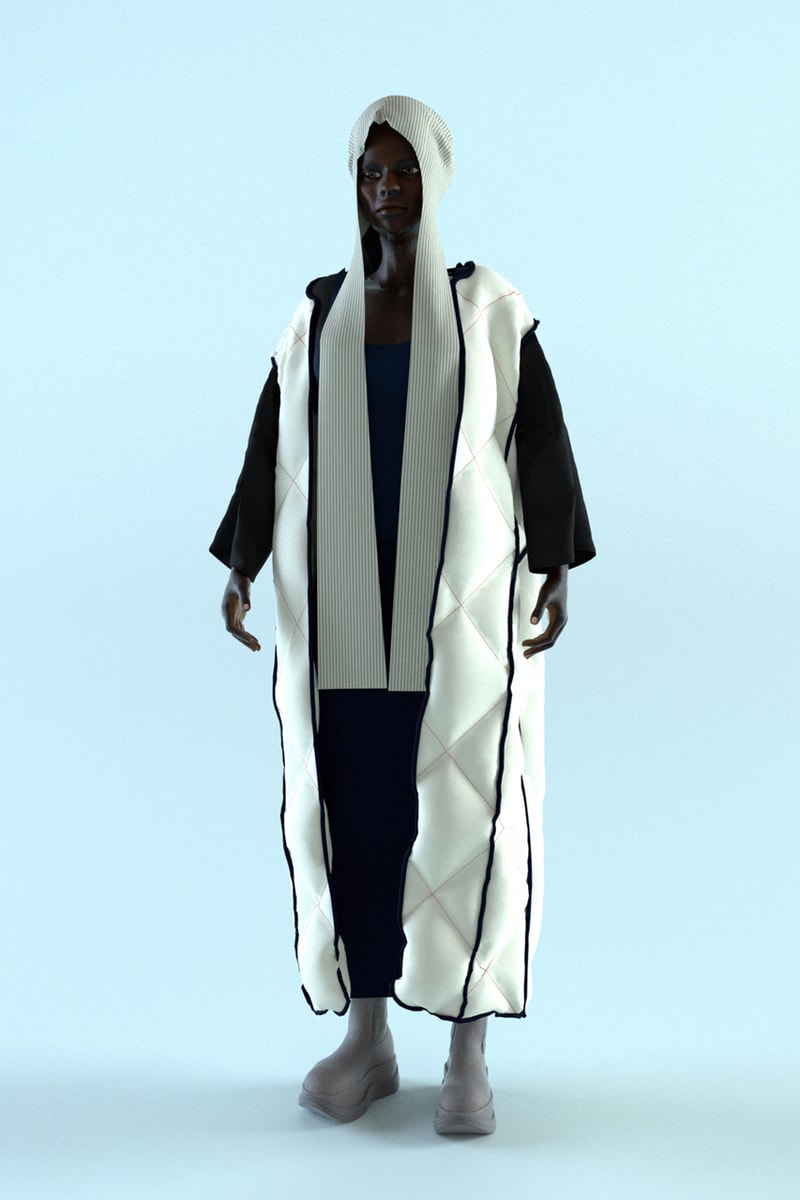 14 of 20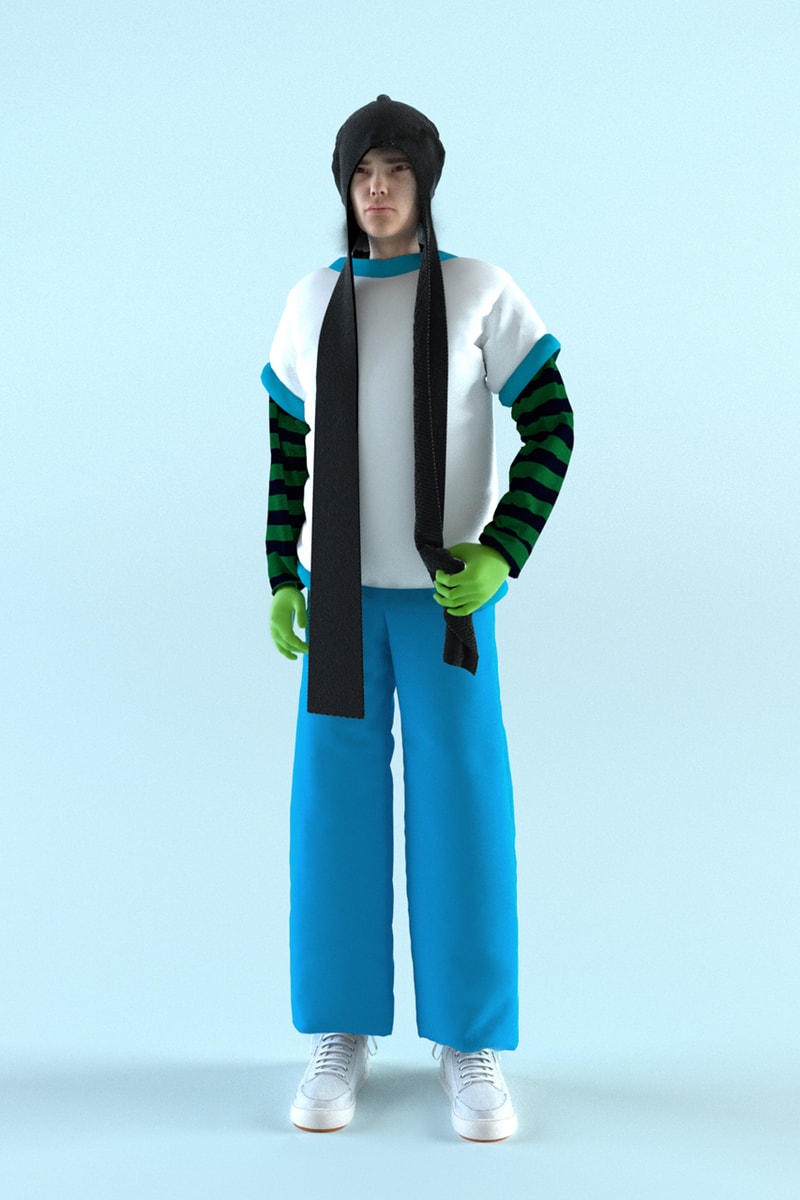 15 of 20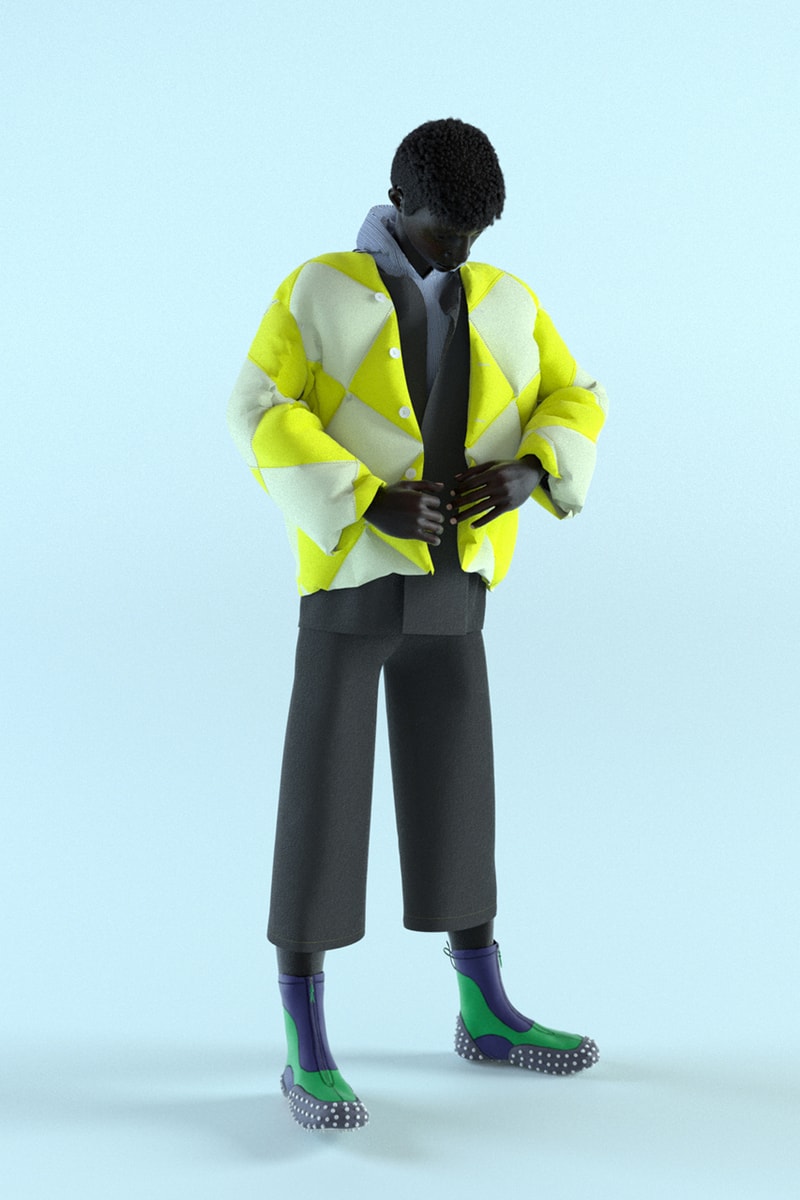 16 of 20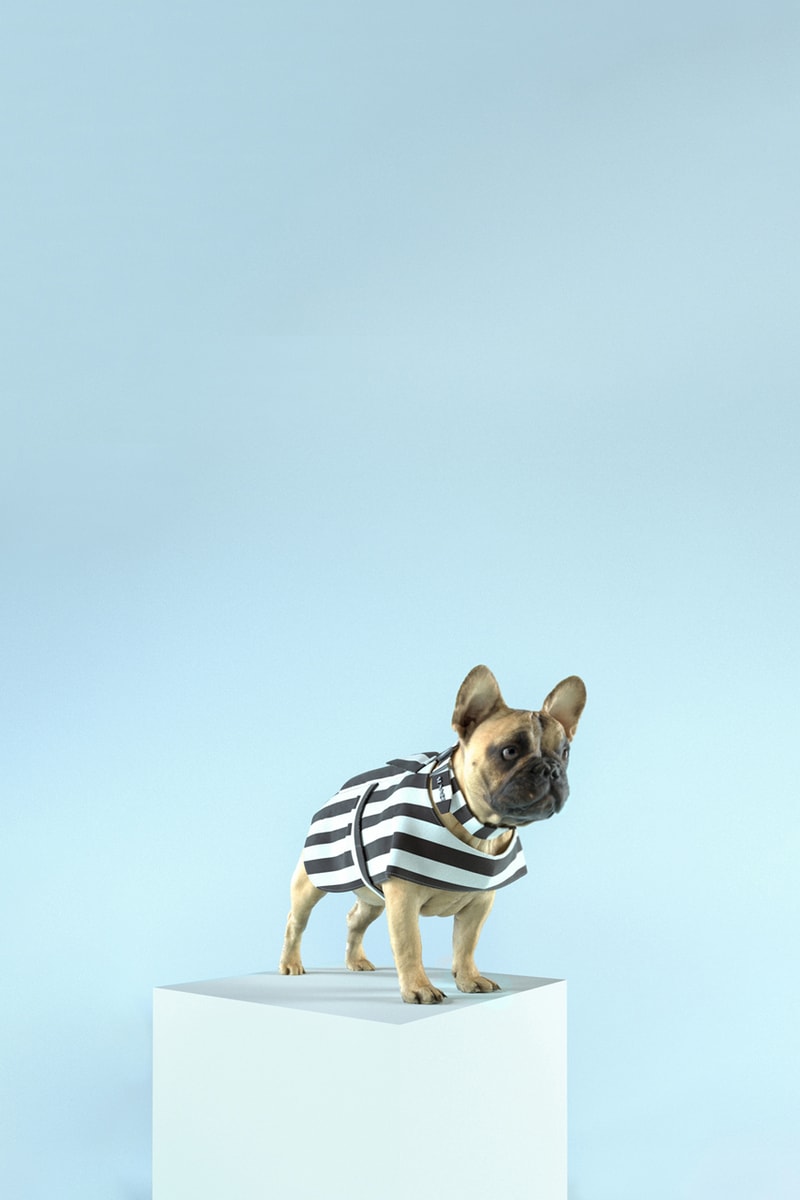 17 of 20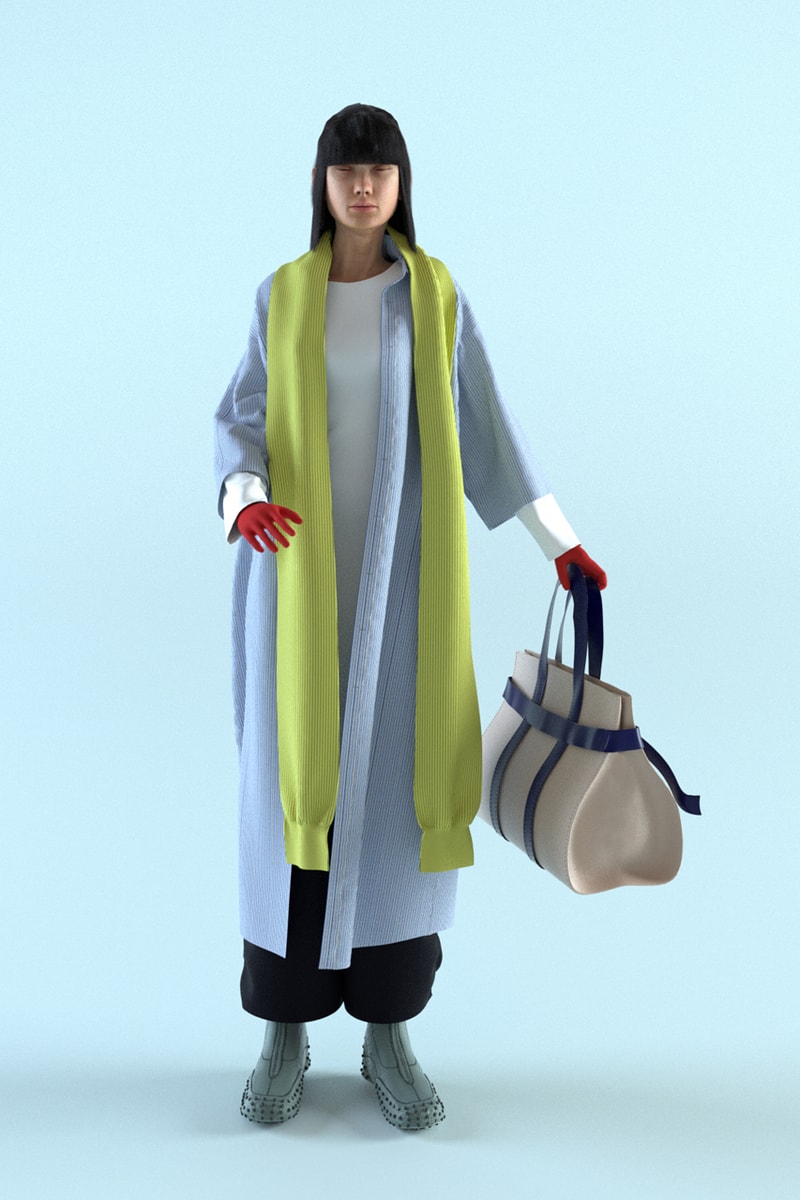 18 of 20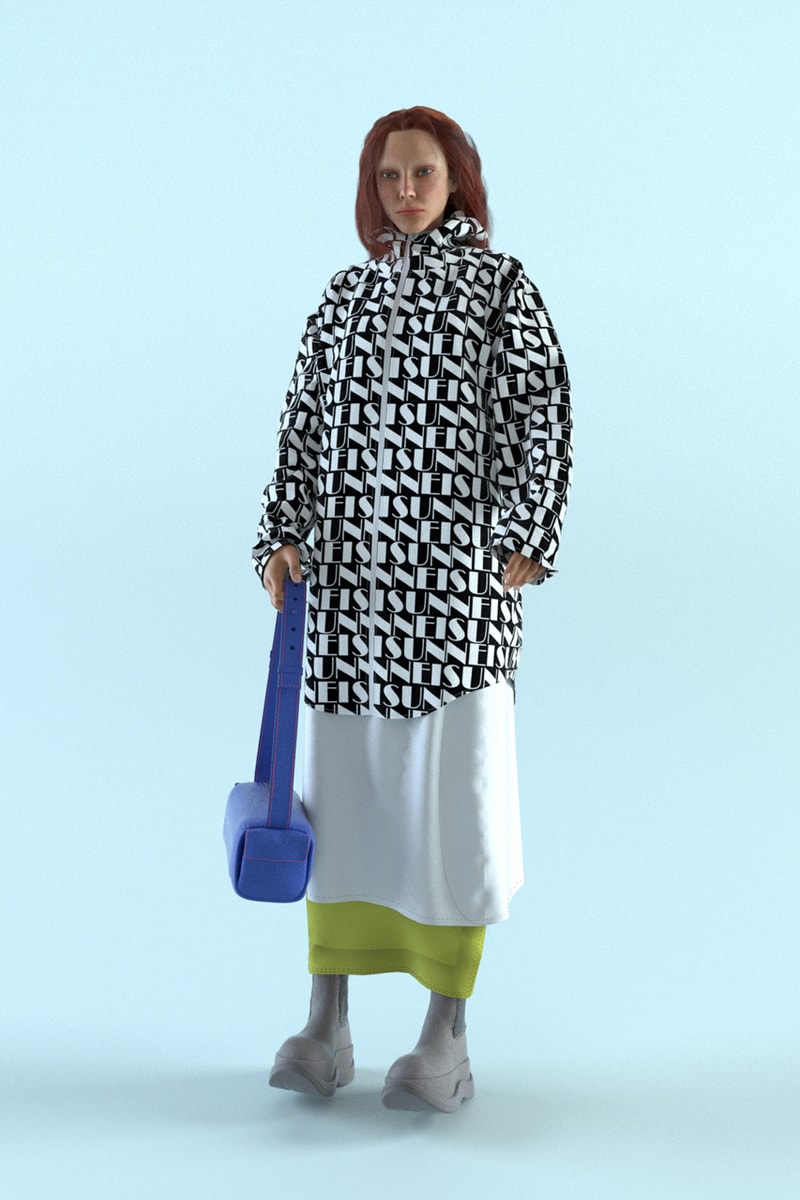 19 of 20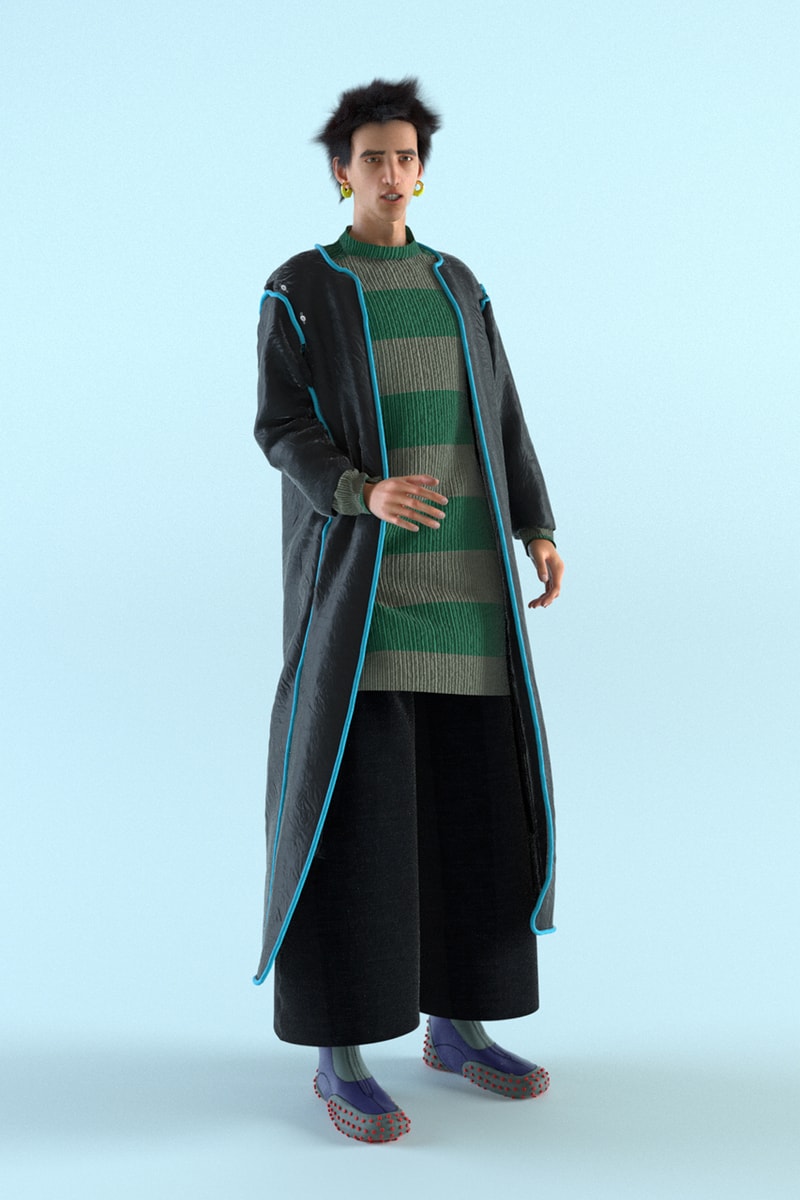 20 of 20
July 2020 saw the inaugural SUNNEI Canvas collection launch, bringing genderless clothing worn by CGI models to a world stuck at home. Now, the Italian brand has presented its Fall/Winter 2021 collection, elevating the digital aspects of its work by showcasing the clothes in a video game.
The 3D characters perform in a paradoxical, never-ending video game that completely throws out the rules book in terms of fashion presentations. Where a runway would reach those in the front row, and perhaps a wider audience through social media, a video game's reach is endless as long as the audience has a smartphone. Ten avatars are available and each can be customized with a different outfit from the FW21 collection, but the characters are stuck in a never-ending cycle of transitioning through the looks.
Menswear, womenswear, genderless pieces, and even dog wear feature in the FW21 collection, with everything serving as a blank canvas for creativity and freedom. Some pieces are new, others revised, but all can be customized by the buyers in the video game. Described as being perfect for a "timeless wardrobe," one which provides you with clothing that's "simple, refined, colorful, smart and suitable for disparate occasions," SUNNEI Canvas offers standouts including an awe-inspiring pair of wellington boots, a large padded (and nearly full-length) coat, a checkered poncho-like coat, and a multicolored graphic piece that's similar to a tunic.
To understand more about the collection, HYPEBEAST spoke with SUNNEI's founders Loris Messina and Simone Rizzo about Canvas FW21, why it was presented like a video game, and more:
HYPEBEAST: Why did you choose to present the collection as a video game?

SUNNEI: Our nature has always led us to take inspiration from what we experience in our daily life: what we see, the people we meet, the places we go to. Lately, the expansion of the trend of video gaming is an event that has attracted our attention, especially when thinking about the compulsive relationship we all have with the device those video games are created for, which to say our smartphones. From here, the idea of releasing a paradoxical non-sense video game in our own SUNNEI way.

What point are you making by not having an objective for your game?

We were not interested in releasing the umpteenth fashion video game, our intention was to exasperate that concept until it reaches the loss of any kind of meaning. For this reason, SUNNEI's ten 3D avatars are the protagonists of a never-ending adventure with no objective, reflecting the brand spirit to not take everything seriously at all costs.

What kind of freedoms and challenges did you face when presenting digitally, rather than in real life?

We did not face many challenges when presenting digitally because SUNNEI has invested in its digital presence and language since its very beginning. Indeed, the situation only pushed us to put into practice an idea that was already there for quite some time, alias SUNNEI Canvas.

What does the future relationship between fashion and digital platforms look like?

Virtual disruption is the latest El Dorado for the industry: we think that the world is finally realizing the potential of embracing a virtual identity even if many are still at an embryonic stage. In the future, the more brands will get familiar with this world, the more customized — and customizable — it will become: customers are looking for uniqueness and diversification.

In today's world, the fashion industry relies on digital. What can it learn from SUNNEI?

We believe that it is essential never to lose connection with what is happening around us both on a macro and micro level. SUNNEI is an entity that is constantly evolving: its light-hearted and simple yet refined spirit remains the same but the means and language used to transmit our message needs to be continuously updated so to stay relevant.
SUNNEI Canvas' video game can be found and played online or on a smartphone now, while the FW21 collection can be seen in more detail above.
In other news, Aries is celebrating '90s rave culture this season.