Germany Requests Help From Taiwan In Producing Semiconductors for Its Automotive Industry
Shortages have caused assembly line shut downs across the globe.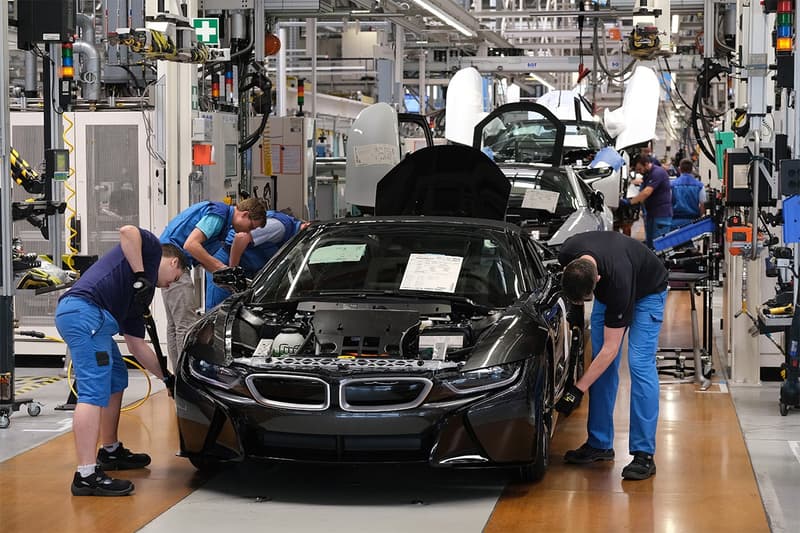 Germany has officially reached out to Taiwan requesting help over the economic recovery of its automotive industry.
Last week, German Economy Minister Peter Altmaier penned a personal letter to his Taiwanese counterpart, Wang Mei-Hua, inviting the Taiwan Semiconductor Manufacturing Co. to engage in talks for helping the European country's automotive industry and its current shortage of semiconductors. The drought has caused various automakers to shut down production lines across the globe, affecting the likes of Volkswagen, Toyota, Nissan, Ford, Subaru, and more, and can be largely attributed to the Trump administration's sanctions against large chip producers in China.
"I would be pleased if you could take on this matter and underline the importance of additional semiconductor capacities for the German automotive industry to TSMC," Altmaier wrote, explaining to Wang that Germany hopes to increase deliveries from Taiwan in both the short and medium-term.
At the same time, Germany is hoping to reduce its dependency on Asian suppliers in the future and is now planning to provide state support to increase the production of semiconductors in the country as well as across Europe. TSMC has since issued a statement in reply to the automotive industry's plea, stating that "It is our top priority, and TSMC is working closely with our automotive customers to resolve the capacity support issues."
Elsewhere in the automotive world, a Paul Walker-owned BMW M1 AHG Studie is currently up for auction.