Tencent Acquires Majority Stake in 'Don't Starve' Developer Klei Entertainment
The studio will retain full autonomy in operations.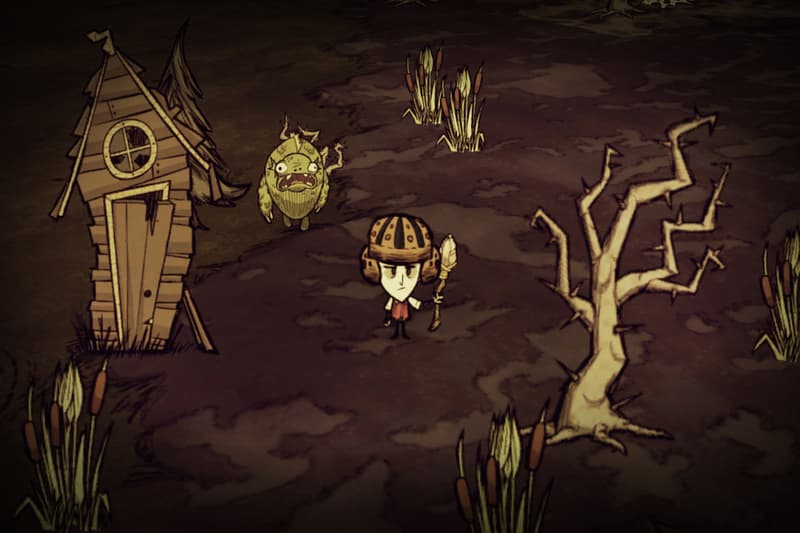 Tencent has now acquired a majority stake in Don't Starve and Don't Starve Together developer Klei Entertainment.
The news came from the Canadian indie studio's founder Jamie Cheng, who announced the acquisition over on the company's forum. While Tencent now controls the majority stake, Cheng reassured fans that Keli Entertainment "retains full autonomy of creative and operations across all aspects of the studio, including projects, talent, and more."
Cheng went on to explain that the new deal comes as a result of a "changing industry," and that it chose Tencent following a pleasant partnership for the Chinese distribution of Don't Starve Together. "We looked at a lot of different companies, and over the years, we've worked with a large number of publishers and distributors," the founder writes. "Tencent is the only company that we felt would let us retain the level of control that we demand. We've been working with Tencent for years and even at points where we disagreed, they were always willing to work with us to find the best solution for everybody involved and defer to us when we felt strongly."
Player experience for those in North America will remain largely unchanged by the deal, while those in China will get "better support."
Elsewhere in gaming, Microsoft has reversed its recent price hike for Xbox Live.