Become a Stylish Monk With KOZABURO FW21
"Monkwear" draws from the designer's continued appreciation for Buddhist thinkers.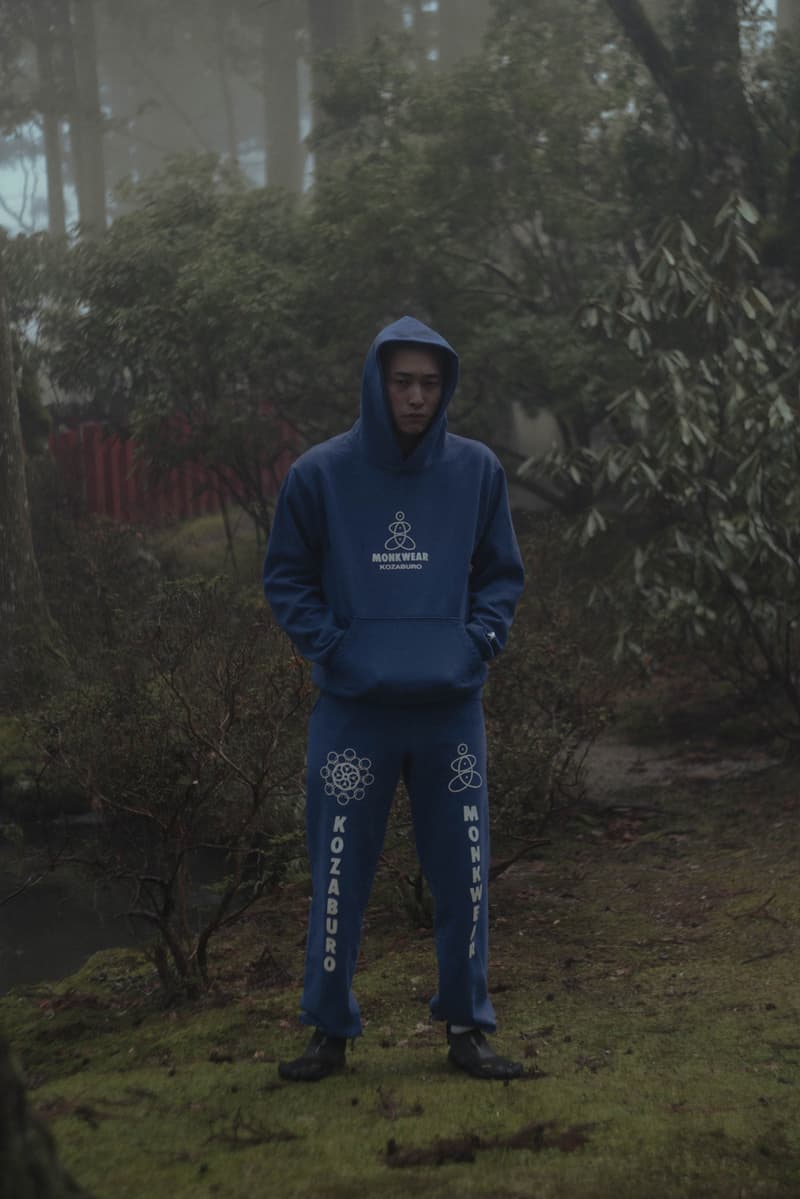 1 of 13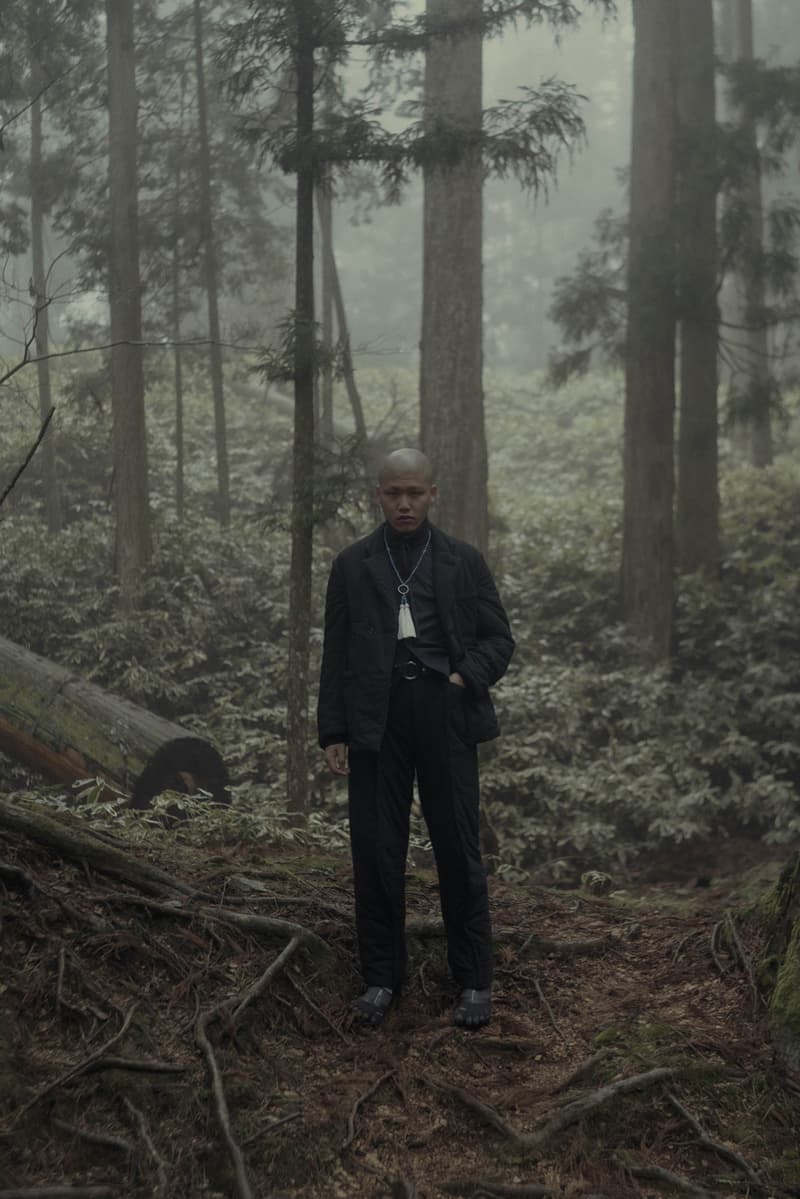 2 of 13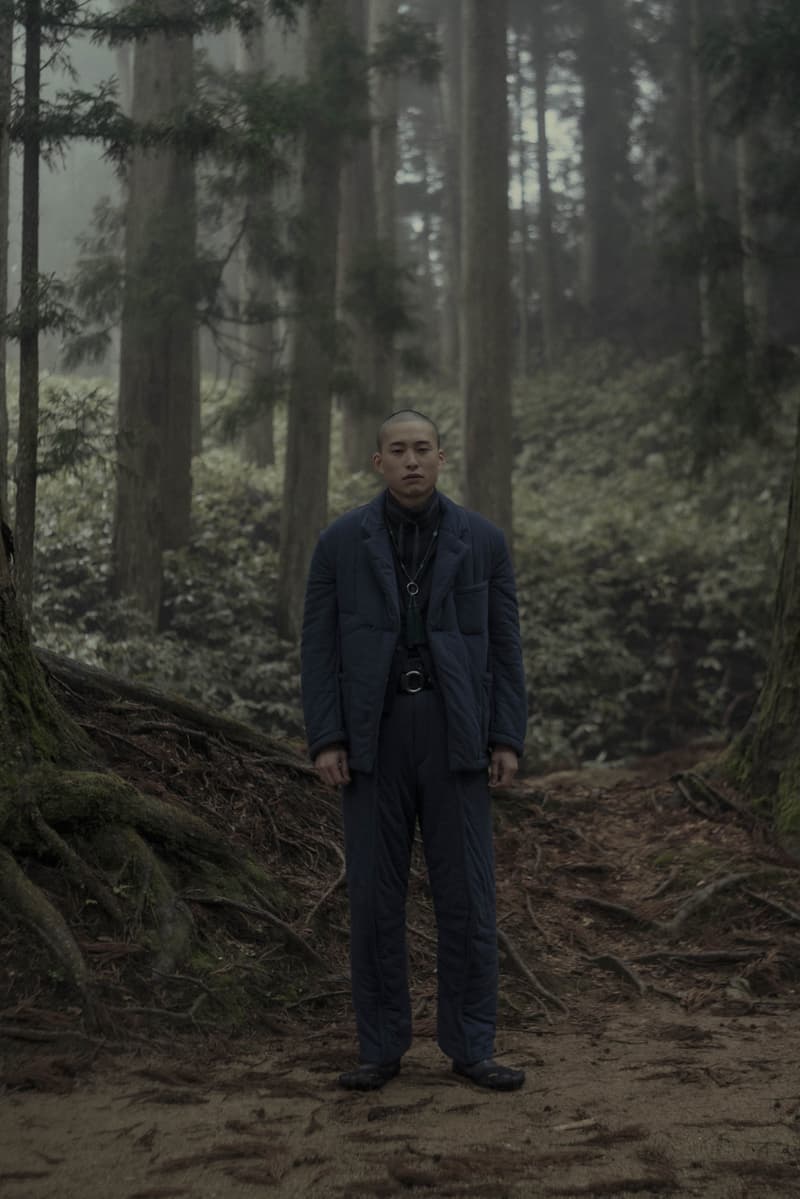 3 of 13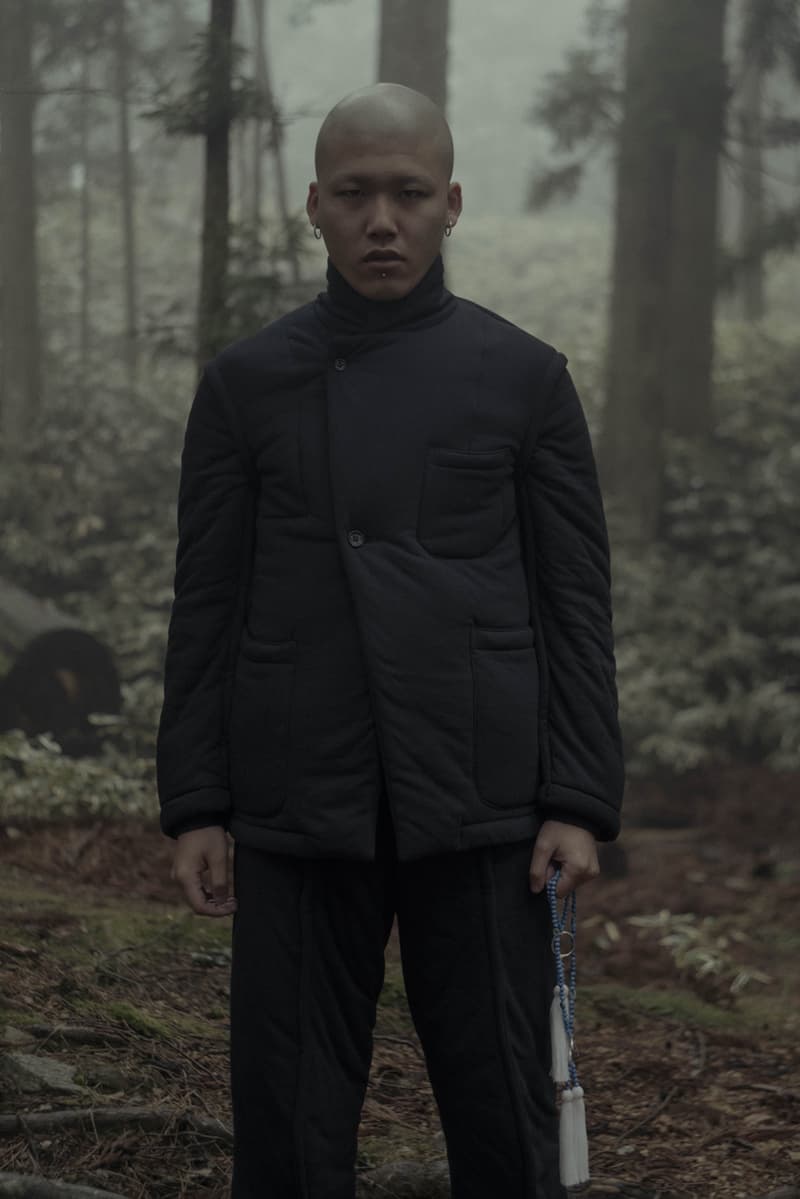 4 of 13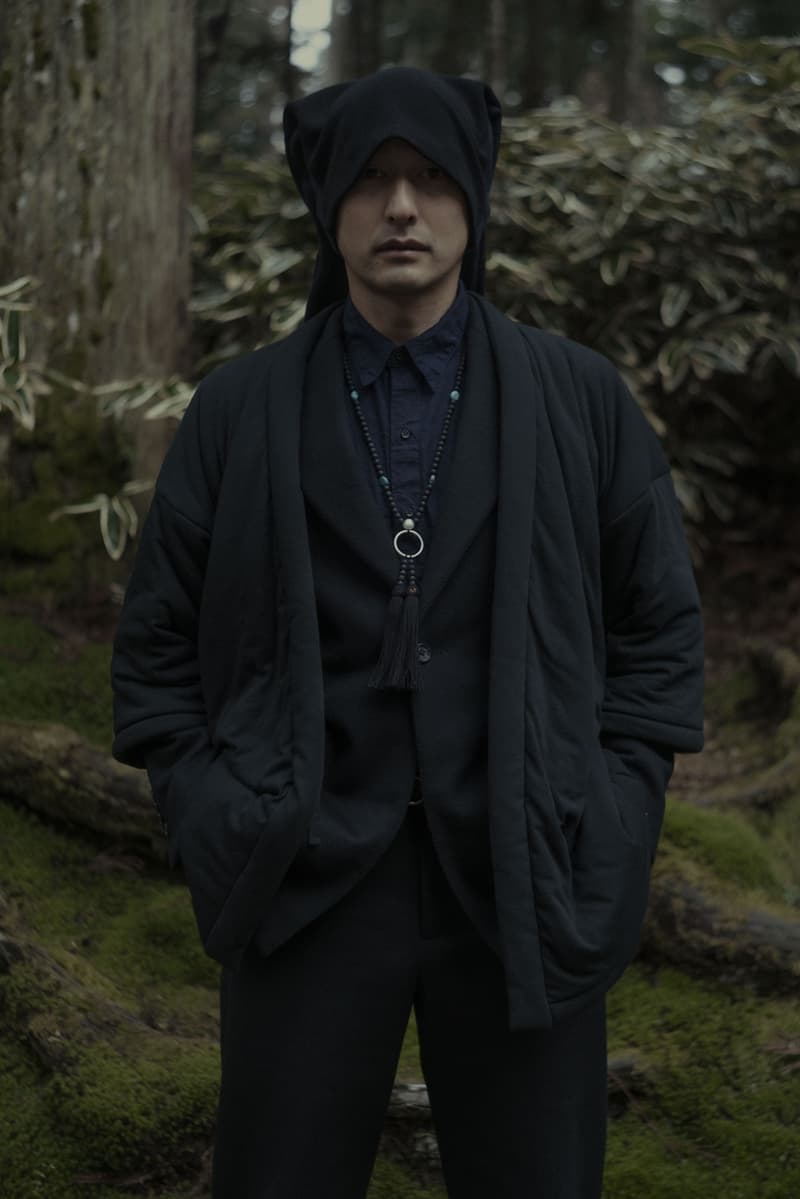 5 of 13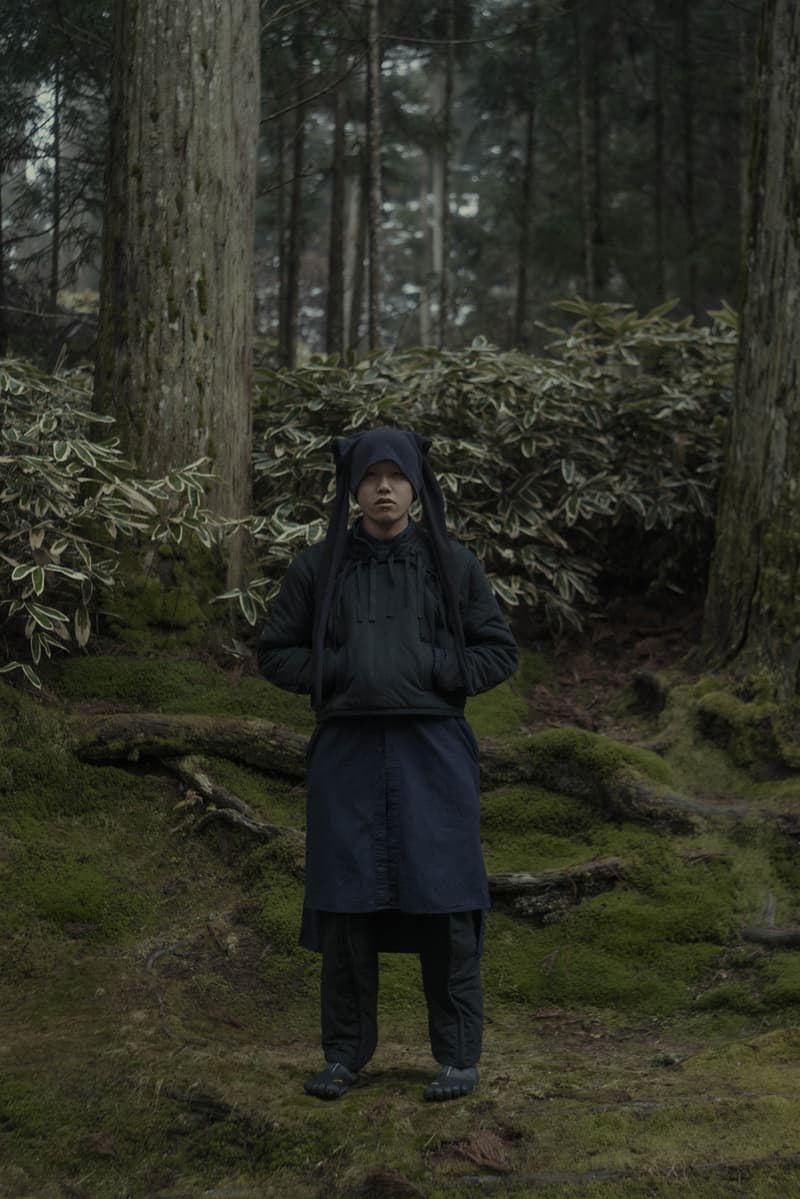 6 of 13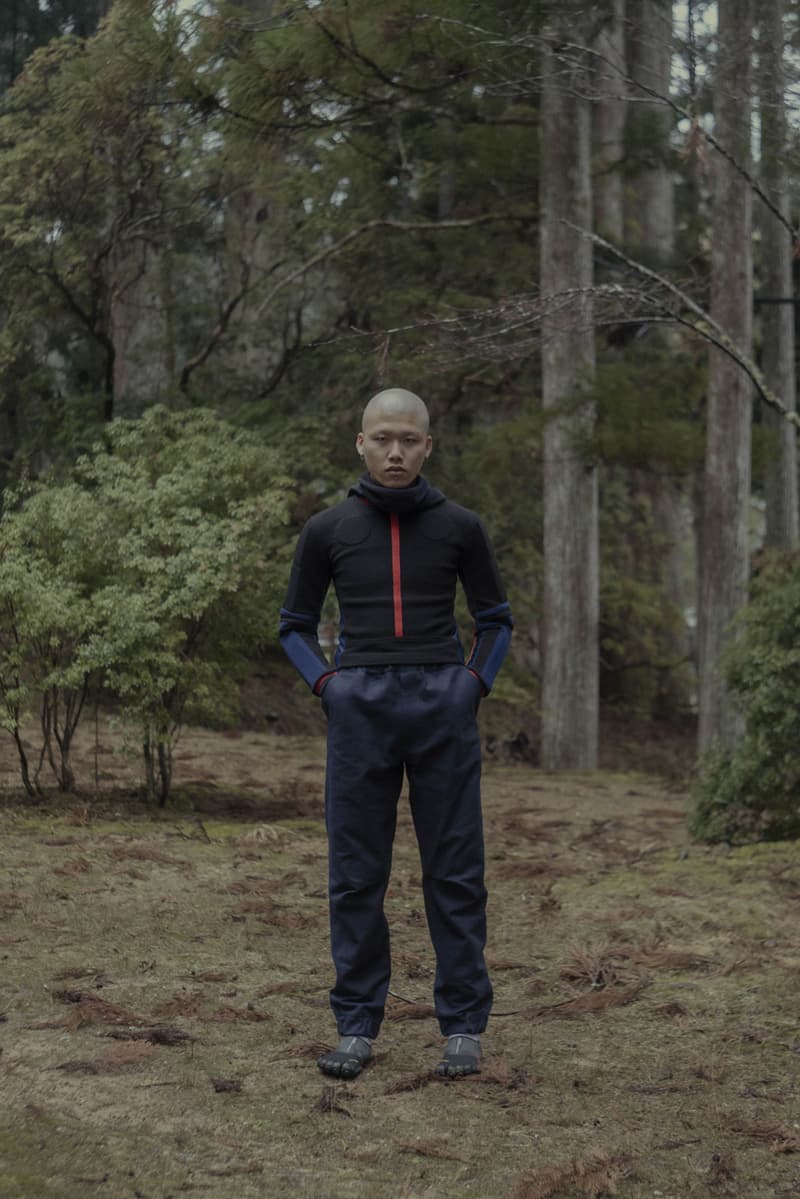 7 of 13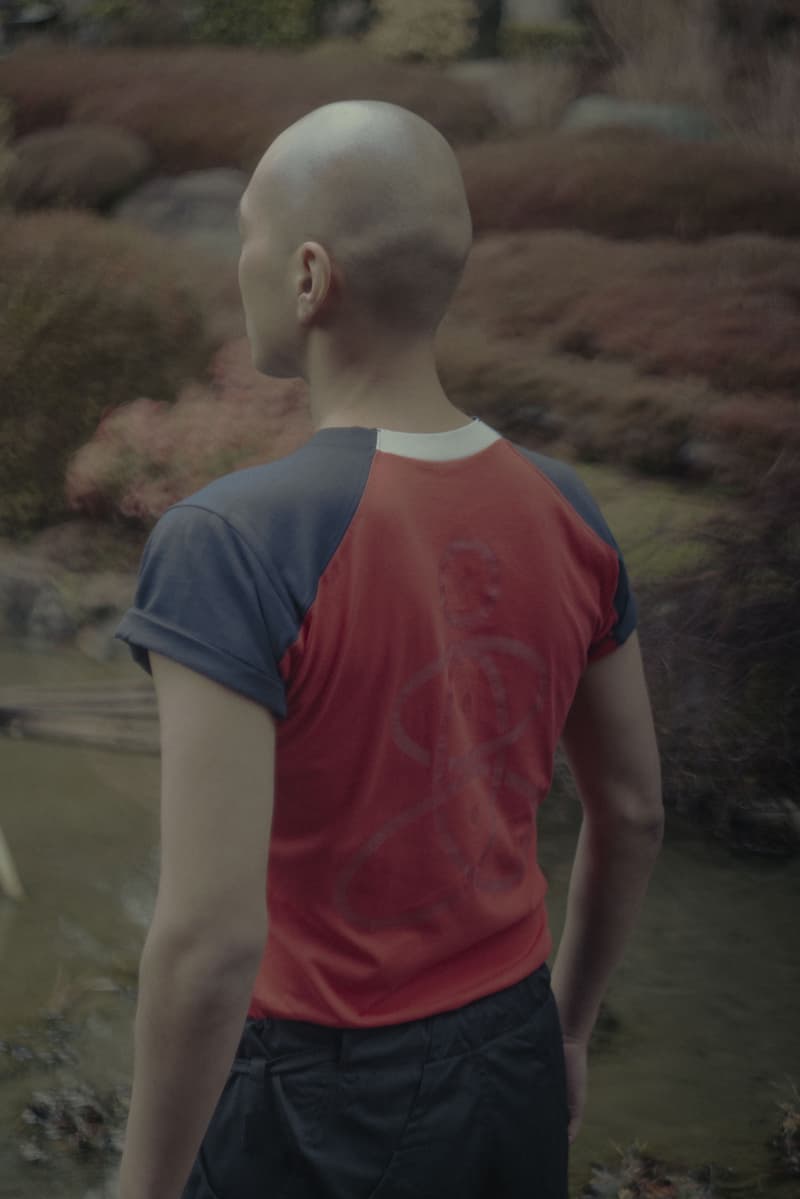 8 of 13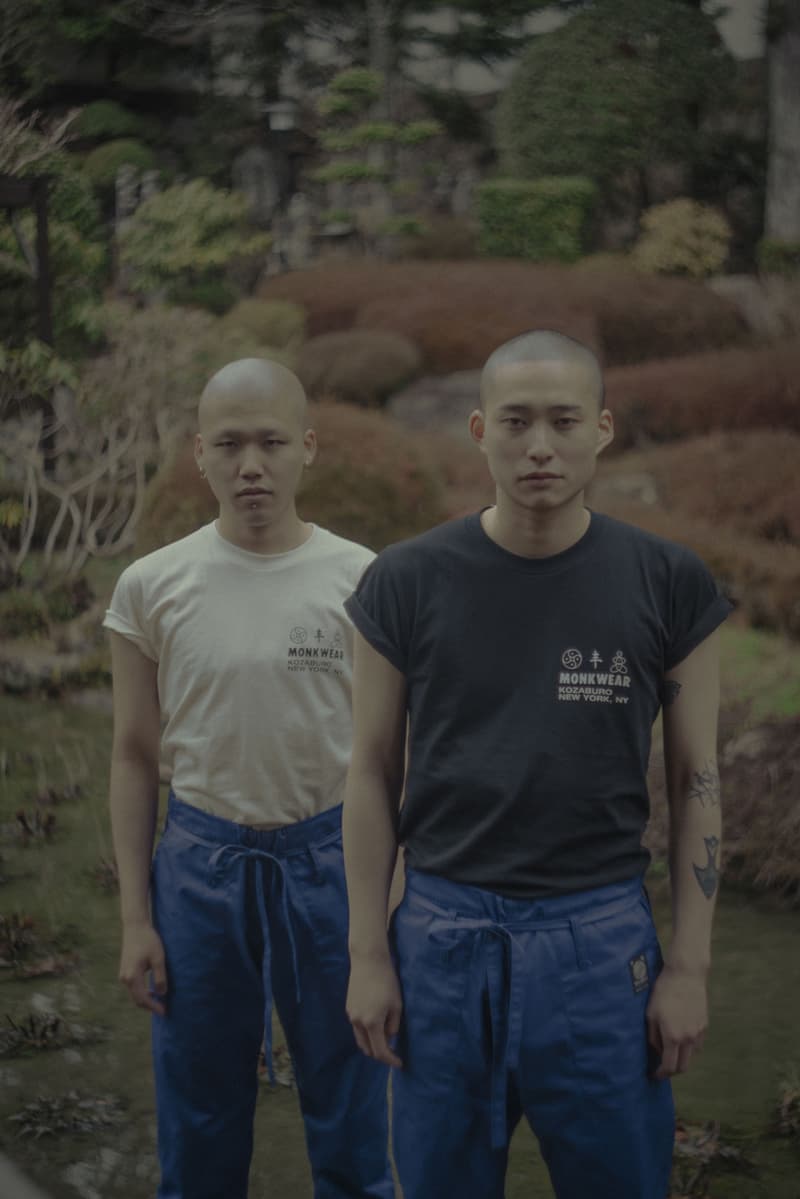 9 of 13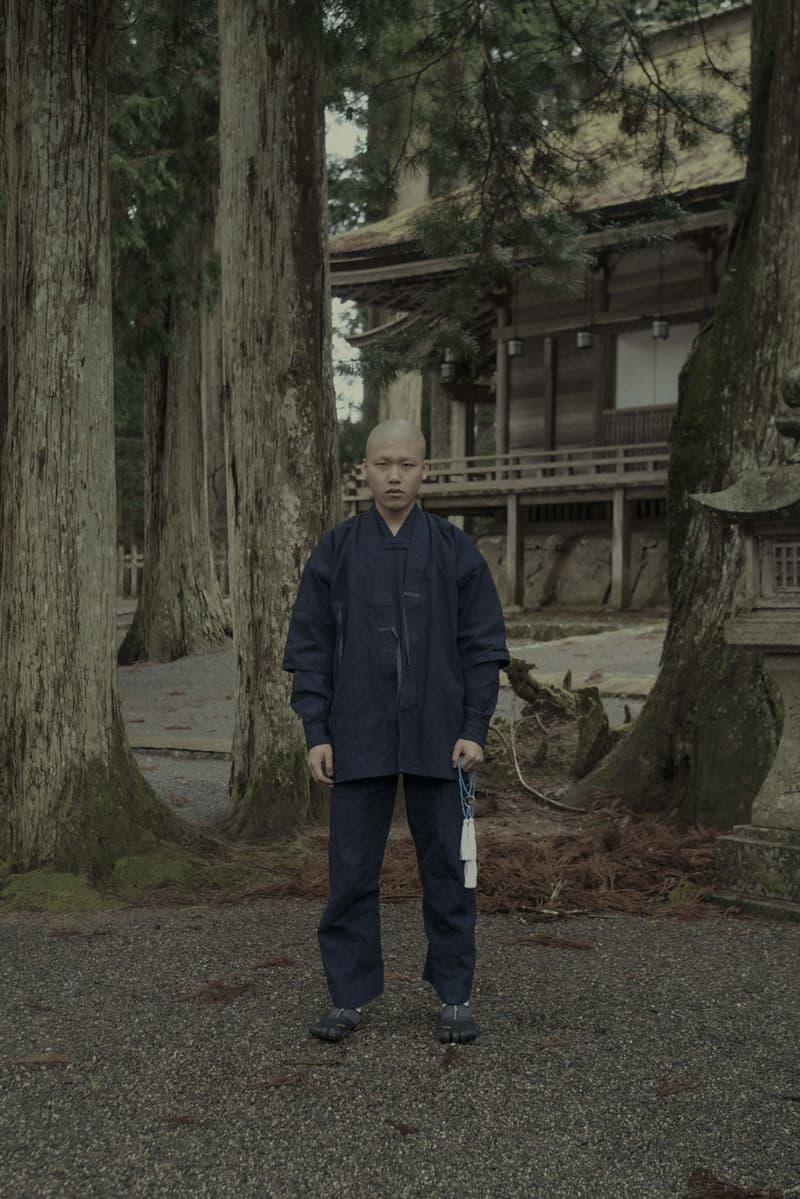 10 of 13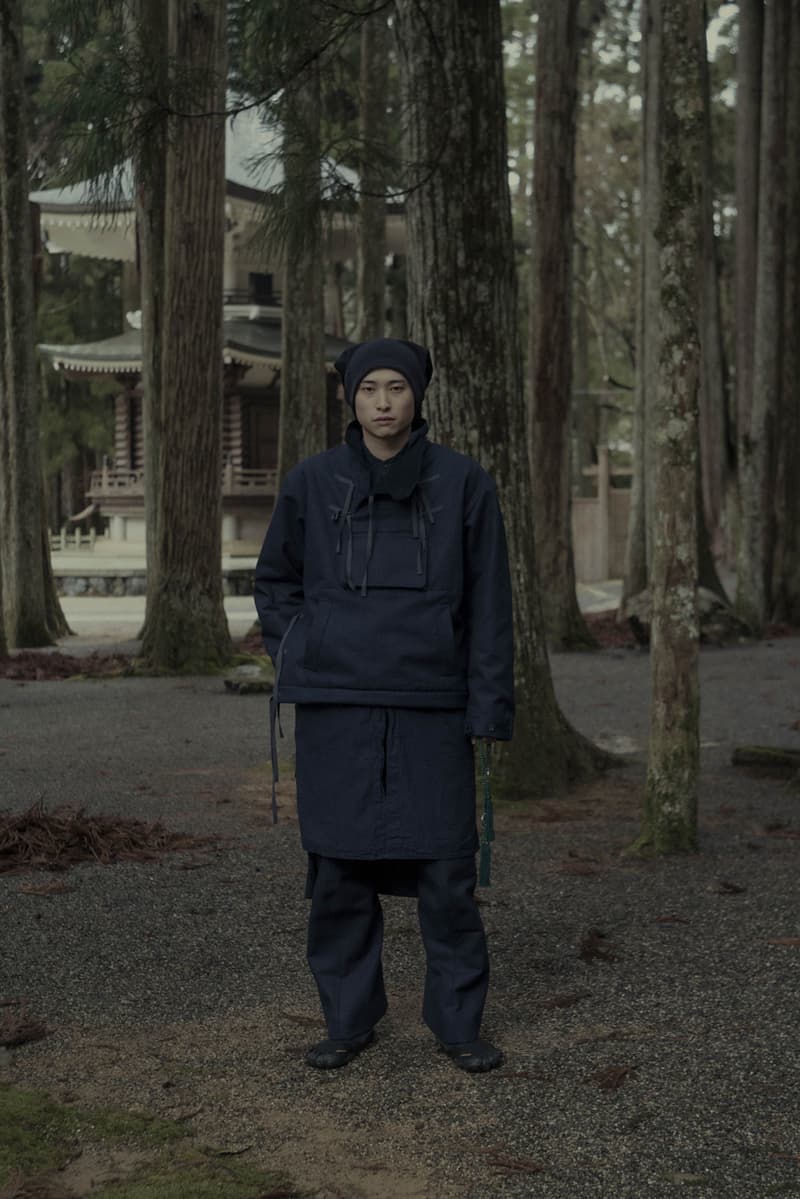 11 of 13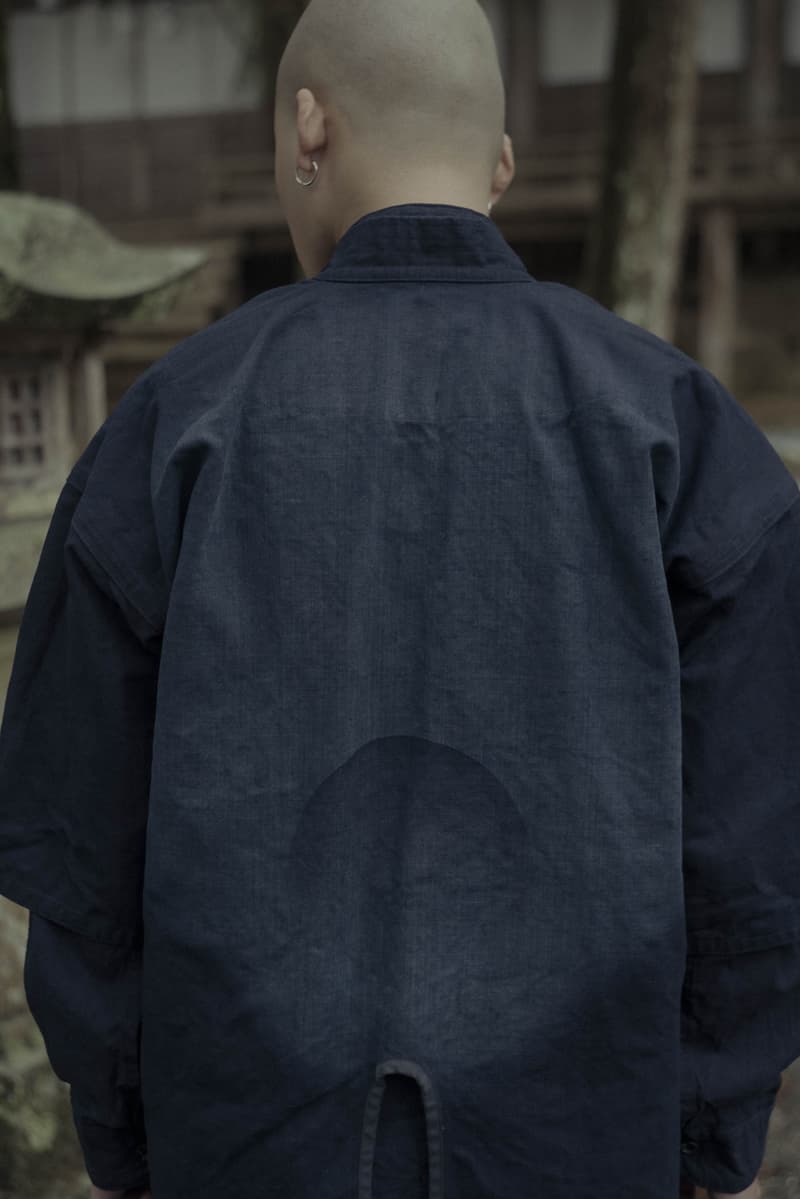 12 of 13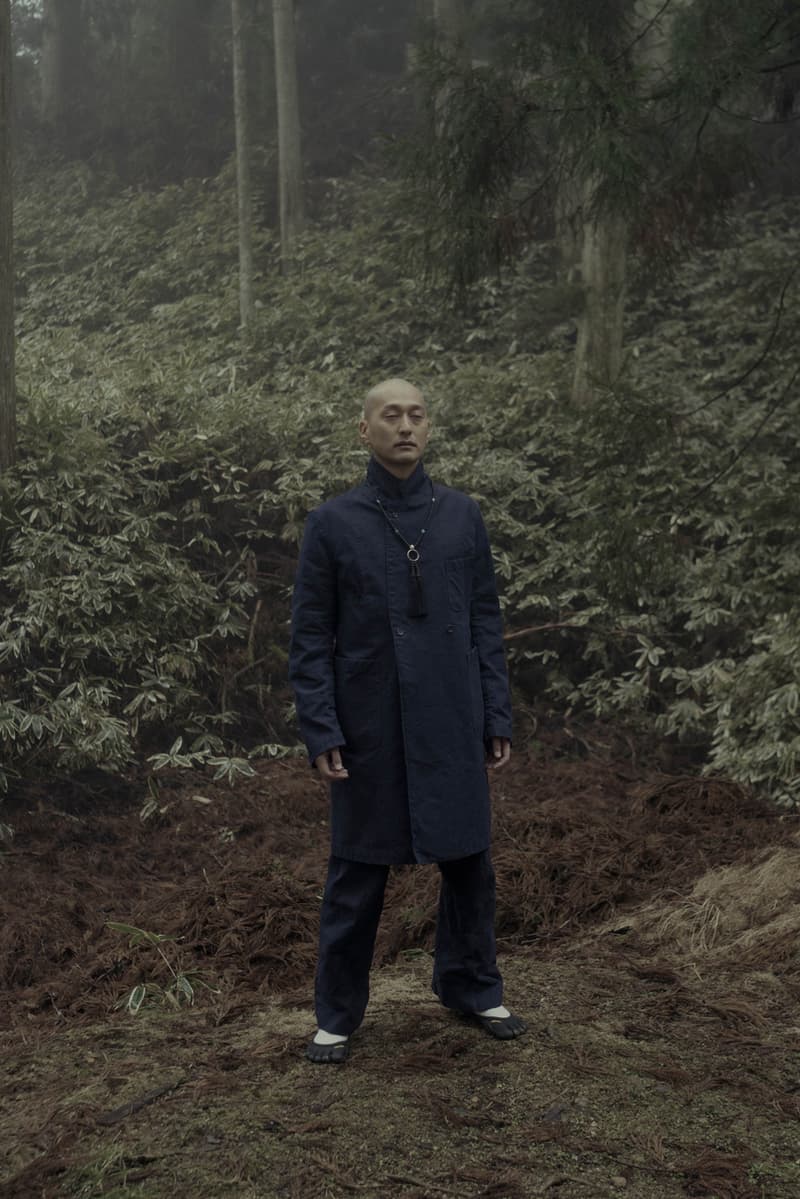 13 of 13
Spirituality has been a part of KOZABURO's approach to garment design for years, informing the Brooklyn-based designer's seasonal collections since his brand's early days. For Fall/Winter 2021, KOZABURO dives even deeper, taking direct cues from Heian-era Shingon Esoteric Buddhism founder Kūkai, filtering the monk's teachings through KOZABURO's stylistic lens and a lookbook show atop historic Mount Kōya with the blessing of head temple Kongōbu-ji.
Inspiration comes from traditional Chinese and Japanese garments, intermingling these cues with contemporary street-leaning designs that range from sweatsuits printed with the collection's name ("Monkwear") to knit sweaters inspired by retro ski apparel. Coats and laser-branded jackets retain asymmetric closure and tailored cuts that keep in line with KOZABURO's design ethos, infusing trim silhouettes with padding for insulation. Below, KOZABURO's new Gigi and Mobi trousers elevate recognizable martial arts shapes with functional features and thematic graphic accents.
Keep up with the designer's exploits by way of KOZABURO's website.
Other Fall/Winter 2021 presentations were recently delivered by the likes of Stefan Cooke and COMME des GARÇONS.