Microsoft Reportedly in Talks To Acquire Discord for Over $10 Billion USD
Discord declined to comment on the rumors.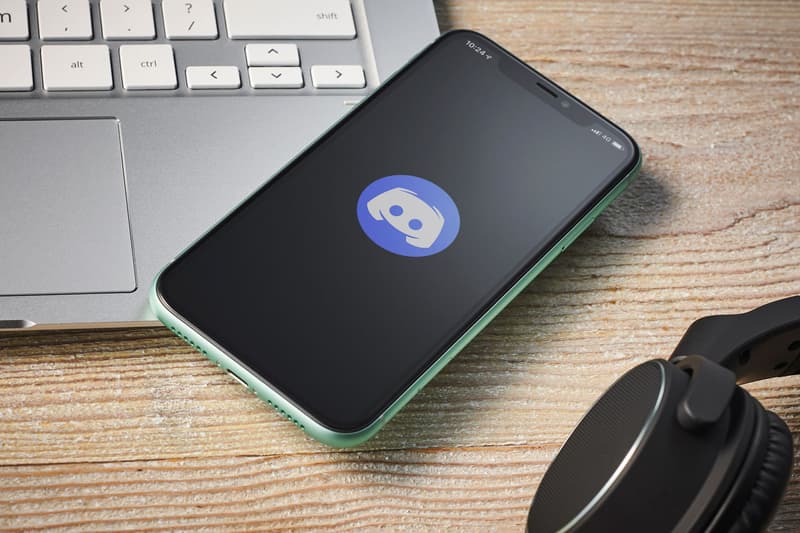 Microsoft is reportedly in talks to buy video game community platform Discord for over $10 billion USD.
People familiar with the matter told Bloomberg on Monday that Discord has been in discussions with several potential buyers, including Microsoft, though no deal has been reached. One source told the outlet that it was more likely that Discord would go public than sell.
VentureBeat first reported on the possible sale on Monday. Both Microsoft and Discord declined to comment on the rumors.
In December, the chat service raised $100 million USD in a funding round and raised its valuation to $7 billion USD. TechCrunch reported in November that the popular platform had nearly doubled its monthly active users in the last year, a promising sign of growth despite the challenges brought on by the pandemic.
Microsoft has recently been busy expanding its presence in the video game space. Earlier this month, the company finalized a $7.5 billion deal to acquire ZeniMax Media, the company behind the popular Doom and Fallout games. According to The Verge, Microsoft now has 23 first-party Xbox game studios, putting it ahead of competitors like Sony's Playstation.
In recent years, Microsoft has acquired other major social platforms like LinkedIn and GitHub. U.S. regulators have recently been cracking down on social networks, including Discord, to understand how they collect and store user data.