Brazil Issues Apple $2 Million USD Fine for Excluding Chargers for iPhone 12
The tech giant's decision was ruled as unlawful last December by the state of São Paulo.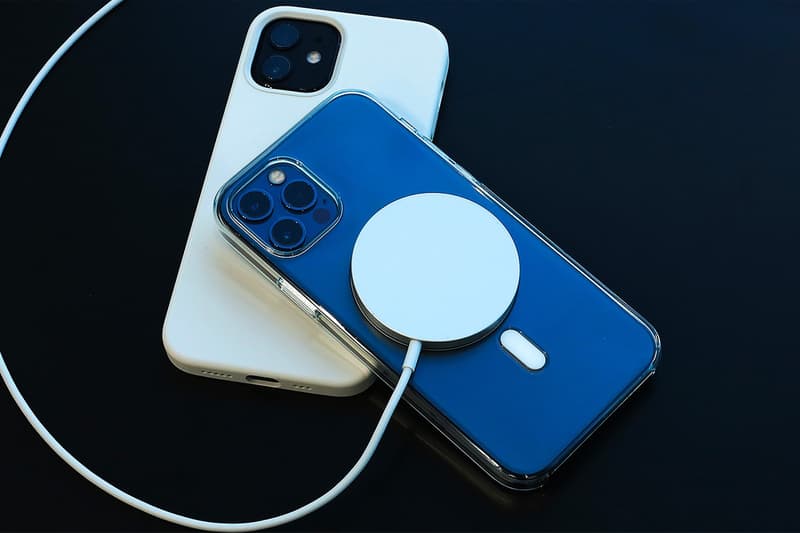 After deciding that Apple's exclusion of a charger in its iPhone 12 sales had breached its country's consumer protection laws, the state government of São Paulo, Brazil has now issued the American tech giant with an almost $2 million USD fine.
The legal battle first began back in December last year, when São Paulo's state government decided that, despite Apple's environmental plea, the removal of a charger within the iPhone 12 packages contravened the Brazilian Consumer Defense Code. Following the decision, the state promptly ordered the company to include power adaptors back into its smartphone sales, but Apple ignored the requirement and continued to appeal to the government by insisting on its environmental arguments, saying that the move would reduce both carbon emissions and rare earth mining.
Despite those efforts, the São Paulo government remained unimpressed with Apple's justifications for the lack of a charger and has now imposed a $1.9 million USD fine on the tech giant for failing to comply with its previous orders. The executive director of Procon-SP — the consumer protection agency in Brazil — Fernando Capez highlights that Apple must respect Brazilian law. On top of the issues with excluding a charger, the fine also reportedly covers the alleged misleading of consumers regarding the iPhone's water resistance, with the company refusing to repair its smartphones which have been damaged by water under warranty while claiming that the devices can be immersed in water for extended periods.
Elsewhere in the tech industry, experts reveal that the global computer chip shortage has reached a "crisis point."