Those Untitled Brings Community and Commerce Together
The new shopping format allows viewers to purchase products while watching any video, beginning with the "Uncompromised Series"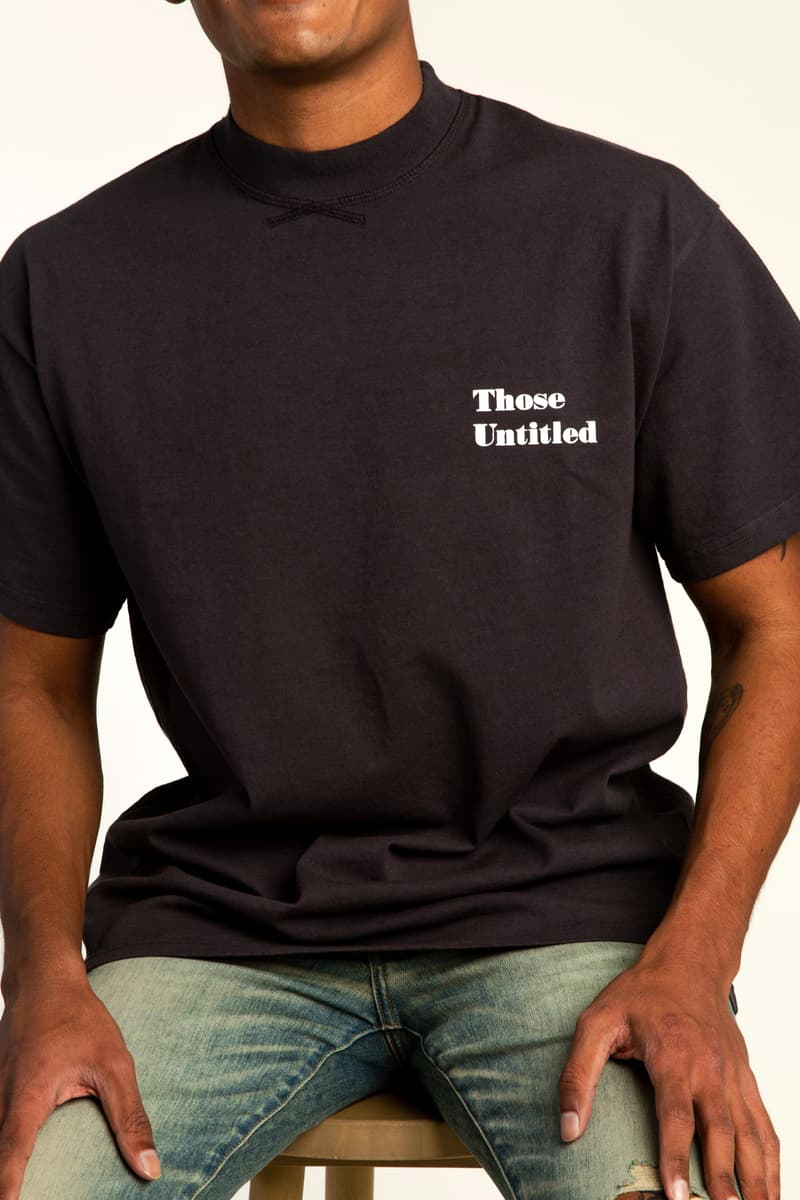 1 of 4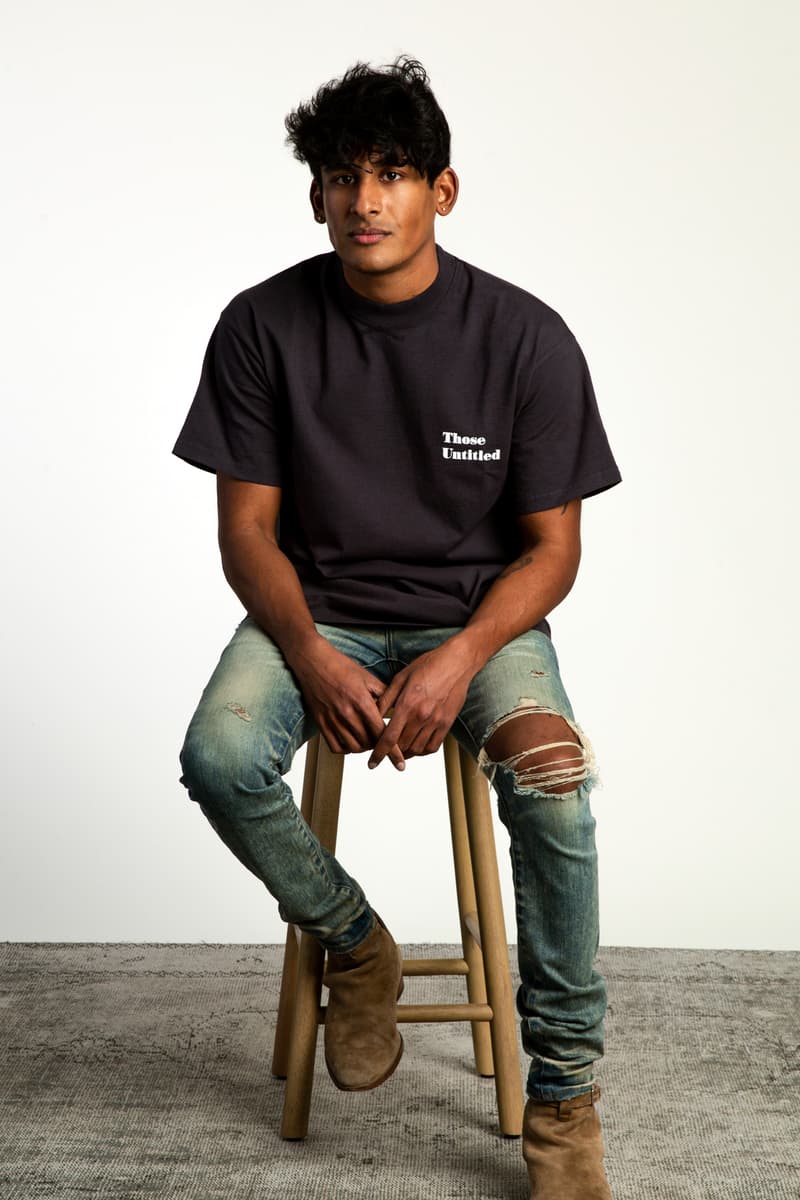 2 of 4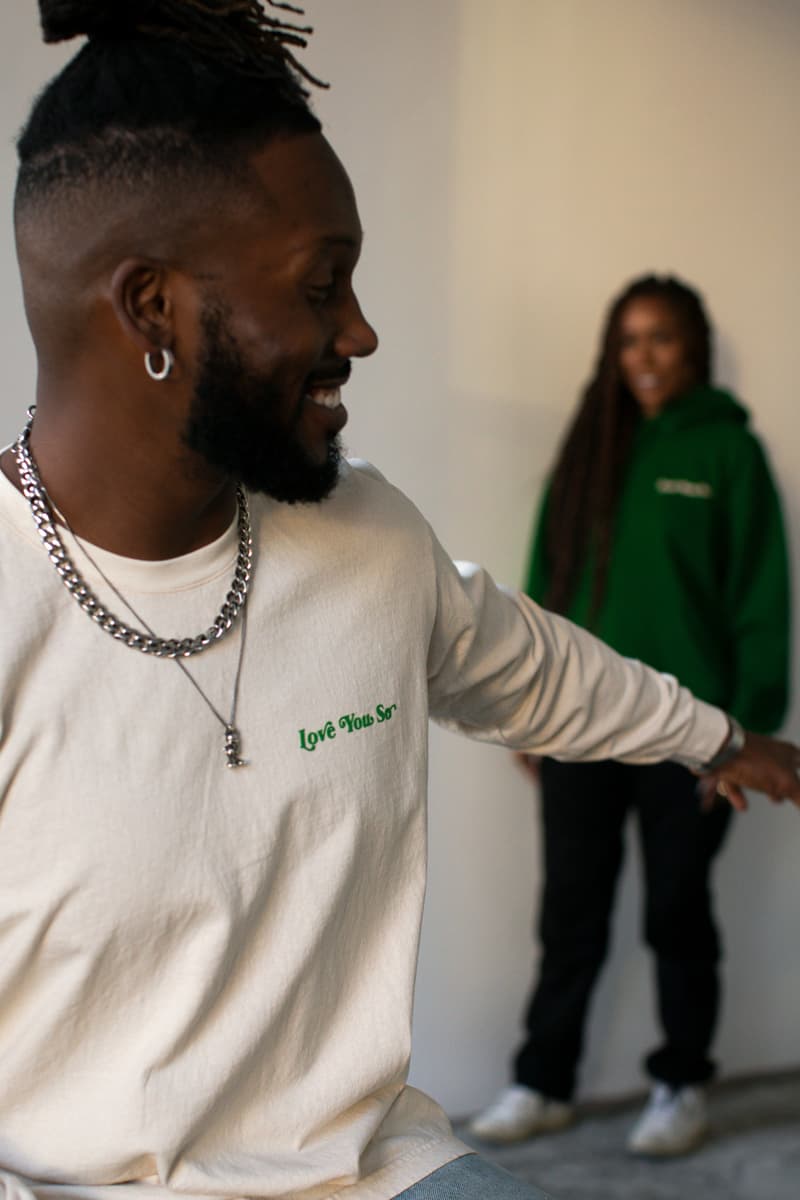 3 of 4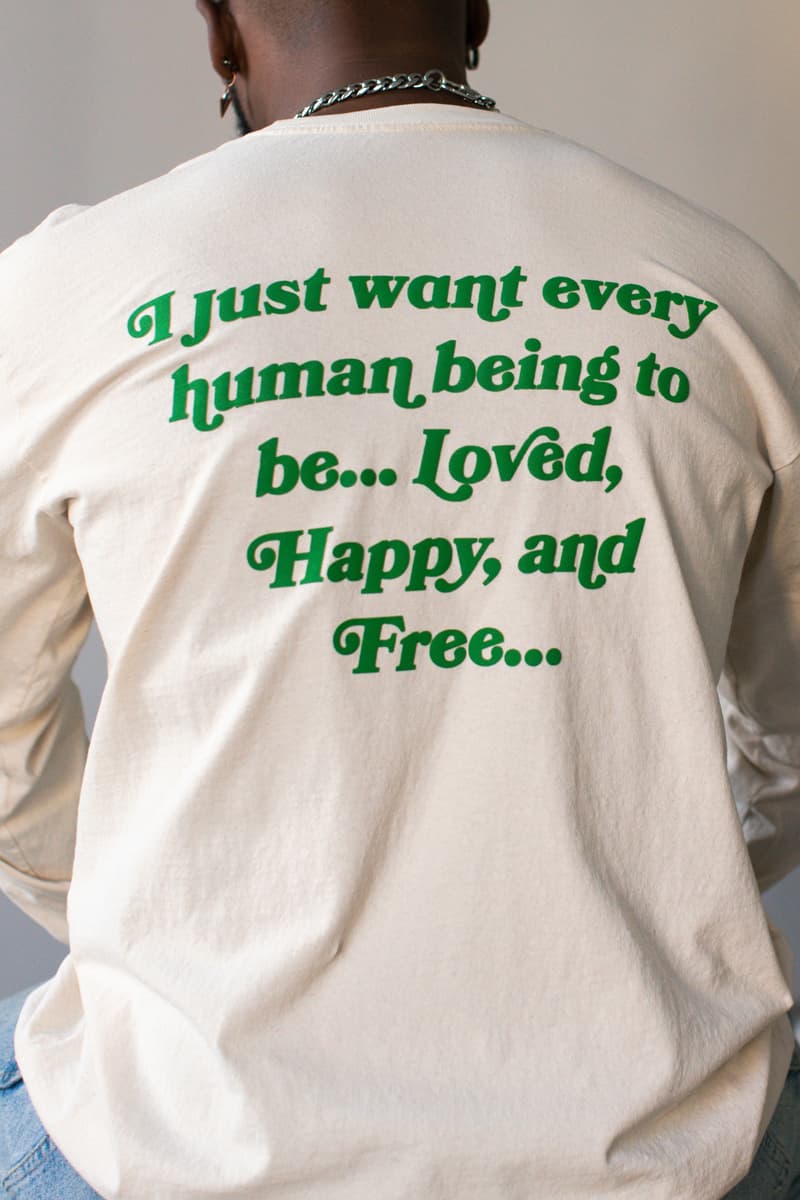 4 of 4
Those Untitled, a community of creators, changemakers and thought leaders, is redefining what it means to be a modern marketplace and lifestyle brand making an impact on the communities they serve and culture as a whole. With backing from longtime sneaker designer and industry titan Jason Mayden, an investor and key advisor to the brand, Those Untitled has carefully curated exclusive content with creatives and purpose-driven brands, including candid conversations via video and podcast format, creating a space for optimism and experiences that inspire. Alongside this, the organization is rolling out an innovative, new shoppable video format that will allow viewers to purchase the products that speak to them, without ever leaving the video they're currently participating in.
Blending the worlds of commerce and culture, the mission is simple: Identify and highlight creators and brands making true positive strides to impact their respective spaces and bring standout individuals together in educating the change agents of the future. The first content series is the "Uncompromised Series", which will bring direct access to the products, visions and untold stories of those behind the scenes who put the community and impact over influence—from Senior Designers at Amiri and the President of Fear of God Athletics to thought leaders and influential figures in the worlds of fine art and more. One of those individuals is Ron Holden Jr., a photographer, community leader, and owner of the brand, Love You So. Holden Jr also created the Ride for Black Lives organization, which is a ride with a peaceful message of love and unity focused on the fight against systemic racism and habitual community participation.
Watch the video above and try the shoppable video experience for yourself check out more of the "Uncompromised Series" on Those Untitled's website.