The FTC Orders Nine Social Media Platforms to Explain How They Collect and Use Personal Information
Including TikTok owner ByteDance, Facebook, Snapchat, Twitter and more.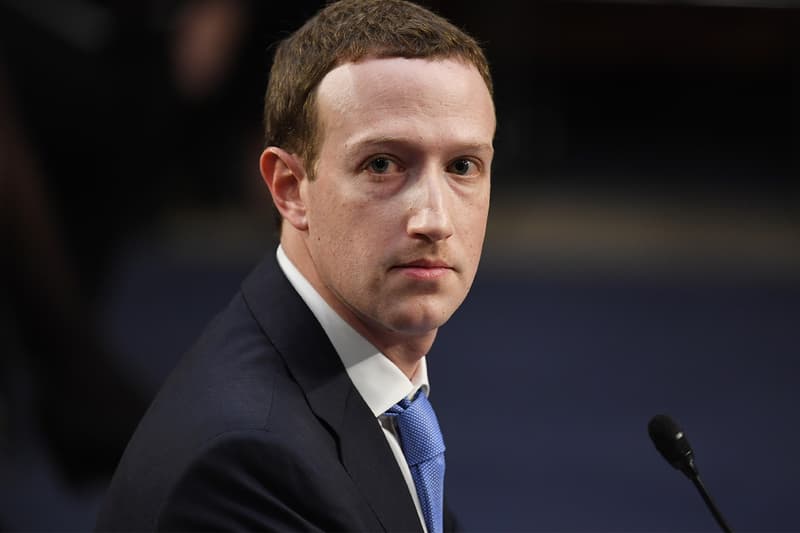 Social media platforms and services have long been collecting user data, but how they use this information is beginning to cause great concern among not just users but regulatory bodies as well. TikTok's owner ByteDance have already been ordered by the Trump administration to divest of its interests in the service in light of data privacy and abuse concerns, but the U.S. Federal Trade Commission is now stepping beyond just the Chinese firm, probing into nine different social networks in regards to their practices relating to user data, including Facebook, Amazon, Twitter, Snap Inc., WhatsApp, Reddit, Discord and Google's Youtube.
In particular, the FTC is probing into how these services collect, track and use personal data, how they determine which ads are presented to users, whether they use algorithms or data analytics to the collected information, how they measure and promote user engagement, and how their practices can affect children and teenagers.
"Despite their central role in our daily lives, the decisions that prominent online platforms make regarding consumers and consumer data remain shrouded in secrecy," says Commissioners Rohit Chopra, Rebecca Kelly Slaughter and Christine S. Wilson in a joint statement. "Policymakers and the public are in the dark about what social media and video streaming services do to capture and sell users' data and attention. It is alarming that we still know so little about companies that know so much about us."
The new probe is just one of numerous steps taken by the FTC to extend its reach over social media networks and big tech. Just last week, the Commission filed an antitrust lawsuit against Facebook, claiming that its acquisitions of both WhatsApp and Instagram constituted anti-competitive behavior.
In other tech news, Pornhub has removed all content from unverified accounts.