Disney Announces Upcoming Projects for 2021-2022
Chris Evans will voice 'Buzz Lightyear' and Harrison Ford will return as Indiana Jones.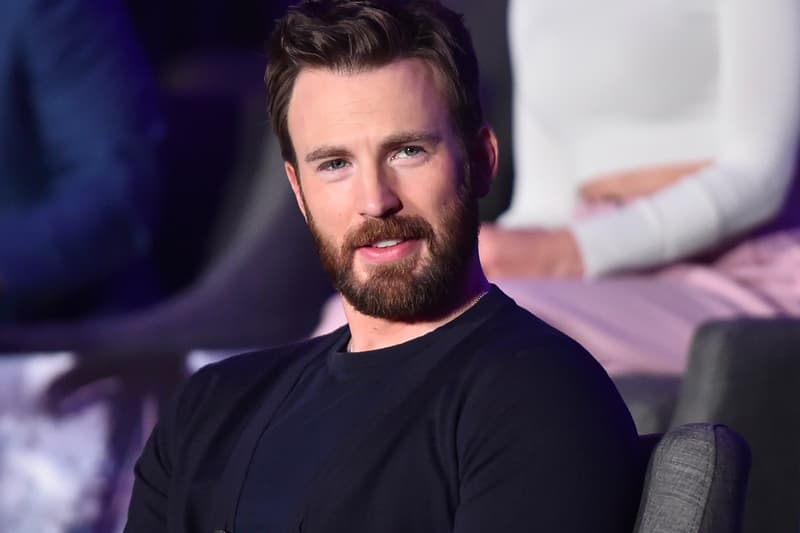 Disney has shared its expansive lineup of projects it plans to roll out in 2020 and 2021, just after announcing last week 20 Marvel and Star Wars titles it will be releasing.
Among the long list of big productions that Disney has planned, some of the noteworthy projects include Pixar movie Lightyear and a new Indiana Jones film, to name a couple. The former project will follow the story of Buzz Lightyear from the Toy Story franchise, with Chris Evans taking on the lead voice. For the next Indiana Jones movie, Harrison Ford will be returning to the screen once again — to be directed by James Mangold. Both films will be landing on the silver screens in 2022. Other projects include Limitless, a series where Chris Hemsworth undergoes challenges that test the limits of the human body; Welcome to Earth, where Will Smith embarks of a journey to explore some of the world's most mysterious natural phenomena; The Mighty Ducks: Game Changers, starring Emilio Estevez; and biopics on Giannis Antetokounmpo, Chris Paul and Keanon Lowe. Other projects like Pinocchio and Chip N' Dale are but a few examples of classic Disney flicks returning to the screen alongside a long list of newer titles.
In case you missed it, Willem Dafoe's Green Goblin is rumored to appear in Spider-Man 3.
Blasting into theaters June 17, 2022, Lightyear is the definitive story of the original Buzz Lightyear. Voiced by Chris Evans, get ready to go to "infinity and beyond" with Lightyear.? ?‍? pic.twitter.com/DBqk3cTXbt

— Toy Story (@toystory) December 11, 2020
Go on a mission to discover the limits of the human body and find out how to stay healthier and younger for longer. From @NatGeo, Limitless with @ChrisHemsworth is one-part science, one-part action adventure. Coming to @DisneyPlus. pic.twitter.com/hc89FD0sA9

— Disney (@Disney) December 10, 2020
One of Disney's all-time classics is coming to #DisneyPlus with the new live-action retelling of Pinocchio, starring Tom Hanks and directed by Robert Zemeckis. ✨ pic.twitter.com/44bHbFRhMe

— Walt Disney Studios (@DisneyStudios) December 11, 2020