Hennessey's Venom F5 Is Named After Tornados, and It Goes Like One Too
Delivering 1,817 HP and a targeted top speed of 311 MPH.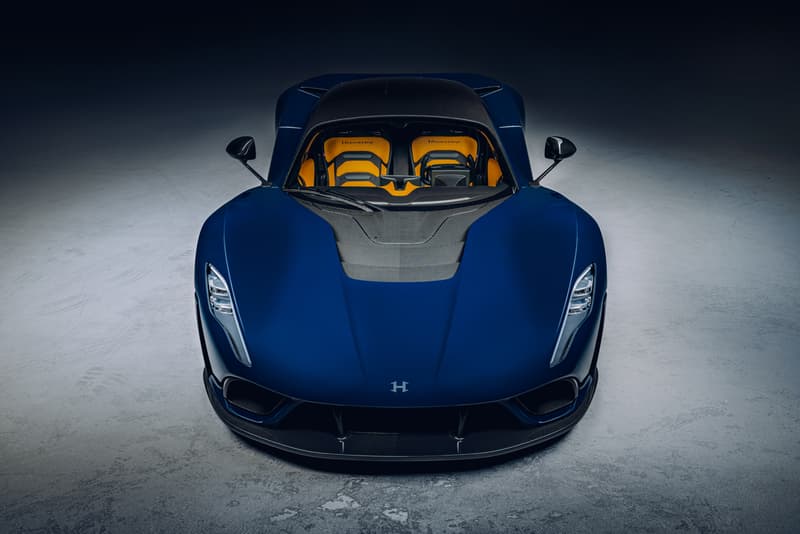 1 of 12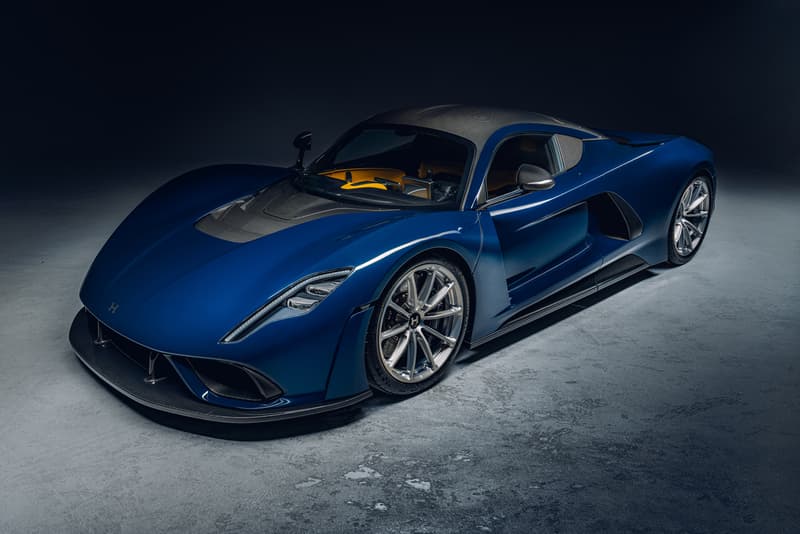 2 of 12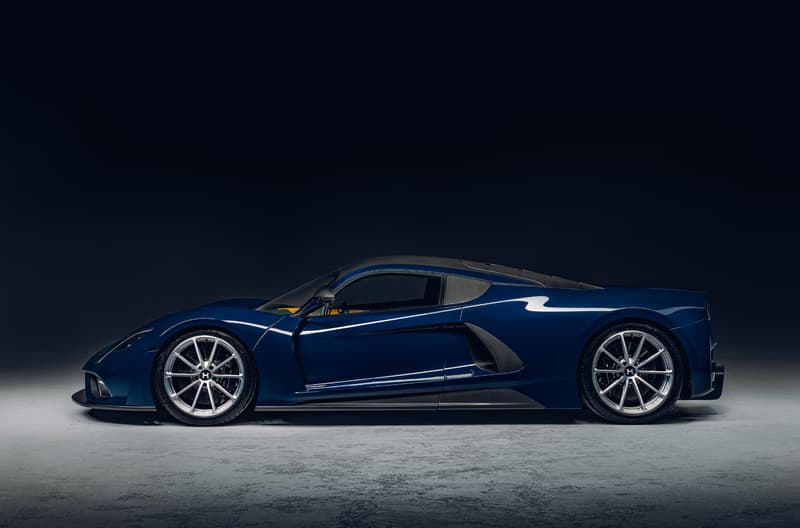 3 of 12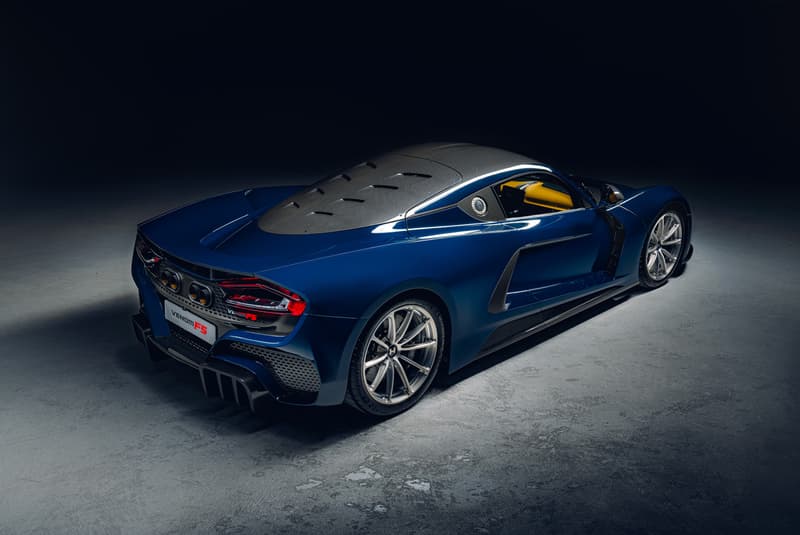 4 of 12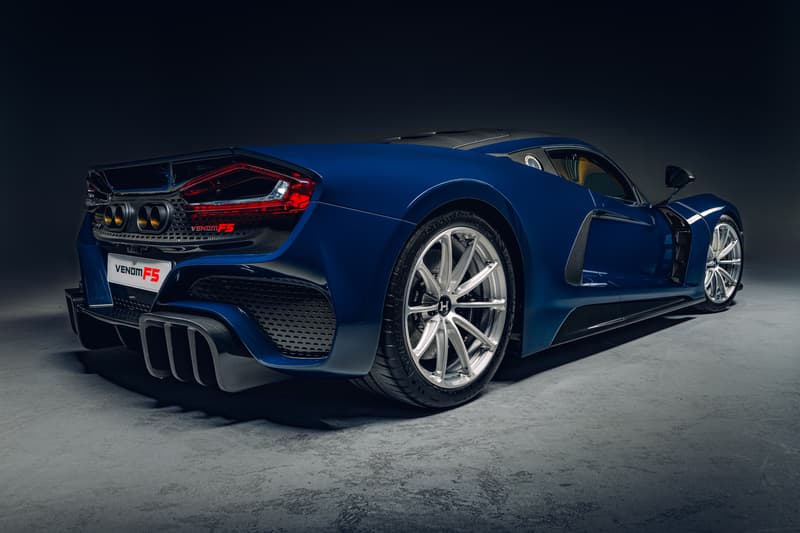 5 of 12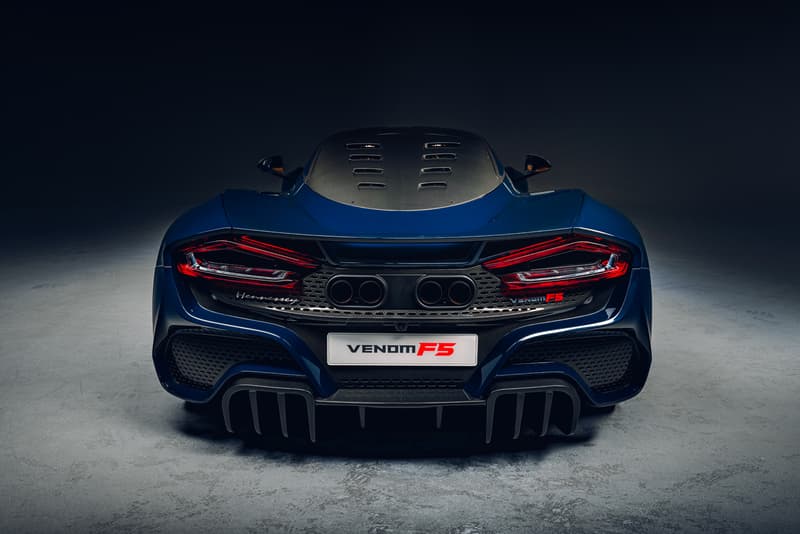 6 of 12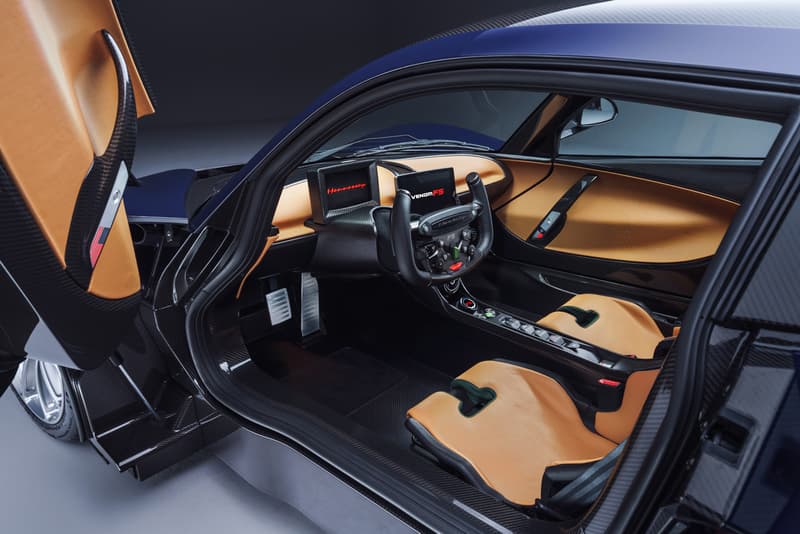 7 of 12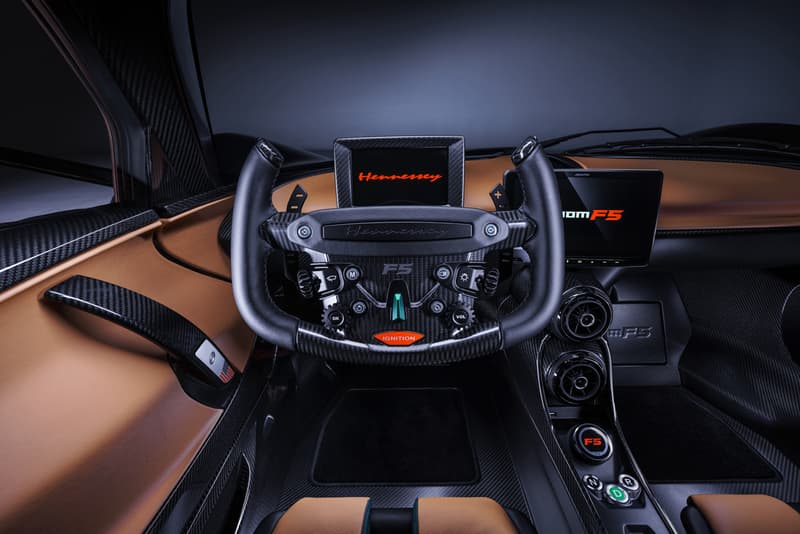 8 of 12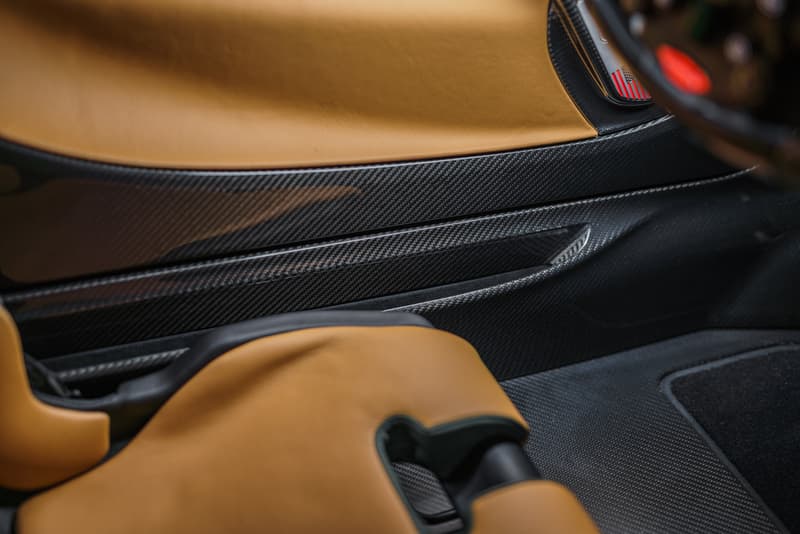 9 of 12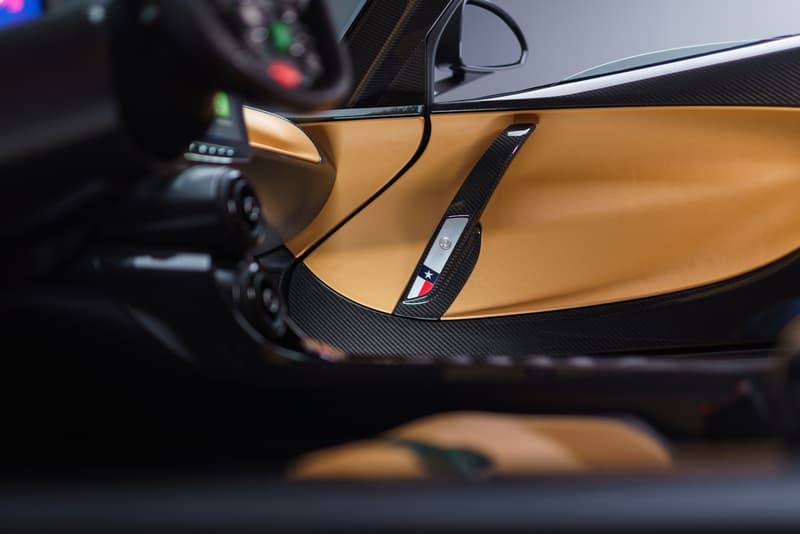 10 of 12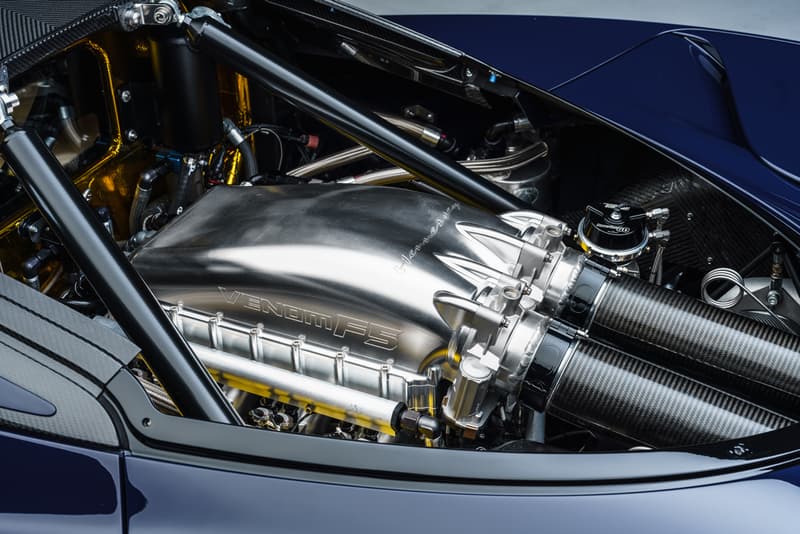 11 of 12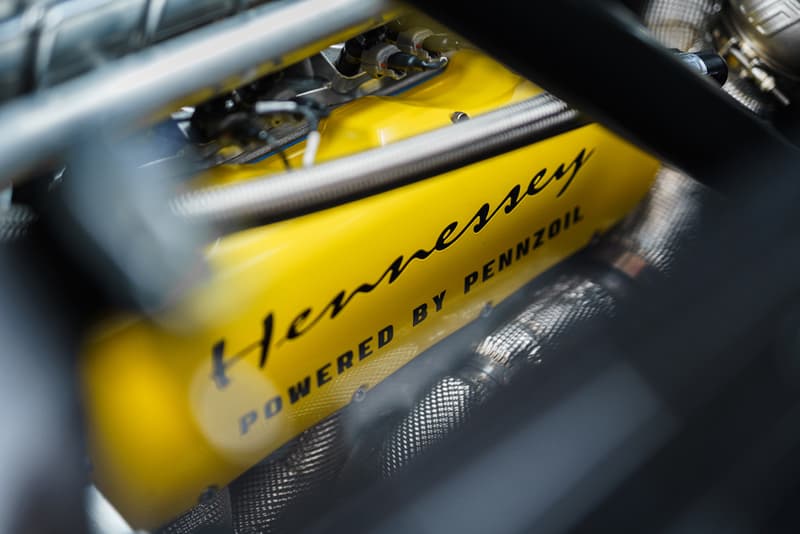 12 of 12
American performance car company Hennessey — which is known for its wildly powerful tunes on trucks, Mustangs and more — has unveiled the official production-spec version of its Venom F5 hypercar.
Back in November 2017, Hennessey showcased the what-would-be Venom F5 in much detail. First and foremost, it noted how it would be the fastest car in the world with a top speed that is in excess of 300 MPH, completely smashing the target set by the Bugatti Chiron. Additionally, in a constant battle to become the "fastest car in the world," Hennessey might actually finally take the crown as claims are still disputed surrounding the 331 MPH-run supposedly achieved by the SSC Tuatara.
Facts and figures for the Venom F5 then: it's powered by an engine named "Fury," otherwise known as a twin-turbocharged 6.6-liter V8 producing 1,817 HP and 1,193 lb-ft of torque. 0-62 MPH takes less than three seconds and it will smash a 0-124 MPH run in just 4.7 seconds, before charging onwards to its targeted top speed of 311 MPH, which, as Hennessey notes in a press release, will be proved by a "transparent and independently verified top speed run in 2021."
All of this power is met with very little weight — just 1,359 kg, in fact. This is achieved thanks to a bespoke carbon fiber monocoque chassis, carbon fiber body panels, and meticulous attention paid to lowering mass all around. It is also rear-wheel-drive, which once more reduces weight in comparison to most modern hypercars as many are all-wheel-drive.
Hennessey has taken inspiration from fighter jets for the car's visuals, creating a machine that sits low and squat to the ground. In comparison to the pre-production model, the Venom F5 now sports a slightly tamer aesthetic where there's no longer a huge fixed rear wing — it's now an aerodynamically-considered cut-out that can be swapped out for a fixed wing under the optional Track Pack — while elements such as the rear end have been completely re-designed, now sporting a slightly more modernized look with its large central exhausts.
Furthermore, elements such as the rear lights are shaped like an abstract 5 as a nod to the "F5" in its name, which in itself is a reference to the Fujita tornado intensity rating scale, of which F5 is the highest with wind speeds of up to 318 MPH.
Lastly, the Hennessey Venom F5 will cost $2.1m USD, and just 24 units are due to be built. Take a close look at it above, because that might be the first and last time you'll ever see one again.
Elsewhere in the automotive world, Jaguar has developed a new car for Gran Turismo 7, and here's everything you need to know about it.