Hennessey's Venom F5 Hypercar Is the World's Fastest Road Car
Obliterating the Bugatti Chiron.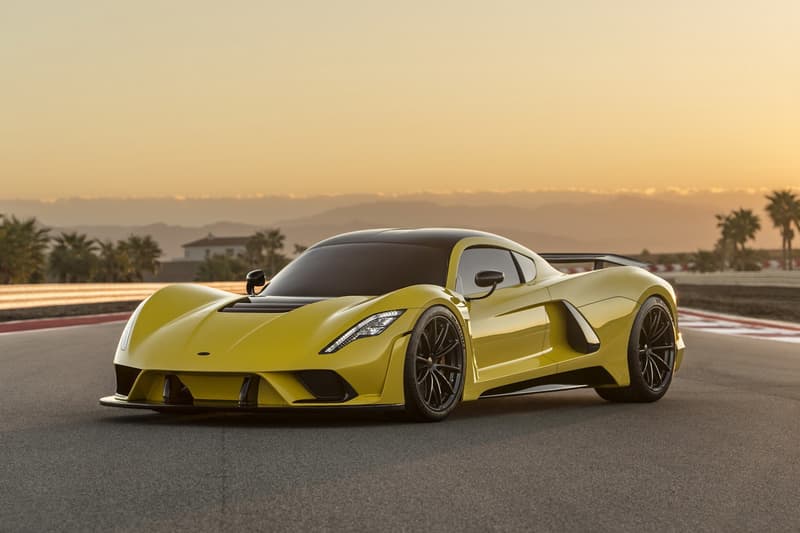 1 of 6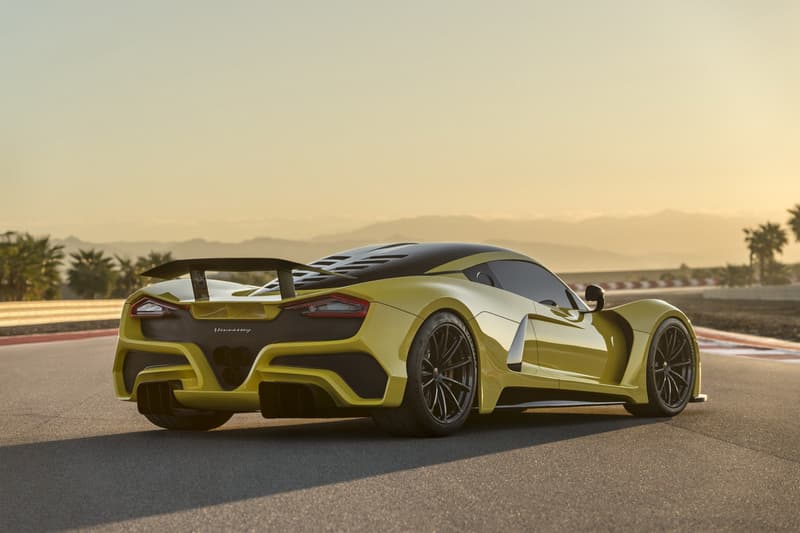 2 of 6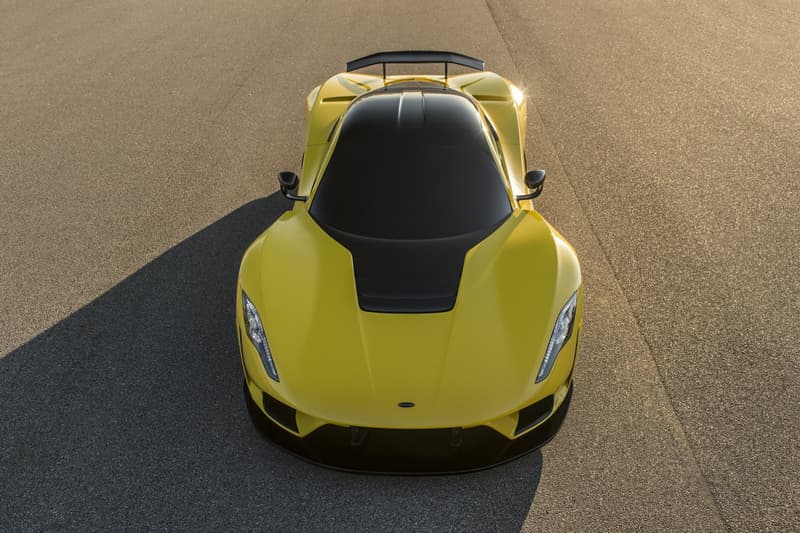 3 of 6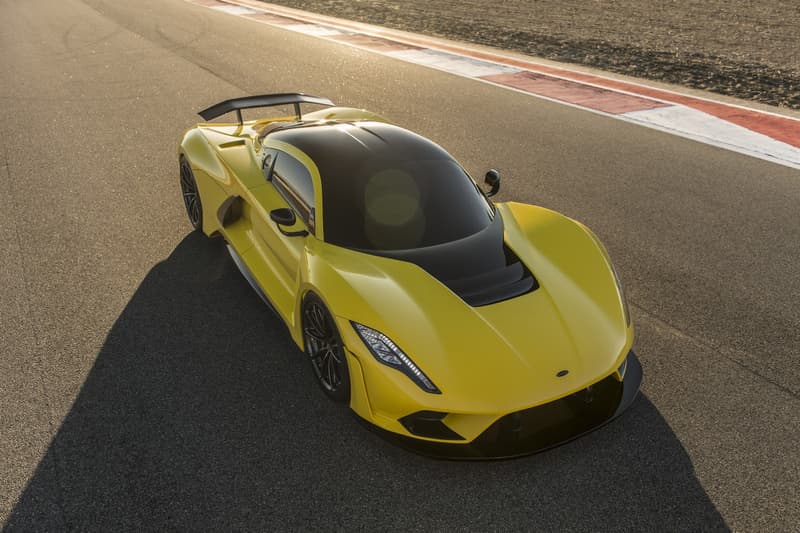 4 of 6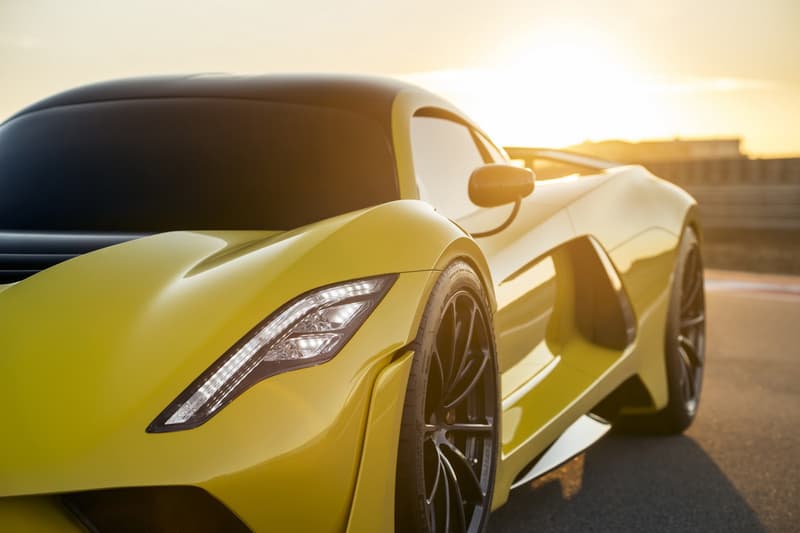 5 of 6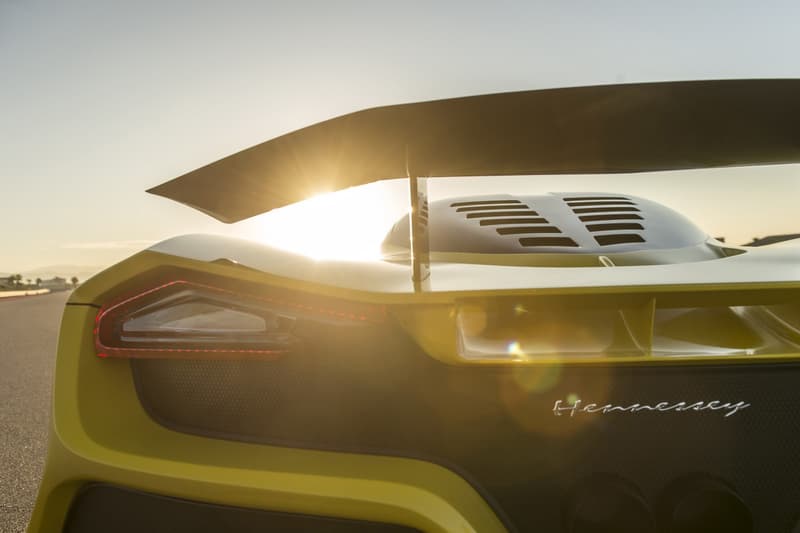 6 of 6
The Hennessey Special Vehicles team set out to design the world's fastest hypercar with its new Venom F5. With its top speed of over 300 mph and an astounding 0-250 mph time, the car handily smashes all previous records.
Sporting a new turbo V8 engine, capable of over 1600 horsepower, the Venom F5 was designed with the intent of creating minimal drag with its low chassis and carbon fiber body. It's able to go 0 to 186 mph in under 10 seconds and can rev up to 249 mph from 0 mph in under 30 seconds, about 12 seconds faster than the rev speed of Bugatti's Chiron. Furthermore, the car has been reported to exceed top speeds of over 300 mph, meaning that it's faster than any current Formula 1 car.
The Venom F5 will cost teams approximately $1.6 million USD to drive, and the company is only producing 24 models of the hypercar. Among the other premium vehicles seen at 2017's SEMA, BMW unveiled a limited edition M3. Check out the video below.