Pornhub Has Removed All Unverified Content
Dropping its 13.5 million video archive to as low as 4.7 million videos.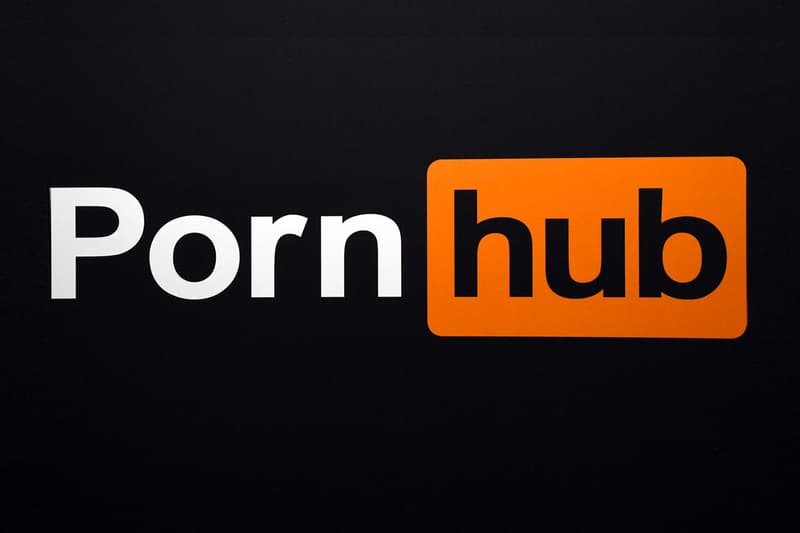 According to reports, Pornhub has now removed all unverified content from its platform. The major move follows allegations that the leading online adult entertainment website has been hosting user-uploaded scenes of child sexual abuse. The serious claims of hosting an array of illegal content pushed Visa and Mastercard to launch investigations into their business relationships with Pornhub.
Last week Pornhub purged all videos not uploaded by its official content partners and model program members, dropping its video numbers significantly. The removal saw Pornhub's 13.5 million video archive to as low as 4.7 million videos with official word of how much content was removed to be confirmed. All videos removed have now been replaced with a message that notes that the content has "been flagged for verification in accordance with our trust and safety policy."
Aside from its recent policy change that restricts unverified users from uploading and downloading content on its site, Pornhub will be introducing a new verification process to be launched early 2021, that would add an enhanced level of moderation.
As part of our policy to ban unverified uploaders, we have now also suspended all previously uploaded content that was not created by content partners or members of the Model Program. This means every piece of Pornhub content is from verified uploaders, a requirement that platforms like Facebook, Instagram, TikTok, YouTube, Snapchat and Twitter have yet to institute.
Read an excerpt from the official statement released by the online adult entertainment website and head over to Pornhub's blog to learn more about its content changes.