adidas Reportedly Considering Possible Sale of Reebok
Originally acquired for $3.8 billion USD back in 2006.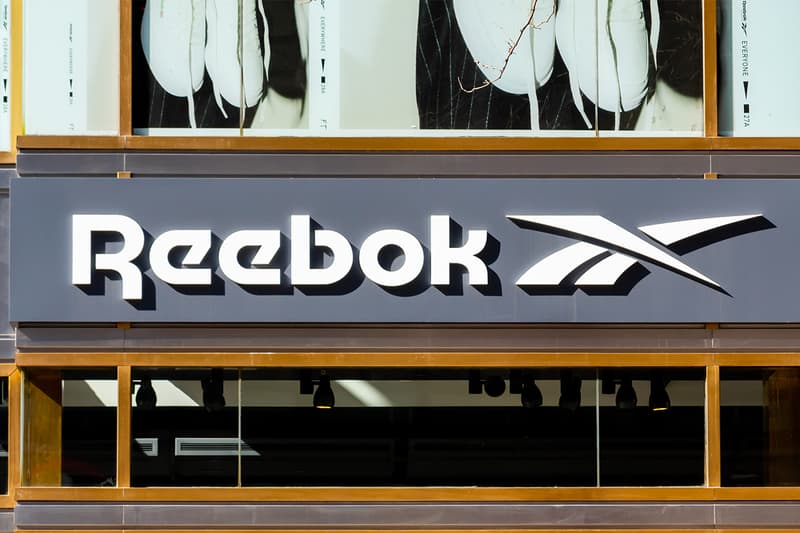 According to new reports, adidas is currently reviewing its business strategy for the next five years, a process which includes consideration of a potential sale of its subsidiary Reebok.
adidas first acquired Reebok back in 2006 for a price of $3.8 billion USD, and the former's CEO Kasper Rorsted has since prioritized fixing the sporting brand's slow sales performance, closing underperforming retail locations and cutting expenses significantly. Despite turning the business toward growth and profitability in recent years, Rorsted is hoping to sell Reebok for just roughly $2.4 billion USD in light of the pandemic economy as a result of COVID-19.
So far, interested parties in the possible sale include private equity firms Permira and Triton, though it seems so far no official offers have been made yet. American multi-brand apparel and footwear company VF Corp. — which recently purchased Supreme — is also said to be looking at an acquisition of adidas' subsidiary, while Anta International Group Holdings have expressed interest from China.
In other business-related news, Hong Kong's I.T Group is looking to go private.