I.T Hong Kong Reportedly Looking to Take Company Private
Partnering with private equity firm CVC.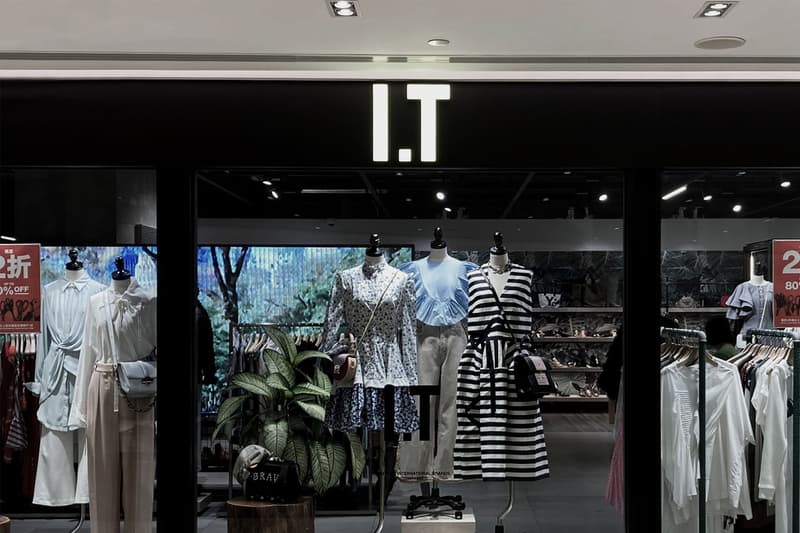 New reports suggest that the Hong Kong-based fashion retail group I.T is looking to take its company private.
According to Reuters, the company's founder and chairman Sham Kar Wai is planning on making a $1.03 billion HKD ($168 million USD) offer to go private with the help of private equity firm CVC. The offer will equate to roughly $3 HKD per share ($0.40 USD), marking a 54 percent premium over its last closing price at $1.94 HKD ($0.25 USD) right before I.T suspended trading on November 30. If the deal goes through, Sham's stake in the group will drop from 63.31 percent to 50.65 percent, giving CVC the remaining 49.35 percent.
The decision to go private comes following a turbulent year for I.T amid the ongoing coronavirus pandemic, with the company expecting a $700 million HKD net loss ($90.3 million USD) over the 2019-2020 fiscal year. It expressed a need to transform its business in order to survive, and the current arrangement will provide shareholders a chance to realize their investment while minimizing the potential risks from restructuring.
In other business-related news, Barney's New York will reopen its doors in 2021 after a Chapter 11 bankruptcy this year.