Teyana Taylor Hints at Retirement from Music
"Feeling super under-appreciated as an artist."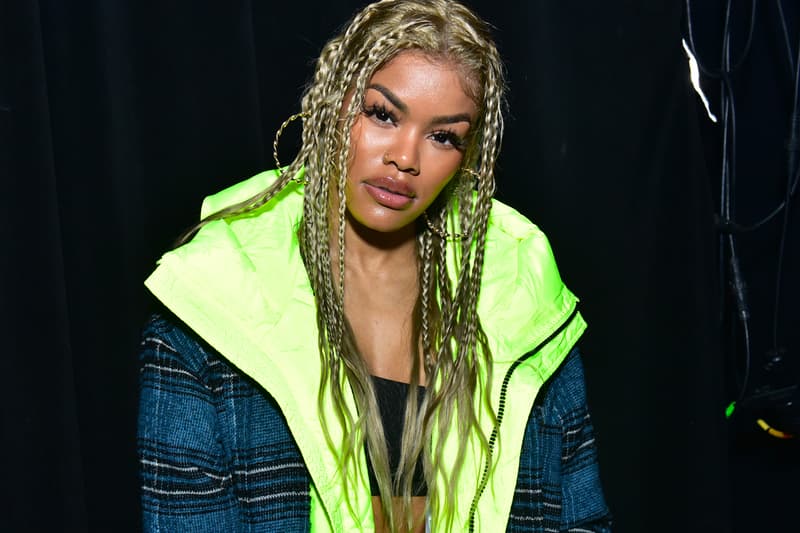 Teyana Taylor has hinted she might be leaving her music career behind.
Taking to Instagram, Taylor shared her Spotify 2020 Artist Wrapped — showing a total of 162.8 million streams, with 15.2 million listeners from 92 different countries — thanking her fans while suggesting that she could be hanging up her hat. Taylor wrote in the captions, "I ain't gone front in times of feeling super under-appreciated as an artist, receiving little to no real push from the 'machine,' constantly getting the shorter end of the stick, being overlooked … I'm retiring this chapter of my story with the comfort that I can depart with peace of mind seeing that all the hard work & passion put in was indeed loved & supported somewhere in the world! All hustlers have the understanding that when one door closes another will open… either that or I'm pickin da locks petunia." It isn't entirely clear if the artist really plans on retiring, but many fans in the comments section of the post seem to be thinking it.
Scroll below to see Teyana Taylor's Instagram post which suggests her retirement.
In case you missed it, check out Teyana Taylor's third LP The Album.