Steve Lacy Delivers Demos He Created in High School on 'The Lo-Fis'
Including fan favorites "Thats No Fun" and "Cocky Girl."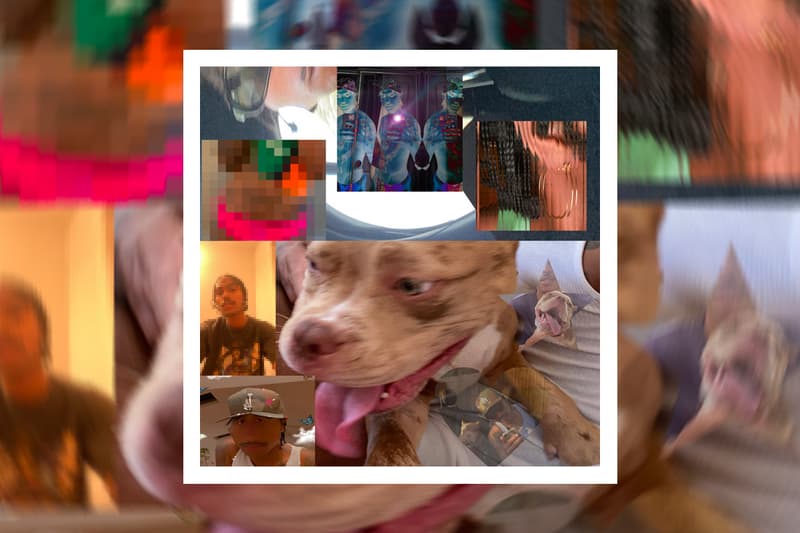 Steve Lacy is closing his 2020 with the release of his latest project, The Lo-Fis.
Clocking in at just 25 minutes, the 15-track project is comprised of unreleased demos, SoundCloud cuts, leaks and instrumentals created by the artist when he was in high school. The Lo-Fis features several fan favorites such as "Thats No Fun" and "Cocky Girl," and truly serves as evidence of Lacy's strong technical music background. He even shared a photo of him when he was 18-years-old to celebrate the release of the project, writing, "sending love and #affection thanks for all the positivity n hope you have a good day."
Lacy's last full-length release dates back to May 2019's Apollo XXI. The 12-track debut studio album was nominated for Best Urban Contemporary Album at the 2020 Grammys, giving the then-21-year-old musician his first nomination as a solo artist.
Stream Steve Lacy's The Lo-Fis on Spotify and Apple Music.
In other music news, Frank Ocean officially pulled the plug on the vinyl release that supposedly included a new song.